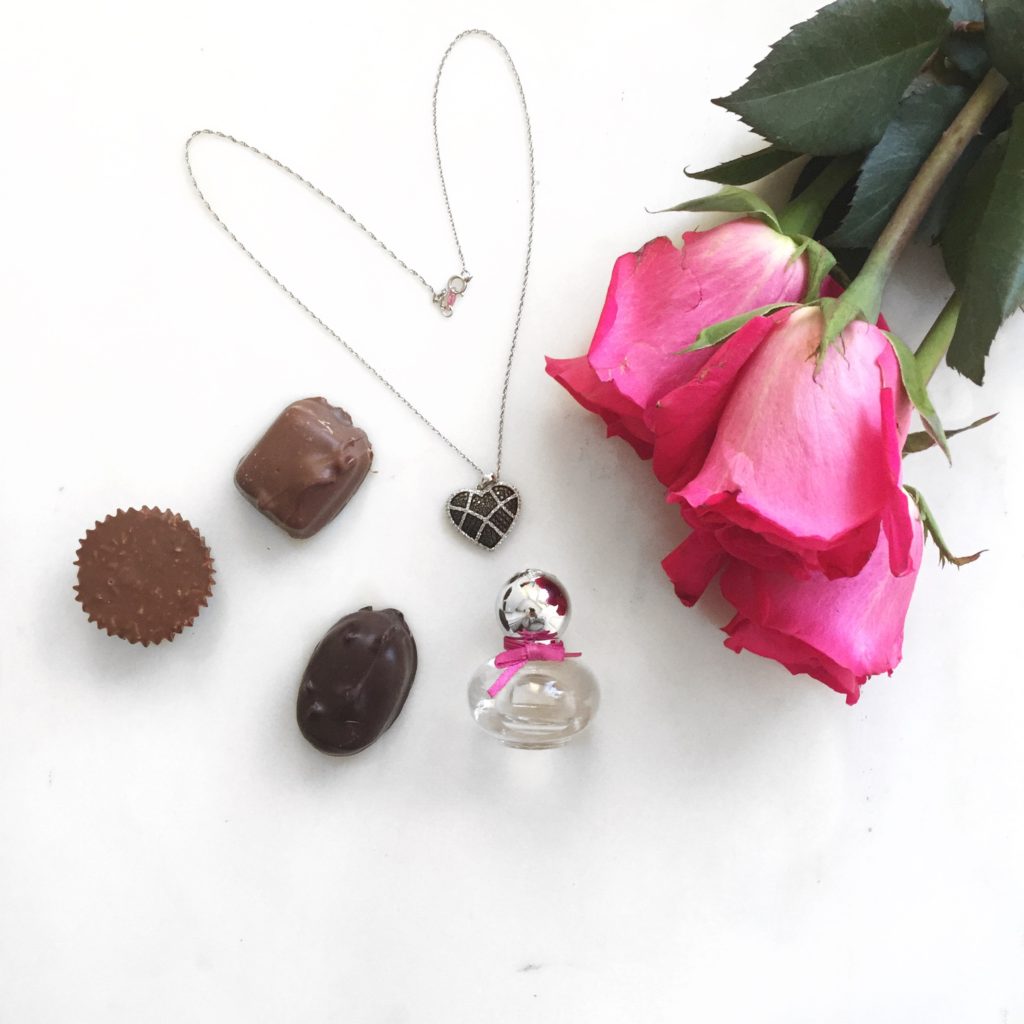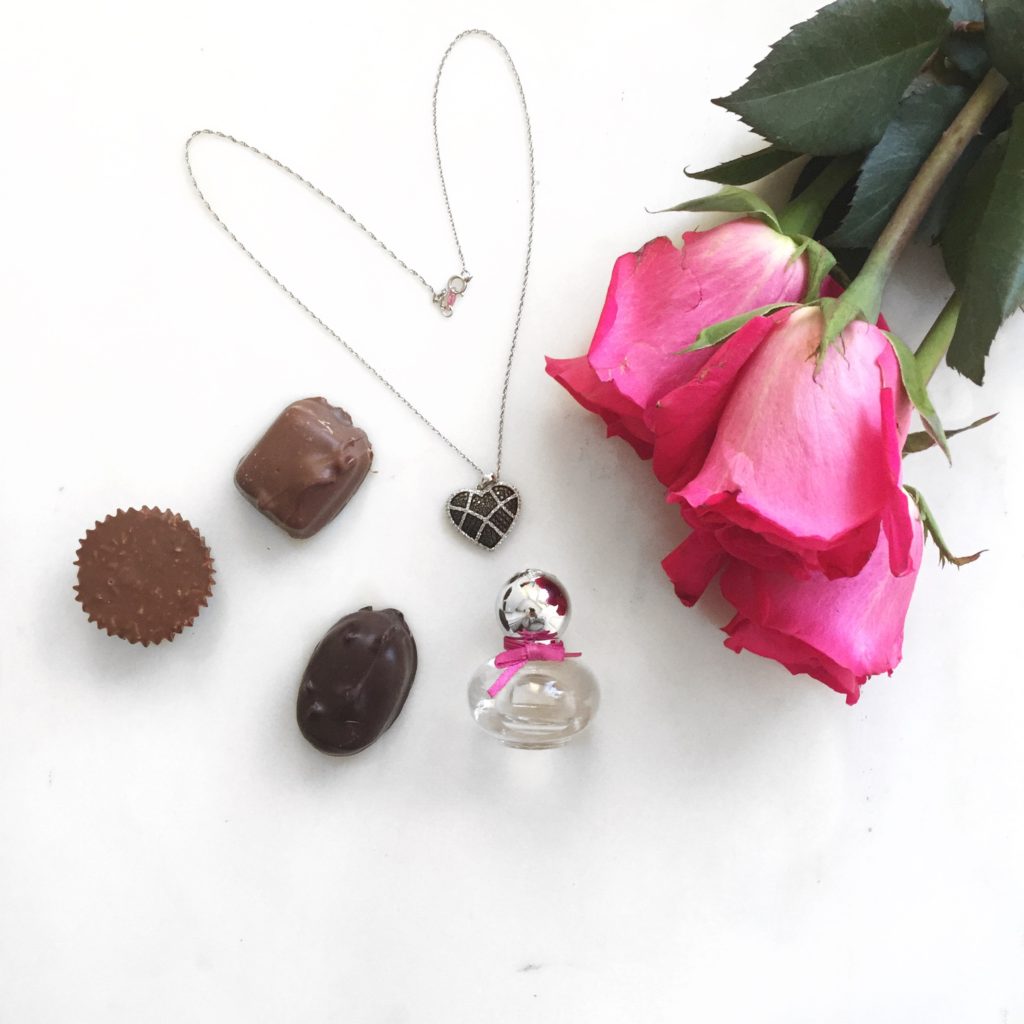 The older I get, the more practicality I like with the gifts I give and receive. Valentine's Day is rapidly approaching and while flowers, candy, perfume are a good choice, I wanted to share a few gifts that are a bit out of the box.
Home Delivery Food Services. Blue Apron, Home Chef and Green Chef are amazing gift in my opinion. What better gift than the gift of food?! Anything that gives me one less thing to think about for a few days is a great gift to me. Bonus points if you cook at least one of the meals for them!
Pay a Bill. OK so in my 20's this would not be romantic or sexy but as a gal approaching my mid 30's (gulp, huge gulp), nothing spells romance like not having to pay my internet or electric bill for the month lol!
Subscription Services. Think Amazon Prime, Netflix or Hulu. I love giving gifts that people are able to use all year round and these fit that bill. Every time they are about to "Netfix and Chill" or order something from Amazon, they will most definitely be thinking of you!
Handwritten Note. The art of the handwritten died years ago, so gifts like theses are great nods to the past. Taking the time to put pen to paper and expressing your feelings will really show your love you love them. Be sure to write it on pretty paper and enclose it in an envelope to match. Bonus points if you spray the note with the fragrance of yours they love!
Wish List Gift. How about gifting your love with something off their "Wish List"? A few days before, get them to write down a few things they have always wanted and on the big V-Day gift them with something from the list. You can have the "Wish List" tailored to certain things like "Places to Eat" or "Places to Visit" for a fun twist.
What are you giving your love for Valentines Day?
XOXO,
Shanna