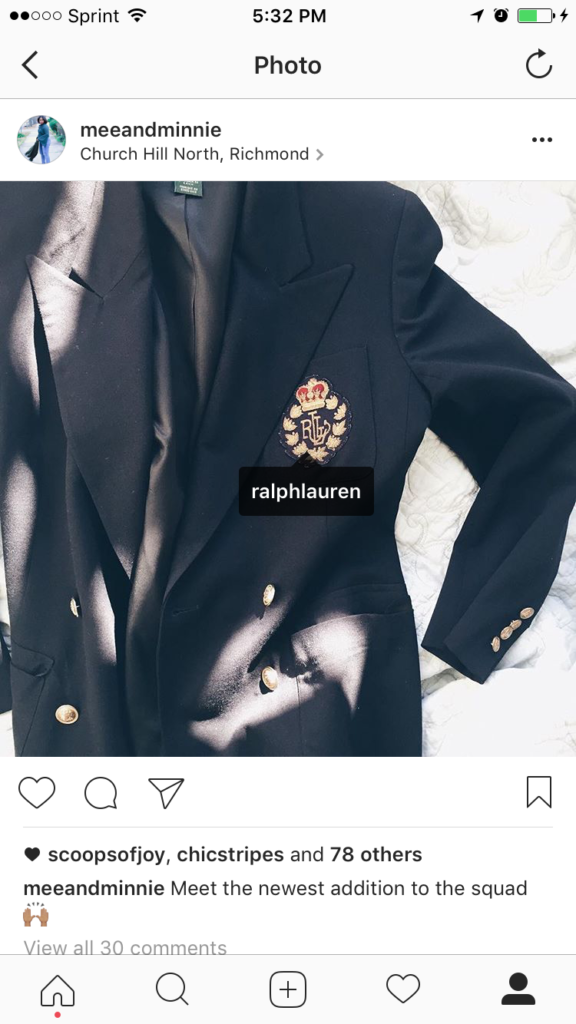 Happy Friday All!
If you know me personally or have been following my blog or Instagram for sometime, you know I'm an avid thrifter! Ninety percent of my closet are thrift/vintage finds and love that in most cases, I'm not going to be wearing the same things as someone else! To make you a believer, I'm giving you my top five favorite reasons to thrift.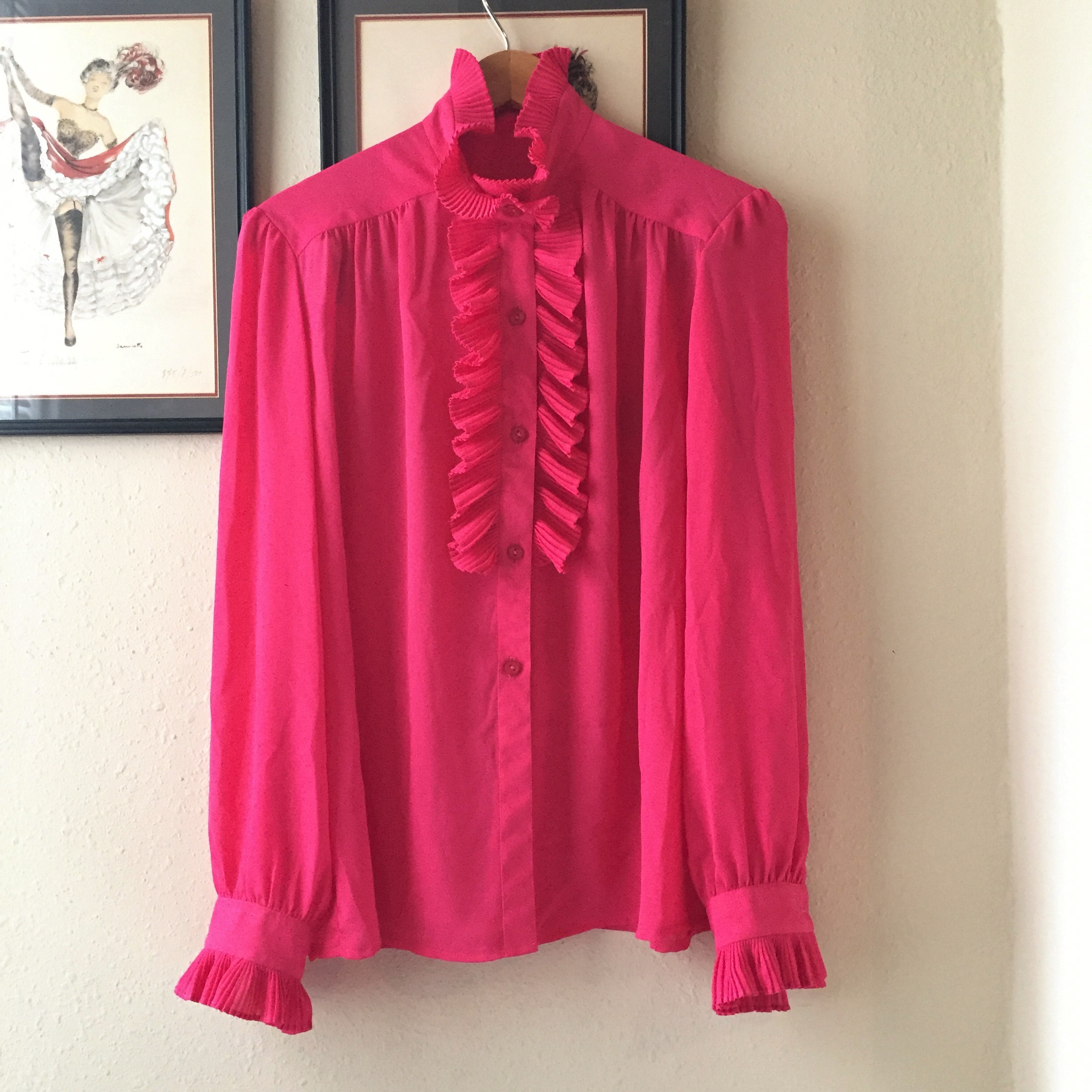 What once was OLD is NEW again! Mom jeans, High waisted trousers, Bell Sleeves, Ruffle front blouses; seeing a theme here??? Your local thrift store is overflowing with these trendy pieces that someone donated. Instead of heading to your local mall, try heading to your local thrift store to see if you can score some of these trend items.
The THRILL of the hunt! I don't know about you but when I stumble upon a gem I get excited! That give me motivation to hunt even more to see what other gems I can score!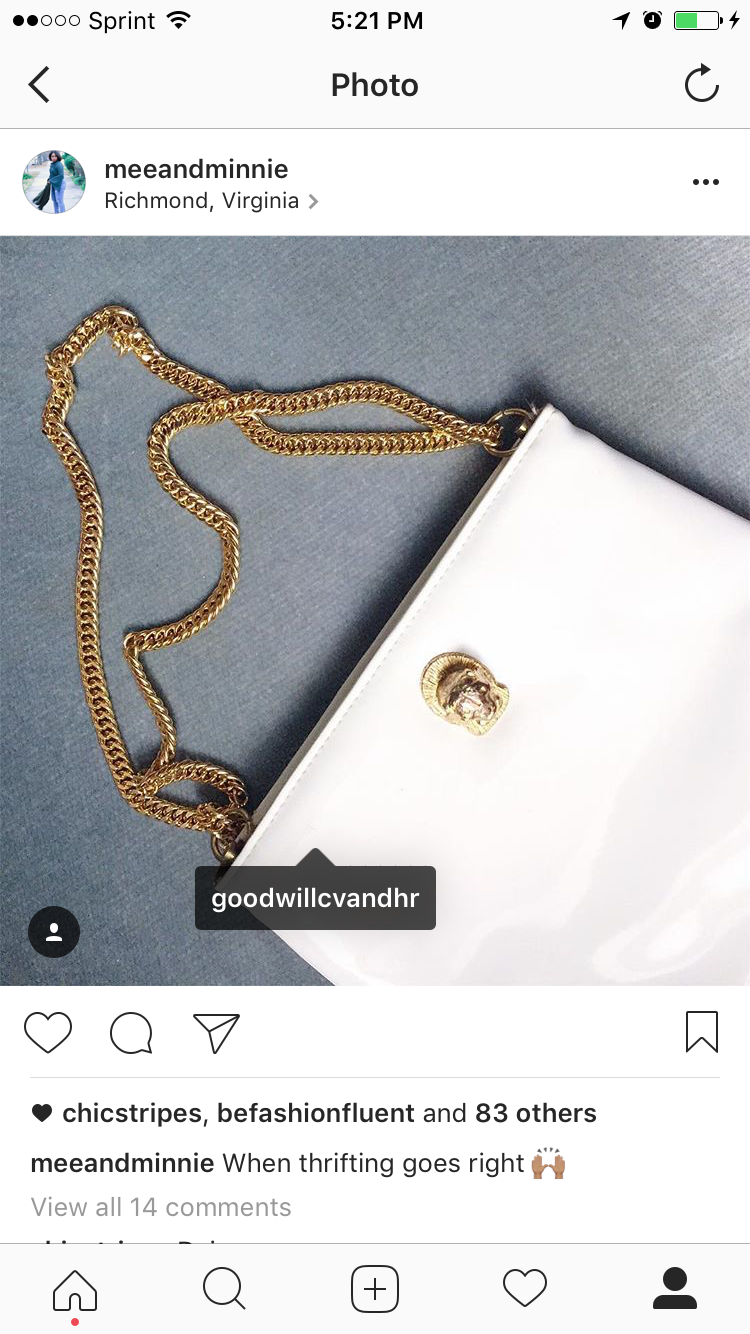 3. SCORE! You have no clue how many high end designer pieces I have found in my local thrift! Ralph Lauren, Vince, DVF, Oscar de la Renta, Christian Dior….need I say more??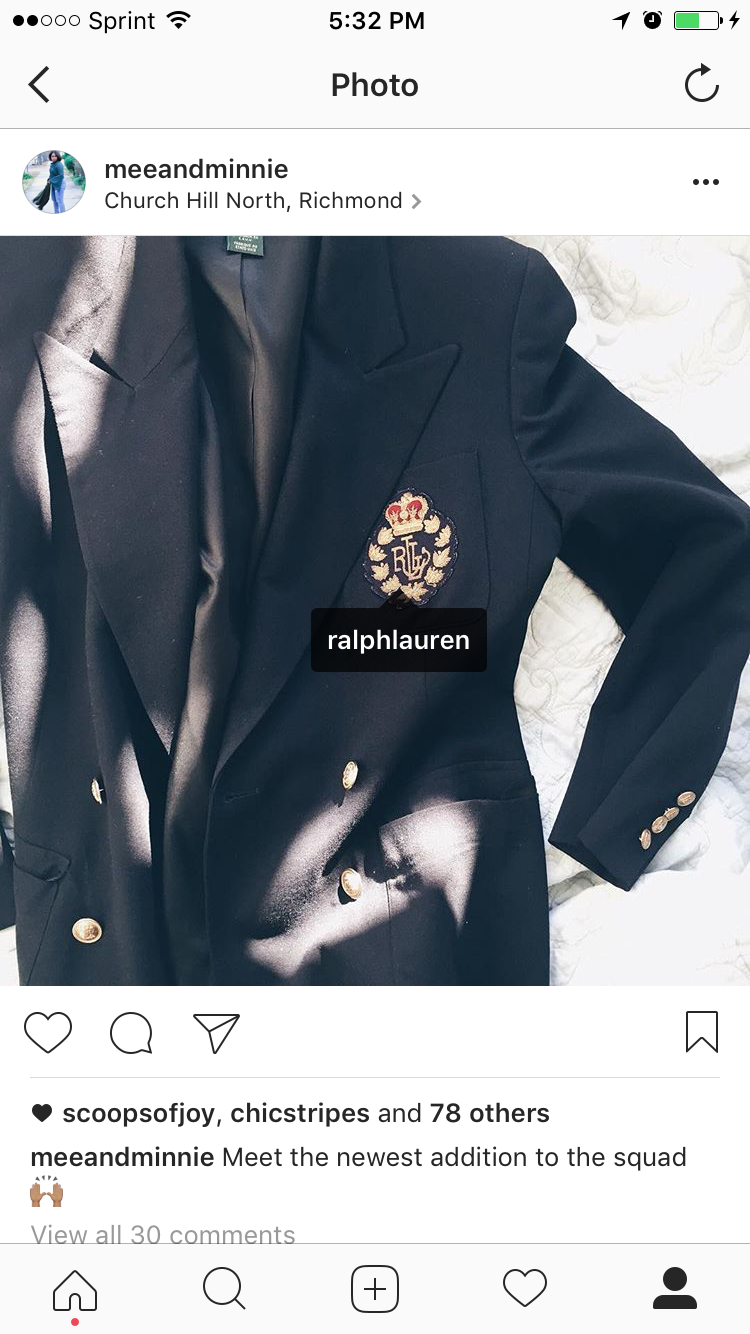 4. Build a wardrobe for PENNIES! I first got into thrift shopping while in college but once I left, I went back to shopping at the mall. When I got my first "real" job, I was in need of business clothing but I needed to make this   happen on a budget so I turned back to my thrift store ways and have never looked back. From blazers, skirts, crisp white button downs and everything in between, I was able to build my wardrobe for pennies on the dollar.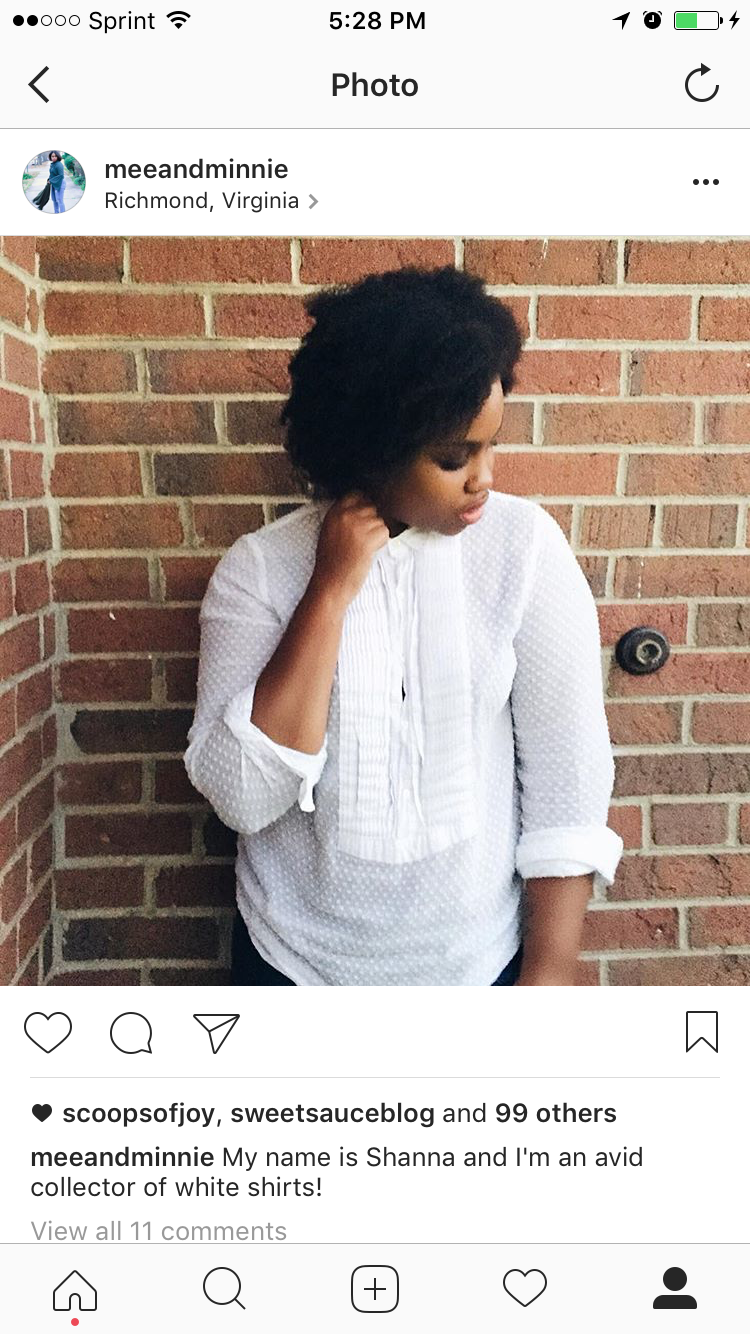 5. Giving BACK and HELPING out! Many thrift stores like Goodwill and Salvation Army are in business of helping the community. By shopping at these stores, you are helping to support that mission. The next time you want give back, think about taking a mini shopping spree and consider "rounding up" to the nearest dollar!
Have you ever been in a thrift store?? What are some of your favorite thrift finds??
XOXO,
Shanna