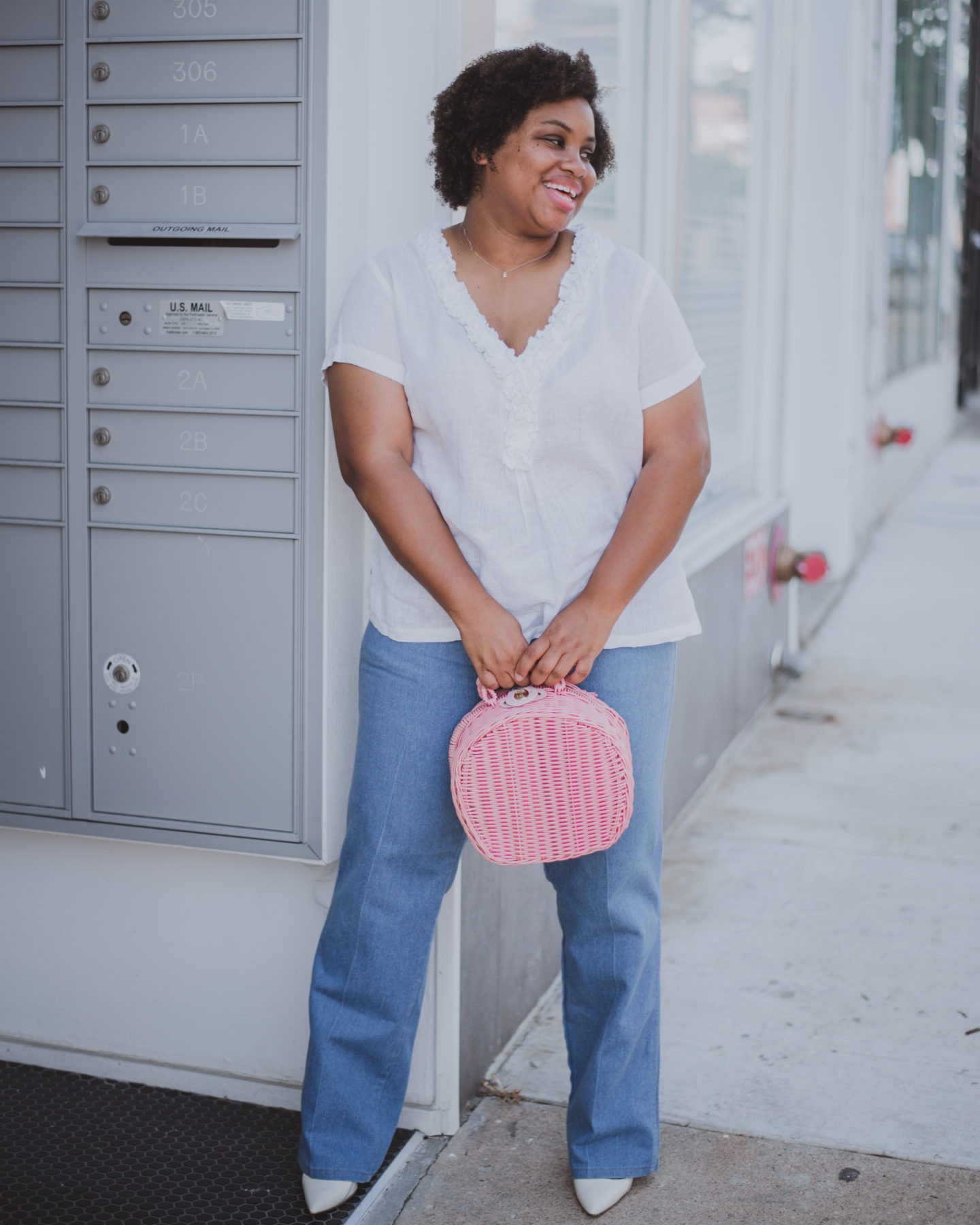 I have an unhealthy obsession with straw bags!
They just add a little something special to my looks and let's be honest, they are sooooooo cute! Sharing some of my fave bags and links to a few I want to add to my collection!
Somebody take my debit card from me lol!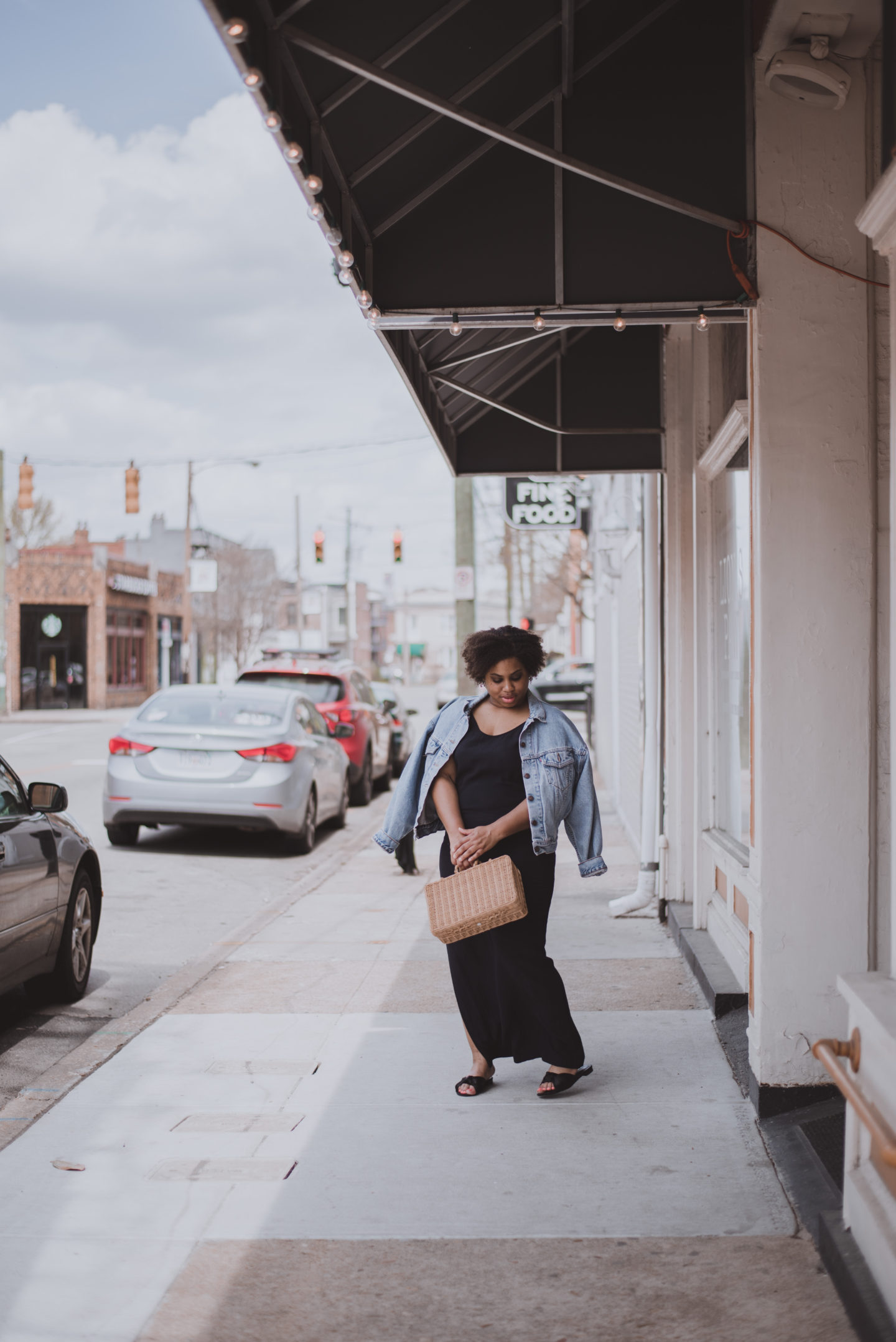 XOXO,
Shanna