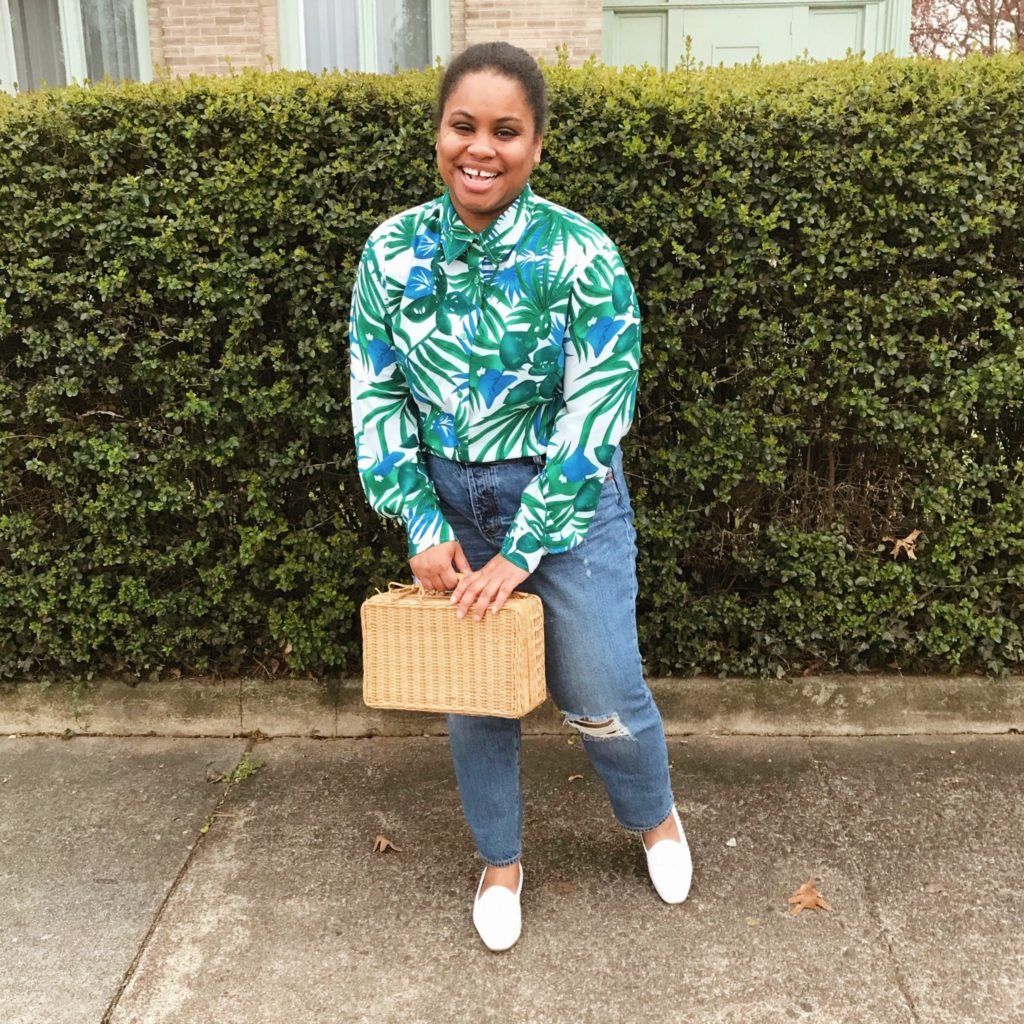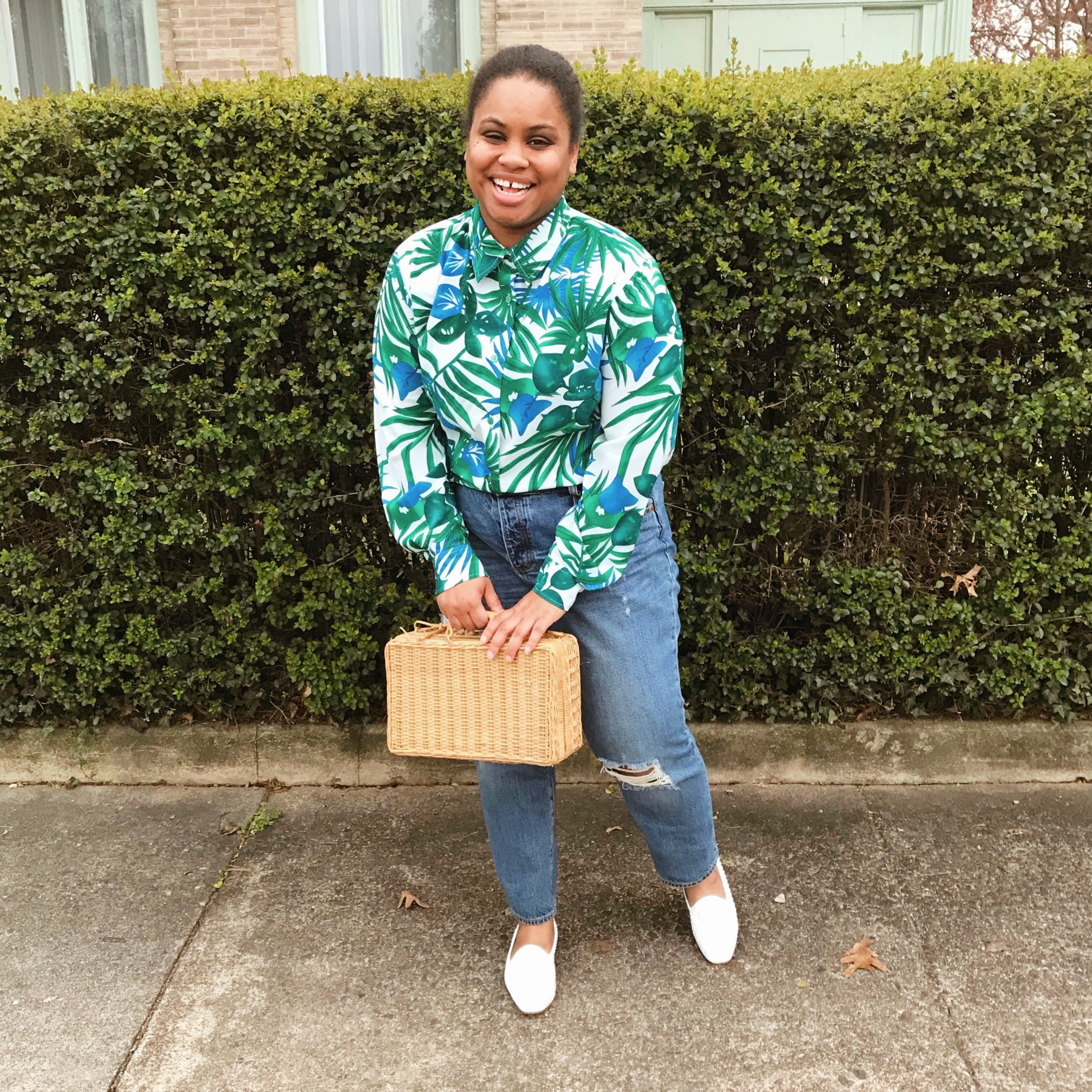 I got a ton of DM's yesterday about the latest addition to my ever growing straw bag collection I shared via Instastories, so I decided to hunt Etsy for a few similar options to give you guys and I hit the jackpot, finding the exact one I have….twice!! As I was conducting "researching" lol, I saw so many bags that were the original style of ones I've seen from big box retailers and decided to link them as well. I've said this to y'all a million times, if you see something you like at a big box retailer, take a mental note of it and hunt that sucker down in a second hand shop; chances are you'll find a dead ringer for what you're dying to have!! Now I'm aware some of these vintage finds are more than their modern day copy, but I'm all for investing in quality classics that will stand the test of time over a cheaply made dupe that will break in less than a week!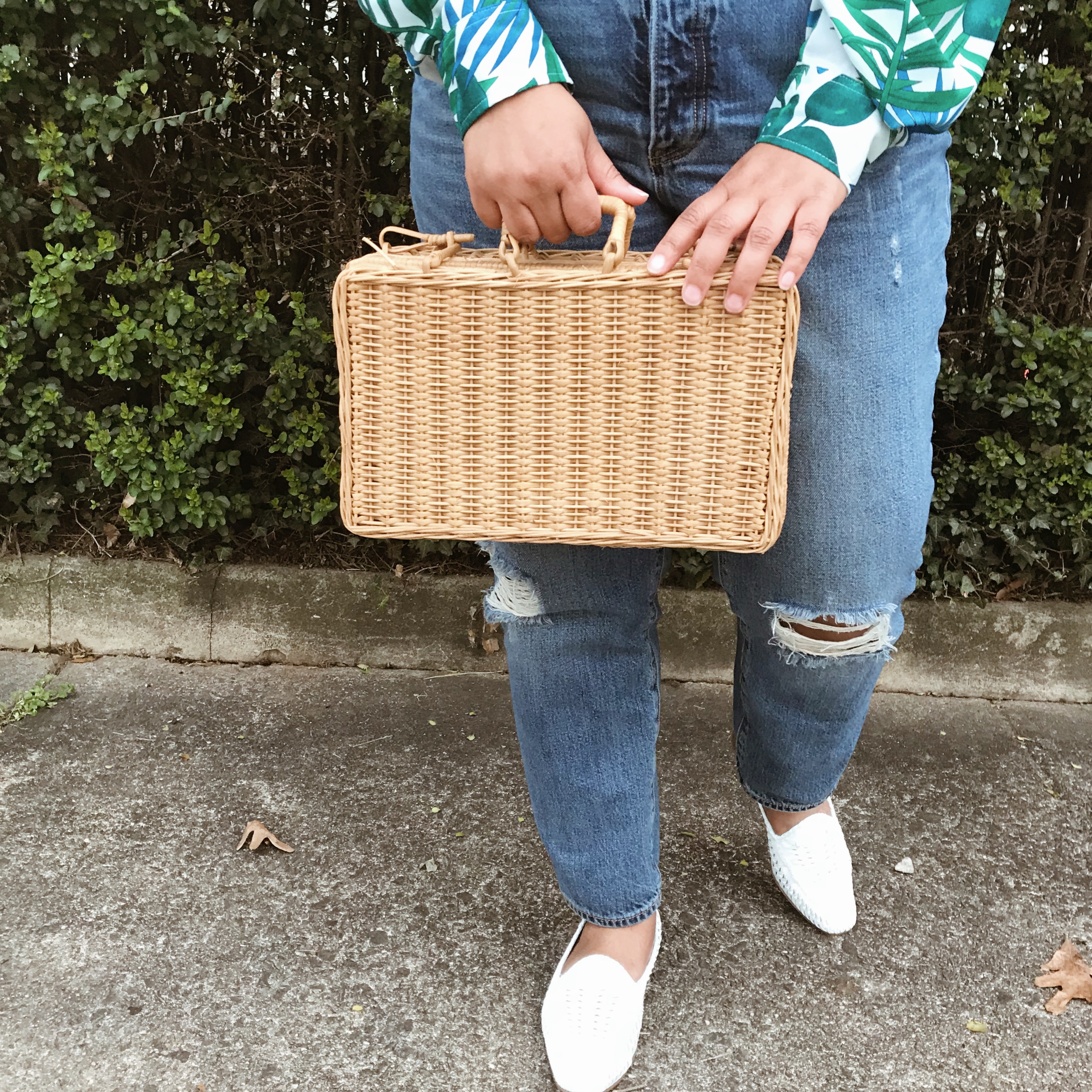 Urban Outfitters Circle Straw Crossbody Bag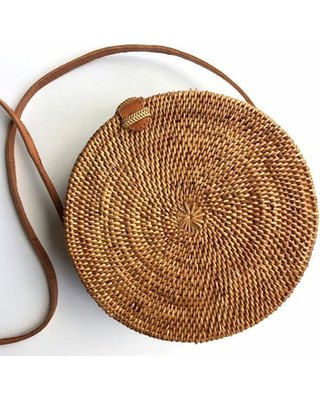 ASOS Straw Structure Basket Bag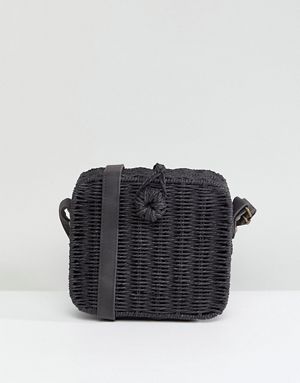 The Line Knit Bag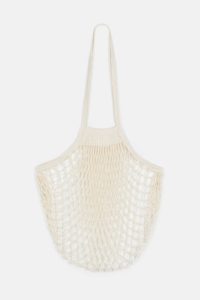 Let me know if you snag one of these bags!
XOXO,
Shanna