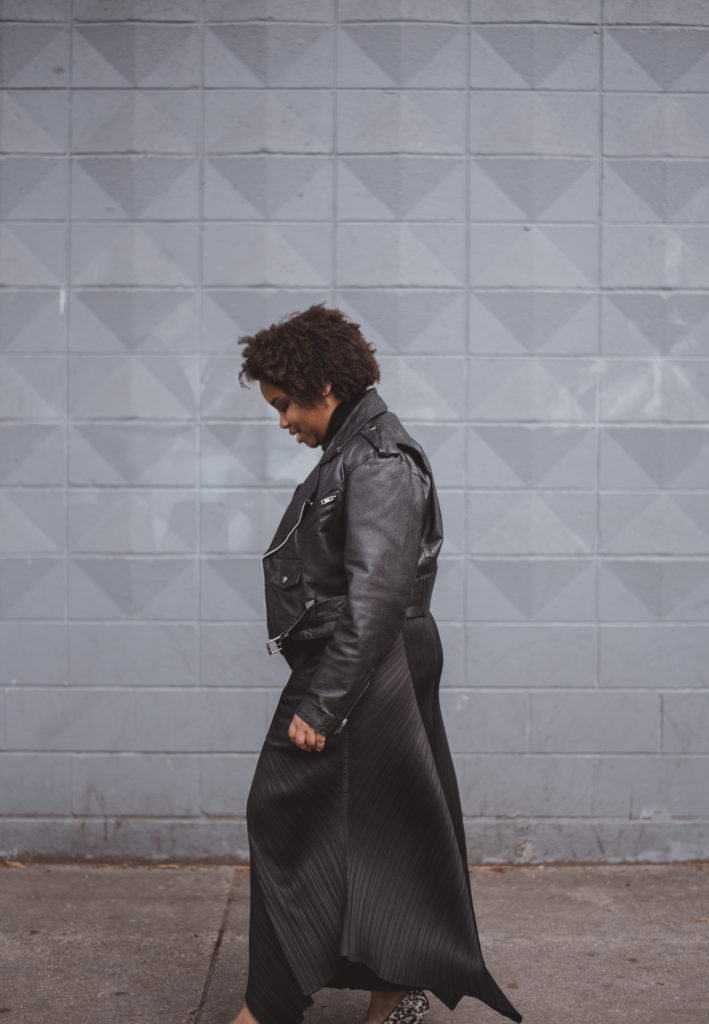 ---
The snow that was forecasted for this weekend here in RVA decided to take a turn so I'll be doing all the things this weekend! I have an friends gallery opening on Saturday, shooting a new "Trend Spotted" series and I'll be meeting up with Sandy for the first time in 2019 to shoot looks for the blog! All sounds very exciting right???
This week has been a good one! Today is my last day before I embark on a new position at work, I had a cool interview with Bankrate.com; more about this later and though I lost my debit card Tuesday, all my cash is still in my account….thank God for small favors lol!
Here are some things that caught my eye this past week!
one | the government shutdown | My best friend's mother is among the 800,000 federal employees that have to work for no pay or have been furloughed cause there's a teenage girl currently living in the White House. If you're looking for ways to help, I've included links to local and national places to help out. And if you're federal employee in the RVA area looking for temporary work, please reach out to the Goodwill of Central and Coastal Virginia!
two |You Are a Badass | I'm not late to the game on this book but I've just read it again; all the way through this time, and it got my WHOLE life together! I needed this jump start to my New Year to put me in a whole different mood for 2019 and let me tell y'all, you better get ready!
three |these damn insurance calls | Sooooooo am I the only one that's been getting a DAILY number of call from places trying to sell you health insurance?? No matter how many times I tell these folks I'm not interested, I get calls and when I ask to be taken off the call list these folks get right rude! And when you try to call back, the number is no longer in service!!!!! I would tell you to add your name to the "Do Not Call List", but because the government is closed, you will have to wait and have the patience of Job when you get another unwanted call!
four | #10yearchallege | Don't know who started but I wish it would stop. That is all.
five | I found the jeans | So after a search on Ebay and Etsy, I finally found the jeans you guys have been raving about and linked every pair!
That's all for me guys! Have a great weekend!
Shanna