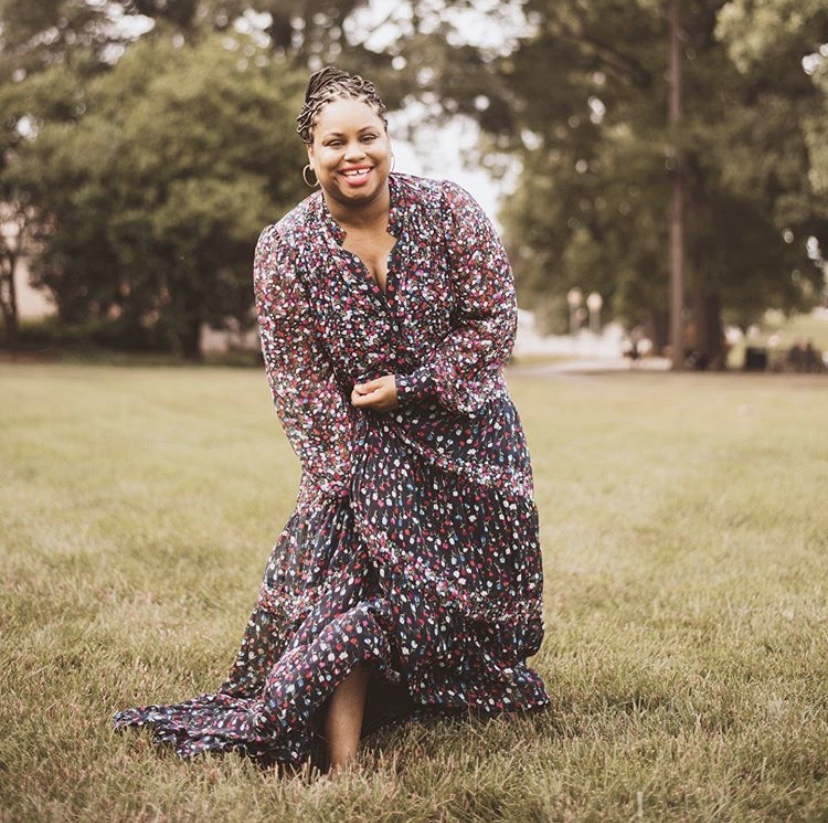 Love is in the air!
It's Wedding Season and of ya anything like me everyone around you is getting married while you're just trying to figure out why Netflix keeps raising their prices lol!
If you're stumped on what to wear, I've rounded up a few of my fav courtesy of my friends at Stony Point Fashion Park and Banana Republic!
shop dresses:
And while you're hunting for the perfect dress be sure to stick around for the finals of Stony Point Idol featuring some of the best talent RVA has to offer!
XOXO,
Shanna