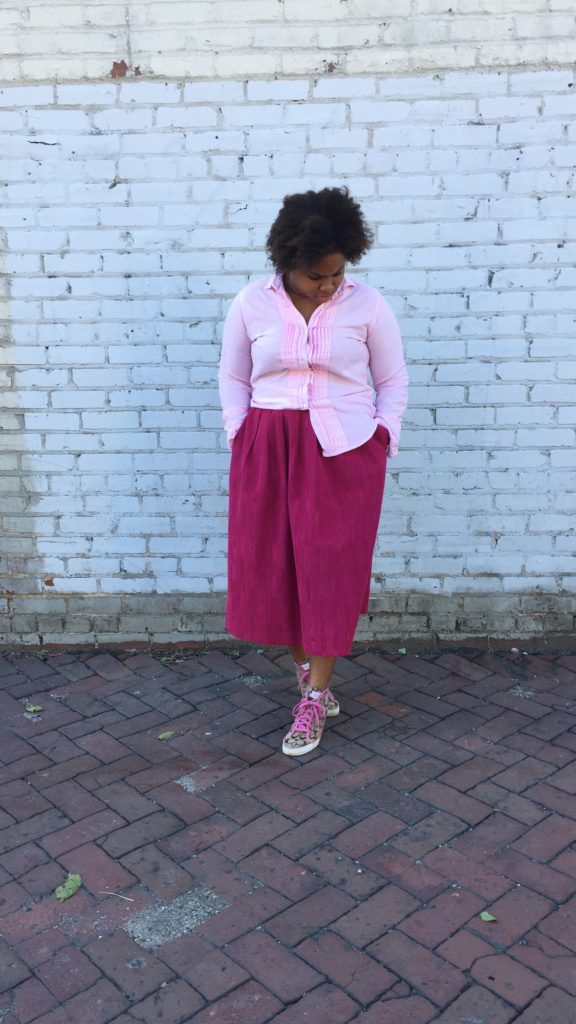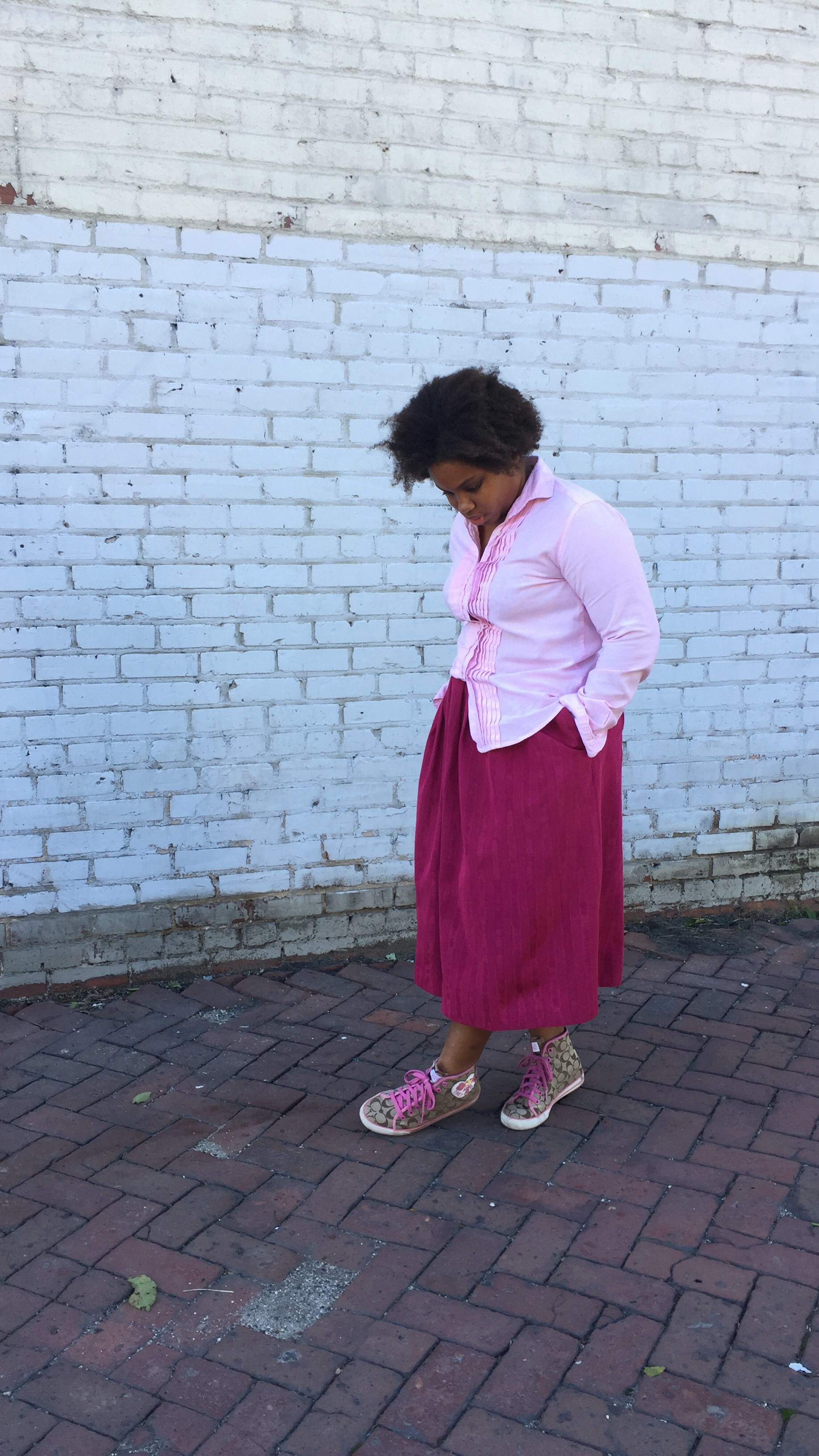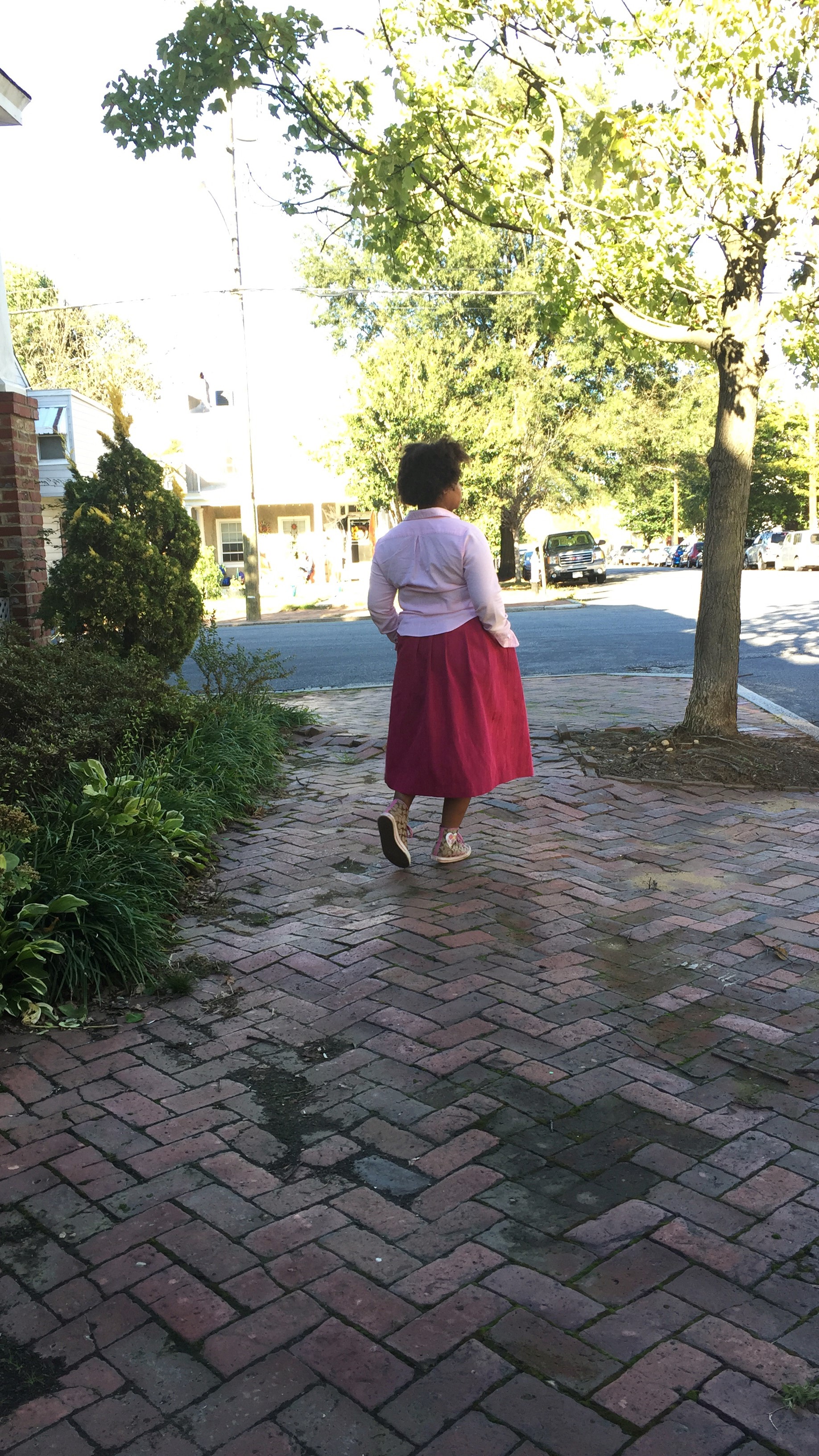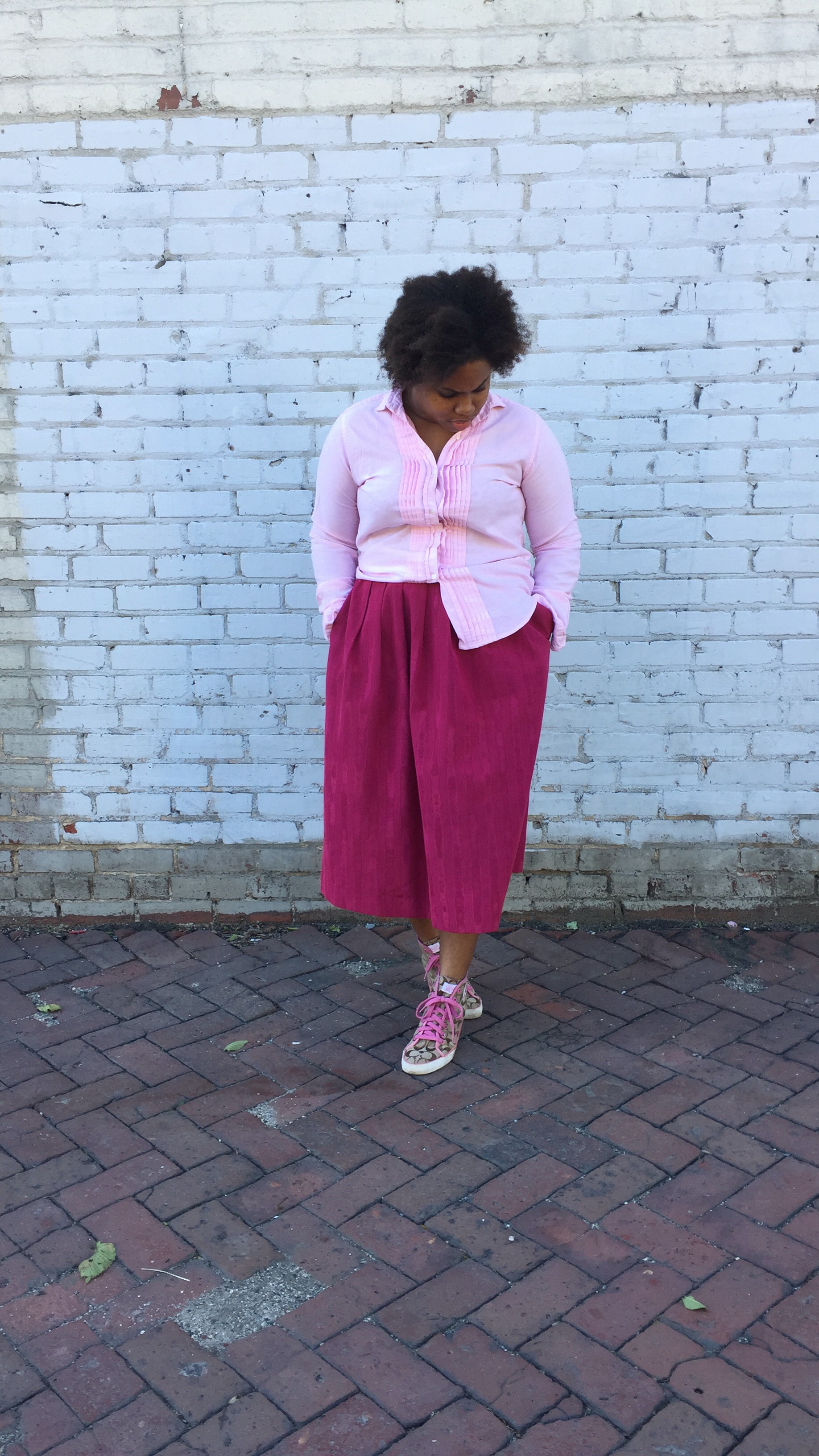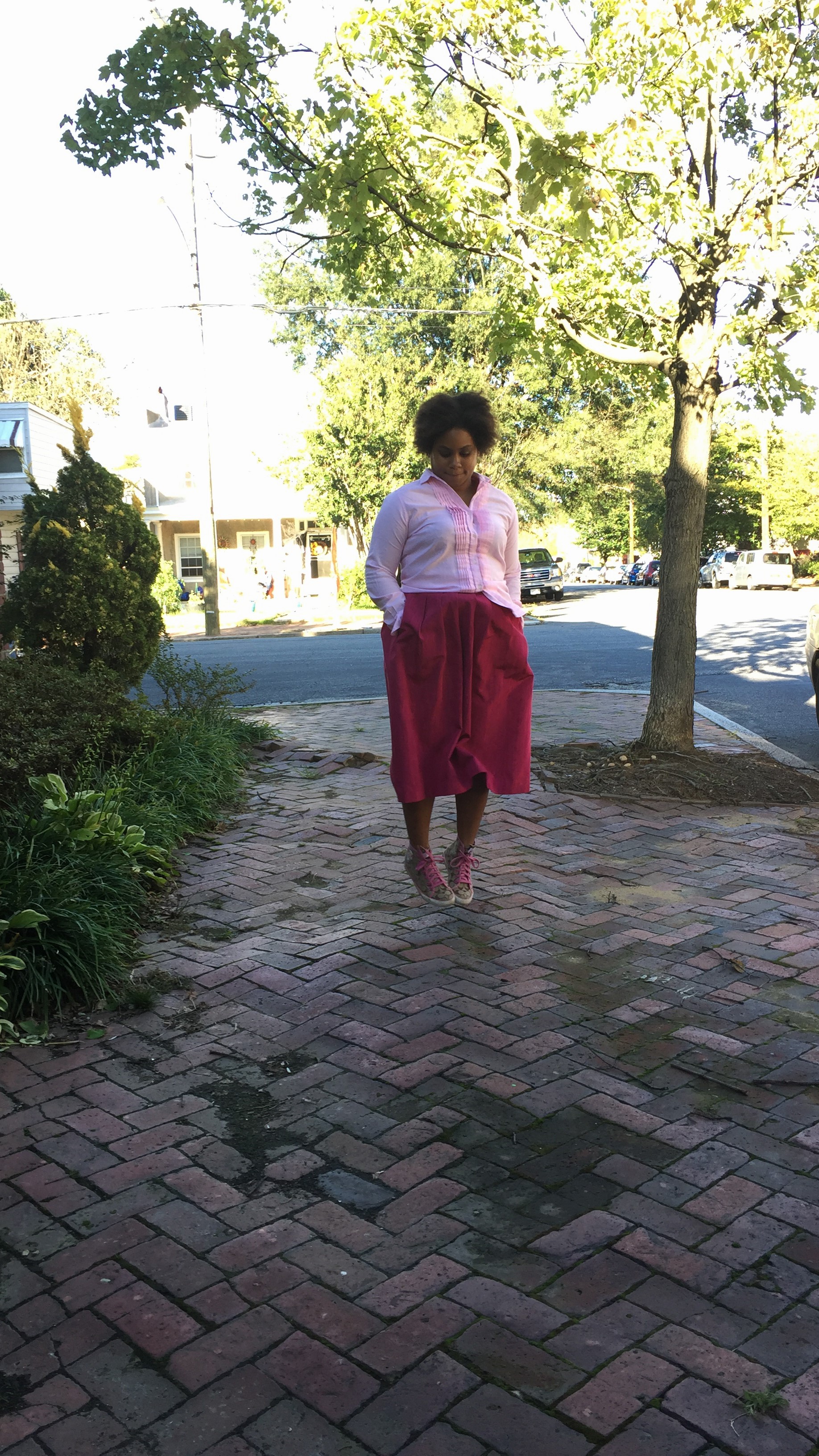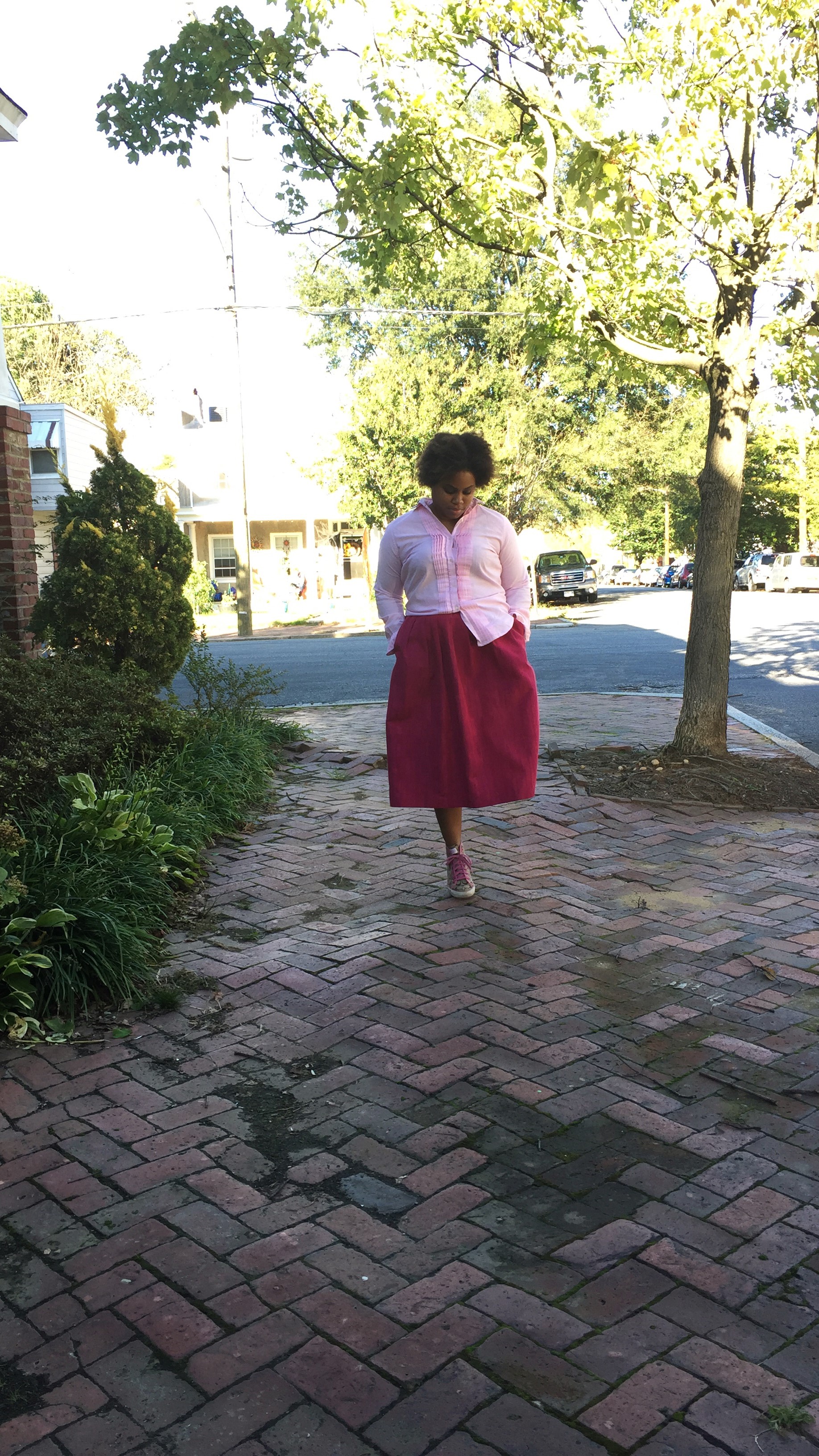 In all honesty this is a hard post to write. According to my revision counter, I've revised this post 14 15 times. Brest Cancer was something I heard other women having. Women that I didn't know, or there was two or three degrees of separation between us. I would send my sympathies and prayers for a speedy recovery and that would be it, but the summer of 2013 would change that forever.  I got a phone call from my best friend, she was out out of the country for a few months and I assumed she was just checking in. This girl has been my best friend for at that point 18 years; met in our sixth grade choir class and we've been thick as thief's ever since. And being that close for so long means our families are close. My brother is her brother. Her sister is my sister. And our mothers are our mothers.
This phone call was not her regular check in. She just got off the phone with mom. She just left the doctors. She had been diagnosed with breast cancer. I can still hear her say it and if I close my eyes I can see myself sitting in the bed in total shock, near tears but I couldn't cry, she was crying and I had to be strong.  She was trying to get back home as soon as she could be in the meantime she asked "Could you please look after her until I get home?" And my response "You didn't even have to ask." I won't go too deep into the details, I can't; thinking about it makes me cry but I will say this, over the next  month I watched this woman….no matter how hard it got, no matter how much pain she was in give me the strength to keep going. She would tell me "I got stuff to do, so this has to go" and I watched her work to kick cancer's ass! She never missed a beat, I never heard her complain; well except not getting her Pepsi, she needed her Pepsi (lol). She gave me strength, she held my hand, she was my comfort.
She never let her faith waiver. She never lost hope and today because of her strength she is cancer free.
During the month of October, I'll be standing with Shop Style and CFDA to donate 10% of my sales generated to FTBC help find a cure for cancer!
This post is for her. Sarah Davis. My mom. I love you.
Vintage DFV Blouse
Vintage Talbot's Full Midi Skirt
Coach Sneakers (old)
Similar items linked below:
More bloggers in the fight to end Breast Cancer 
This post was in partnership with Shop Style, CFDA and FTBC 
Let's work together to end BREST CANCER! 
*Promotion runs from October 17th-October 23rd. Sales in AR, AL, DE, HI, ID, IL, IN, IA, LA, MA, MS, MT, NE, NV, NM, ND, OH, OR, SC, SD, TX, VT, WY and outside the U.S. do not qualify towards donations. This promotion is conducted in partnership with POPSUGAR Inc. and CFDA Foundation in support of the CFDA's Fashion Targets Breast Cancer initiative. POPSUGAR Inc. will be separately making a $5,000 donation and that it will additionally match all participating ShopStyle Collective bloggers donations $1 for $1, in excess of $5,000, up to a maximum of $5,000, for a total POPSUGAR Inc. maximum donation of $10,000. The value of the donation corresponding to any purchase is not tax deductible.*