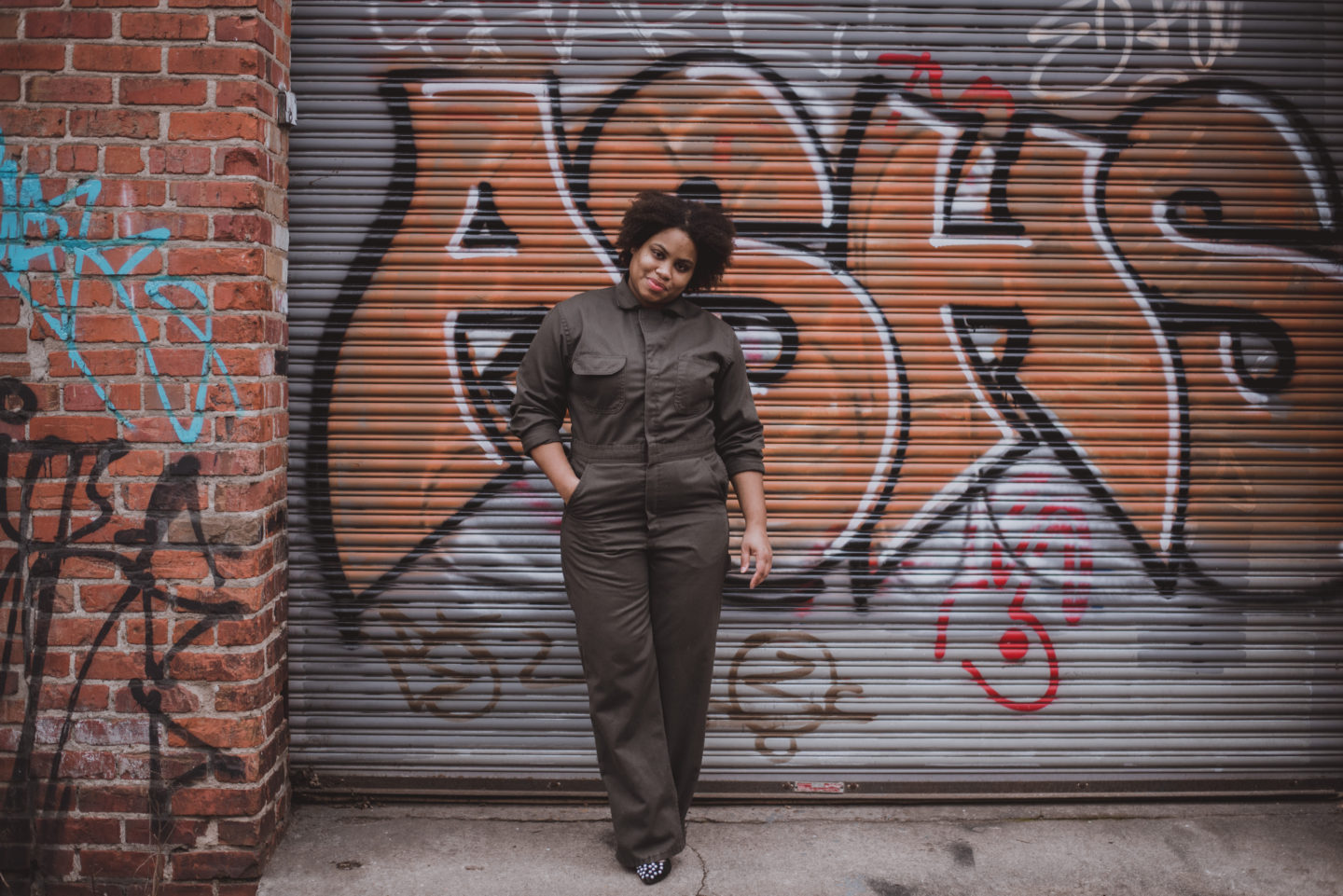 ---
Brought this jumpsuit earlier this year and after wearing it for this shoot, I gave it to my father; he's a contractor and wanted something to wear while working under my parents house. Now utility jumpsuits are all the rage and I'm wonder if I could be a indian giver or at the very least borrow it every once in a while. 
They are so easy to style, dress them up or down and can be worn as one whole piece or with a tee with the top wrapped around your waist. 
---
Ok now that I've search how to style it on pintrest, I want it back lol!
shop jumpsuits:
XOXO,
Shanna