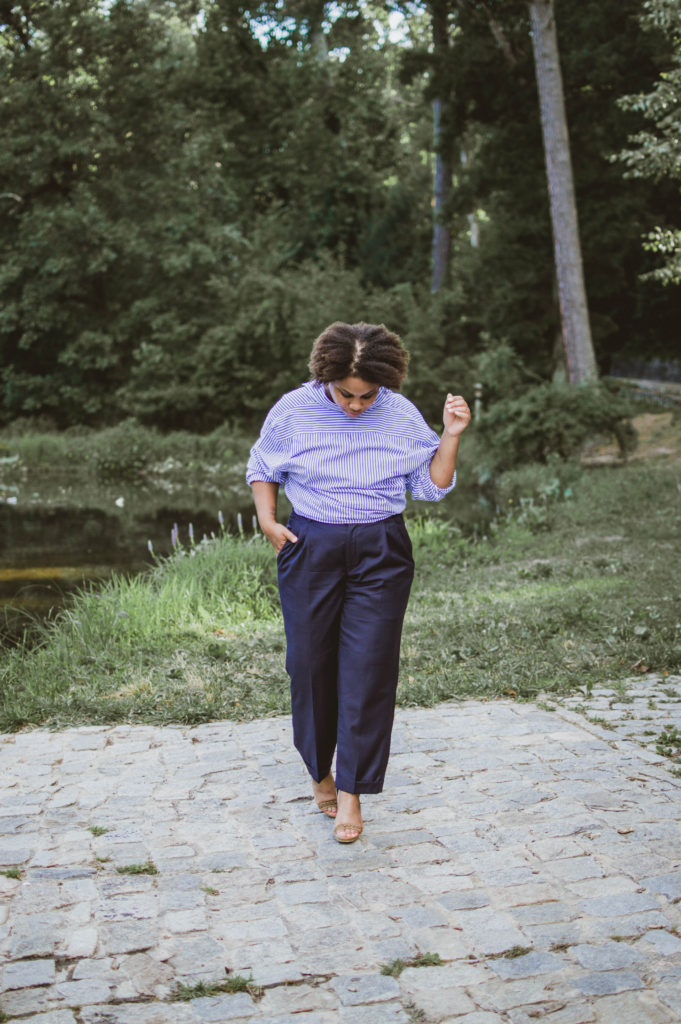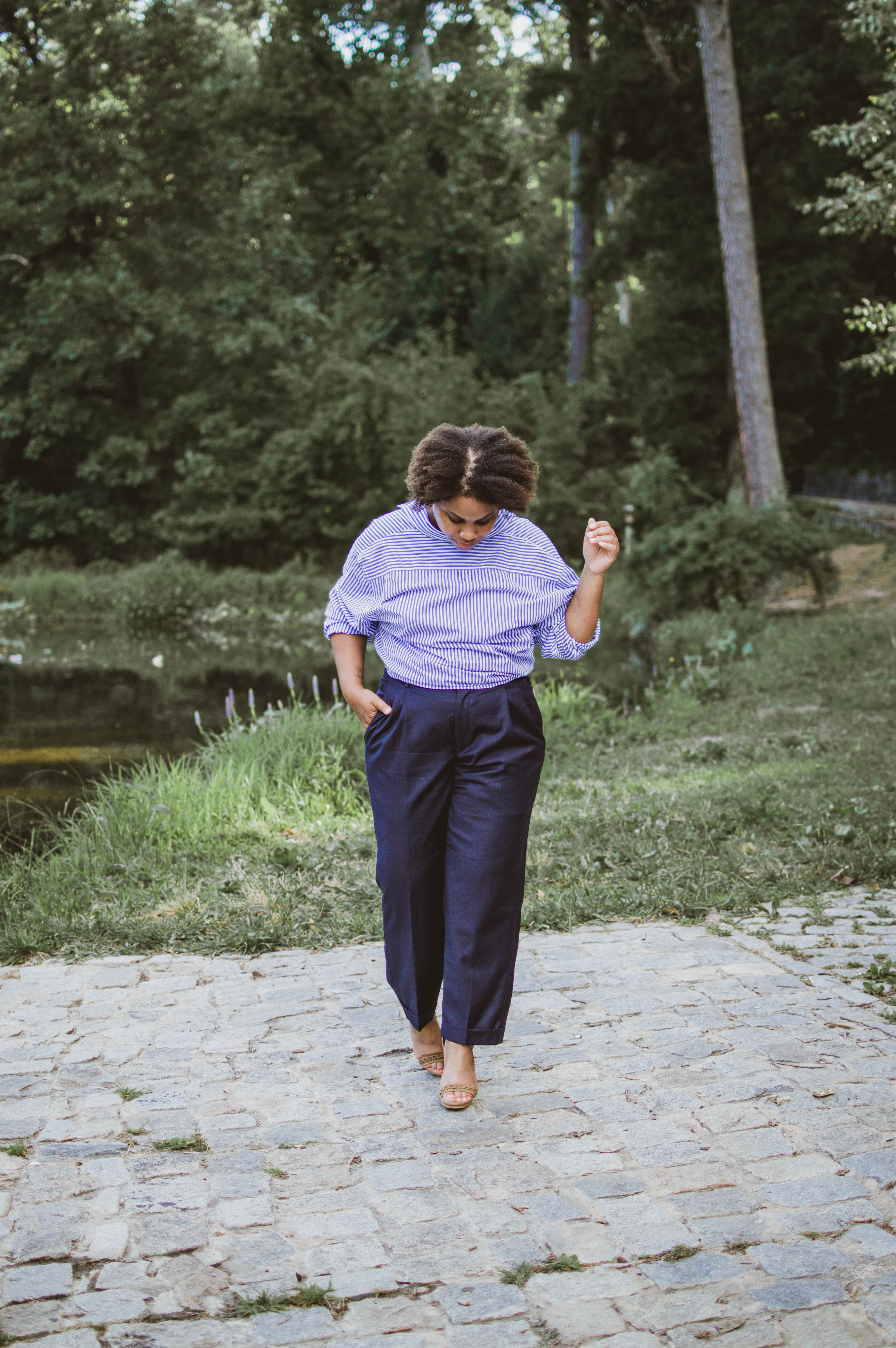 I love a good dress, especially the vintage variety. And in that love for all the vintage dresses, I've amassed quite the collection resulting in a bill or two being paid late, ensuring I don't lose out on a dress that I've had my eye on. Currently my Etsy "likes" category is filled with two pages of them and as irresponsible as it may be, when I have the extra money I buy one, scratching another off the list. My buying sprees get a bit out of control during wedding season because I have a legitimate reason to wear a 1940's sequin ballgown or a 1950's pink wiggle dress or a 1960's cream tea length frock…a gal has to have options ya'll lol!
But to be totally honest with you, I don't feel "dressed up" if I'm not in a dress and it's always been like this, the reason my closet is bursting at the seams with dresses. When I have an event to attend, I always gravitate toward my dress section, despite the growing number of nice trousers and button downs I'm currently collecting. I guess it's all in my head or Google's fault because when I type "wedding guest outfit ideas" into the search engine the only thing that pops up is ladies in dresses. With this in mind, I've challenged myself to step out of my comfort zone and don this look to one of the weddings I have to attend this season.
I took a pair of navy blue high waisted trousers and paired it with a striped men's button down that I've styled backwards; it gives the shirt a feminine touch and instantly makes this look super chic. Topped the look off with a pair of nude strappy open toe sandals and I have to admit, I'm not hating it….not one bit!
Now if I can muster the courage to wear it!
XOXO,
Shanna
shop similar looks:
This post is in partnership with The Jr. League of RVA Clothes Rack. As always, opinions and styling are my own. Thank you for supporting all me and Minnie collaborations! 
Photos by Sandy Swagger Jones