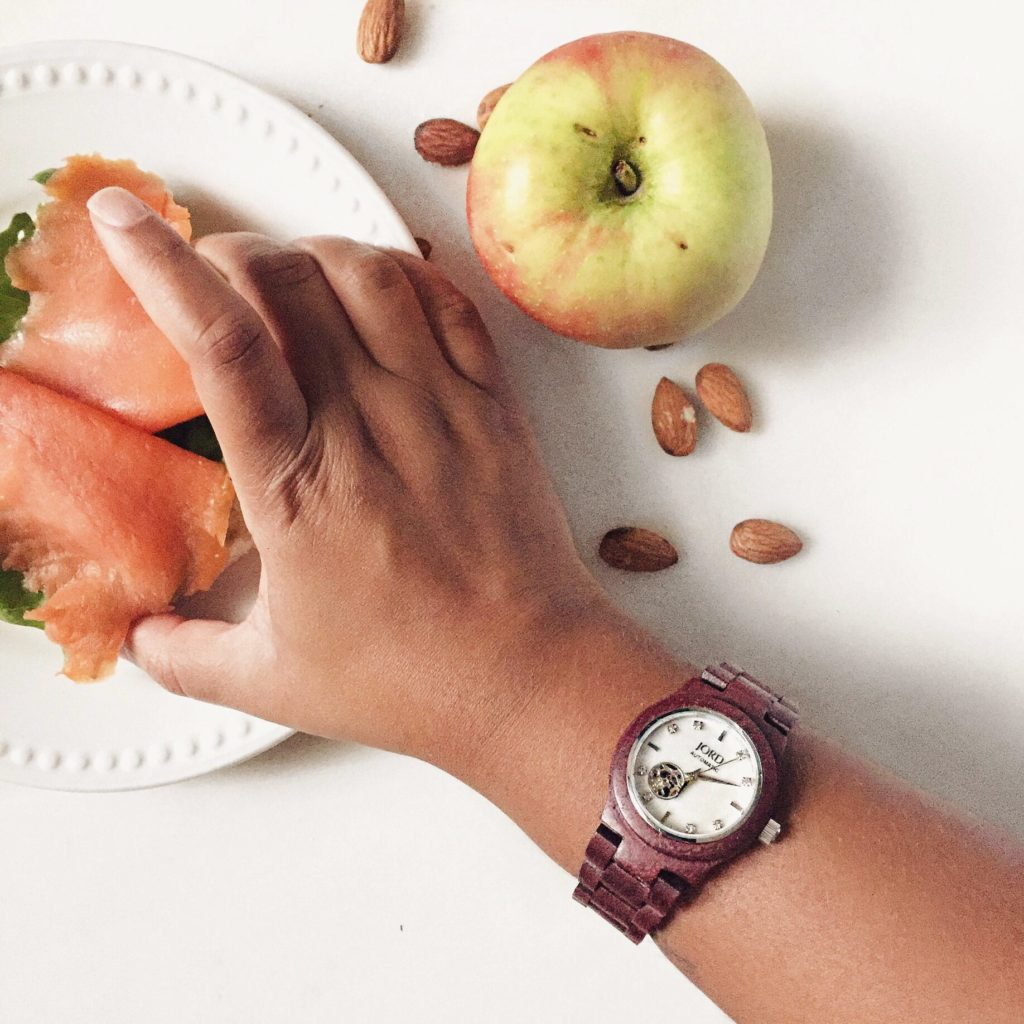 I'm always amazed with the amount of things one can get done in twenty four hours. I have a lot of balls in the air, full-time mother and student in addition to working and blogging full-time all while trying to find time in my schedule to sleep, eat and watch a few throwback episodes of Judge Judy (lol)! I'm not a watch person but when JORD reached out and asked me to check out a watch from their new fall collection, I took them up on their offer and wore it for a day.
Monday September 19, 2016
6:45: My alarm clock is blaring in my ears, its time to wake up and get ready for my day. I make my way to the bathroom for a shower then a stop by my son's room to get him up and ready for school. It's going to be a long day; classes in the morning followed by work from the late afternoon into the evening. Coffee is required on day's like this!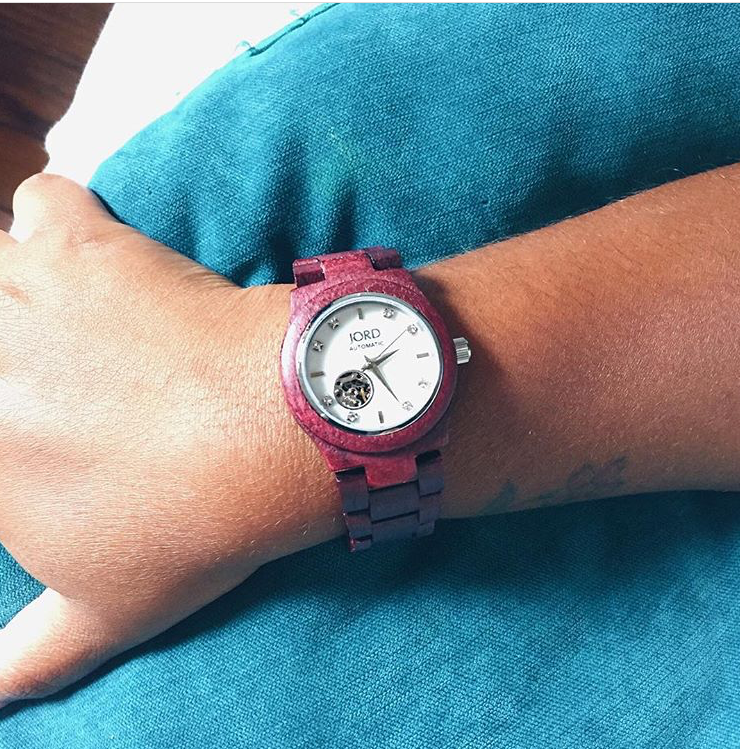 8:20: The boy is off to school and I'm off to classes for the next three hours. U.S. History followed by Marketing and ending with Early American Literature. I'm lucky, all of my professors keep class exciting and I'm able to stay focused.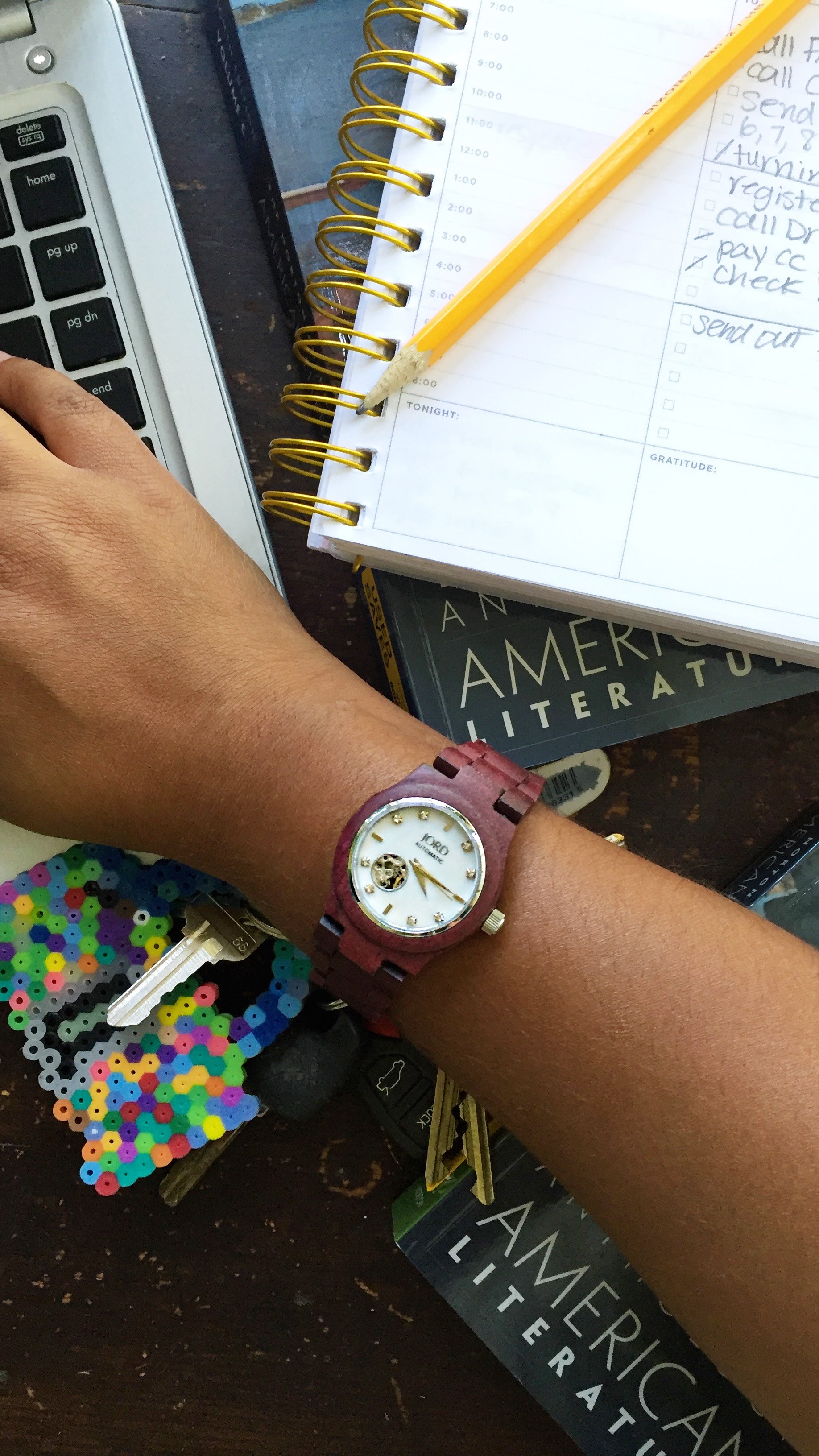 12: 20: I'm home from classes for a quick bite and an even quicker nap before I'm out the door again, this time for work.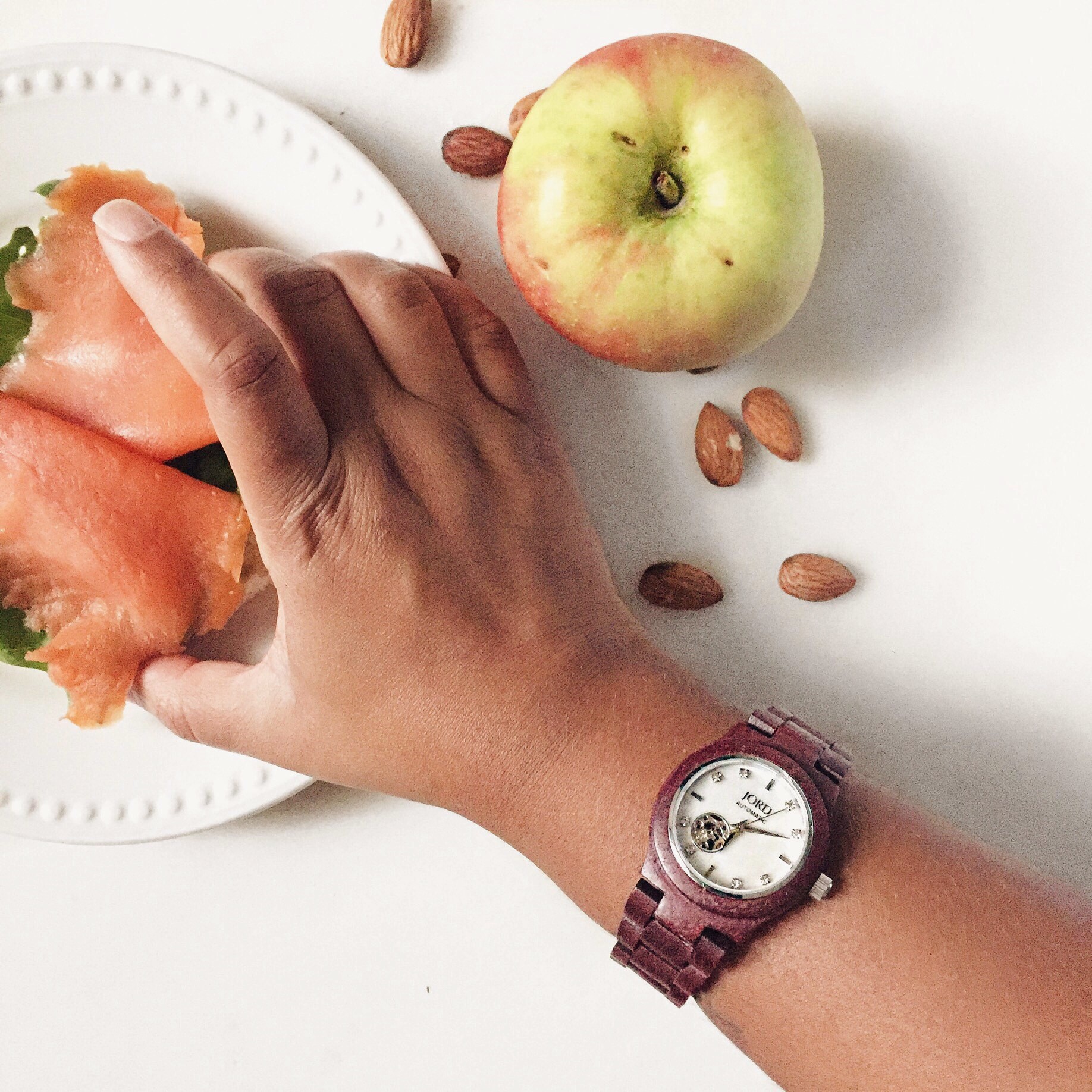 1:35: I've made it to work in the nick of time (lol) and it's time to prepare for my after school kids followed by cheerleader practice. When there is a bit of down time, I try to fit some homework in….today was not one of those days lol!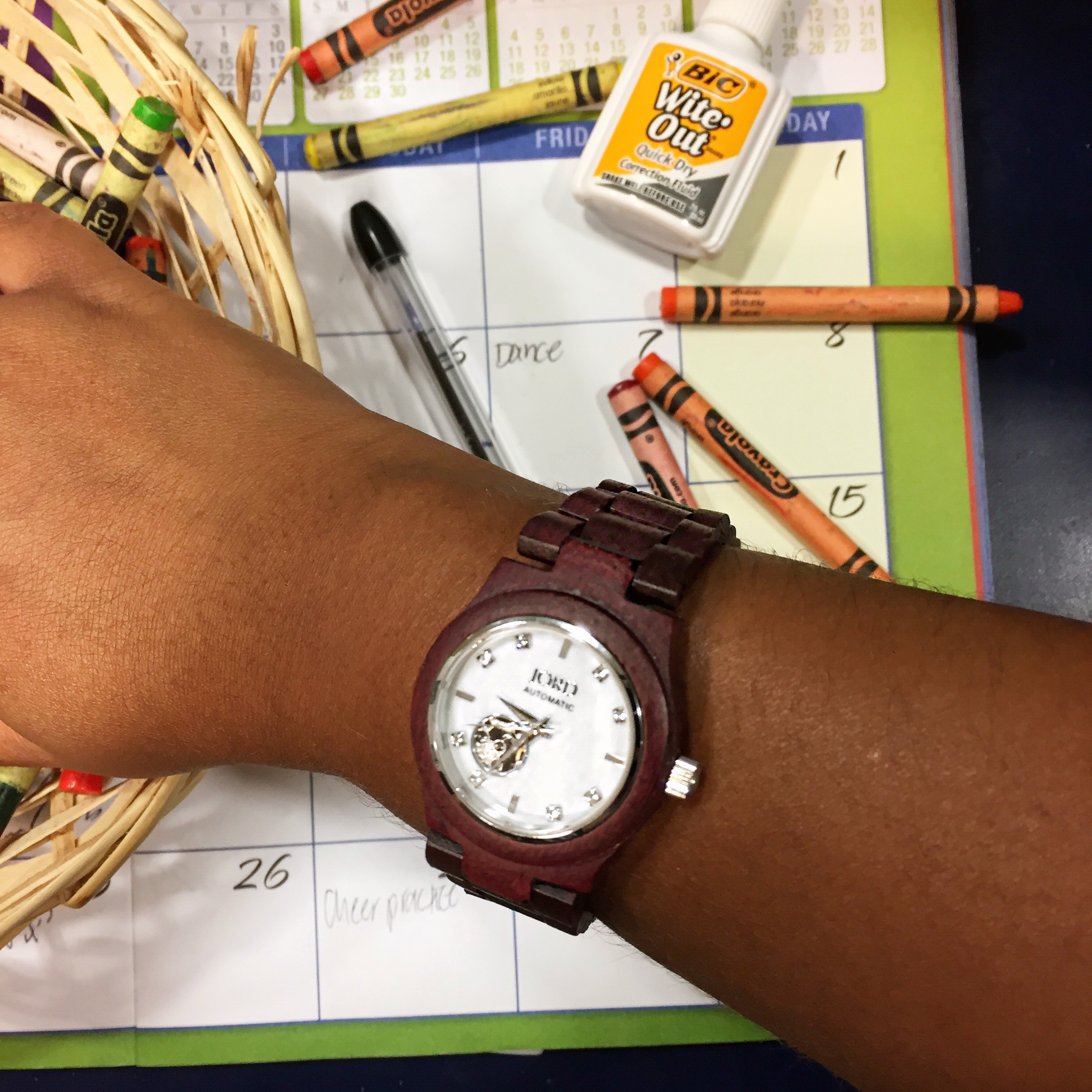 10:30: My work day is over and I'm back home again. I take a breath, get my son ready for bed and then its time to tackle my "to do" list of homework, studying and blogging. Tonight I have some Reading Responses to get done, a test to study for and a blog post to get prepped for next week.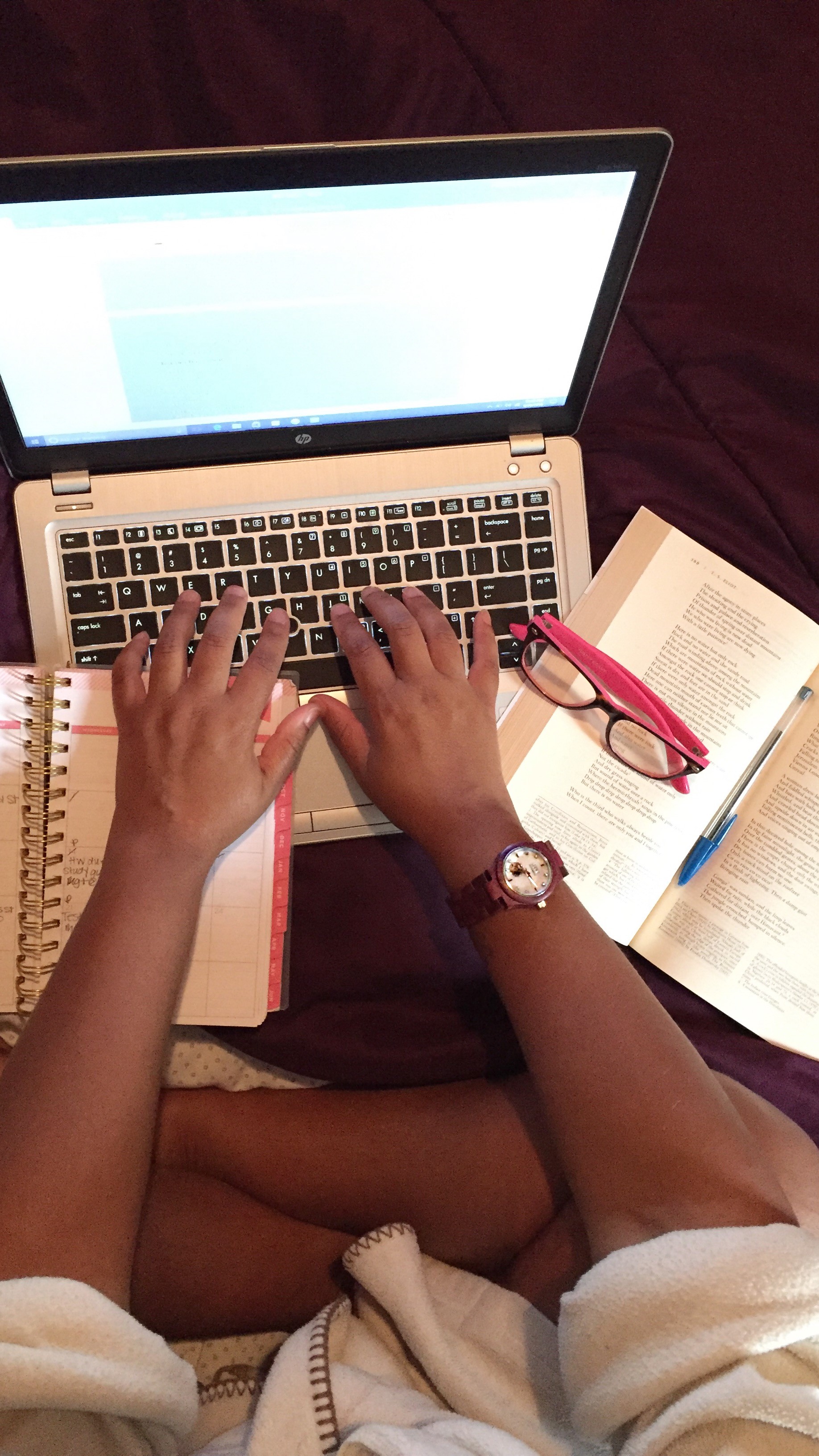 1:00: Finally time for bed after a long day. If I fall to sleep right now how much time will I have before my alarm is again blaring in my ears…5 hours and 45 minutes. Time to count the sheep and……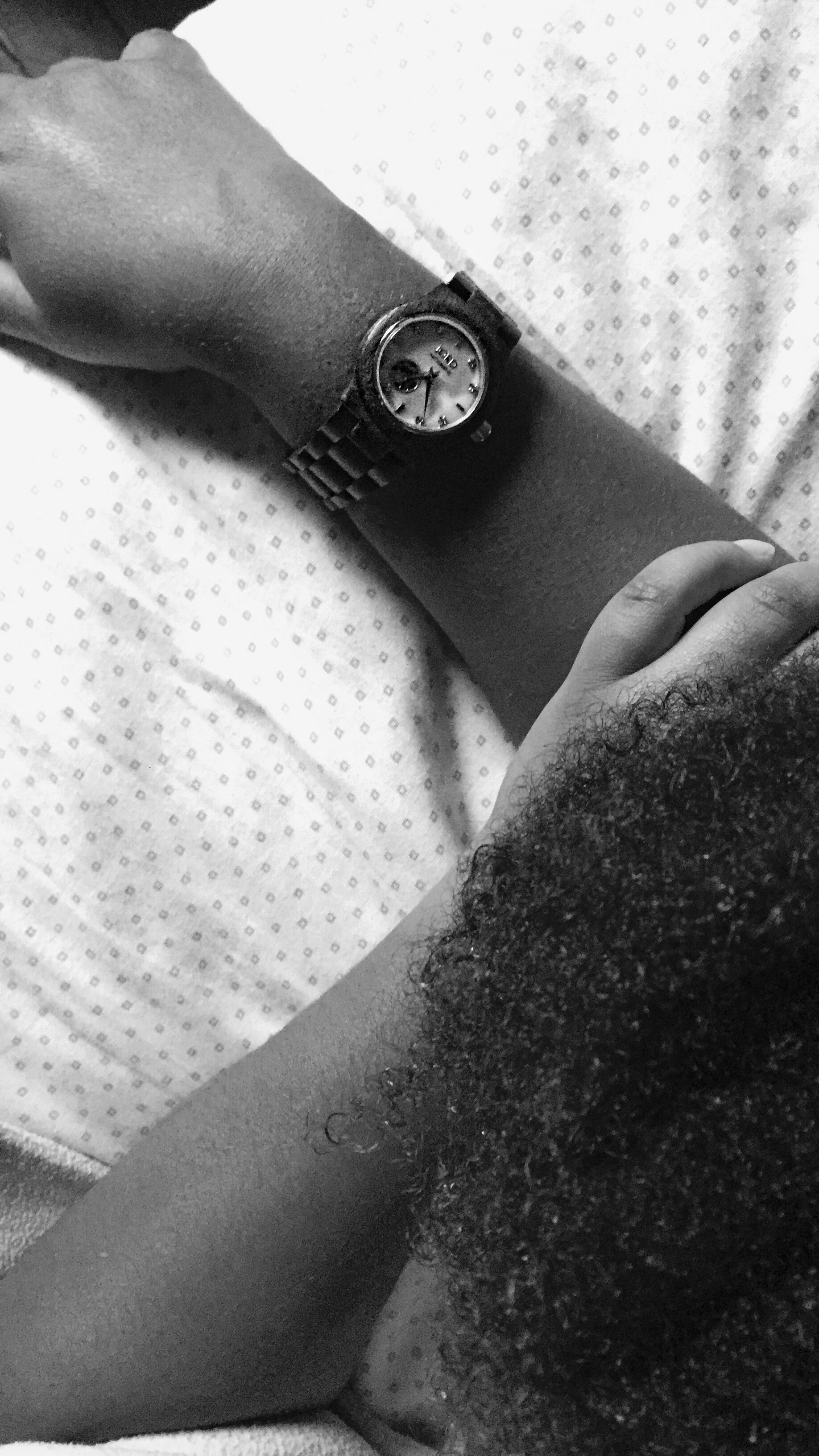 What can you get done in twenty four hours?
XOXO,
Shanna
This post was in collaboration with JORD Watches. All opinions are my own.
Thank you for supporting me and Minne collaborations!