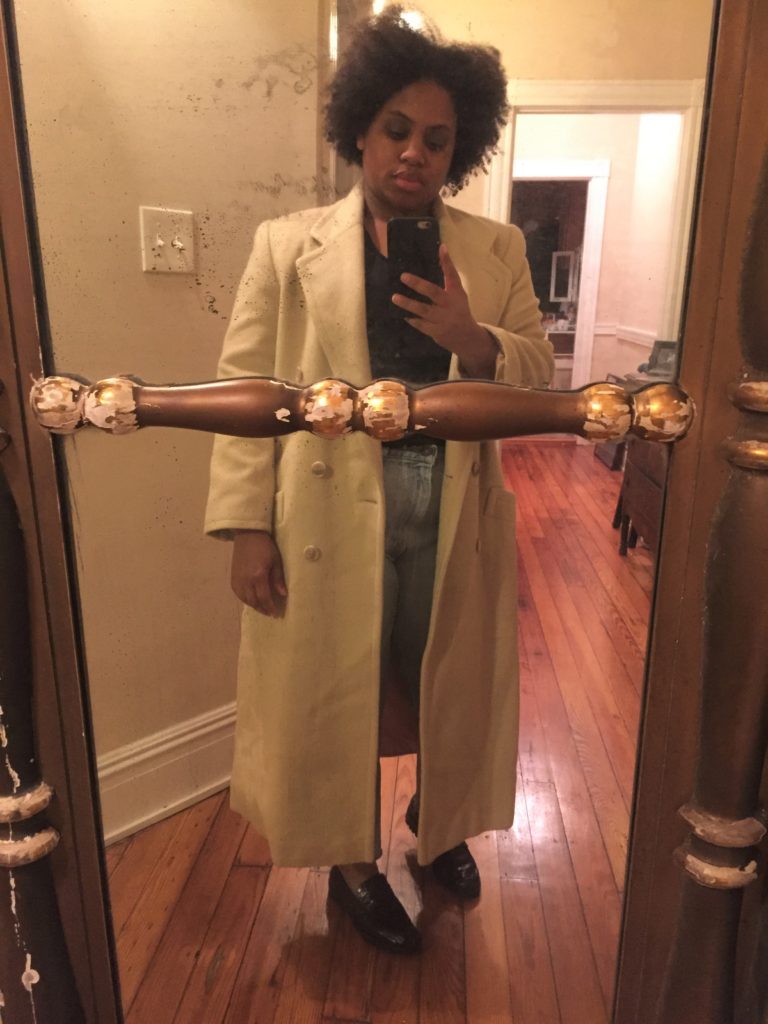 Shop the Shopbob sale!
Here are some of my favorite looks from the Shopbop sale!
My entire outfit is on sale via the Shopbop website!
Every blogger right now is talking about the Shopbop sale and even though I'm not much of a "traditional" store shopper, I do browse different stores for inspiration of things I want to find at the thrift stores. As I checked out the sale looking for spring inspo, I wondered what thrifted finds I already had in my closet that were similar to what was on the Shopbop site and guess what…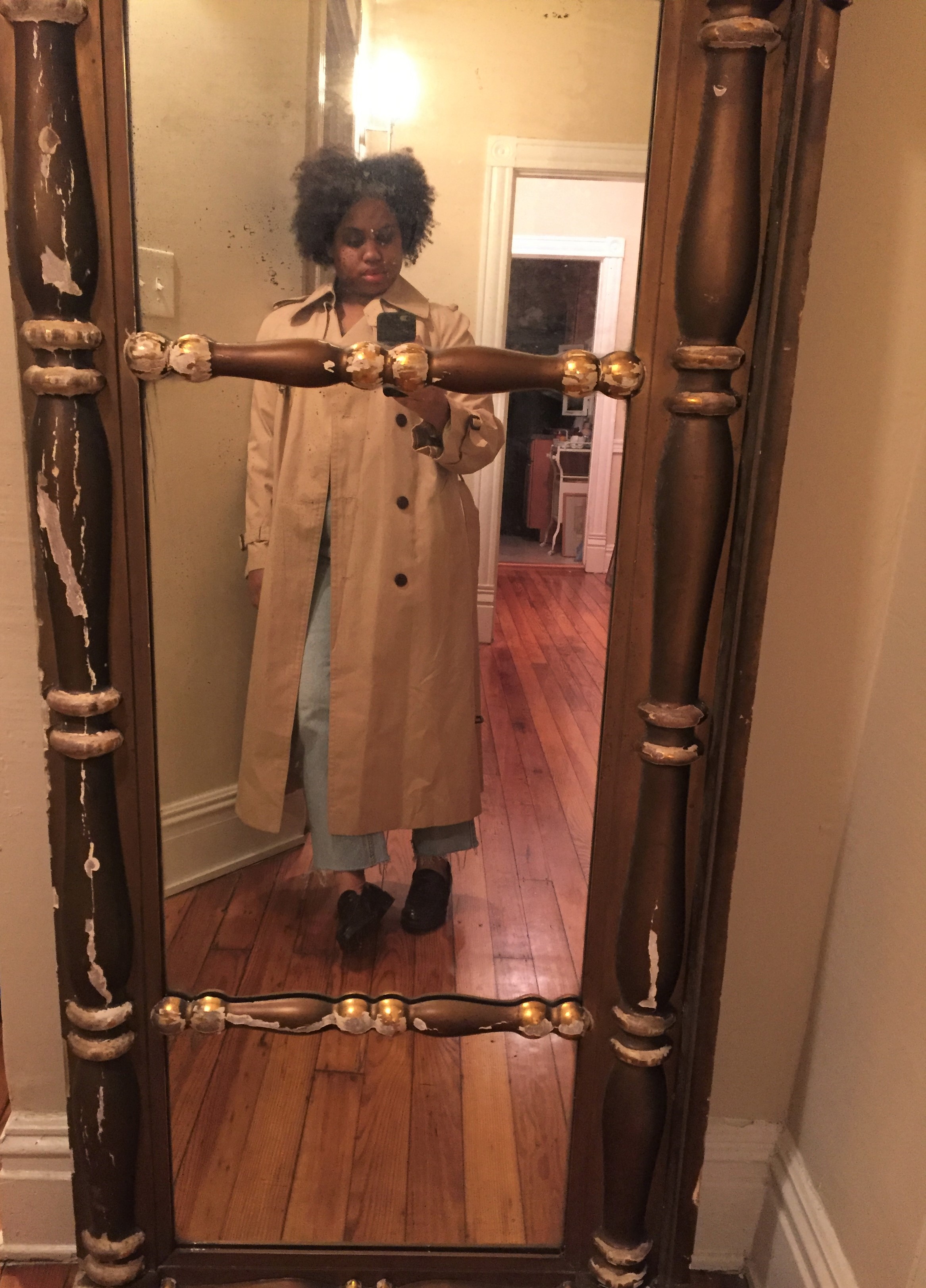 Trench Coat
Cost: $5.99 from Goodwill
I have actually thrifted TWO of these amazing vintage trench coats in different sizes!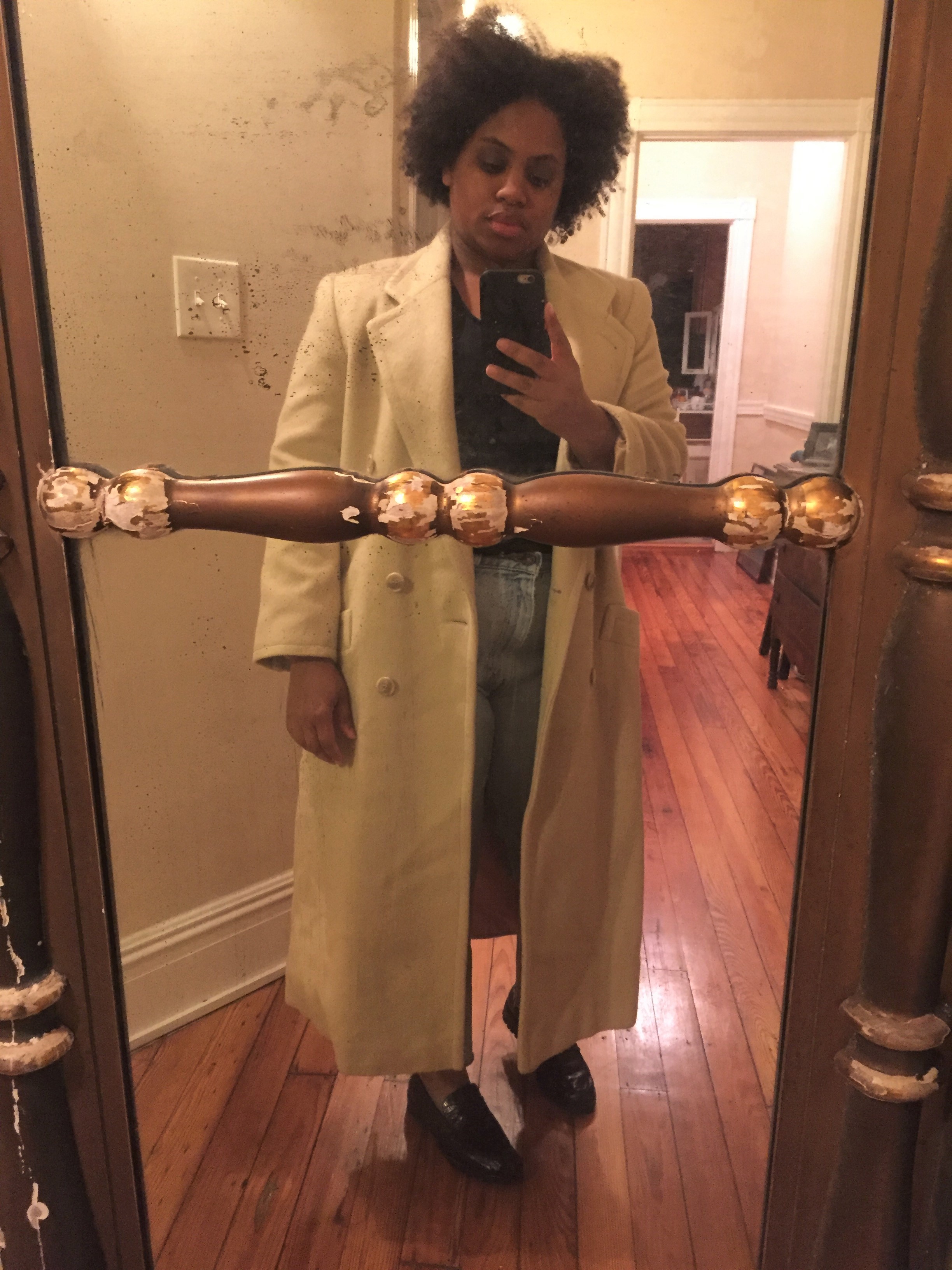 Camel Coat
Cost: 10.99 from Goodwill
You may have seen me post this on my IG Stories last week, but I've been hunting for one and I finally found it! I also have this style in Navy Blue!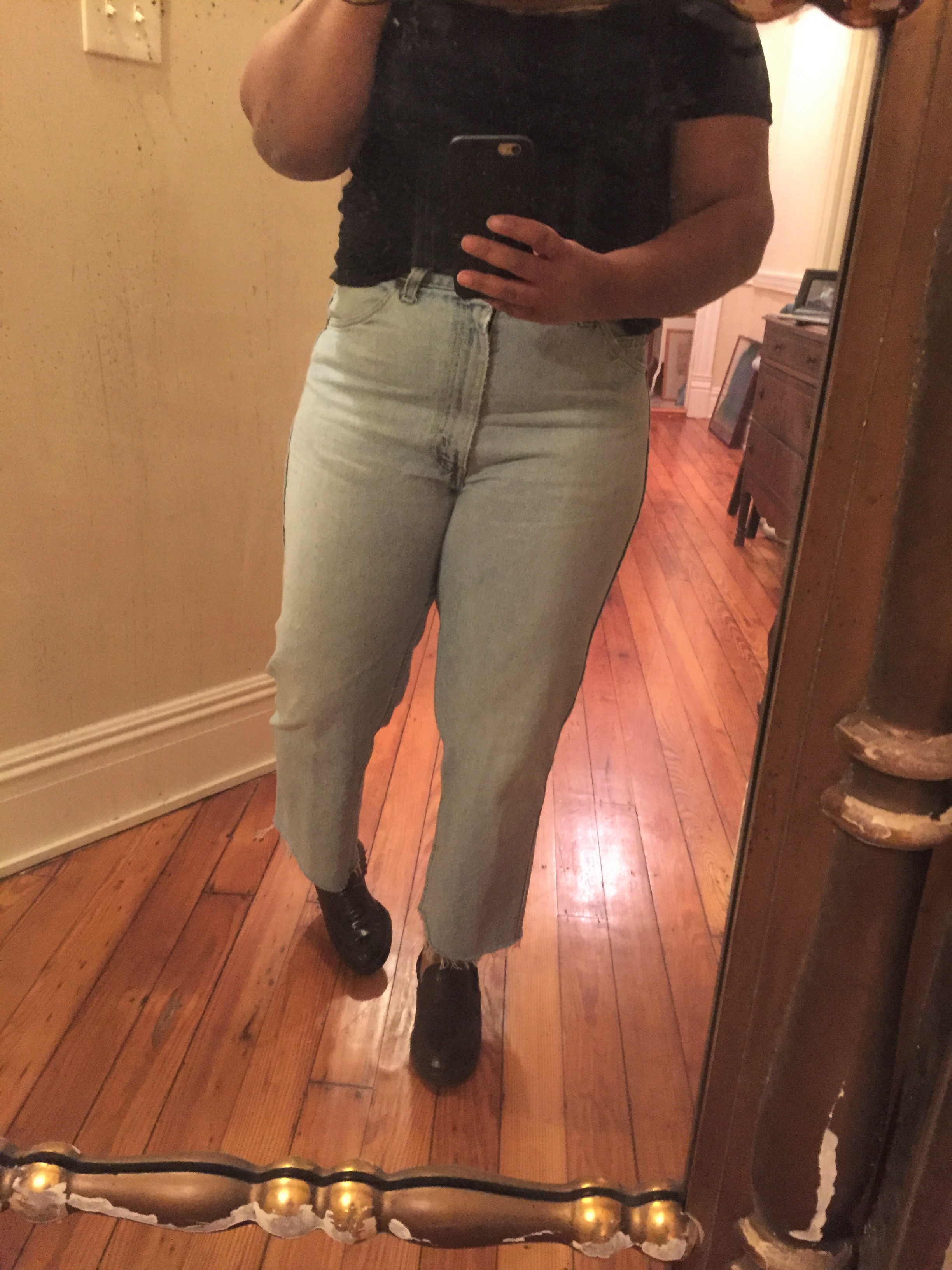 Jeans:
Cost: $2.00 from Goodwill Outlet
Never a shortage of jeans at the thrift and I need to stop buying them but these are vintage high waisted Levis!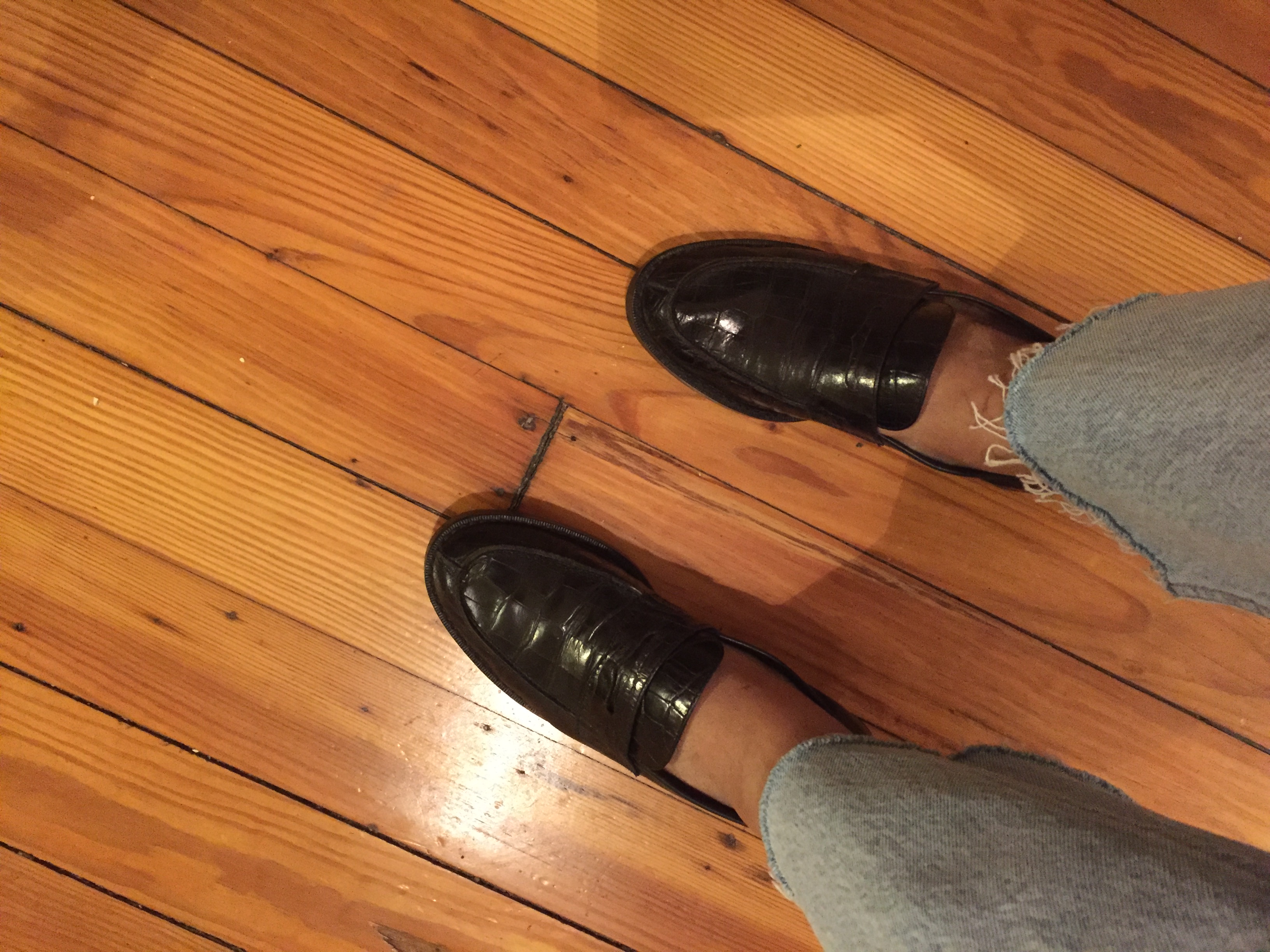 Loafers:
Cost: $3.00 from Goodwill Outlet
These are Ralph Lauren and I can't believe I found these at the thrift! Who is donating this stuff?!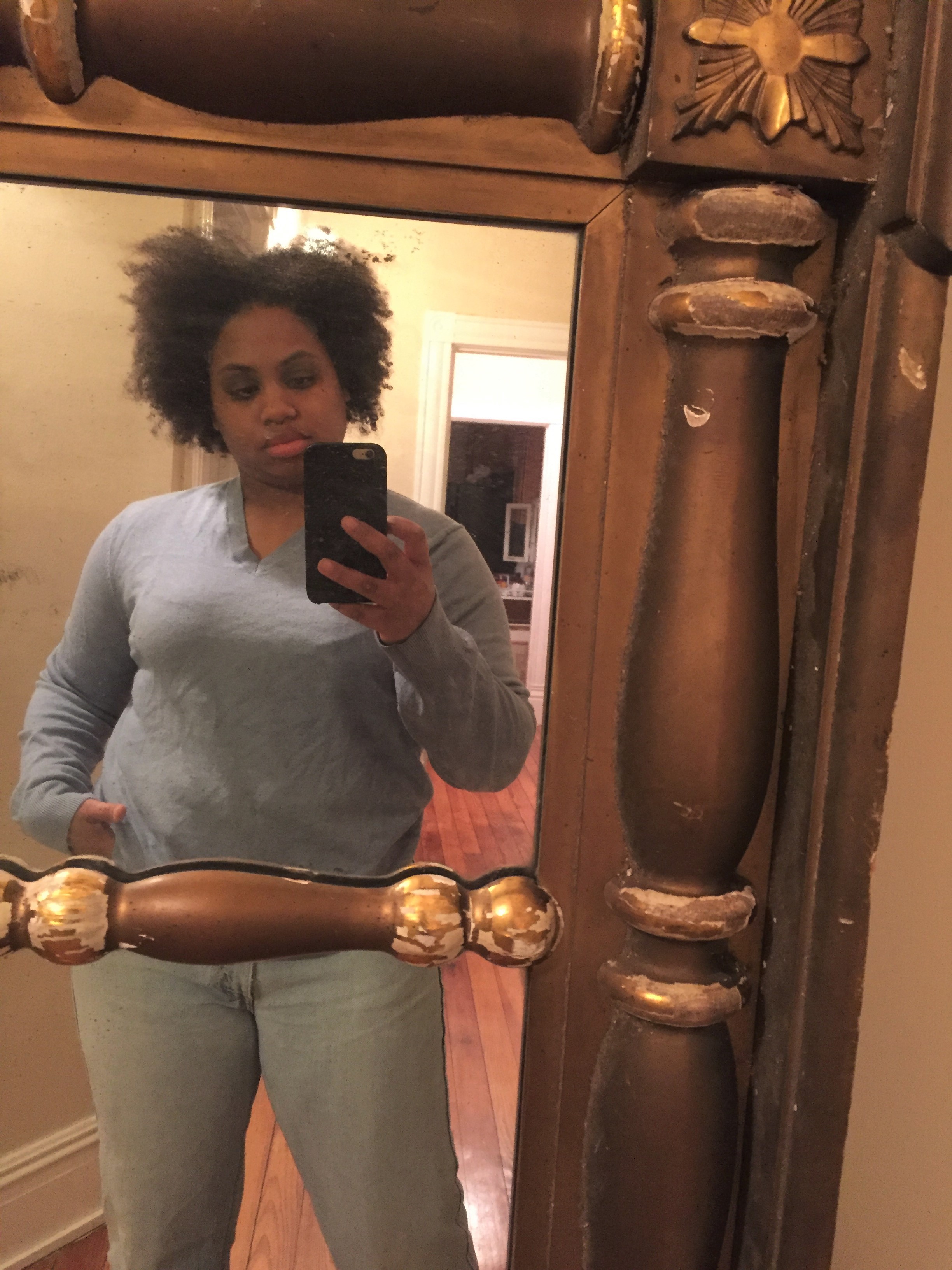 Sweater:
Cost: $5.00 from The Clothes Rack
Same cut, different color. Excuse the wrinkles lol
Look folks, there is nothing wrong with shopping at traditional stores but I hope this post inspires you to head to your local thrift and see what goodies you can score! And if you need to know how to start thrifting, check out the first post in my "How to Thrift" Series! I'll be sharing more tips and tricks for successful thrifting next week so be sure to come back!
XOXO,
Shanna
Shop the thrift inspired Shopbob sale looks: