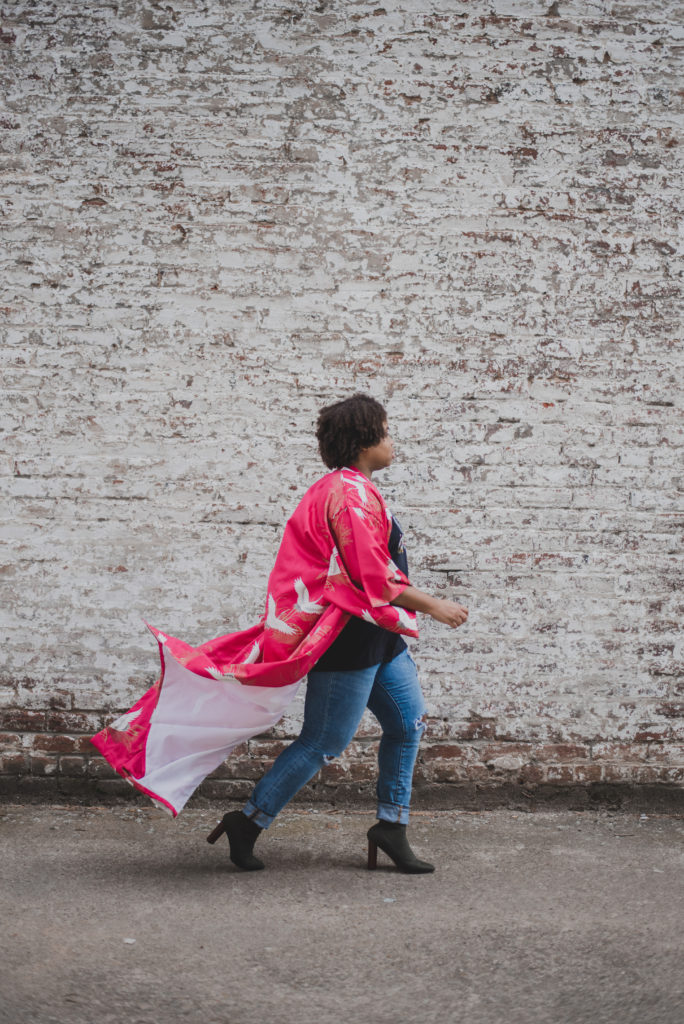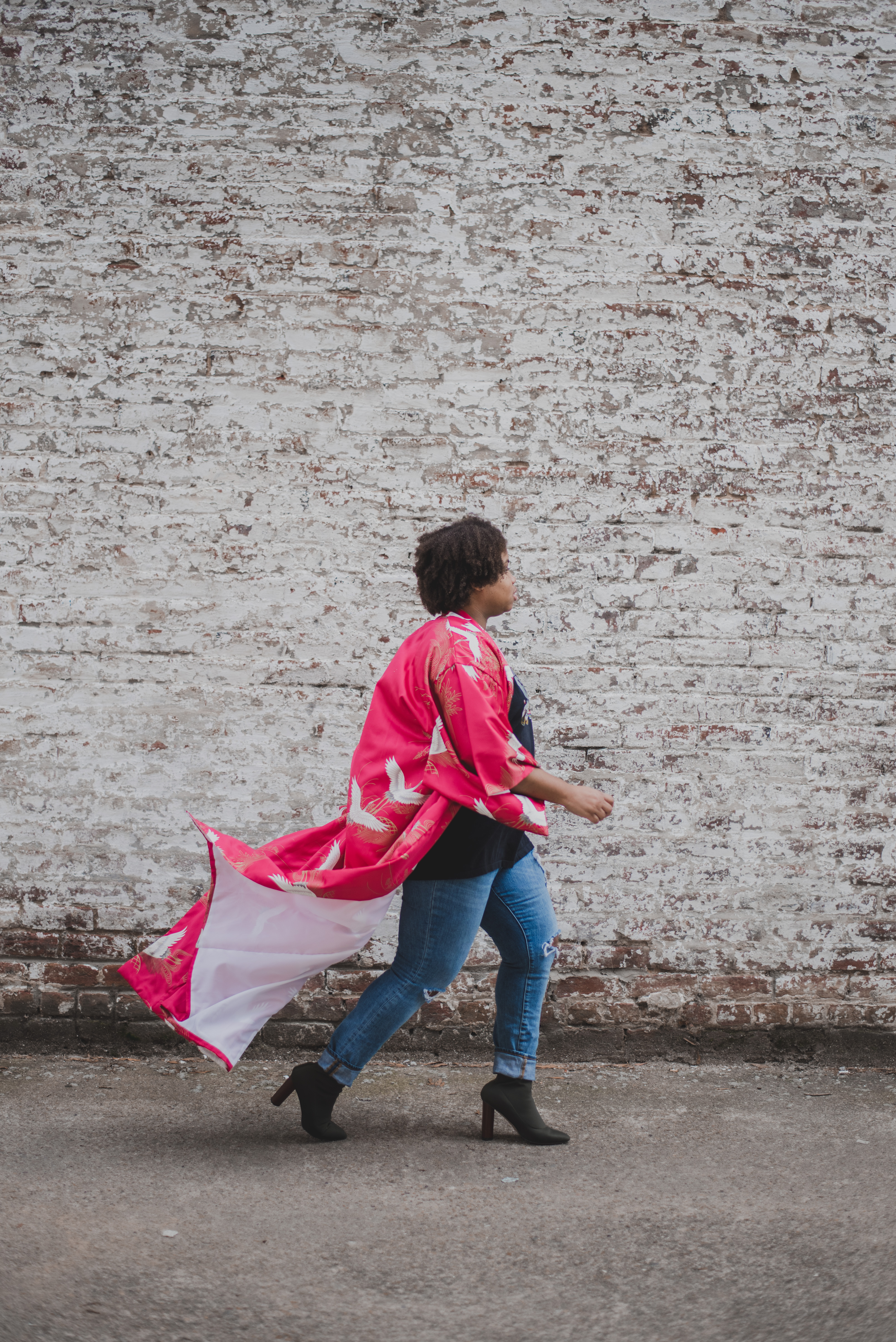 One of my most FAQ besides the best thrift stores in my town (p.s. that list is coming soon) is "Can you give me tips on re-selling my items?" It's something I do at least once a month to keep my closet filled with stuff I will actually wear. Because I'm an avid thrift/second hand shopper, my closet can become overrun with more than my fair share of skirts, dresses, trousers and jeans so much so I have to purge on a regular basis. As I write this, I have a pile of handbags and tops that I'm packing up to take to one of my favorite shops, but not before I do a quick edit of blouses and shoes. This can be a tricky road to travel, so I'm giving you a few tips and pointers to make this as easy as possible!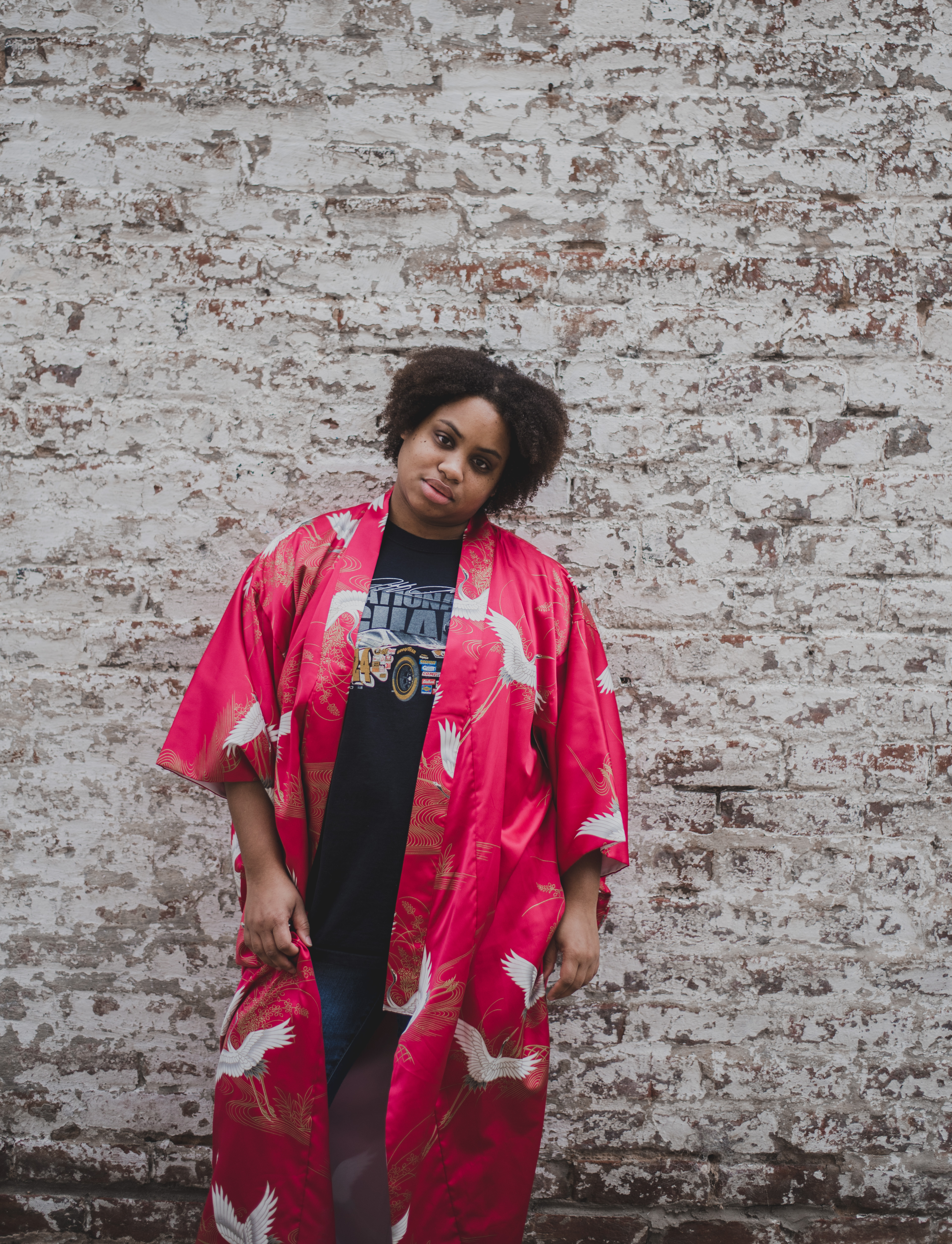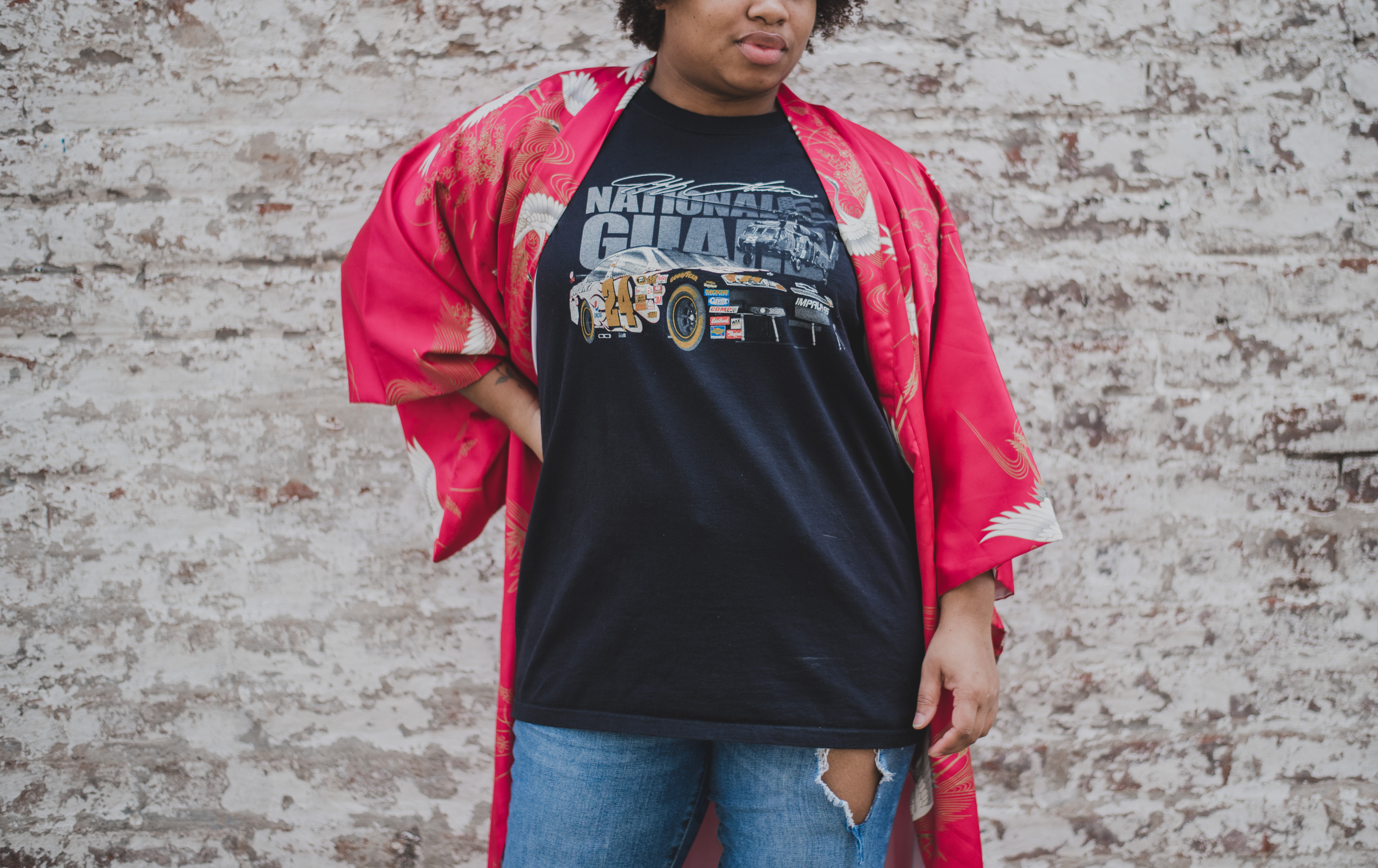 You are NOT going to get what you paid for an item, not even close. The first time I sold my unwanted clothes was to Plato's Closet and I took in this HUGE trash bag full of stuff. My parents took me and I just knew I was going to get back hundreds of dollars because my stuff was good! I don't remember the exact dollar about I got back but I remember being so pissed with the amount that when I got home I called the store manager to grill her on the process and demand answers. She explained to me in the most polite way she could "Our policy is to give you 30% of what we plan to sell the item for or the current market value of an item; not what you paid for it. You can get a bit more if the item is NWT but not much." My 19 year old self was not happy with this response and it was a long time before I actually visited a resale shop again, but after all those years; I will spare you how many lol, this rule still reigns supreme. I get tickled when people tell me "I don't sell to XYZ place because they don't give back a lot" or "Can you sell my stuff for me? You would know how to negotiate a better price" You will get the same amount no matter what store you sell to and there is no negotiating when it comes to selling your items; you get what you get and that's 30%!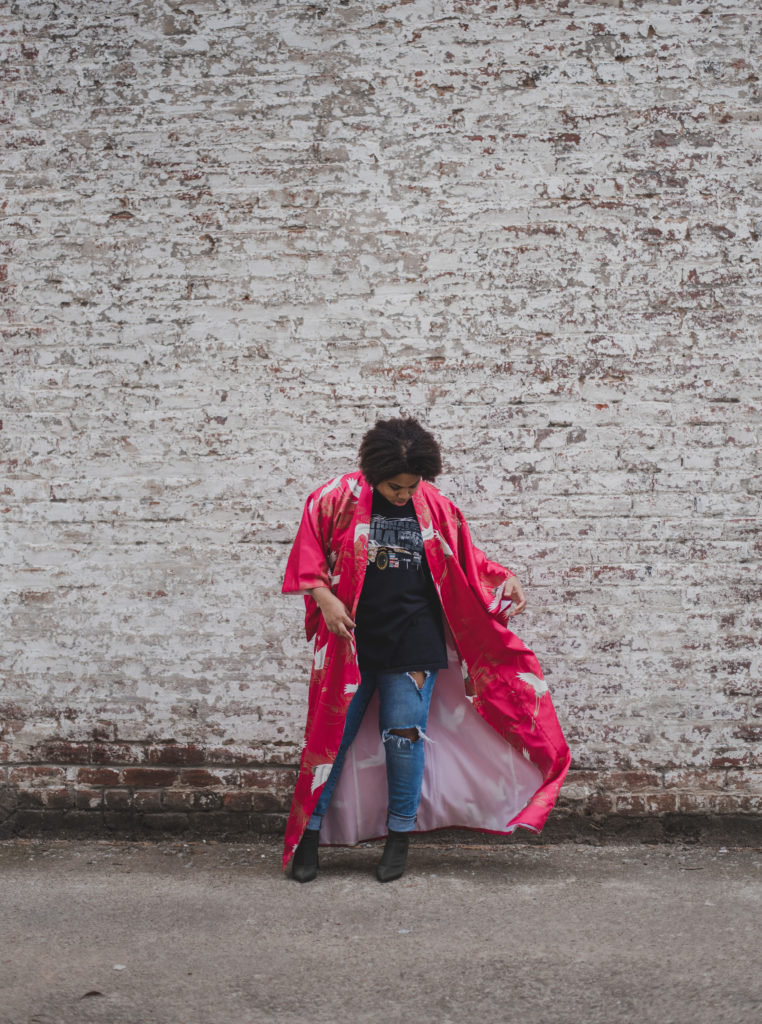 You WILL get more if you choose store credit. If a shop offers store credit for the love of God take it! Most stores will give you 50% in a store credit if you choose it. I always browse the store while my clothing is being evaluated to see if I find any goodies but if I don't no worries, I just let the credits add up. Between two stores I have $240 in credits and its good for those days I need a shopping "fix" without spending money. In most cases these credits never expire so you don't have to worry about picking up an item just for the sake of it to not leaving any money on the table. Before you choose the store credit route though, be sure this is a store you would shop in general. I've made the mistake of being blinded by the store credit and no matter how many times I visited, I could never find a thing I wanted which resulted in the store credit sitting for months and just to get rid of it buying something I didn't really care for.
Check stores most wanted list. No two resale shops are made alike so you need to do your research. Be sure to call or check the shops website to be sure you are compiling a pile of clothing that will have a better chance of being purchased. Some stores tend to want more vintage styles while others are looking for more modern cuts and mainstream brands. Some stores will take clothing from all seasons all year round while others will only accept items seasonally. Many stores have a "most wanted" list; the brands that sell really well for them and want to keep in heavy stock at their shop, so if you have those they are most likely to sell. And just as you're calling to see what they want be sure to see what they don't want or currently have a huge stock of. There's nothing worse than getting a few bags packed of items only to have a few chosen or worse none chosen at all. So do your research!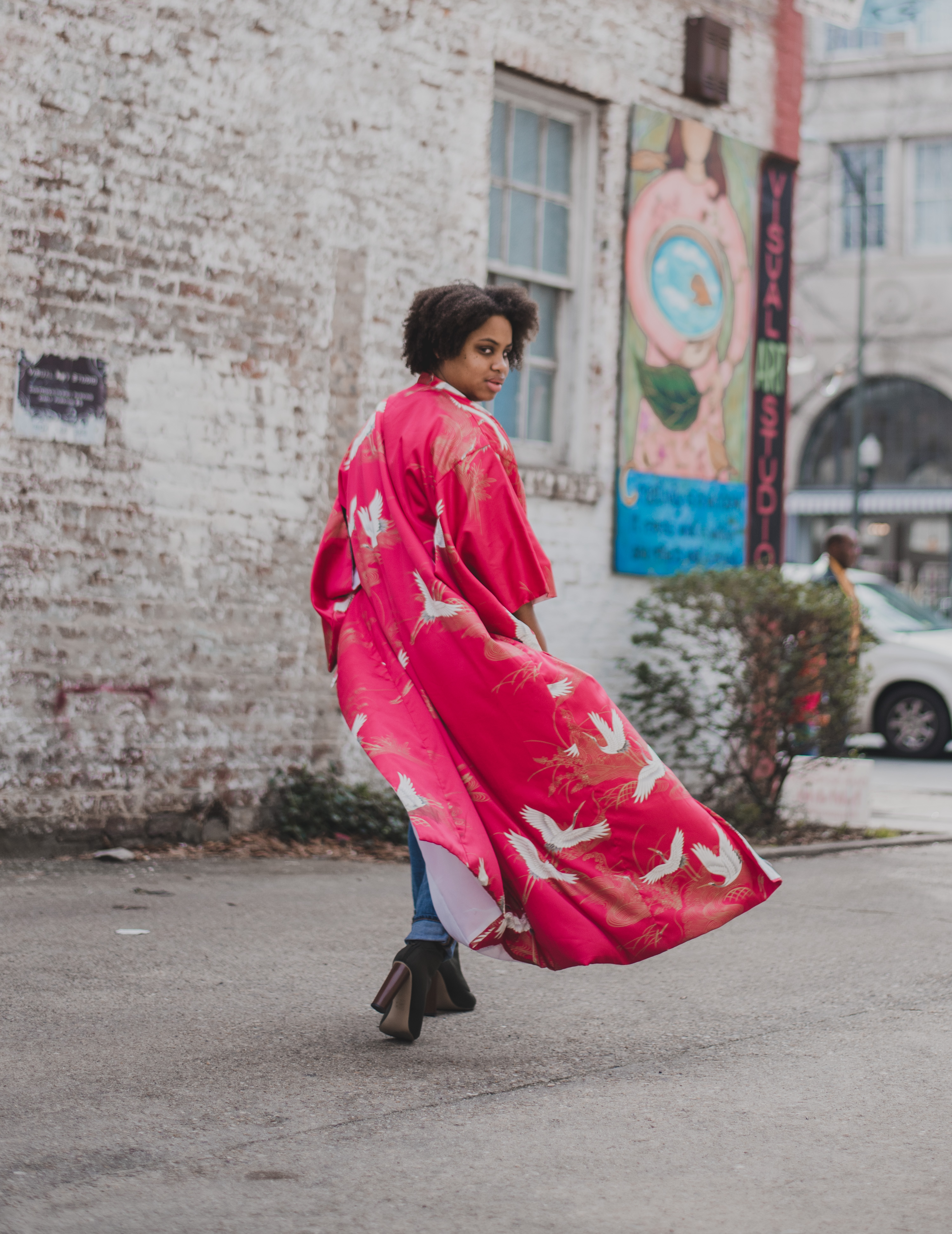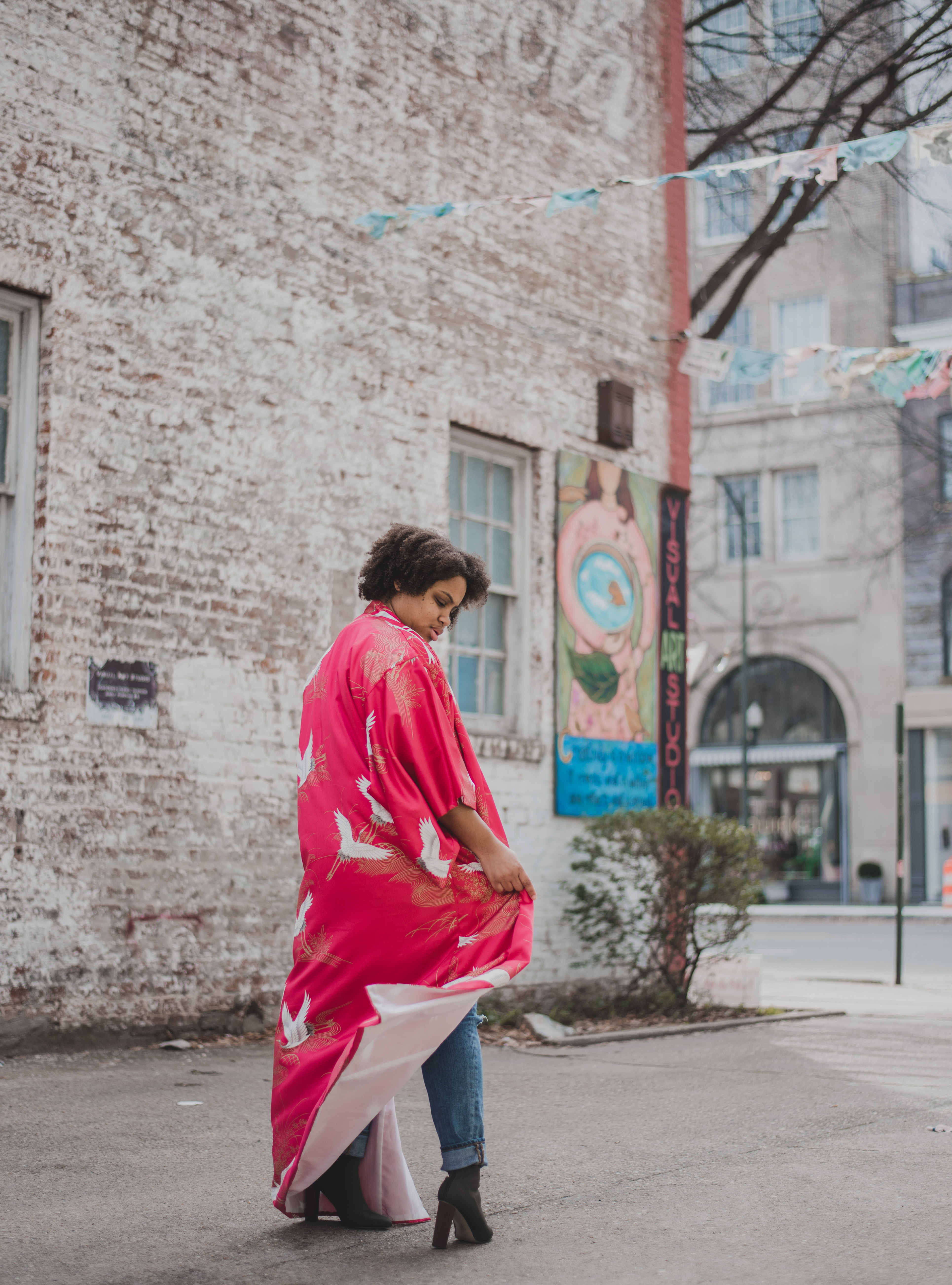 shop similar looks:

Sell the same batch of clothes to multiple stores. This should be at the top of the list because its my gold standard! I'm lucky that most of the shops I sell to are at the core looking for the same things so when I'm reselling I'll hit one shop first and whatever doesn't sell at that store will go to the other.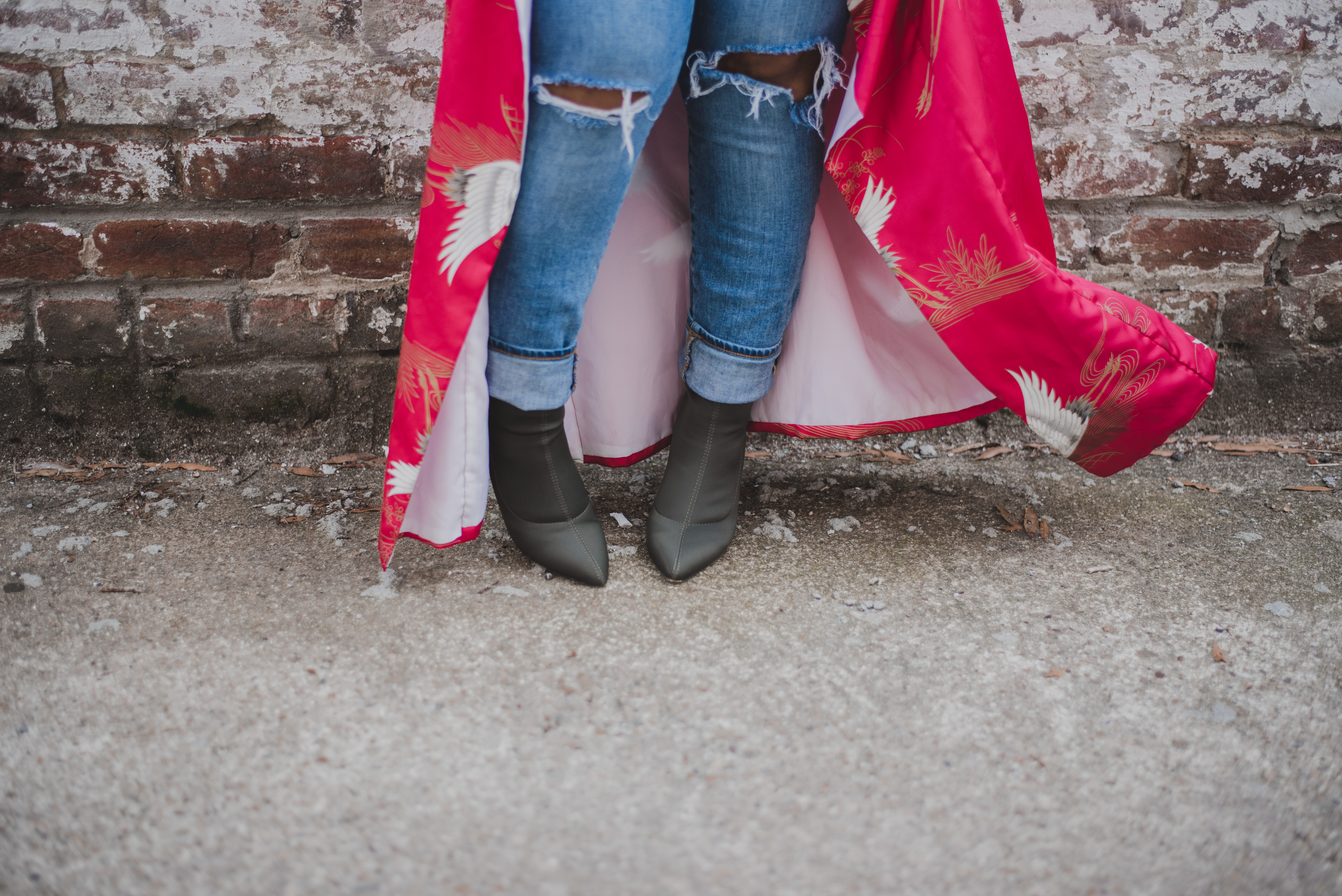 Ask before selling. If after you do your research, get your clothes together and still are on the fence you can always ask a shop clerk if they could check your clothes before take the plunge. Be sure to do this when the shop is not busy as to not take up time from others trying to sell.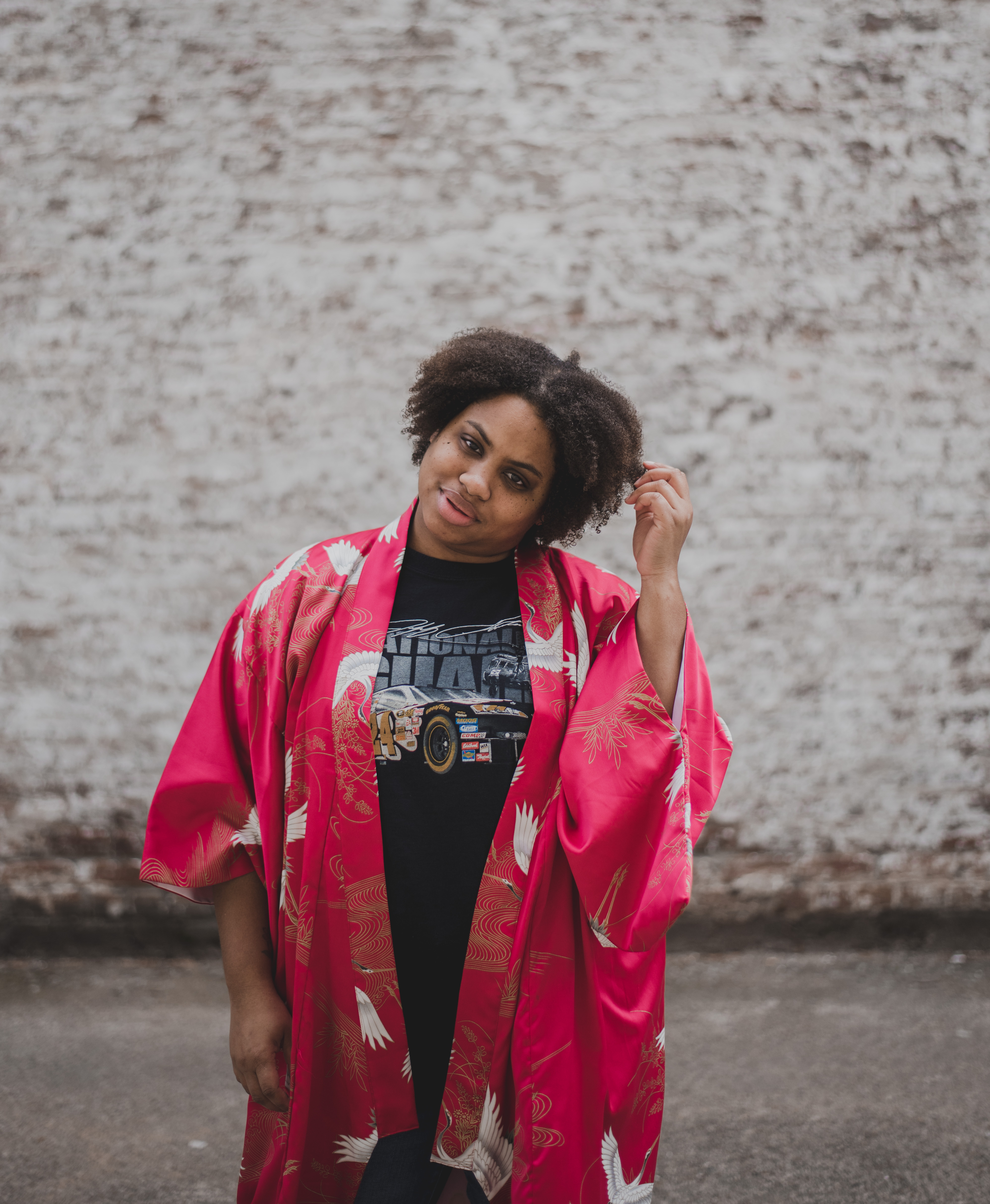 It's not personal, it's business. I can recall being personally offended when a resale shop didn't take my clothes. "My clothes are amazing! This is Zara top is from last season! This shirt has never been worn and still has the tags on them! These shoes are in great condition!" It took me awhile to learn this rule; it's not personal, it's business. There a number of reasons stores won't take your clothes. That shirt from Zara last season was not a good seller for them. The shirt with the tags still on it is more for Fall/Winter not Spring/Summer. The shoes that are in great condition don't fit the vibe of the customers that shop there. When you are reselling, you have to get out of your feelings because it's really not personal.
Be sure to go back in a few months. This tip is to piggyback off of the one above; if you go to a shop and your items are great it could be they aren't looking to stock them at the moment so you just need to try back later. I've done this a number of times with better than average results.
Know when to fold. So you've followed all the steps laid out in this post; called the store to see what they wanted, stopped at a few stores, circled back to the same stores after a few months and didn't take anything personal, yet you still have clothes that won't sell; time to give up and donate them to a local Goodwill or thrift shop. Some stuff just doesn't sell and that is ok. For the love of God, don't hang on to them in the hopes that one day they will; been there, done than and I can tell you they never will. Do a good deed and let someone else have the blessing of your style for a bargain price!
I hope that you have found these tips helpful and if you have have any of your own, please leave them in the comments!
XOXO,
Shanna