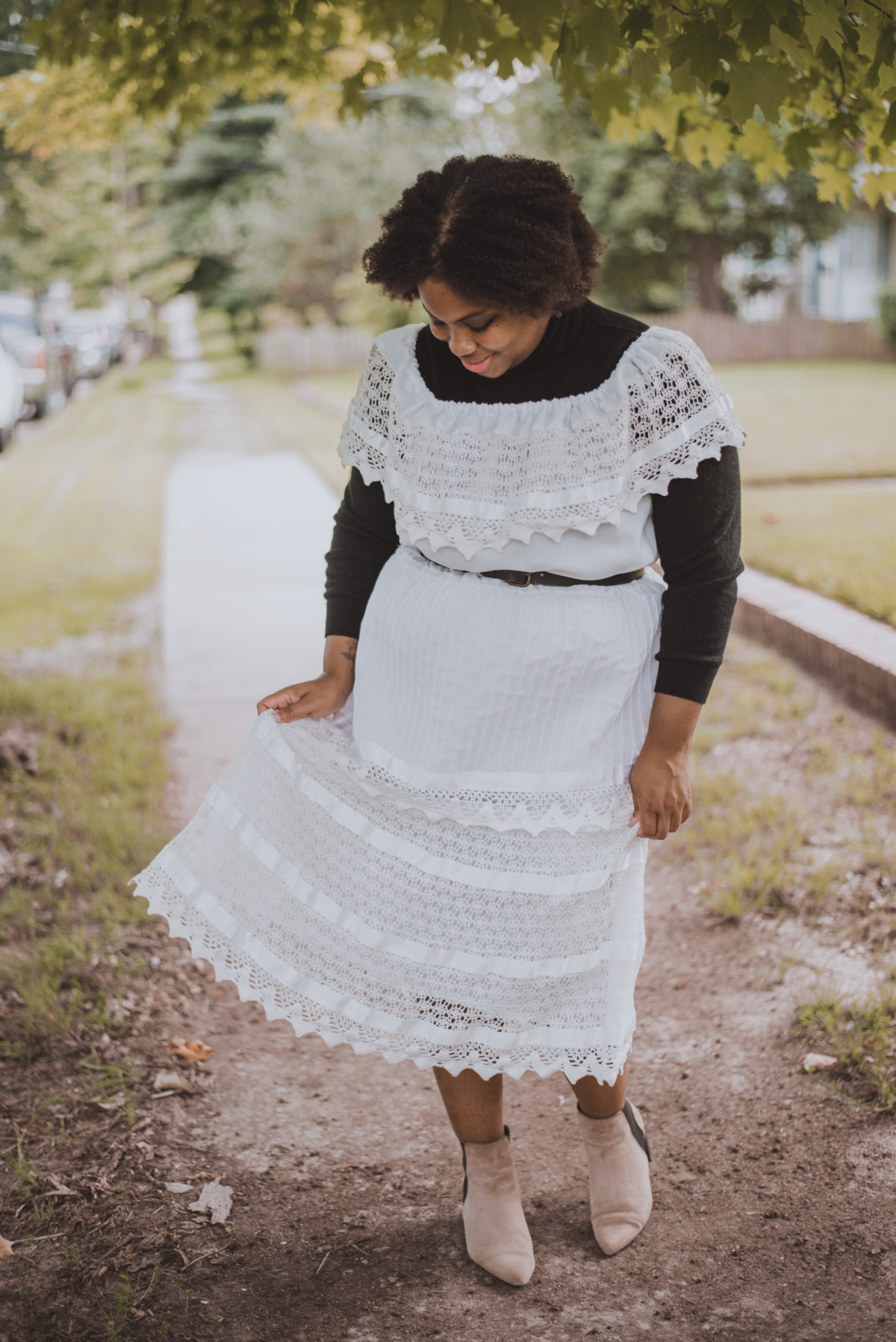 ---
Tis the season for every blogger on the planet to give you a massive round up of all the Fall transition items you need along with those pesky links to shop their picks; don't ya just love capitalism lol! My IG story feed has been full of folks pulling out no less than twenty items announcing to the world "Time to switch over my Summer closet for my Fall one and I'm going to show you my favorite Fall transition pieces"

*cue the 20 or so items that you will need with you guessed it, shopping links*
---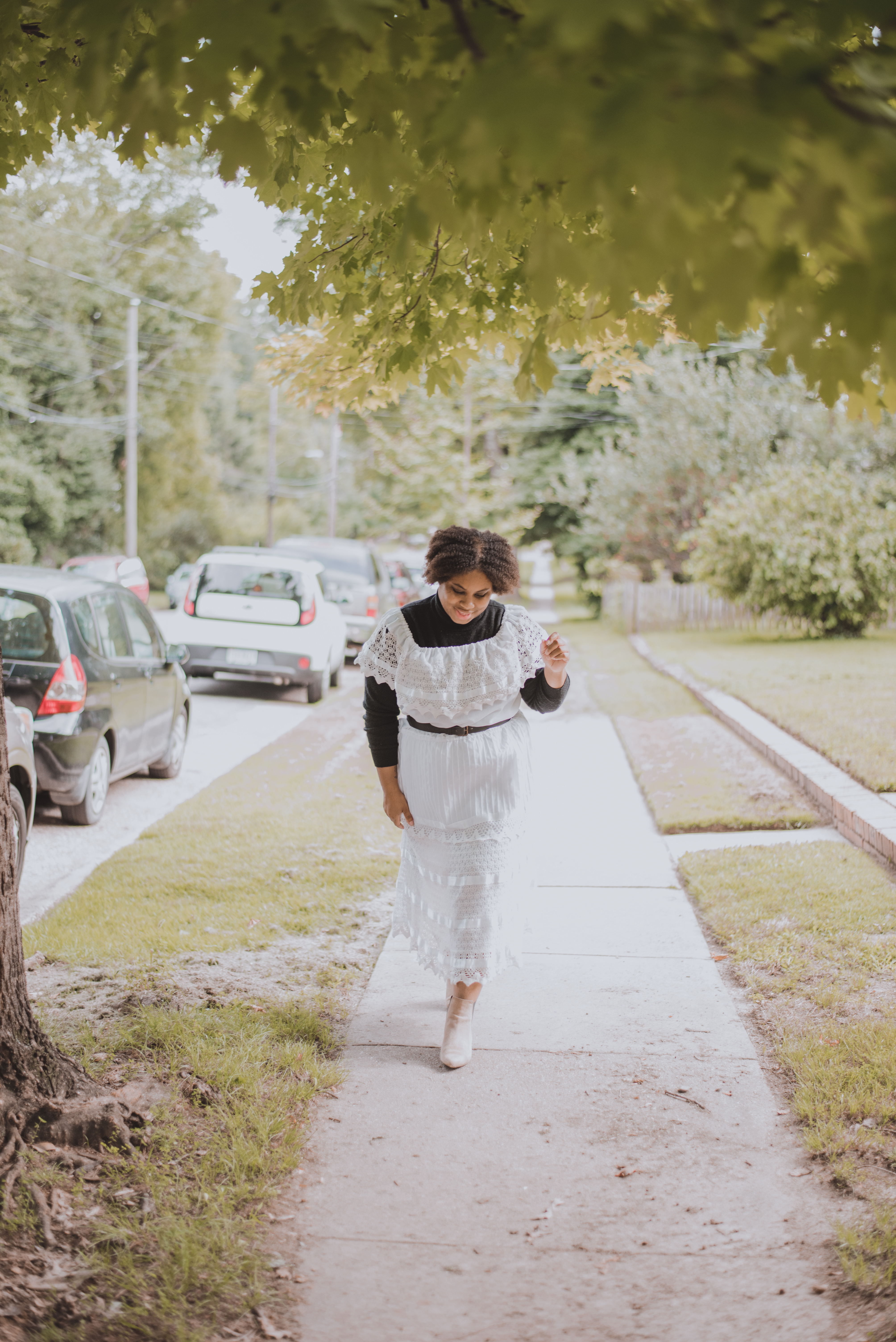 ---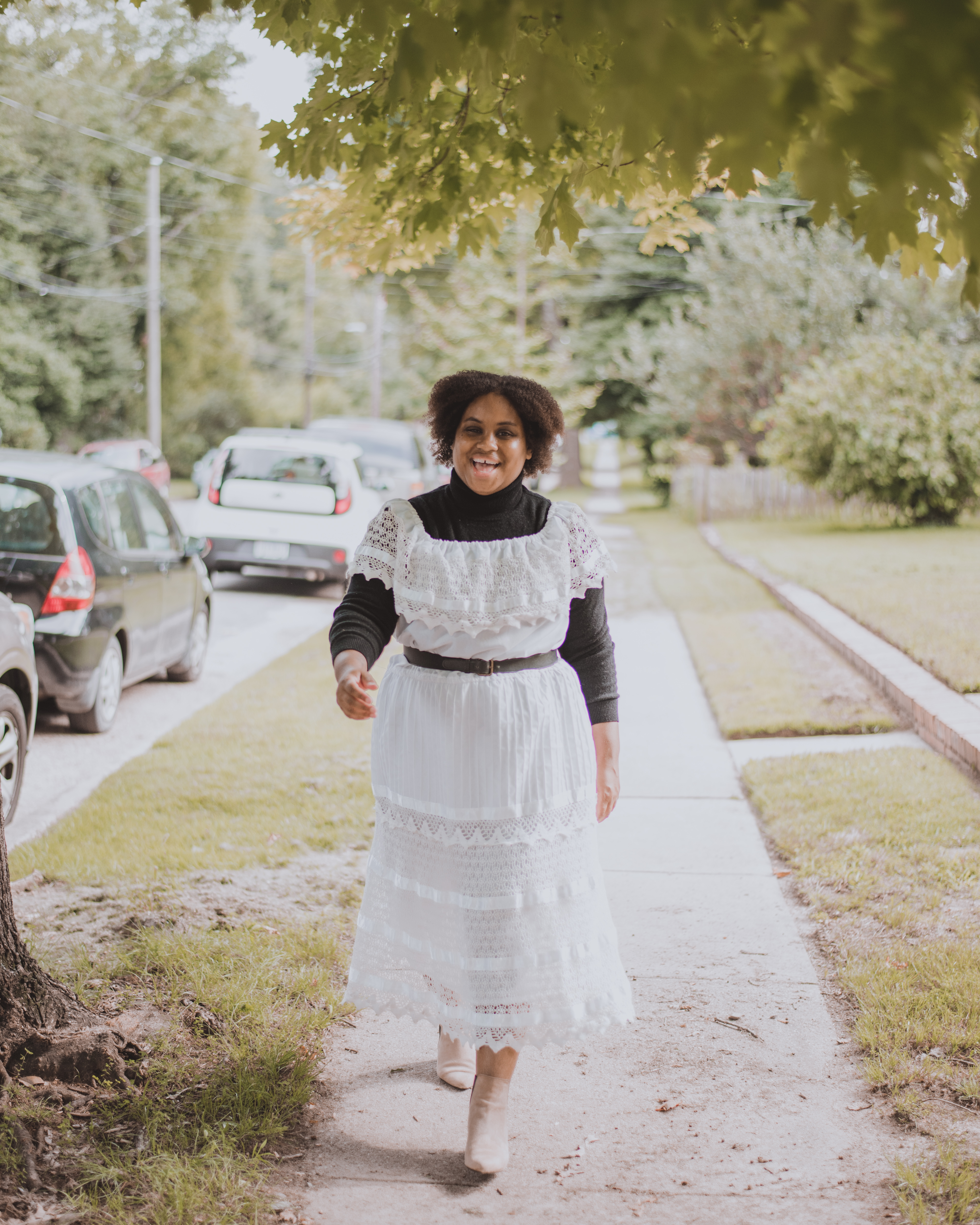 ---
I've personally never understood why I needed a cardigan and a oversized blazer and a long sleeve shirt and everything else as a part of my Fall transition wardrobe. I mean we're in the season of cold mornings, hot as hell evenings and at the time I'm writing this post, RVA is in the midst of an early Fall heatwave that still has me keeping my AC on! During this strange time of year, there are only TWO items you need to make any outfit Fall appropriate.
---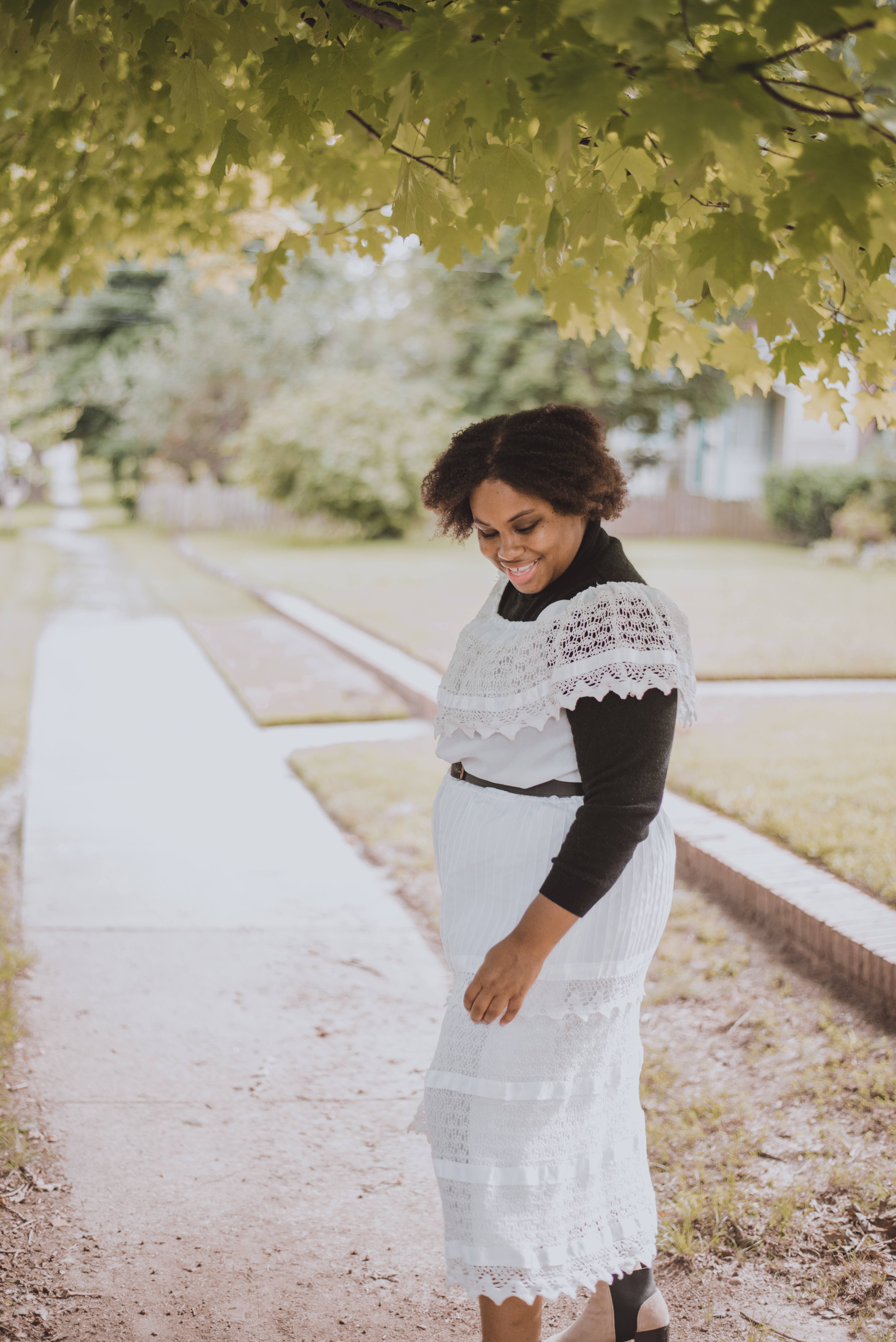 ---
A simple turtleneck and a pair of booties, that's it! 
This is not me saying you can't purchase all of the other so-called must need items but right now you just don't need them, so tuck them away for when Fall really does decide to stay for a while. 
---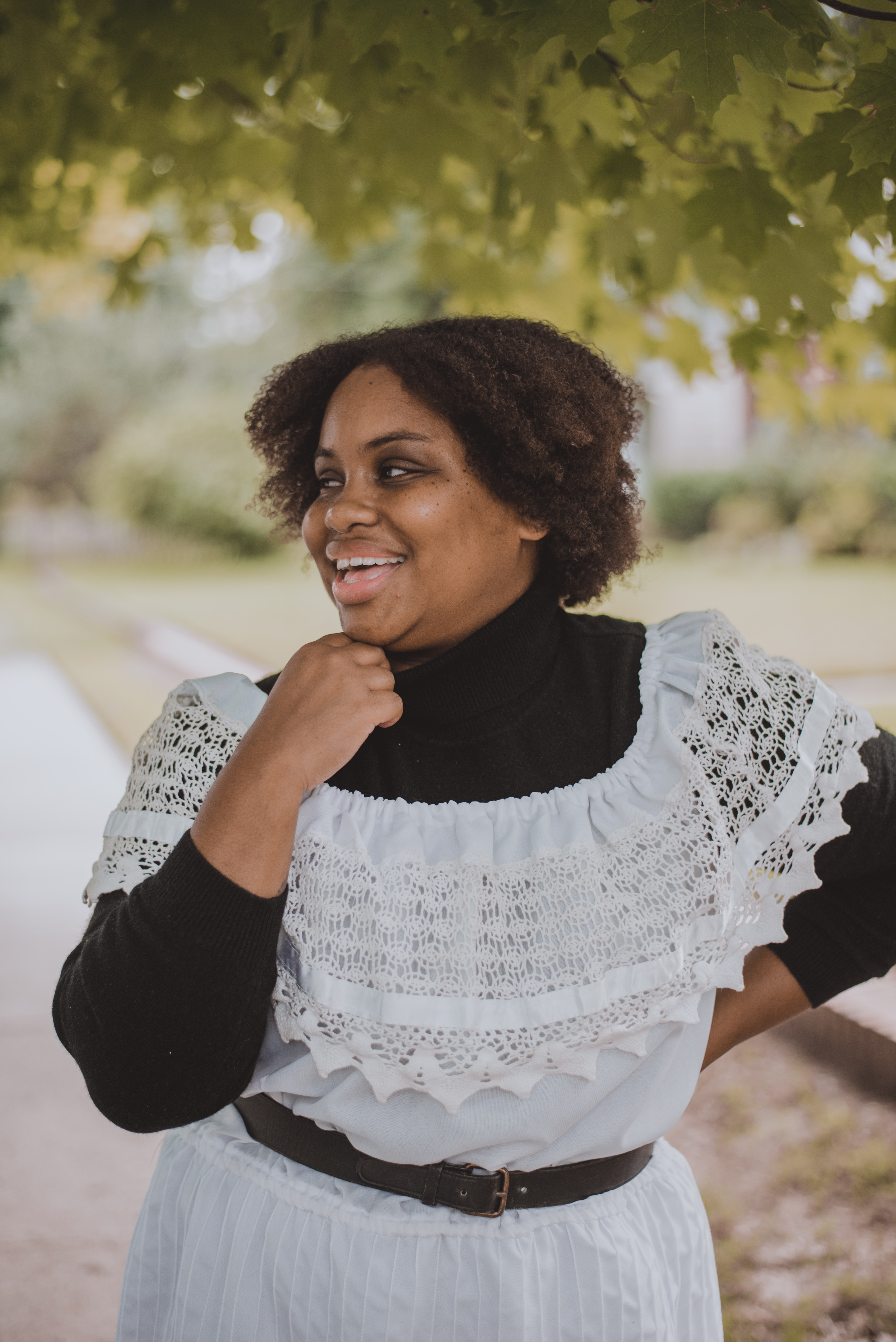 Turtleneck: Super easy to layer under or over dresses, short sleeve tops and even button down shirts. And as the day wears on and you get hot, and you will, you can take that sucker off!
---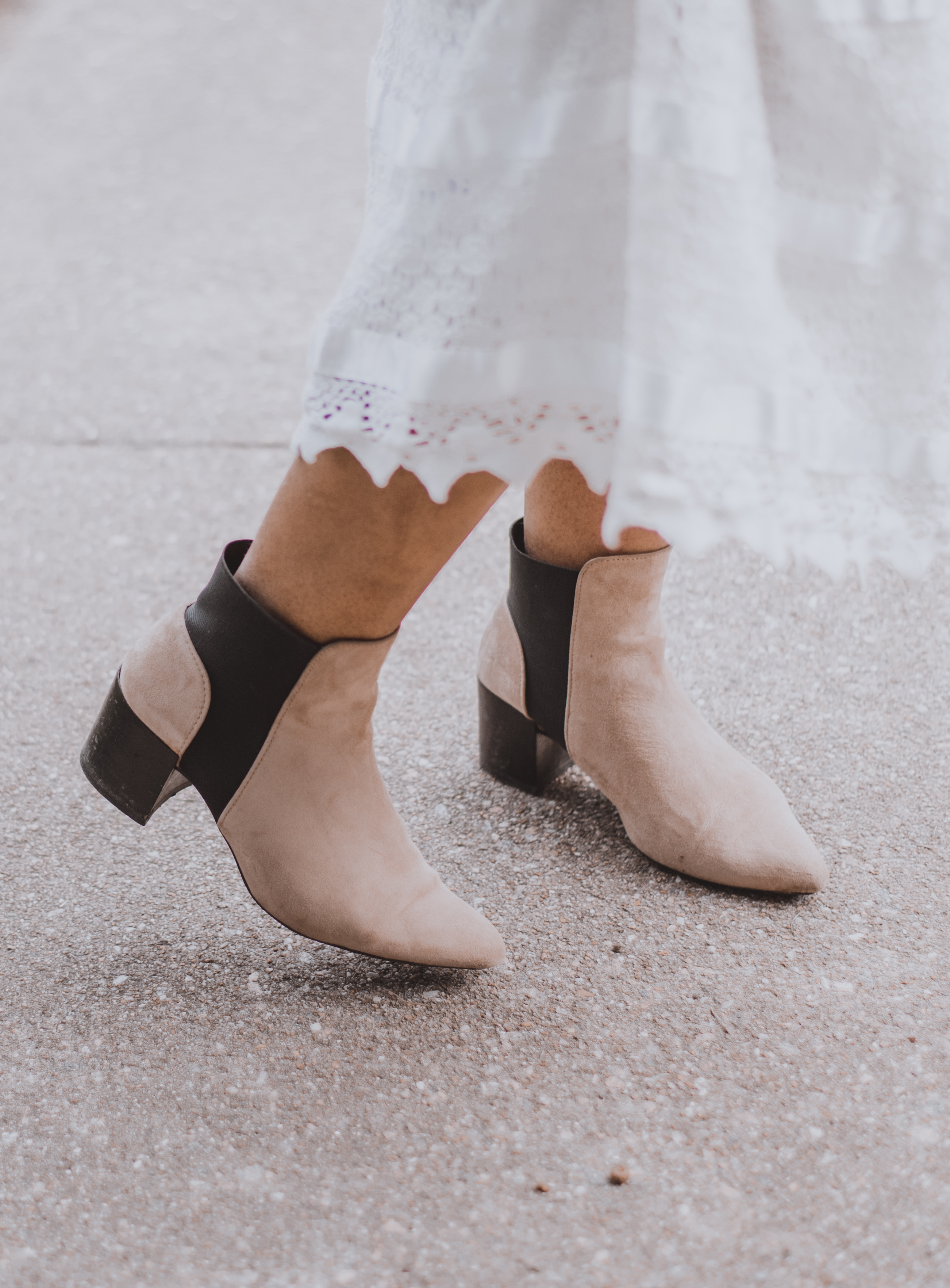 Booties: I'll be honest with you, I wear booties in the dead of damn summer but these are a lifesaver when you're trying to swap out sandals for something will keep your toes warm as the weather is changing. 
And that's it folks. 
This post is so short, I feel like I'm cheating you but how much can I really write about turtlenecks and booties lol! 
XOXO,
Shanna