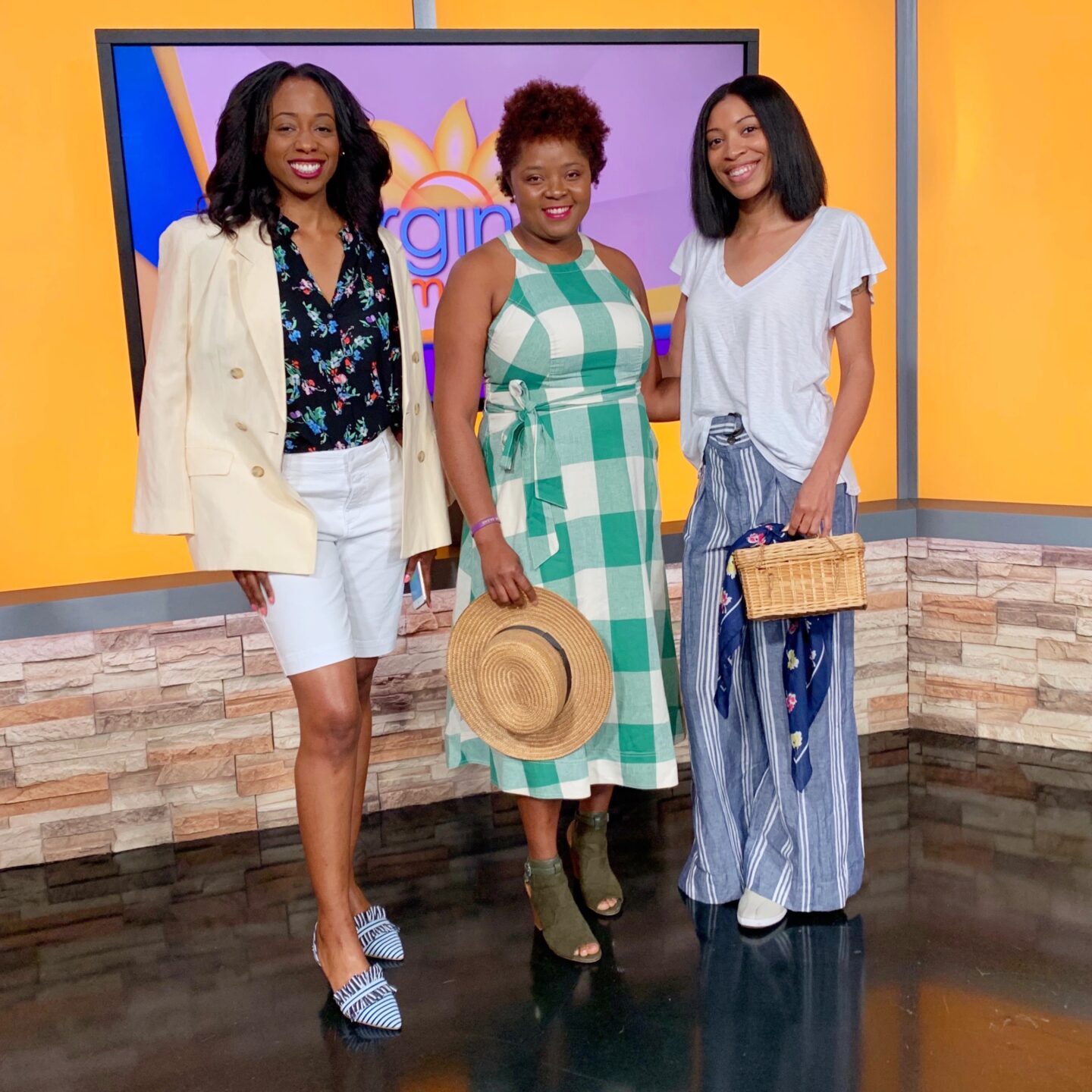 Summa, Summa, Summa time!
Since it seems as if we skipped over Spring and went straight to Summer, it's time to get our closet ready for all the backyard barbecues, summer concerts in the park and long summer nights and if you think you need to stock your closet with a TON of pieces to make it through the summer, think again! In today's segment, I'm giving you the SIX pieces you need for summer wardrobe and a few ways to mix and match!
shop today's segment:
And now that you have your summer wardrobe in check it's time to show it off and with events happening all summer long at Stony Point Fashion Park, it's a no brainer where you need to be! This weekend you can cheer on runners for the 17th Annual Autism Society Central Virginia 5K & Family Fun Day and then hop over to the RVA Small Business Market! But the fun doesn't stop there because the Summer Concert Series kicks off May 23rd with performance by KOS and will last all summer long!
XOXO,
Shanna
This post is in partnership with Stony Point Fashion Park.
All opinions are my own