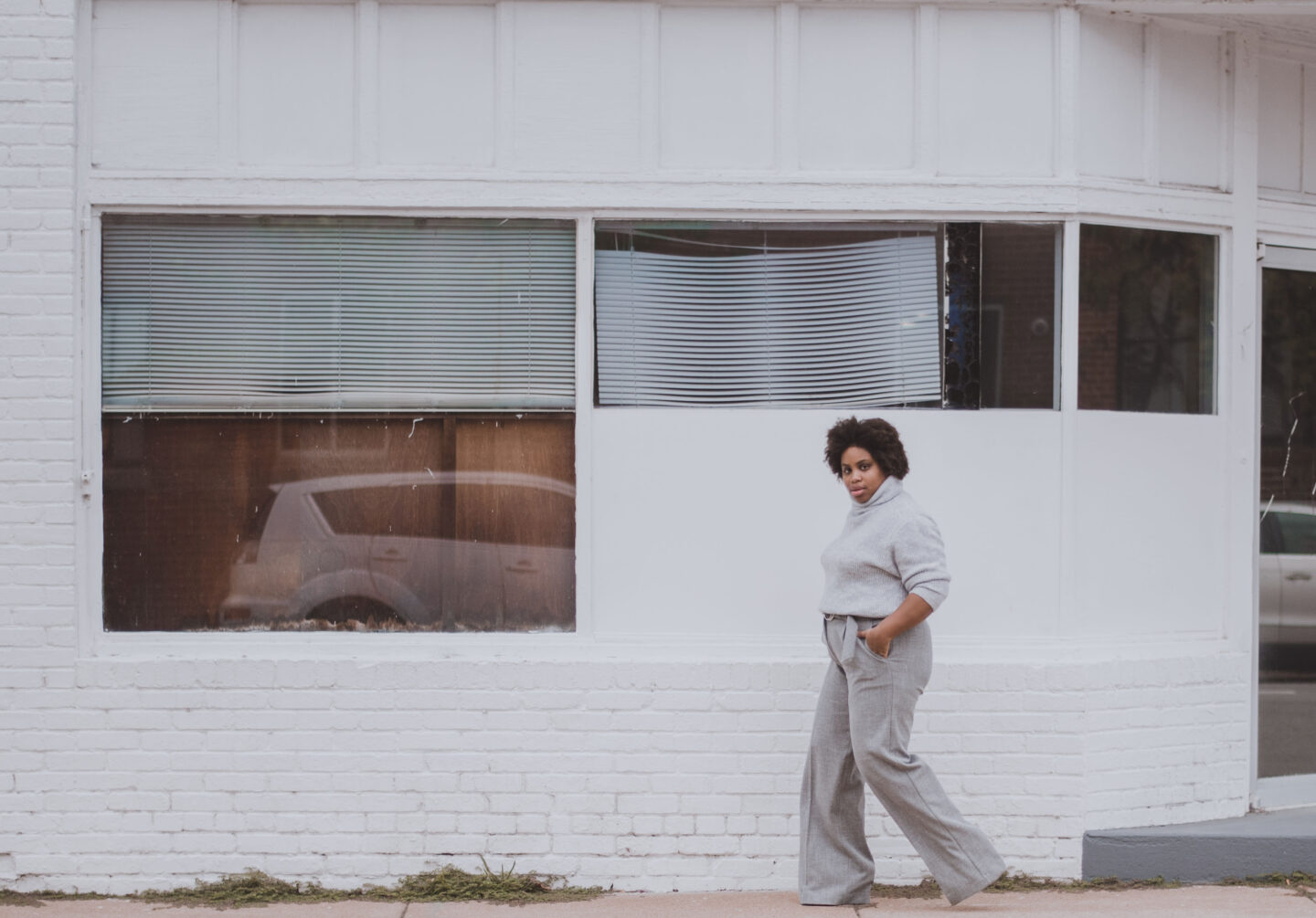 How to look chic.
A fashion conundrum that has been debated for years.
Google "how to look chic" and you will no doubt find more than a few a number of search results; 518,000,000 to be exact and the advice given range from styling tips to choosing faltering clothing. But there is one tried and true way to always look chic and takes less effort than reading this blog post.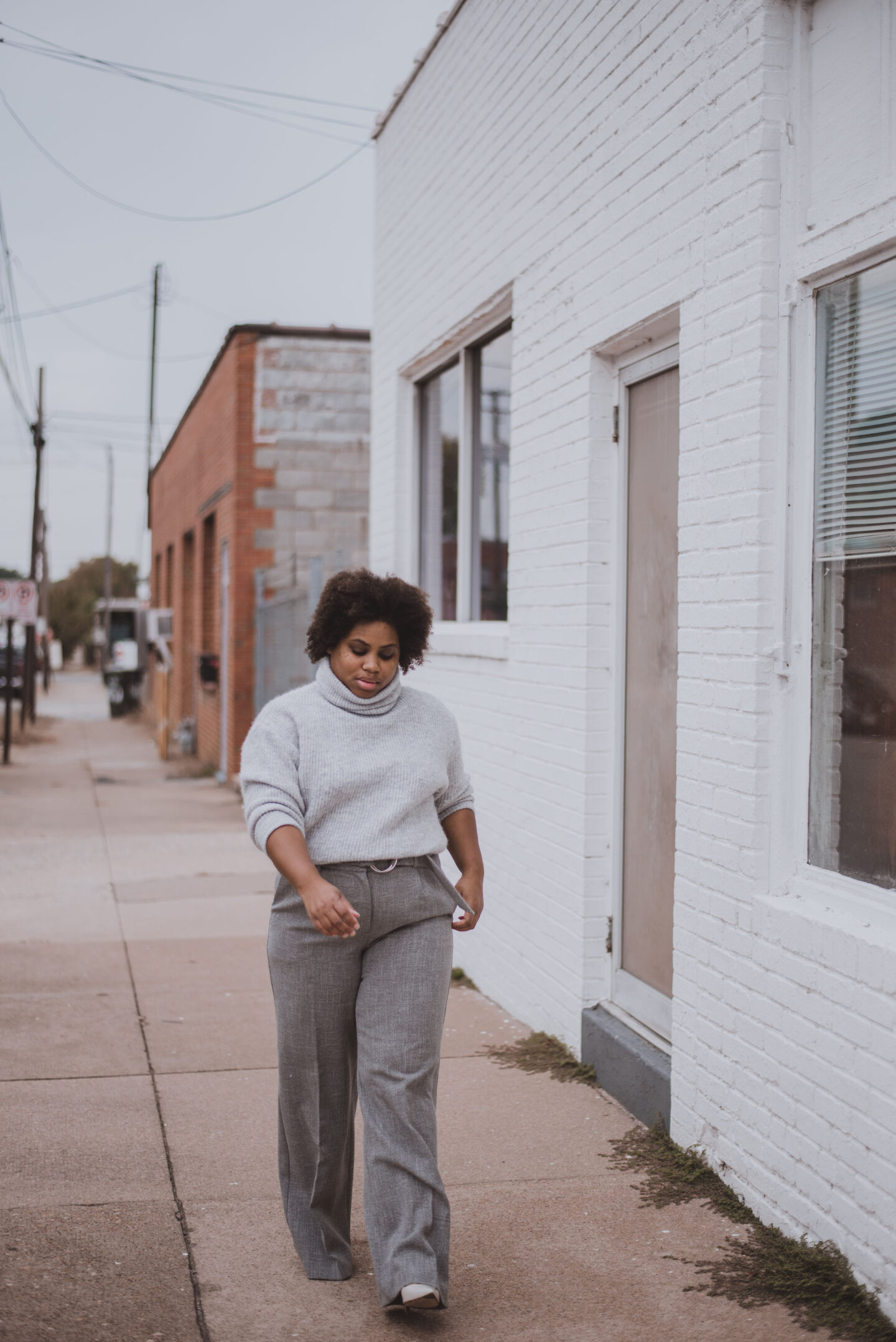 shop similar look:
Ready for the tip? Monochrome. That's it. That's the tip.
Wearing one solid color or colors in the same color story is the single best way to look chic in an instant!
I kinda feel like I'm failing you by not giving you some kind of long drawn out list BUT sometimes things are just that simple!
XOXO,
Shanna