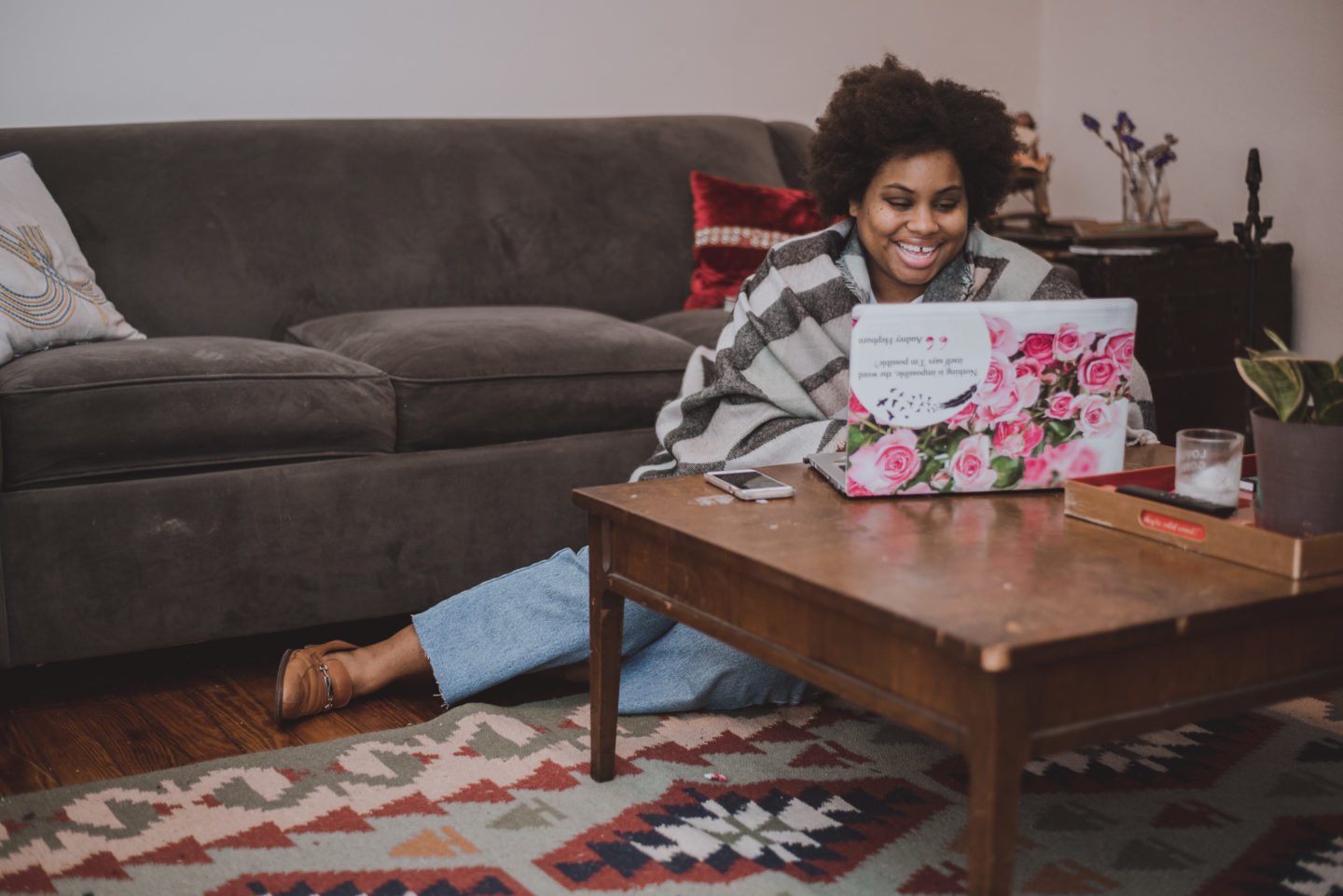 ---
I'm an avid vintage dress collector. I have a few closets full of the most stunning dresses from years past and I sometimes play dress up with them in my room since they don't see the light of day as I don't regularly attend fancy balls; but if one pops up, I'm ready! A few years ago one such event did pop up and after a lot of back and forth I choose to wear my peach, sleeveless wiggle dress circa the 1960's. When I slipped the dress on I ran into a bit of an issue, it was a bit tight. Needless to say, I was devastated; ok that was a bit of an overexauraton but I was upset. My mother in all her infinite wisdom suggested I take my dress to her tailor and give the dress a nip and tuck. I'd never been to a tailor before and wasn't sure how the process would work or what the cost would be. 
Cut to my appointment and the process was awesome! After she worked her magic the dress fit like a glove and that one time was all it took for me to get hooked and I made a mental note of all the dresses, jeans, trousers, shirts I wanted to get tailored. However the price was another story. It cost me a pretty penny to get a seam let out a few inches, raise the hem a bit and repair a few sequin around the collar; my bank account is still trying to recover, ok another overexertion but it feels like it.  
A few years ago, I was approached by eShakti, an online retailer that specializes in tailor fit clothing for a fraction of the price. Recalling my crush on having a piece of clothing tailored, I gave it whirl and loved it! The process was quick and painless and easy on my bank account. Cut to a few more years later, they have done it again with a innovation that takes their tailored service to the next level. 
---
---
The have recently introduced FX, a service that allows you to not just custom fit an item to your measurements, it allows you to create your own style of dress! I gave it a test run and this feature is clutch! You can change everything from the neckline, sleeve length and the hem. If you follow me on Instagram and by the way you should be, I showed you how it works and you get to help me choose how I should design the dress I'm choosing! 
---
---
---
I'm excited to see the final dress in person and thank you guys in advance for all your help! 
P.S. When you create an online account, you get 35% off your purchase and all the bragging rights because you have a custom dress and your friends don't! 
XOXO,
Shanna
I was given an account credit from eShakti in return for my review of this services but all opinions are my own