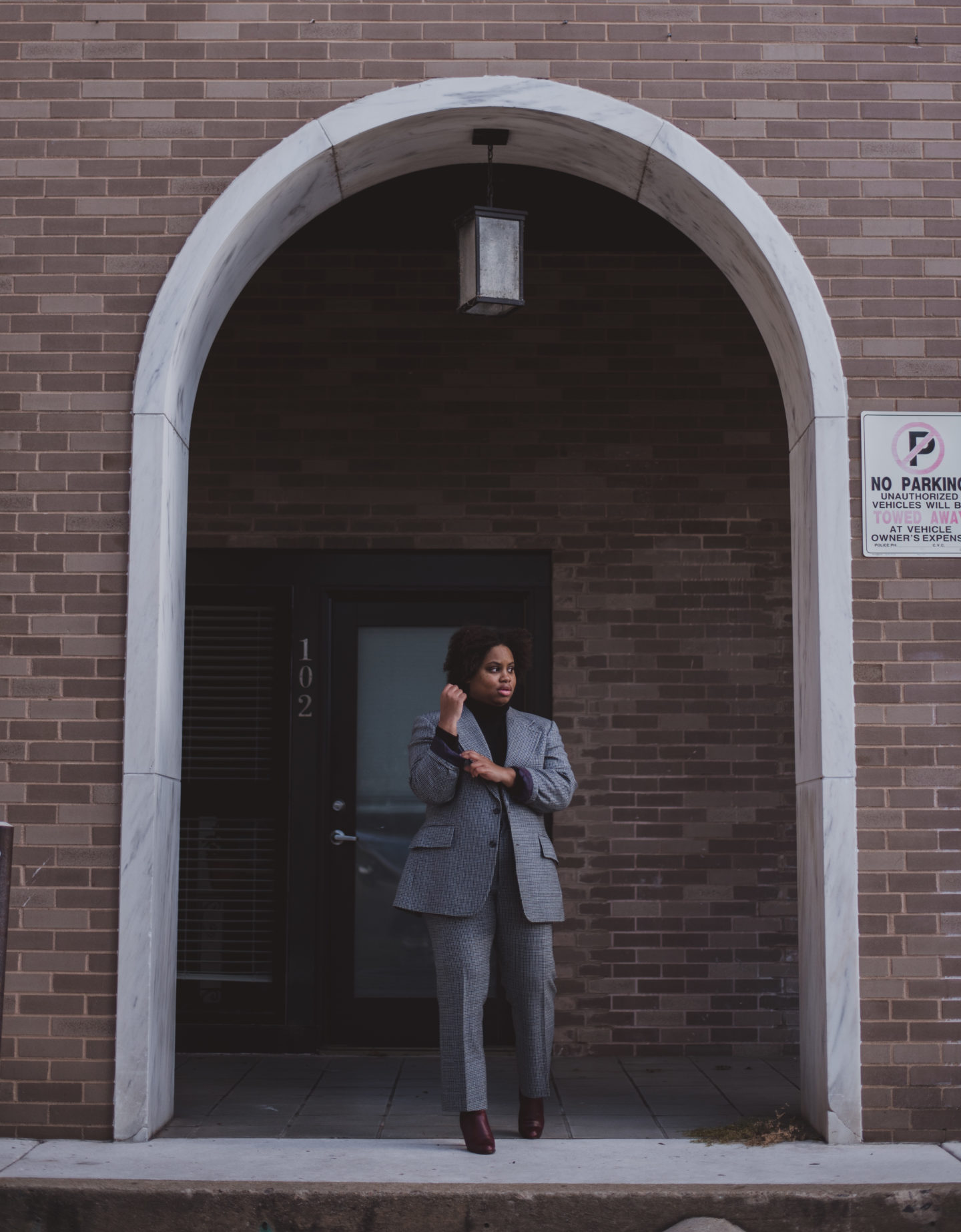 Some well-meaning white folks have been doing the ABSOLUTE most in support of the #BLM movement to end systemic racism. And when I say the most, I mean the FUCKING MOST! And while we are thankful for the support, on behalf of the Black Delegation, I'm going to share some alternative and quite honestly less offensive ways you can help.
Because blackface ain't it. Neither is being in chains with shirts that say I'm sorry.
---
Donate. No matter if you choose to make a one-time donation or find room in your budget to donate on a monthly basis, whether its $100 or $5, your donations go to help fund the fight for social change and ending systemic racism. New York Magazine has curated an extensive list of 115 ways to donate in support of Black Lives Matter and Communities of Color and there are a number of organizations that need a little bit of financial help. And I get it, we are still in the midst of a global pandemic; hey there Rona girl, so if your finances are not in a position to donate money so Allure Magazine and Marie Clare share a number of ways you can support without spending a dime.
Protest. If you have a free few hours, protesting (minus the looting people) is a great way to show your support. There is massive power in numbers and by showing up, you are adding yourself to those numbers and making your voice heard. If you're looking for a protest in your town just Google "protest" adding in your city and state and find one that fits in your schedule. You can also check FB community groups or check the local news. Be sure you keep safe with a few tips shared by Timeout.com. And bring that Karen energy!
Sign petitions and make phone calls. Put on a good Netflix movie and spend a few hours signing petitions, then one a bad one to make phone calls. Better yet, make it into a small party with a few friends, snacks, and drinks. And while this may not seem like a lot, trust me, it is. Again, thanks to Timeout.com for compiling the most extensive list I've seen thus far!
FUCKING VOTE. I kinda feel like I shouldn't have to go into detail about this, but in case I do…FUCKING VOTE! Also if you can please support Fair Fight 2020. This movement started by Stacy Abrams is working to ensure free and fair elections and stop voter suppression!
Look to put an end to racism, we need less performance and symbolism and more action. We need money in the bank, petitions signed, phone calls made, and people out in the streets marching.
So for the love of God and all that Holy, put away the chains and blackface and pick up a picket sign or talk to a legislator or open your wallet.
Also Breonna Taylor still does not have any justice. Help her get it.
XOXO,
Shanna on behalf of the Black Delegation.