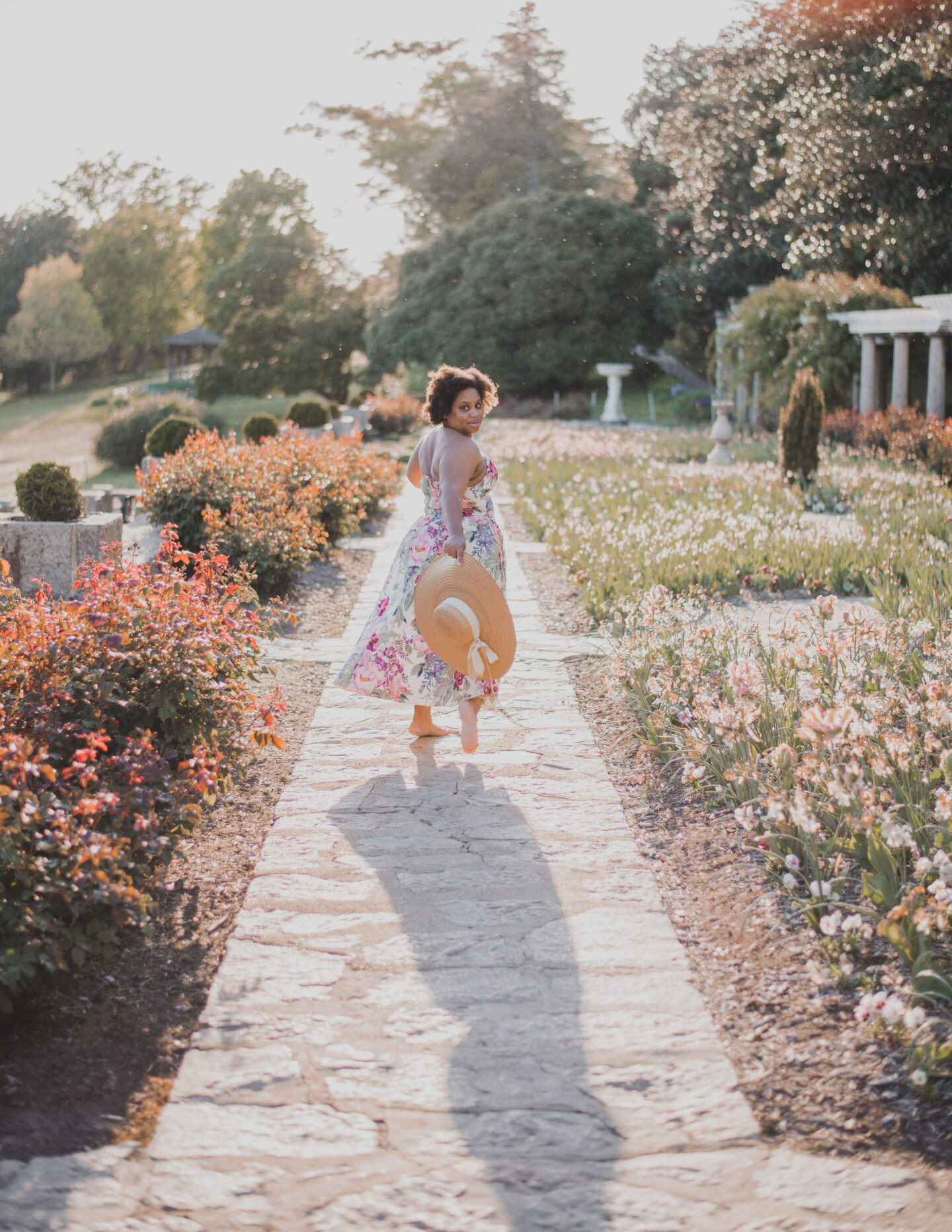 June 21 marked the official start of Summer and it's vastly different from last year!
I assume like most of you reading this, we took just getting up and doing things for granted and 2020 was a HUGE wake-up call to stop putting off all the things you pledge to do thinking you have time. With outside opening back up, I'm excited to get out and discover or re-discover places that were closed last year and enjoy this renewed outlook on life.
VMFA. One thing I've done with fair consistency over the years is visiting the VMFA when they have a new exhibit. This has a lot to do with my mother taking us kids there when we were younger; a habit that has stuck with me. I am so excited to check out their latest showing, "The Dirty South: Contemporary, Material Culture and the Sonic Impulse", all about the early 20th Century Southern Black culture.
Solo Mini Vacation. I've been dying to stay at Your Truly Hotel DC in DC ever since an Instagram mutual of mine started working with them on their social profile a few years ago. Having an overnight solo stay at a hotel has been on my bucket list for at least a year and this summer I'm finally going to check it off.
Travel More. If you know me in person, then you know I'm not a huge traveler. I'm perfectly fine with staying in the house binging YouTube video's while scrolling the internet and eating ice cream. But watching people reminisce over their past travels at the height of the pandemic gave me a bit of FOMO. I want a cool collection of travel video's too and experience things that are outside of my living room, so I'll be going to visit my brother this summer in Arizona. This is way out of my comfort zone as I'm NOT a fan of planes; I can feel the anxiety sink in as I type this BUT growth comes from being uncomfortable. Wish me luck!
Spa Day. Another item that's been on my bucket list for a while and I finally get to check this off as I was gifted this exact thing for my birthday!! The universe is always on point!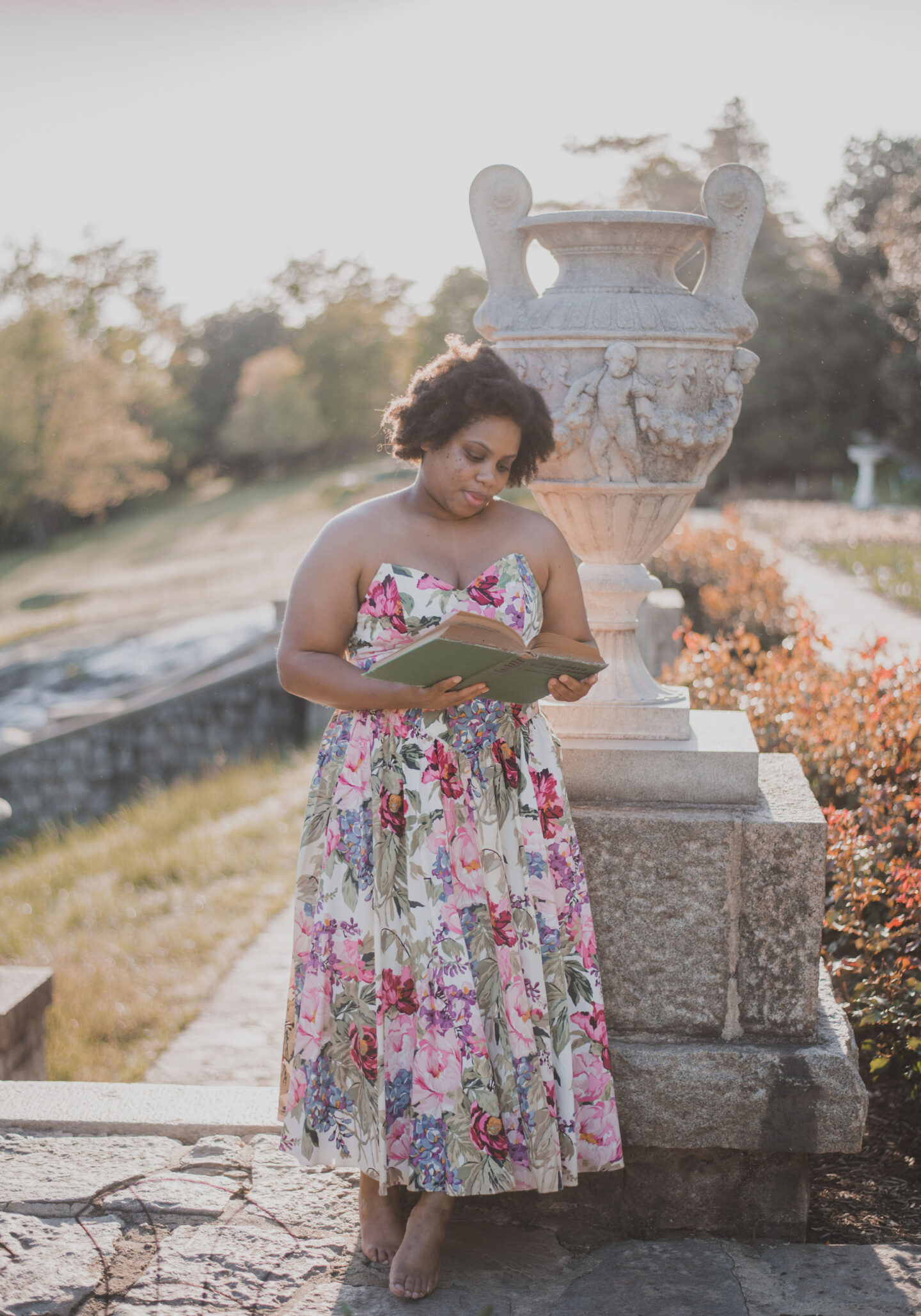 Outdoor Concerts. If you know me in real life then you know I work for my hometowns recreation department and last weekend we kicked off our summer concert series (inset shameless plug here) with Legacy Band RVA as the headliner for Saturday; when I tell y'all I forgot I was at work lol! I had such a good time that have to catch them again before the summer is out so I plan on getting a few of my friends together to catch a show.
A fancy-ass picnic. Ever since I found Ivey Picnics on TikTok, I've been dying to host a fancy-ass over-the-top picnic with my friends and take some pictures. Why? I don't have a clue, I just wanna do it. So I'm going to lol!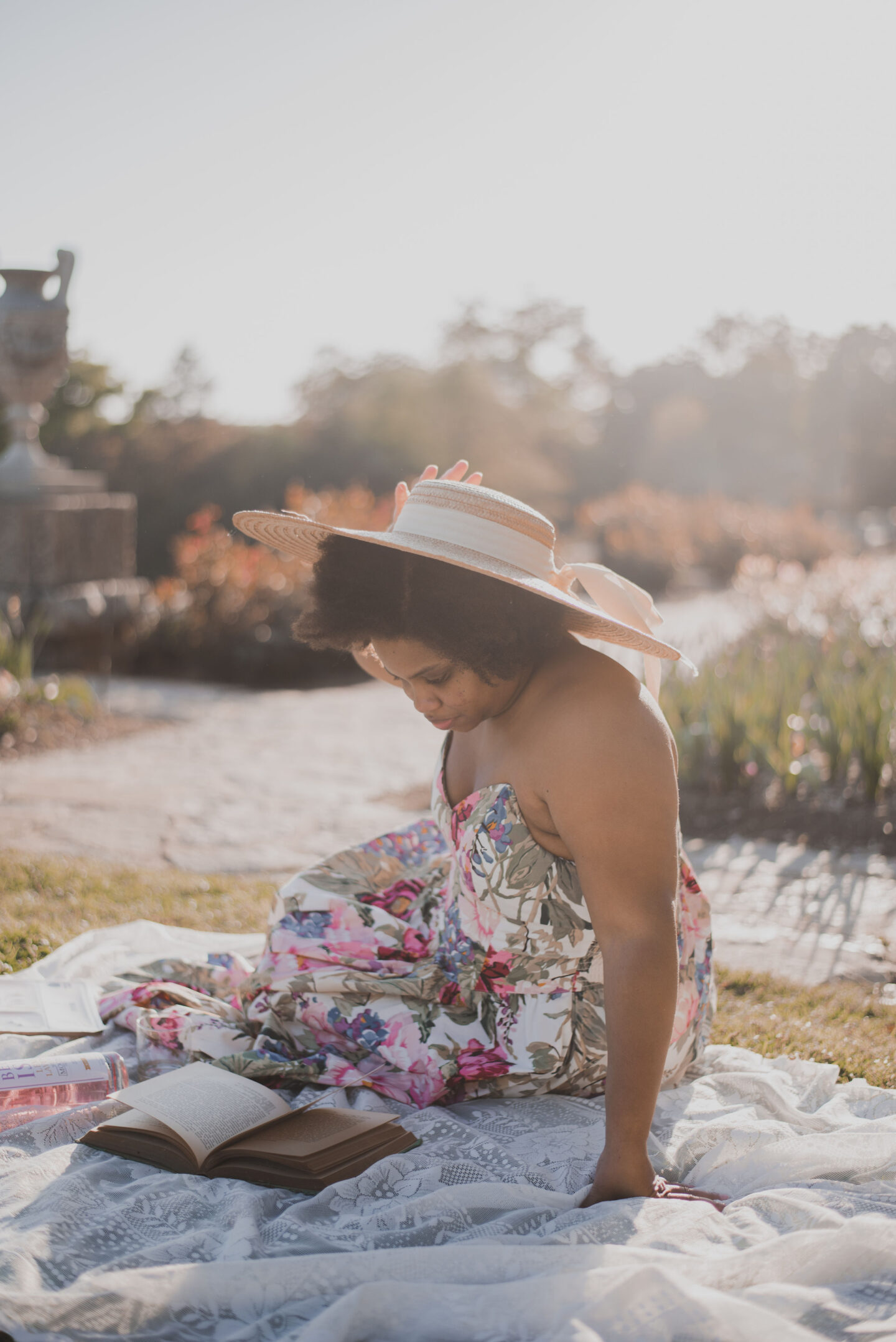 Decorating. I've been in my house for about six years and the one thing that I never really finished was decorating my space and despite my plans to move to a place bigger next year, I want to finally have it look the way I've been imagining all this time. So I'm going to spend the summer finally putting it together.
And that's it.
What's on your Summer Bucket List??
XOXO,
Shanna