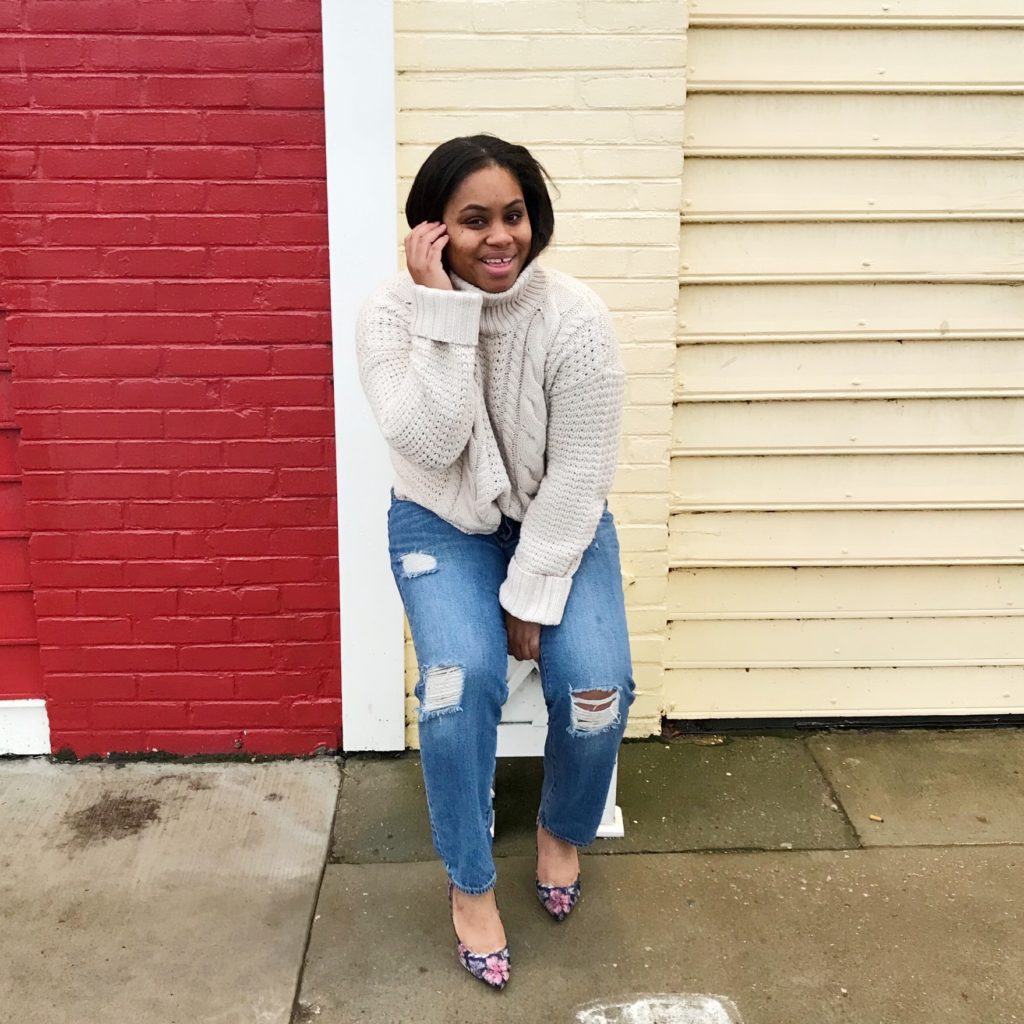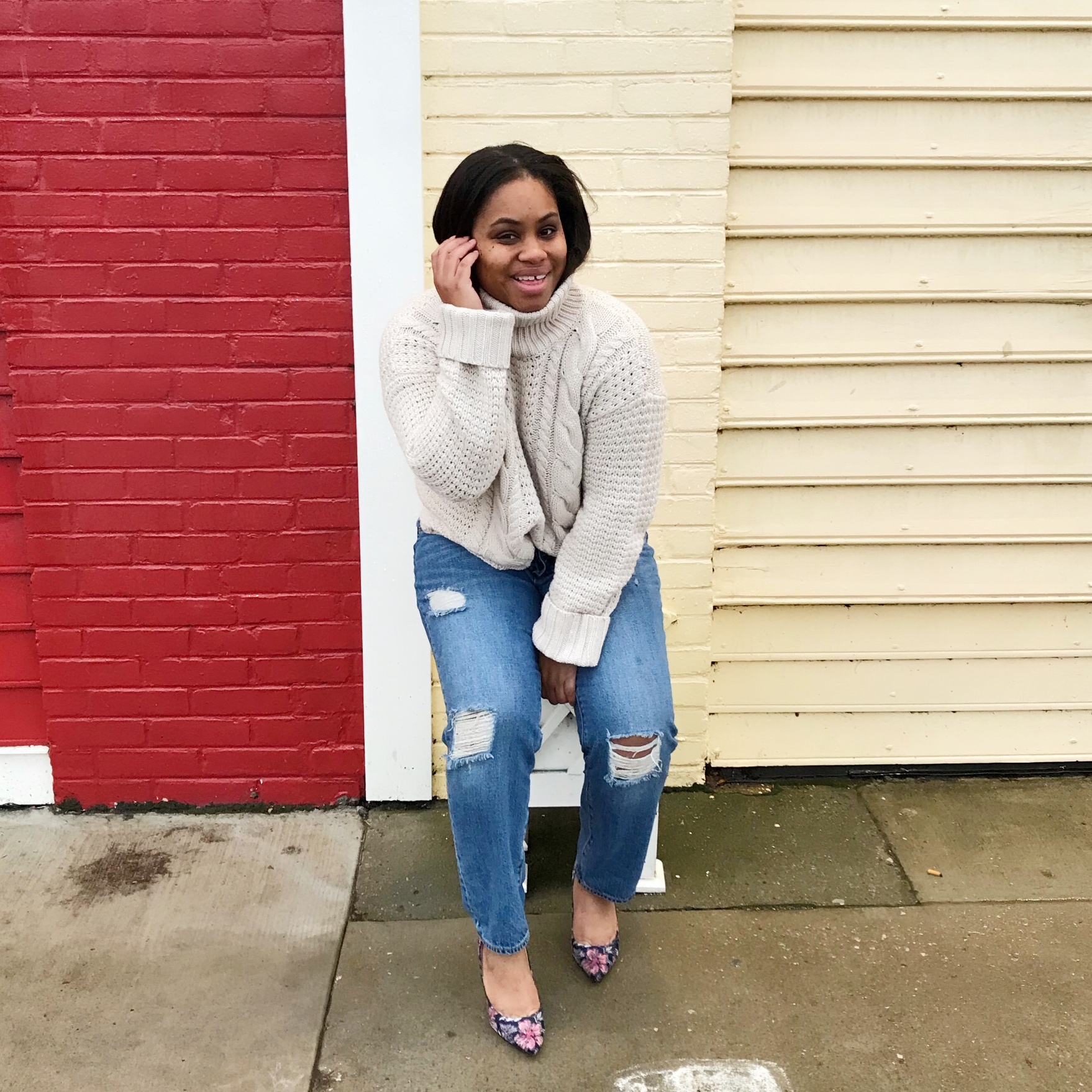 When it comes to shopping in the mall, I'm totally over it. I have not an ounce of patience for crowds of people walking in every direction descending on their favorite stores; this my friends is a FAR cry from the Shanna in my past who could quite literally spend a day at the mall, most times not even buying anything just window shopping. Though I don't like shopping at the mall, doesn't mean I don't like the mall experience…you know the buying brand new clothes part lol! Yes, I'm an avid thrifter; it's what my blog centers around, but every once in a while I like to wear clothes that are brand spanking new. To get that mall feel, minus the crowds I turned to subscription box services and I have to say, I was impressed! Check out my full review of a few services I tried on the Virginia This Morning segment below, check out the complete try-on haul over on my Instagram and shop the looks I kept and sent back below! Plus, I've included direct links for all the services I tried so you can try them too!
shop what I kept:
shop what I sent back:
shop what I kept:
shop what I sent back:
If you've ever tried subscription services let me know in the comments!
XOXO,
Shana
 I received credits from Trunk Club, Wantable and Thread UP for featuring their services. By shopping through the links above, I will receive a referral credit. 
As always all opinions are my own