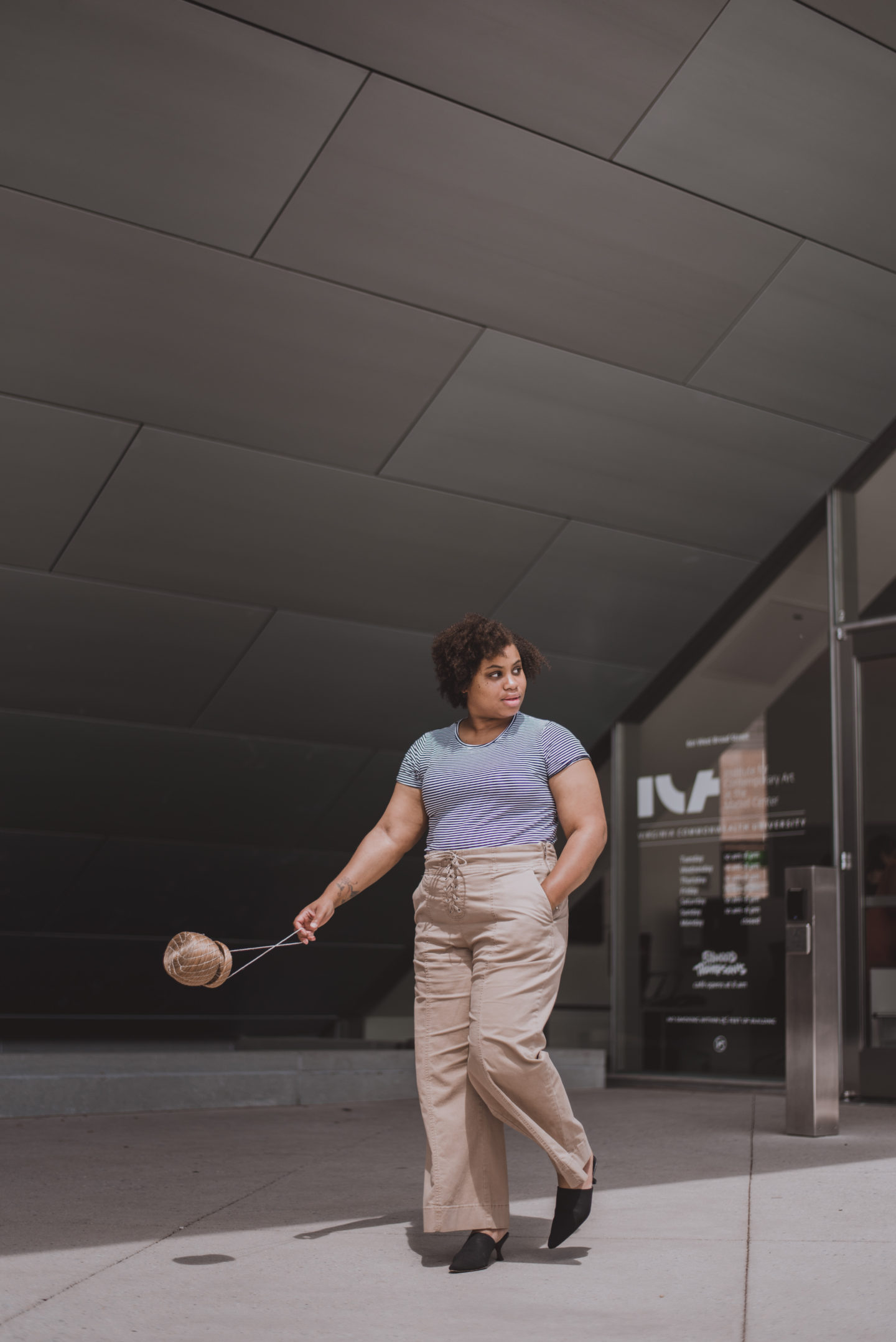 DSW challenged their legion of followers to "show how we summer" and there's nothing better than spending a few days during the summer museum hopping! If you live in the RVA area or are planning a visit, here is my list of the best museums you should be visiting!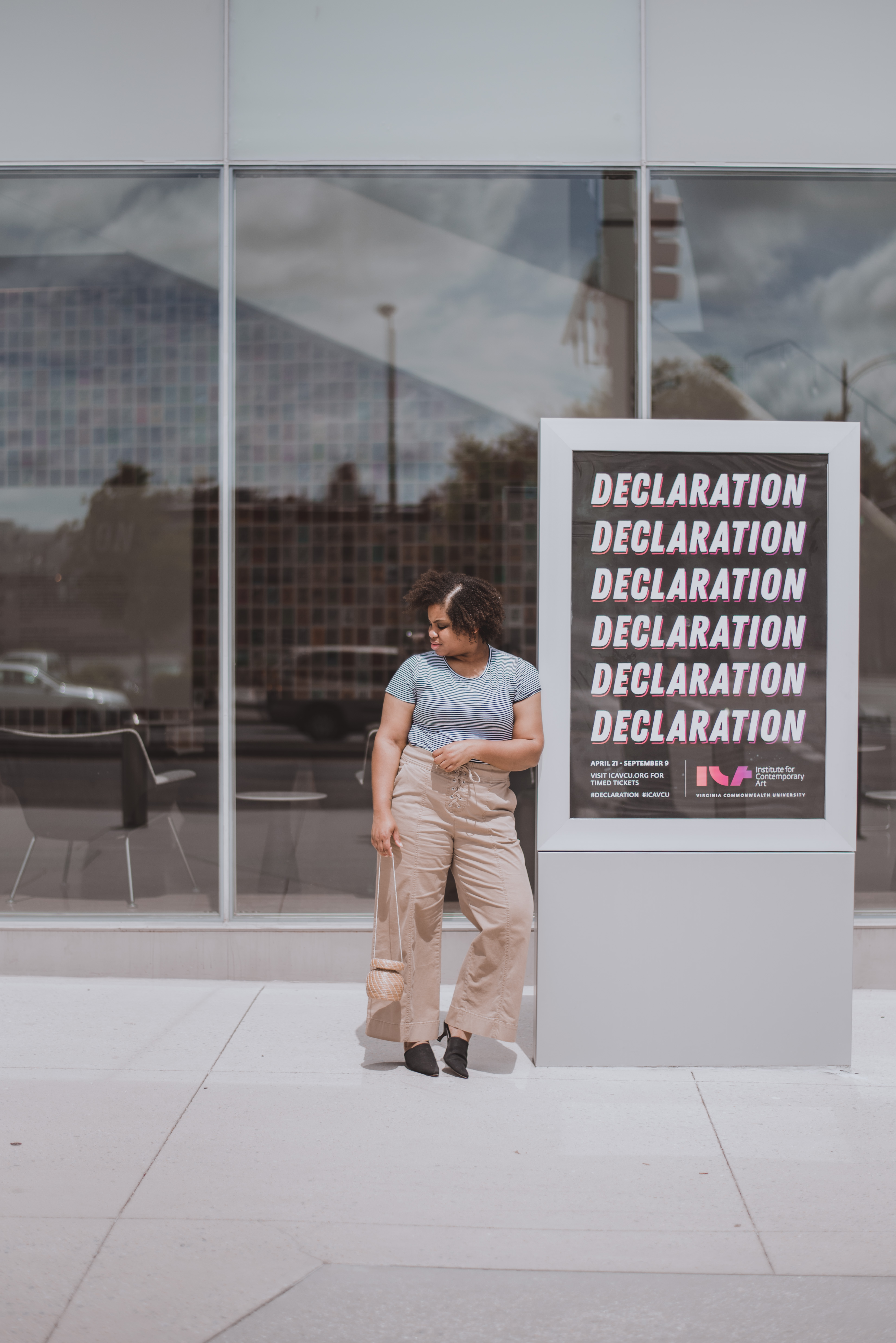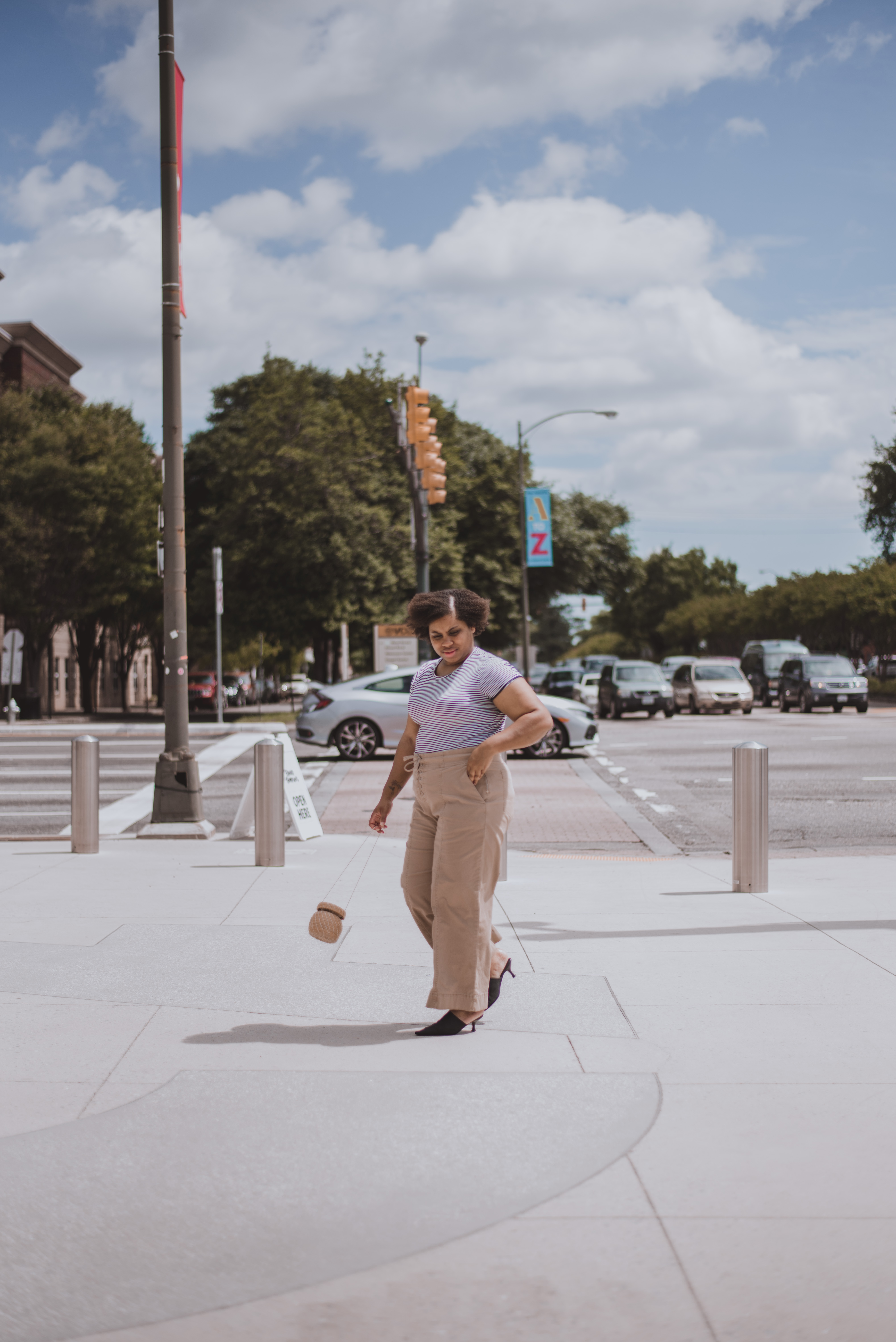 My mom would take my siblings and I here all the time and when I visit it always bring back fond memories! They always feature some of the best guest exhibits so be sure to add this one to your list!
This is by far the most interactive museum I've ever been to! Every exhibit allows you to touch, move and explore while you take a deep dive into black culture.
Institute for Contemporary Art 
VCU opened this museum back in April and it's a hot spot! I recently had a shoot there with Sandy and I can totally understand why.
Here's a fun fact; I used to volunteer here and LOVED it! If you're fan of Mr. Poe or a fan of poetry in general, you will love this one!
The last two are on my list to visit this summer!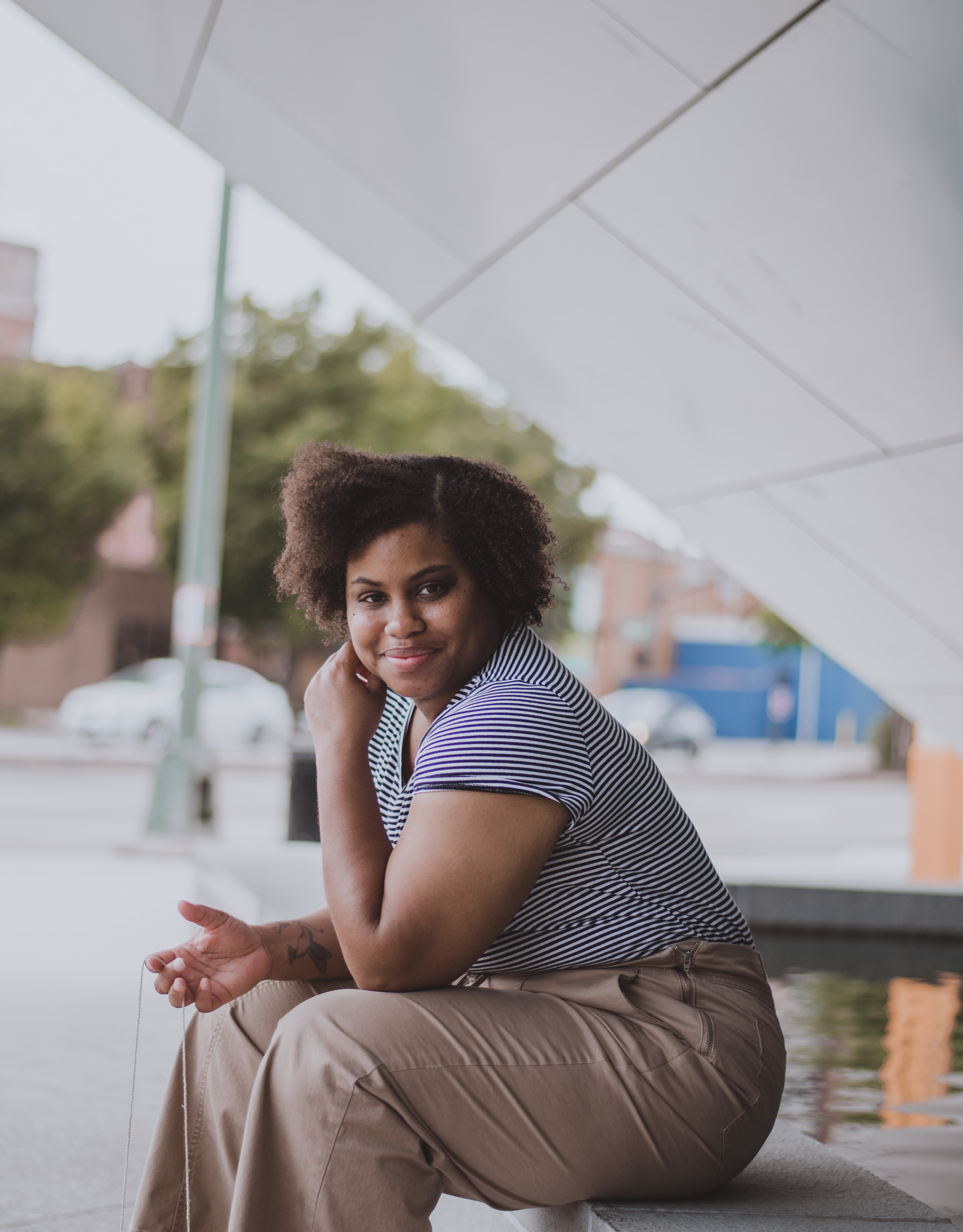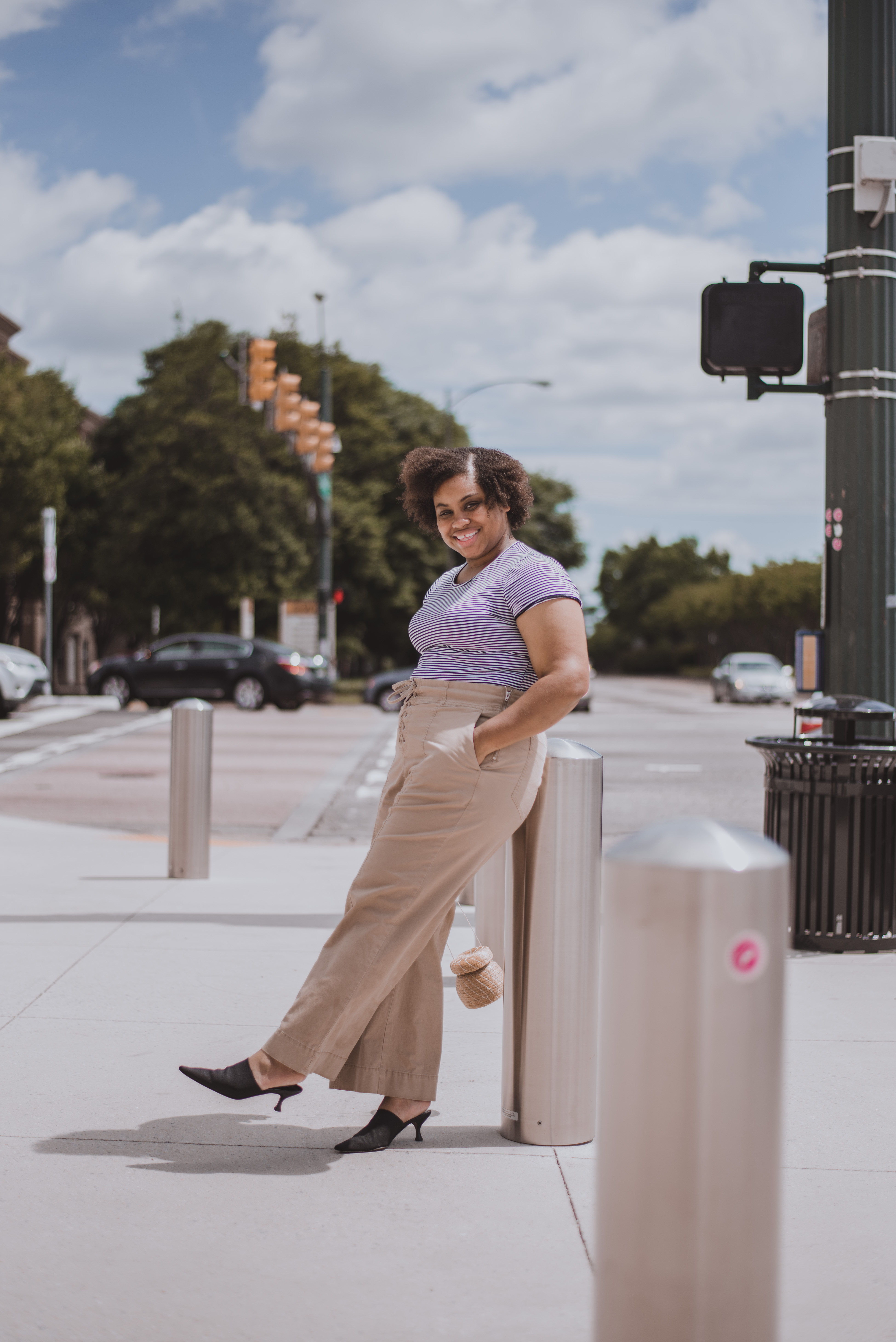 How do you summer??
XOXO,
Shanna