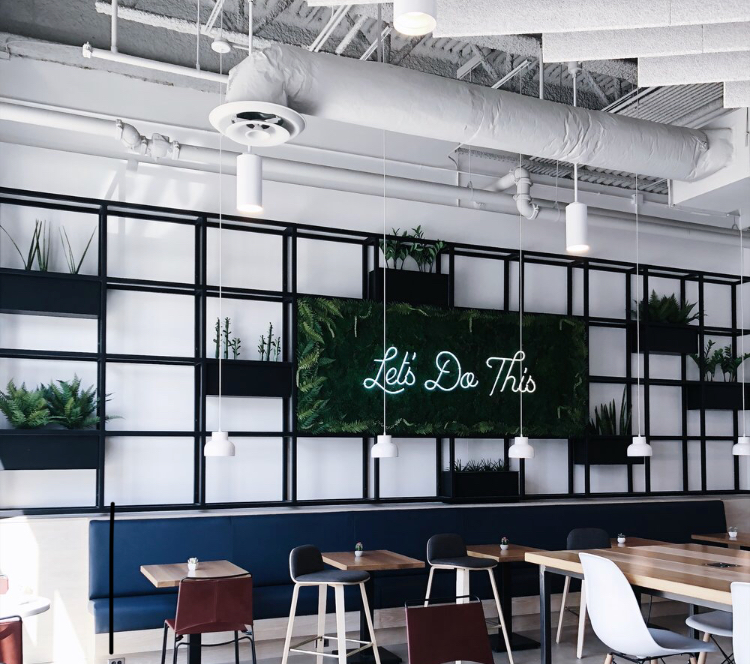 This past weekend was the Rebelle Con PopUp and not only was I an attende but I lead a workshop on pitching to the media! There was so much bad ass girl boss energy in the room and it was so inspiring to hear the stories of other woman in creative spaces and how they are navigating to build their businesses. I appreciated hearing the stories of women who've made it thru the other side of side hustle life to full time business while juggining that side hustle, full time gig and motherhood. Those stories always gives me this instant motivation to keep pushing in my business. What I appreciated more however were the women who are in the trenches like me, who are trying to figure this shit out and it's refreshing to know I'm not alone! Trying to build a business is hard and a lot of times you're caught up in what you're doing, forgetting to connect with others who're in the same boat. The entire day felt like a venting session but in the best possible way. Everyone sharing war stories and giving advice to other ladies who are going thru something they worked their way through. One conversation led to other conversations that lead to others and it was amazing to see everyone helping each other work through issues and being a source of encouragement!
In my morning mentoring session, I reveled I don't like mixing the skills from my business with my full time job and in all honesty I feel a bit embarrassed to share this part of my life with my colleagues. With me being on TV a few times a month, its not a secret anymore but I still try my best to hide it when I can and will redirect the conversation if its brought up. That thought continued to my evening mentoring session when it was revealed to me that this train of thought is holding me back from really moving forward and deal with it and move forward and that is what I'm working on right now! I had a lot of women in each session encouraging me to not hide my side hustle and use it to my advantage; this is advice I will be taking to heart and fingers crossed it pays off!
I left the Pop-UP feeling energized to work harder at building my business knowing I have a tribe of women who are rooting for me and I can call on when I need help. I was so inspired by these women who went from strangers to friend over the course of the day and not only am I excited to grow my brand, I'm excited to watch them grow theirs!
The full Rebelle Con Conference is in November and I'm making plans to be in the room!
XOXO,
Shanna