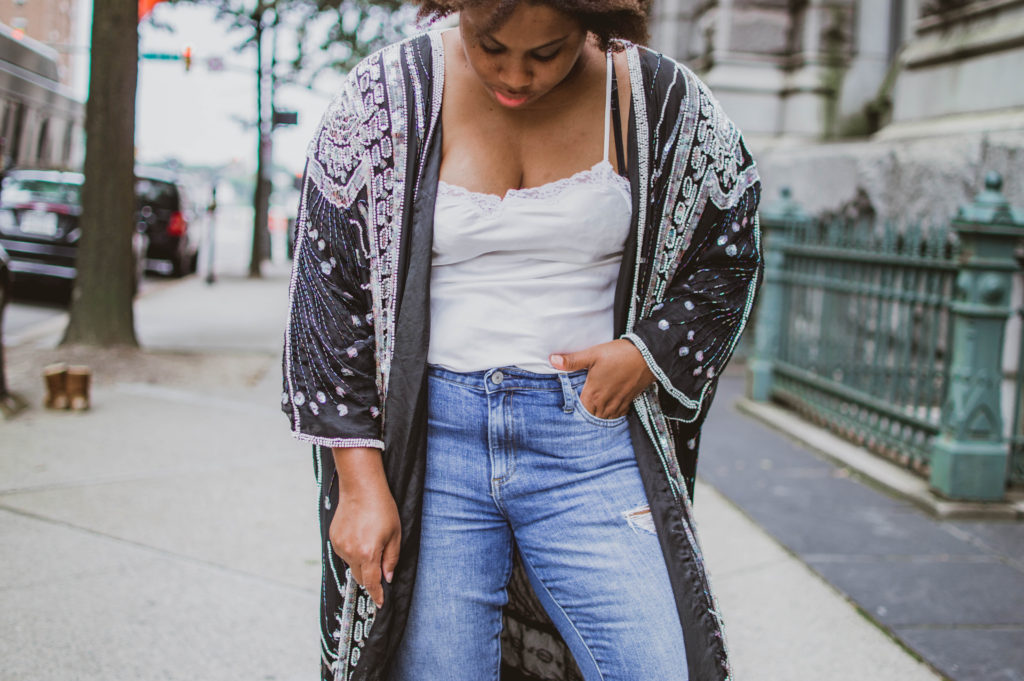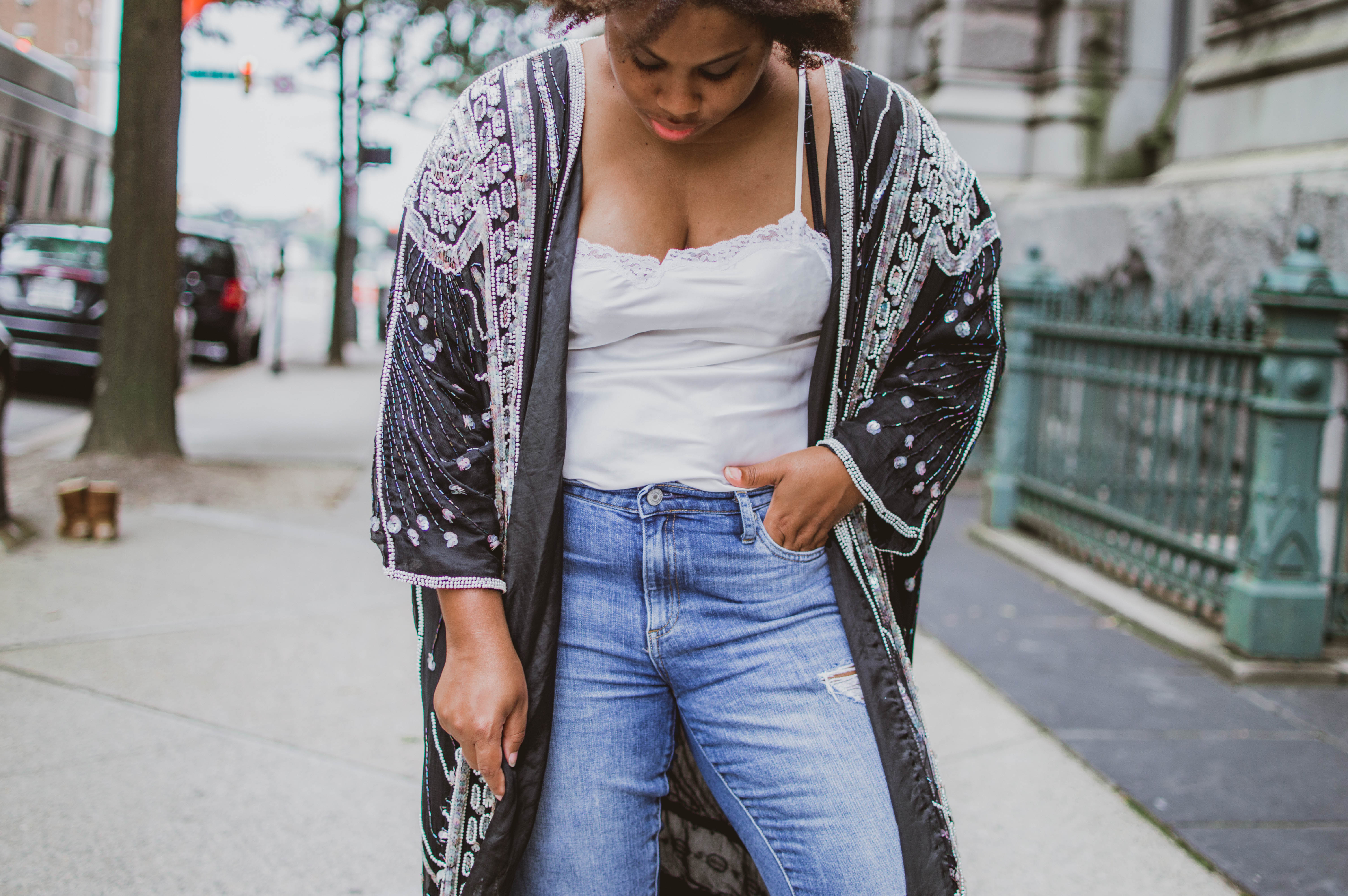 All the places I would wear this vintage beaded sequin kimono.
To the grocery store
To work
To parent teacher conference
To the mailbox
To the mall
To Target
Walking around the house
To my funeral; it's already in the will!
And when I'm asked why I'm wearing it, my response is always "oh no reason"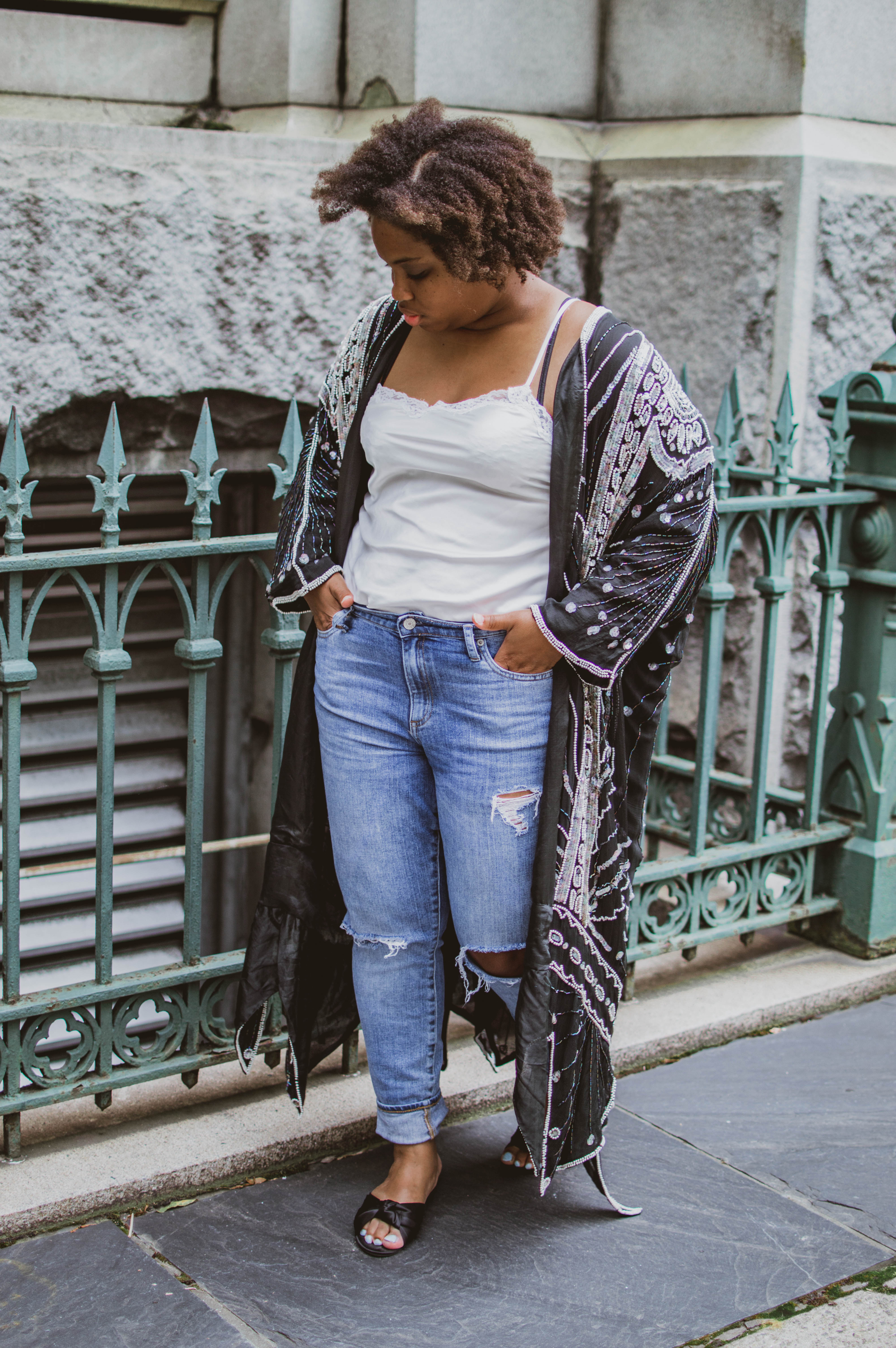 No for real. Heart almost stopped.
Who in the hell donated this????
Do they have another???
Can I rummage thru their closet???
I NEEDED ANOTHER ONE!!!!
shop similar looks:
And yes I linked this over the top Gucci but it was the only one that matched the over-the-topness of the vintage one. If you have 19,000 in the bank though, it can be yours!
XOXO,
Shanna