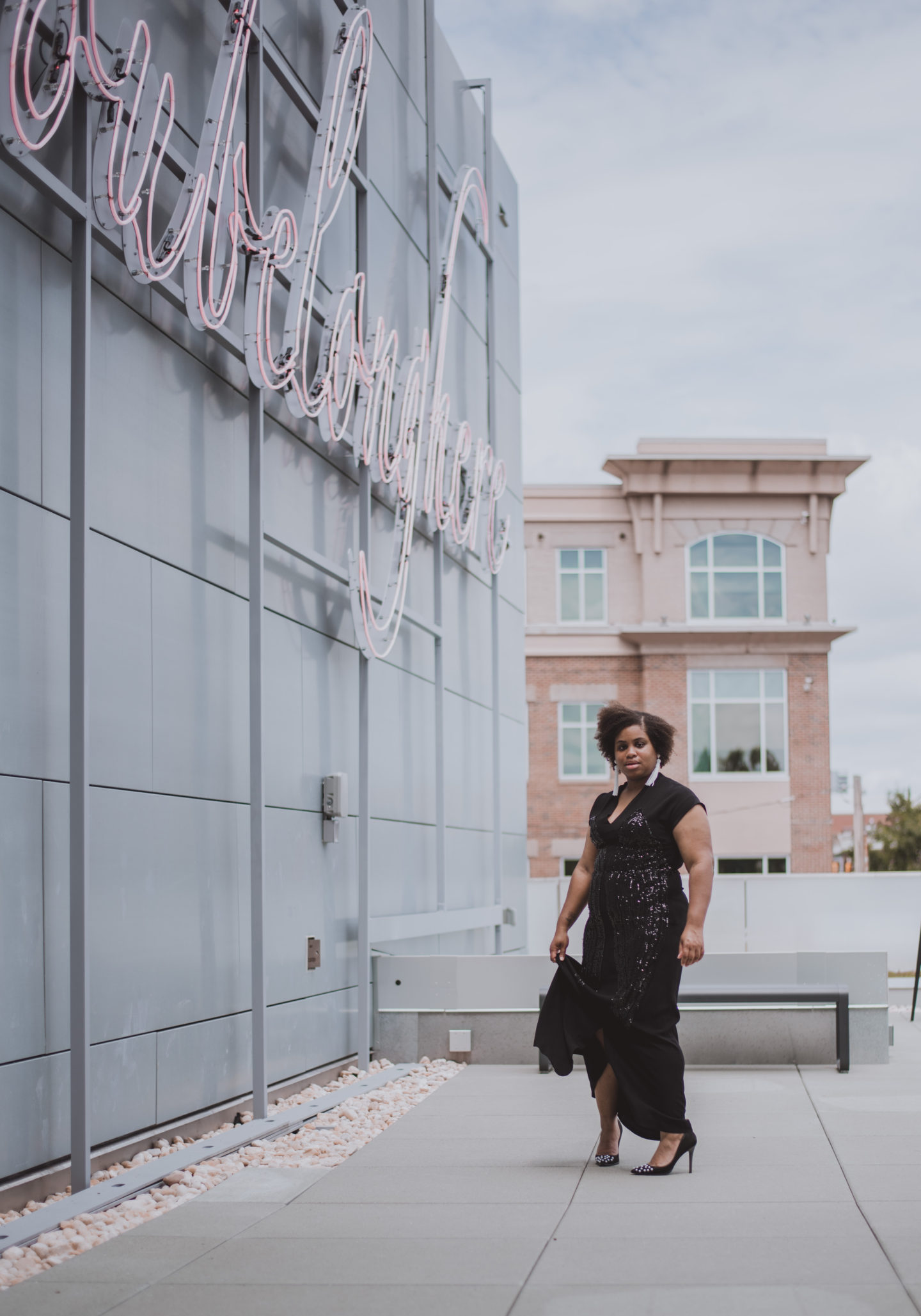 It's time for another episode of the "Look for Less" with the Goodwill of Central and Coastal Virginia, well kinda! Today I'm giving you takeaways episode by episode to help you prepare to recreate your "Look for Less"!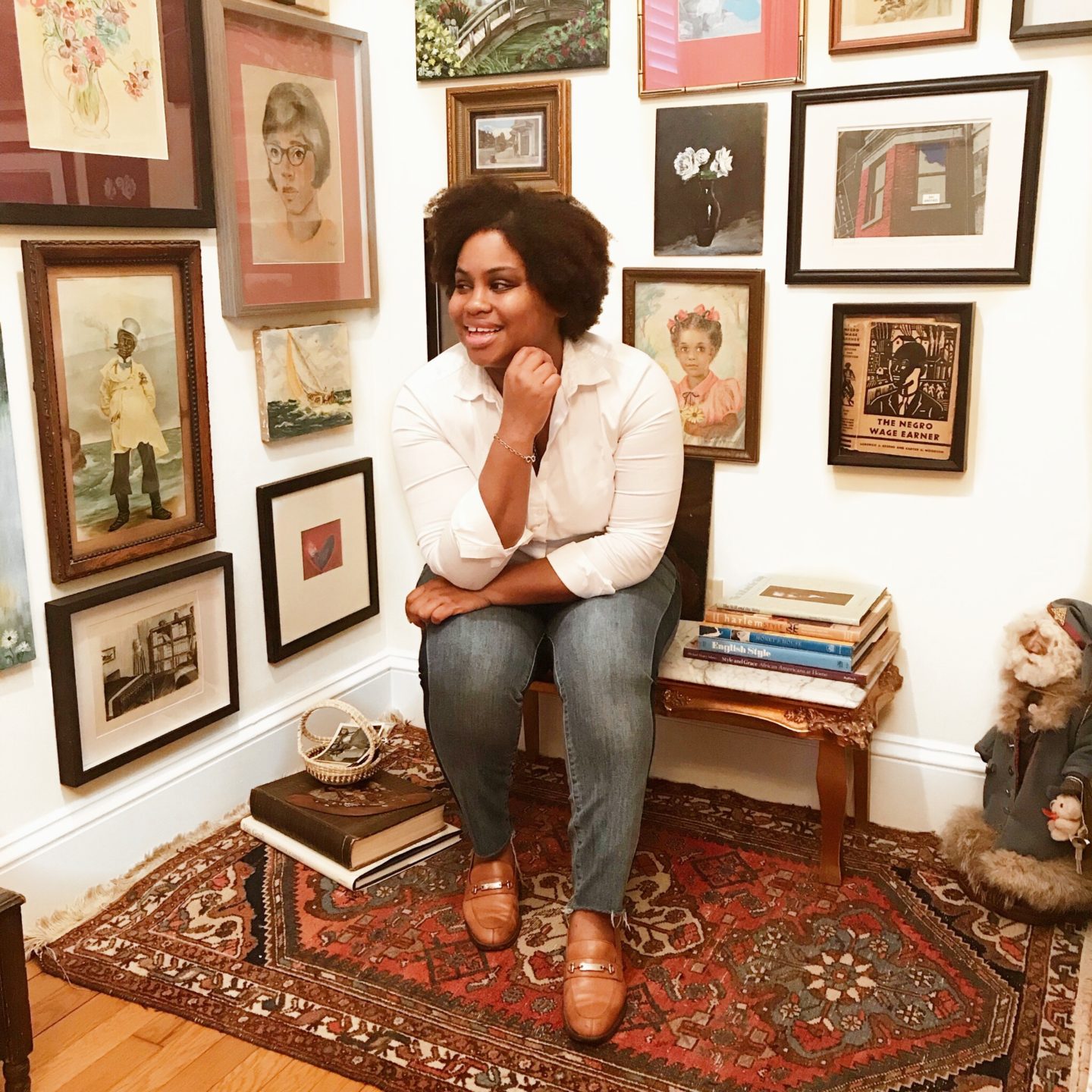 Shop the color of the week; it's a 50 percent savings!
Shop often as the Goodwill puts new donated stock out daily!
Shop all the sections, you never know what hidden gems you will find!
Think outside of the box when recreating looks!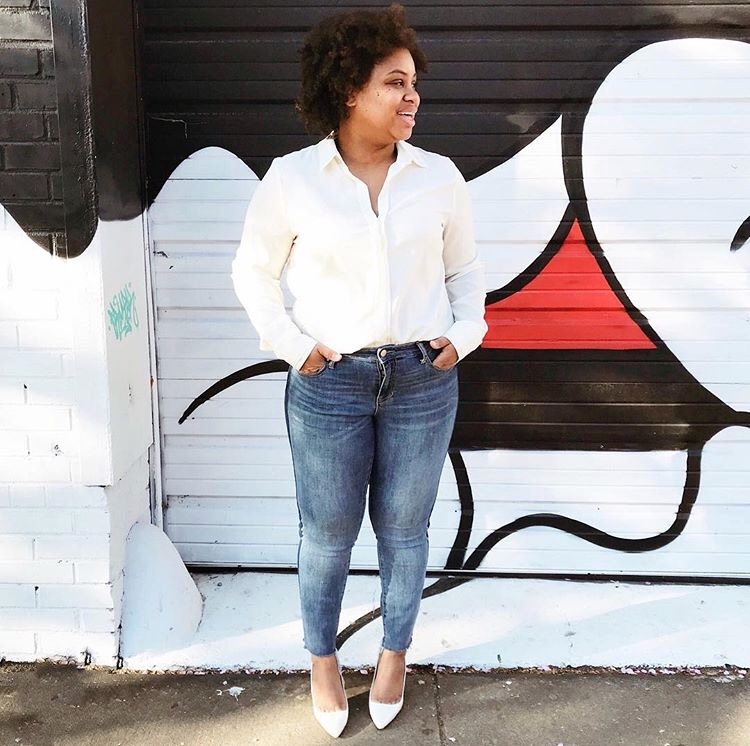 PLUS SIZE SECTION! All of the Goodwill locations have amazing plus size sections that are PACKED and ready to be shopped!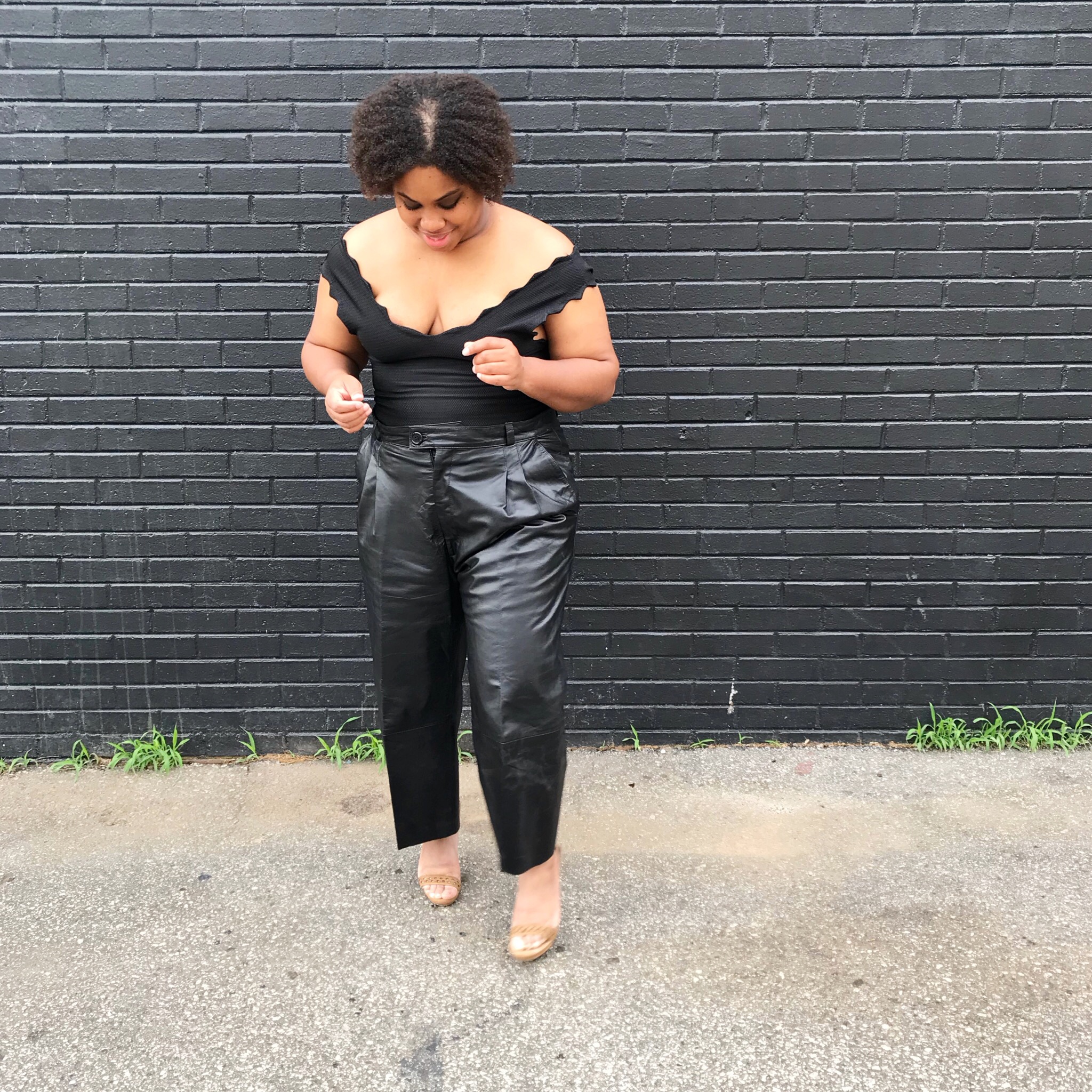 When trying to match high end fabric, look for similar colors rather than similar fabrics!
Think outside the box. Imagine what an item could be and not what it is!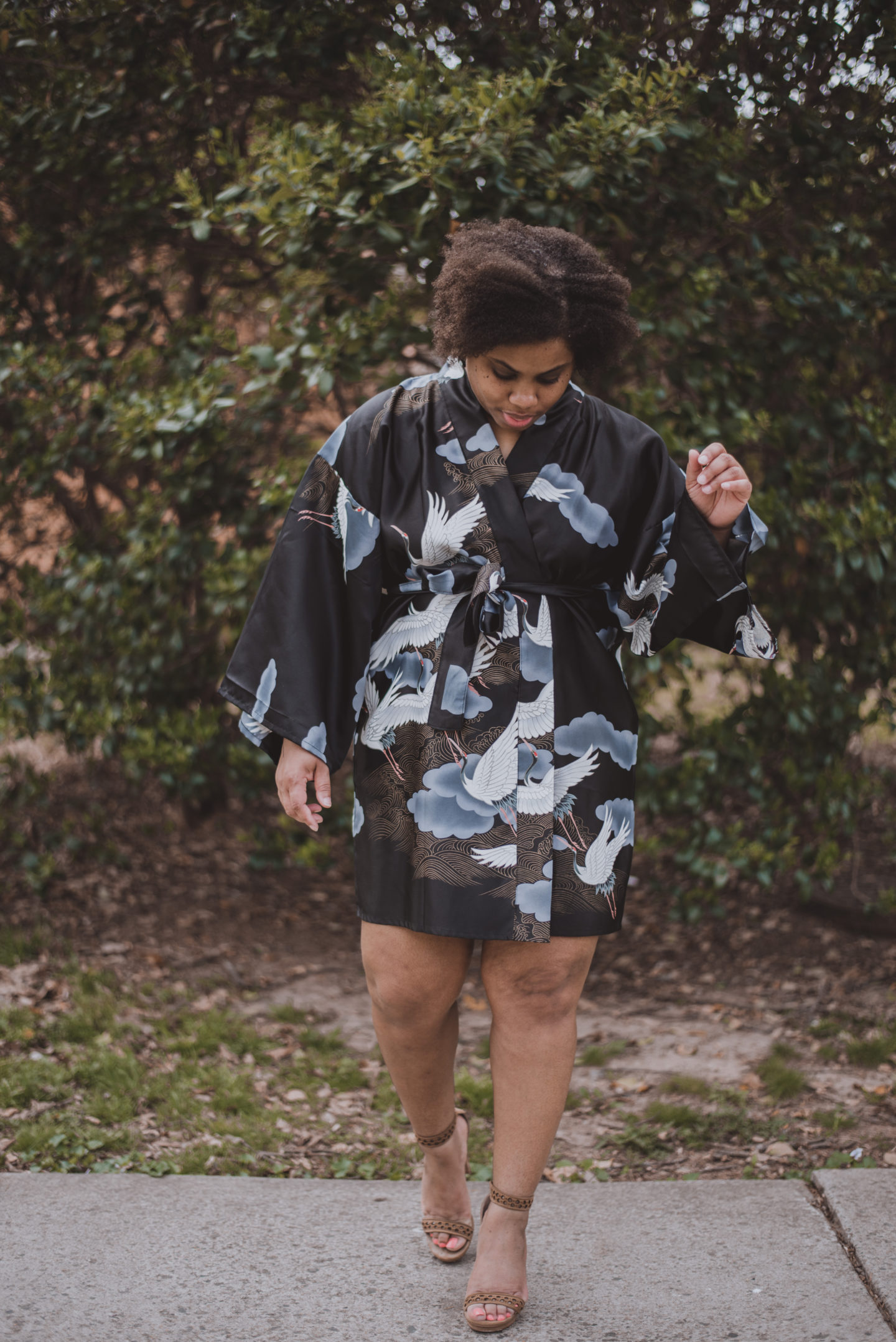 Sometimes the look is so good you have to create it thrice!
I hope you find these tips helpful when you are on the hunt to create your look for less!
XOXO,
Shanna