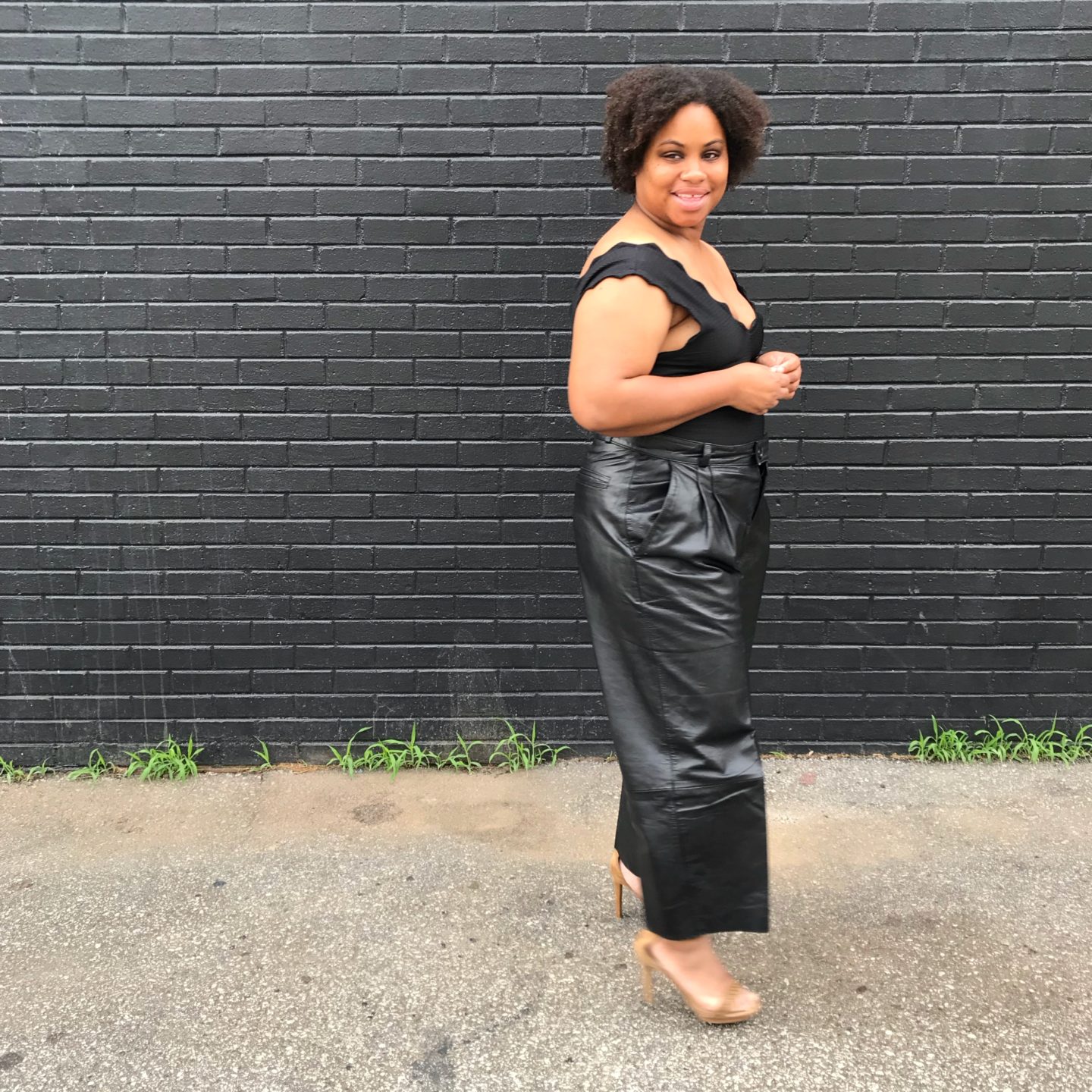 Are you guys ready for another episode of the "Look for Less"?? Before we get into today's episode, my "Look for Less" is inspired by Zendaya! How did I do??
In today's episode of the "Look for Less" featuring the Goodwill of Central and Coastal Virginia I'm recreating viewer Joy Rush celebrity look with my style bestie Jessica Noll of "Virginia This Morning"!
Joy sent over a look by the Queen herself Beyonce for me to recreate and I have to admit, this was a tough one but I think we pulled it off!
Let me know if you think I nailed her inspiration look!
If you're looking to play catch up, take a look at episode one and episode two and if you want a chance to have a celebrity look styled head over here for all the details!
XOXO,
Shanna