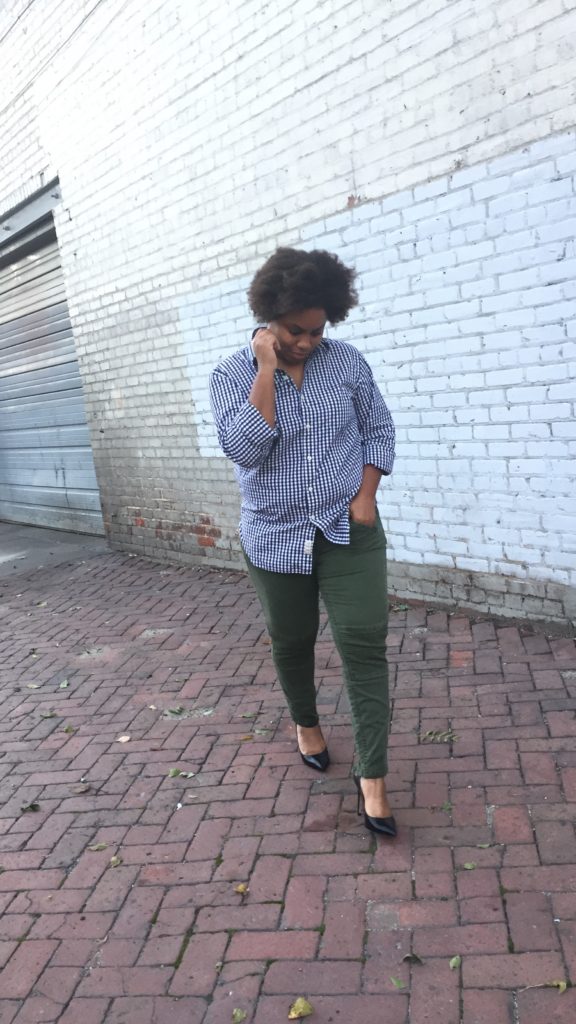 ---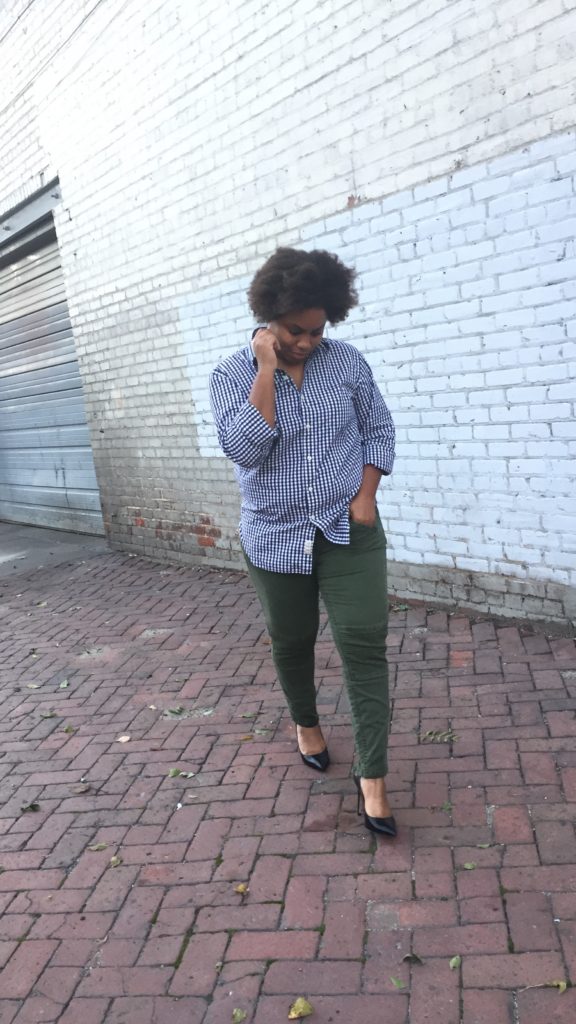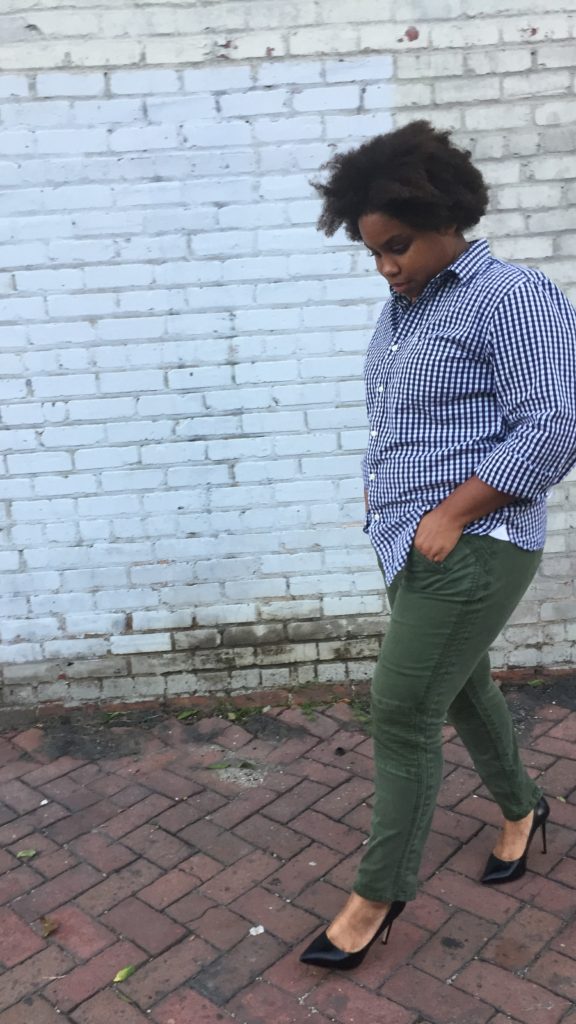 So there I was, two hours into a meeting that was rapidly creeping into its third and I was told it was going to last an hour. To be honest I checked out at the hour and a half mark because my lengthy to-do list was screaming in my mind.
One: Stop by the cleaners (in all honestly this had been moved five time in the last two weeks)
Two: Take out the trash (this should have been done yesterday and I'm now scared for the strange smells that await)
Three: Finish paper (this should actually be number one but I don't wanna do it!)
Four: I need to stop by my paren…..*phone rings*
Me:
Hello
The very understand school secretary:
Ms. Battle, this is the school. Kamari has been here an hour past the school bell, is someone coming to get him?
Me:
OH CRAP!!! What time is it???
The very understanding and patient school secretary:
It's 3:40. This is the second time this week you have been late
Me: 
I know, I'm sorry. I can be there in 20 min! 
The very understanding, patient and now mildly annoyed school secretary:
We'll be here…
 
My life is like a Relay Race! On a daily basis I pass the baton between motherhood, school, work and blogging all while trying to not drop it in between! With four main legs of my race to run, there is no time for running little races in between, like going to the grocery store but Relay Foods has changed all that!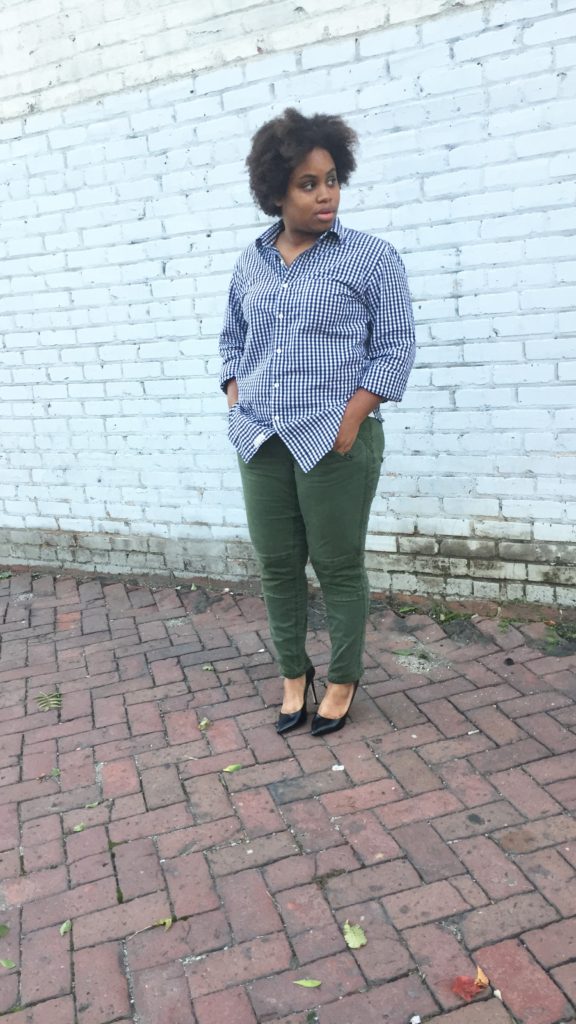 Relay Foods is a online grocery store that eliminates the need for a physical trip to the store. Ordering from Relay is simple. I just log into my account, add my grocery's for the week to my cart, choose a time and pick up location that's convenient for me; or request an at home drop off, and I'm done. In just a few steps, I've gotten my shopping done with very little effort. And to save even more time, Relay allows me to put my most purchased items on auto pilot so I can order in just one click! With all the races I have to run, I'm glad to have Relay on my team.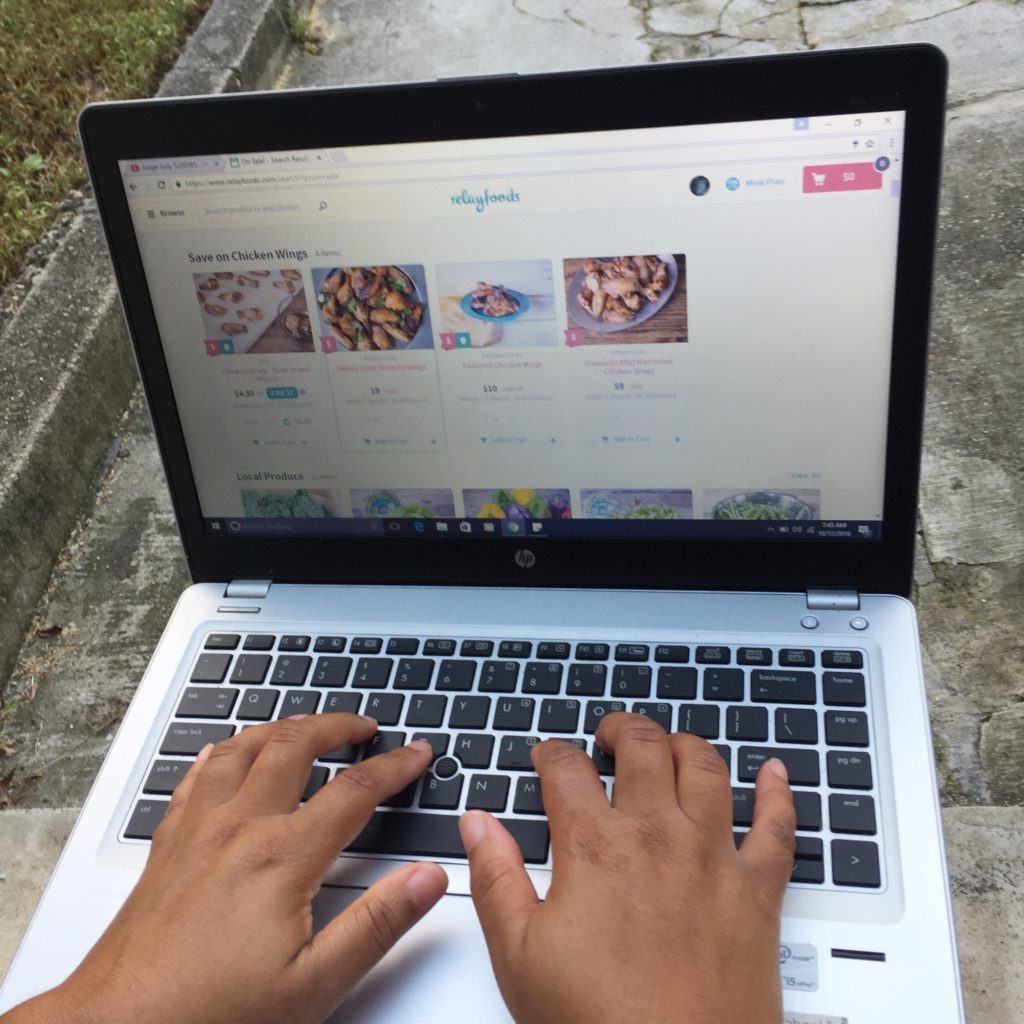 And now for the best part…..
During the month of October, Relay Foods wants to help you win your personal Relay Race with their increased Refer-A-Friend discount. All you have to do is click the banner below and when you place your first order you will receive $30 off a $60 purchase! How simple is that?!?!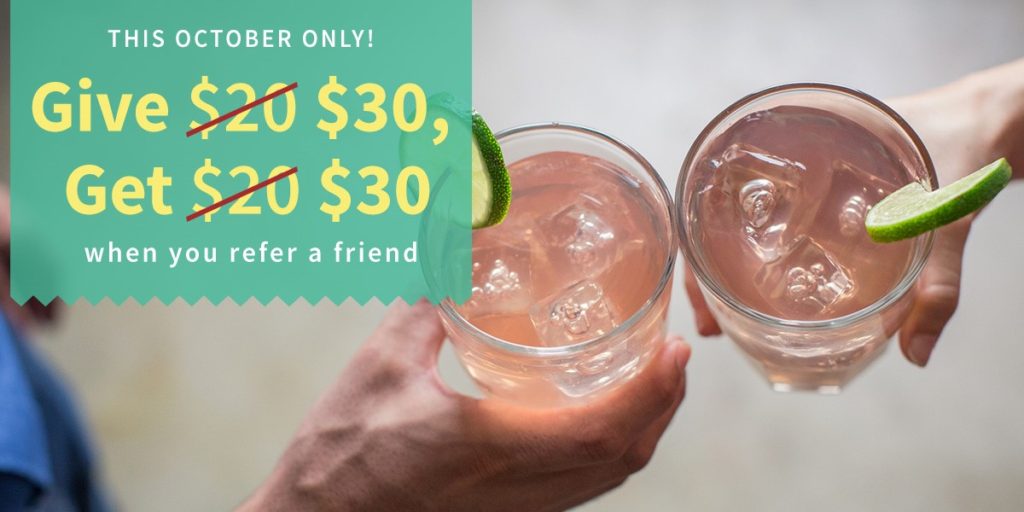 With Relay Foods I always win my race and now you can too!
Now if I could get them to pick up my son from school, I would be #wining!
XOXO,
Shanna
This post was in collaboration with Relay Foods. All opinions are my own. Thank you for supporting me and Minne collaborations!