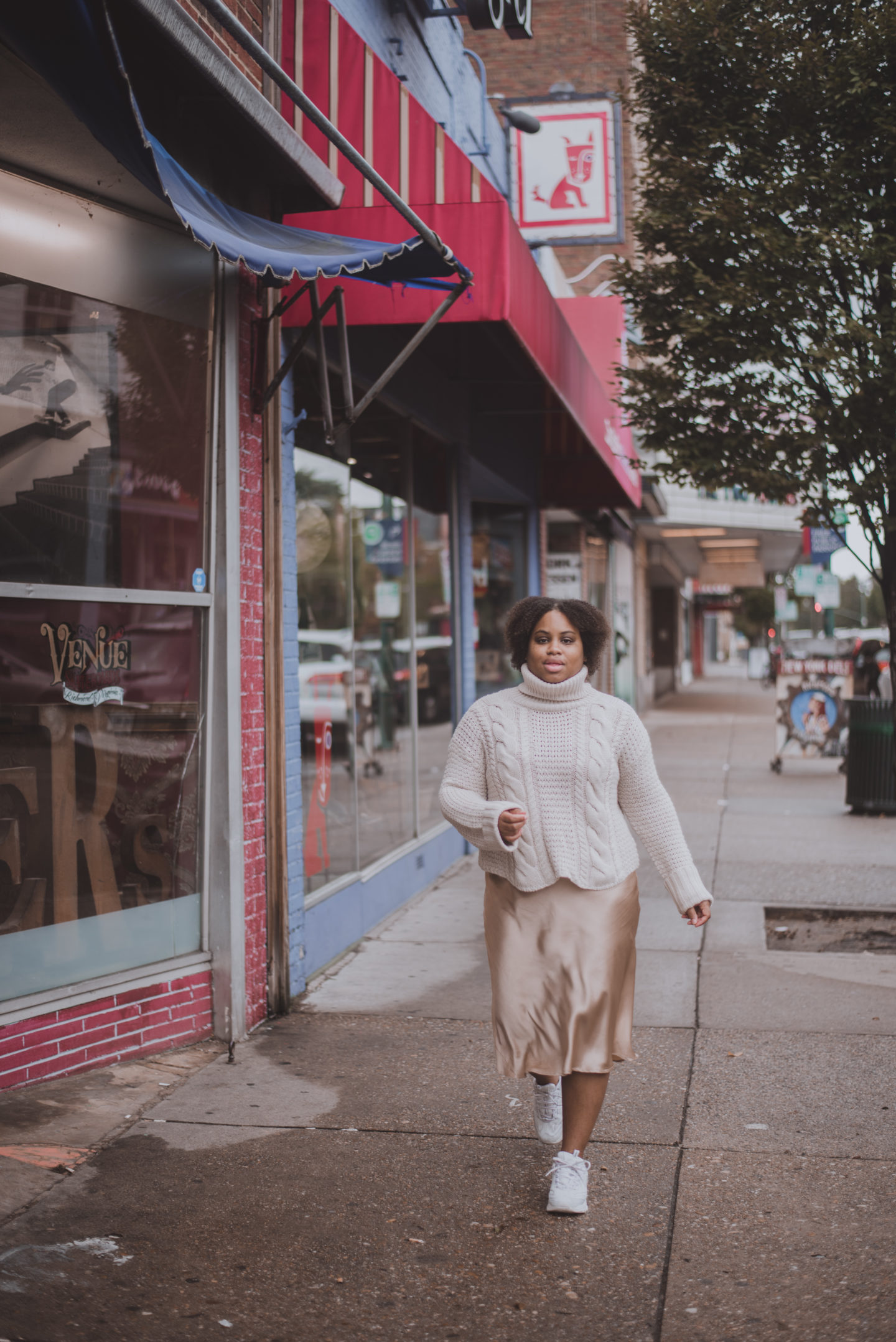 ---
Today is Black Friday.
Tomorrow is Small Business Saturday.
Monday is Cyber Monday.
And following that is a slew of holiday sales that will continue until Christmas Eve. I'm sure you guys have been bombarded with TONS of Black Friday/Small Business Saturday/Cyber Monday deals from your favorite bloggers so in lieu of a roundup post, I'll be giving you my tips on how to keep your holiday budget in check this season! 
Set a budget. Want a sure fire way to overspend this holiday season, DON'T SET A BUDGET! I've already set my holiday budget for the season and it includes everything; gifts, decor and last minute party supplies. For gifts I set a budget per person and I set a broad amount for other things. For extra assurance, I put this money onto a prepaid debit card so when the money's gone, it's gone! I use Serve by American Express but any prepaid card will do!
---
---
Make a list, and check it twice just like Santa would. To avoid the aimless stroll around the mall or endless scroll on the interweb make a list of what everyone wants. I've gotten out of the "surprise" element of giving gifts and just ask directly want folks want. I always get 2-3 options just in case the item is out of stock or out of my pre-set budget.
Abuse those cash back rewards apps, seriously. If you've been living under a digital rock, the DOSH app has been making the rounds via social media and for good reason, it's an app that gives you cashback to shop! It's a simple as signing up, liking your card, shop and watching the cash roll into your account. Similar apps such as Ibotta and Uber will also give you cashback on purchases. To get the most out of each, I suggest linking your card to each app; in the case of Ibotta you have to take a receipt of your purchases, and find which app will give you the best cash back offer!
---
shop similar looks: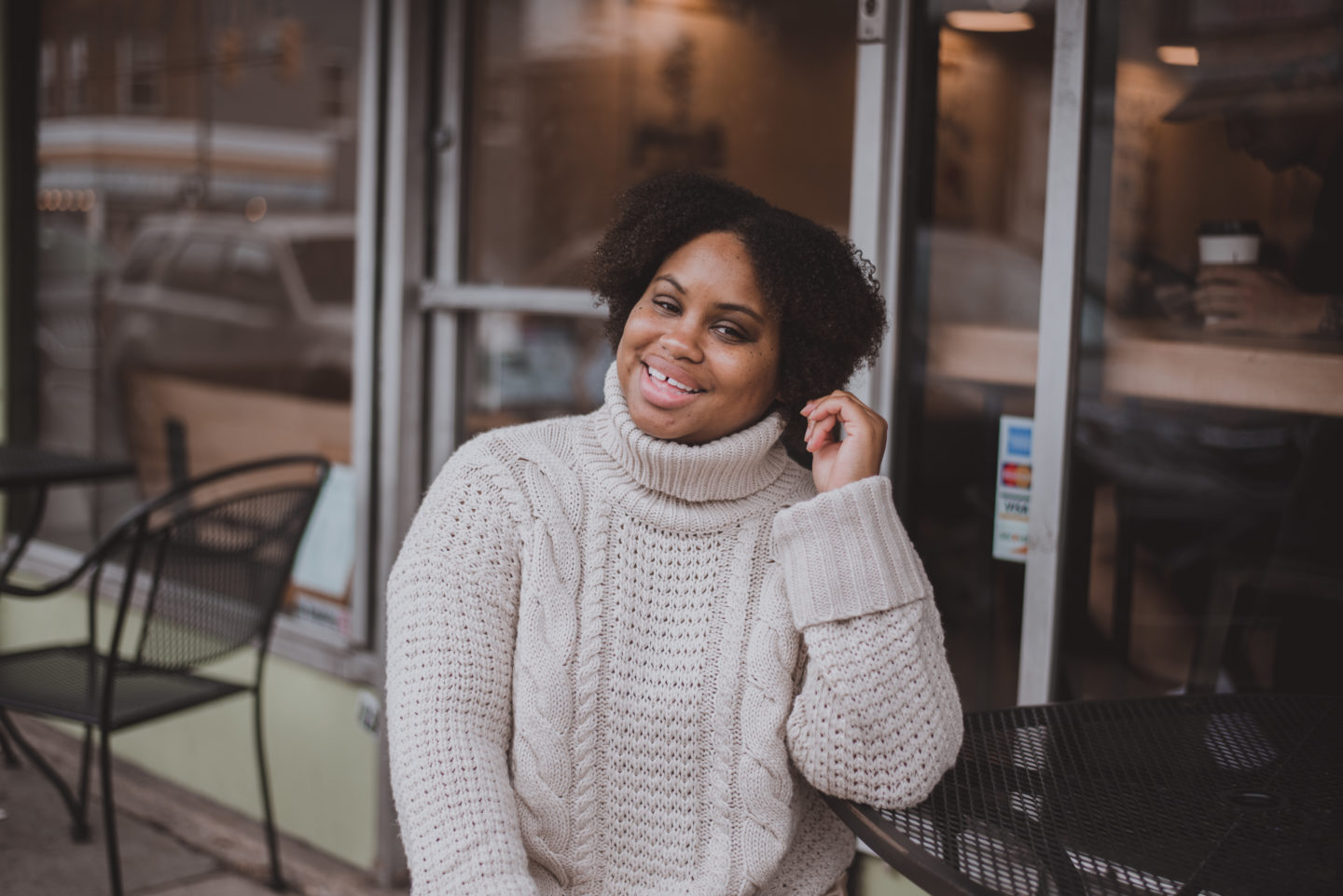 Abuse those coupon apps, again seriously. Retailmenot, Honey and Shoptagr come in clutch when trying save some coins in general but especially for this holiday season! Be sure to download them to your phone or on your web browser and search for any coupon codes that will help keep your budget on track.
Comparison Shop. This goes for cars, shoes and boys…especially boys! There would be nothing worse than scoring these gold hooped earrings for your sister for a good price to only find it elsewhere for an amazing price. How do avoid that you ask, comparison shop! Looking for those gold earrings? Search multiple sites and see who has it for the best price. And not to worry it you find yourself finding a better deal after a purchase, most stores will price match a competitors price; just bring in the sale ad!
---
---
Have no shame in your thrift store game. Just like I've found some amazing things for myself in the thrift, I've found some amazing things to give as gifts; please refer back to those gold hooped earrings for a sister! It never hurts to give them a quick browse to see if you can find what you're looking for. But be advised, this is not for the last minute shopper so be sure to go early like maybe tomorrow!
Happy Shopping!
XOXO,
Shanna