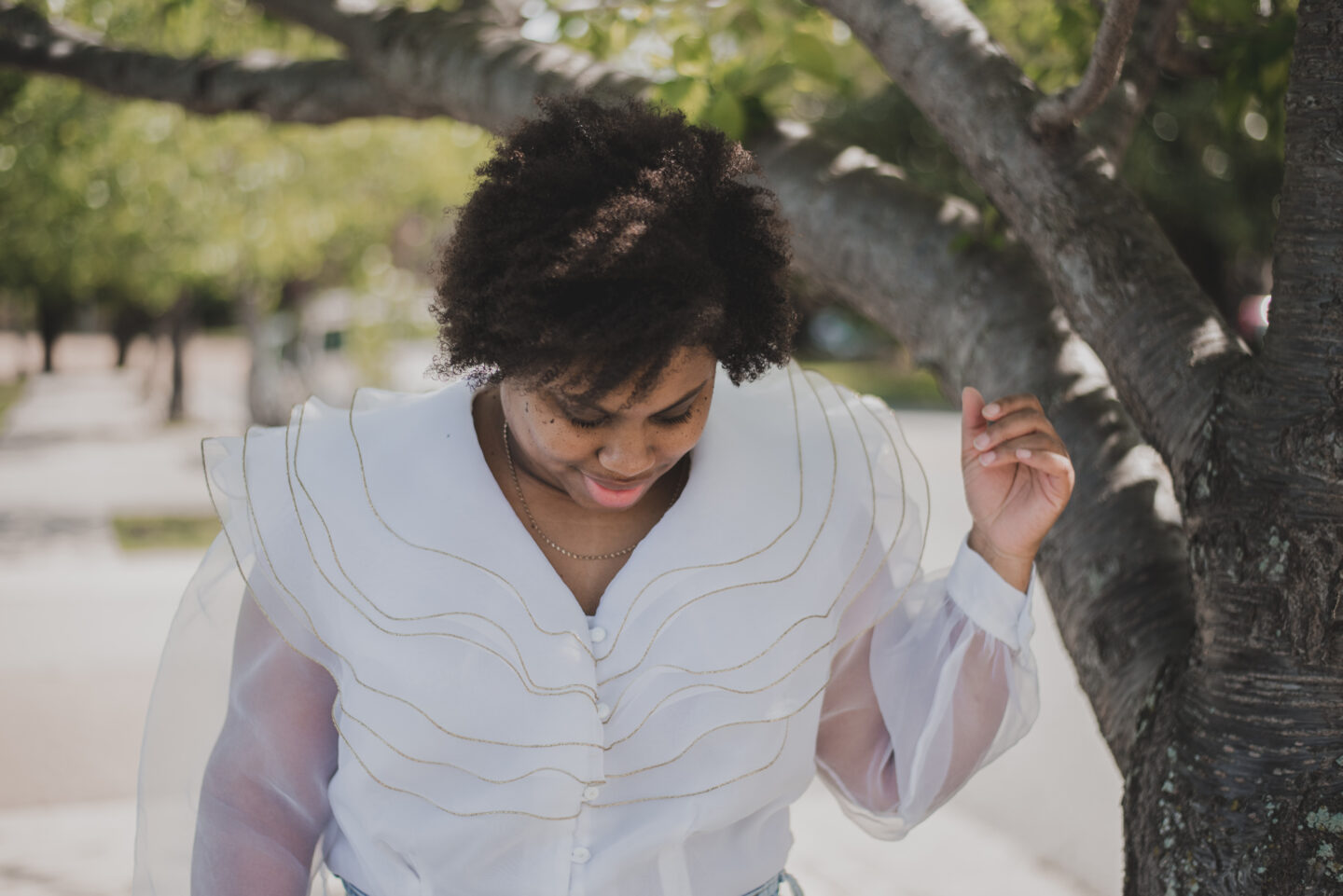 Another week in the books.
Was it just me, or did this week kinda fly bye? It could be in part to my having to work from home for a few days since I ran into a few tech issues running a Zoom Summer Camp program or it could be it just went by fast. Guess that means the weekend will go by even faster. I don't have too many plans for the weekend; after hosting an event, I'll have much to do about nothing.
What are you up too?
1 // Mail in Voting
I watched a really good piece today about timing when you should send in your ballots if you choose "mail in voting" as an option for this years election. I missed my state's deadline to request a ballot, but if you haven't and plan on using this as an option, this piece has some good information and tips!
2 // The Clothes Rack Rolling Rack
I am very excited to be partnering with The Junior League of Richmond's "The Clothes Rack" for the opening of their "Rolling Rack"! The mobile shopping center will travel to low-income areas and provide either low cost or free clothing to those communities and by shopping, you help with that mission! While you shop till you drop, DJ Ant Boogie will be spinning dope tunes, Shakedown Eats Food Truck will be serving good food, King of Pop's will be giving out FREE popsicles (while supplies last) and you can get some cool swag! Come join me and TCR team this Saturday from 12-4 pm!
3 // The stigma around Mental Health in the Black Community
To say there is a stigma in the black community surrounding mental health is an understatement. That stigma heightens when it comes to black men. In the wake of Kayne West's most recent bipolar episode, there has been a ton of conversations broadly and in my community about how we address it, deal with it, and break the stigma around it. This article does a deep dive into what we need to do to address it.
4 // AOC
She is a bad ass. That is all.
5 // My Pinterest Board Lately and My Walking YouTube Playlist
I've been a bit silent on social for the past few days. No real reason, I sometimes just step away to take a quick breather. I did however still post on here and shared my latest pins and a few of the YouTube channels I love to listen to while on my evening walks.
Enjoy your weekend!
XOXO,
Shanna