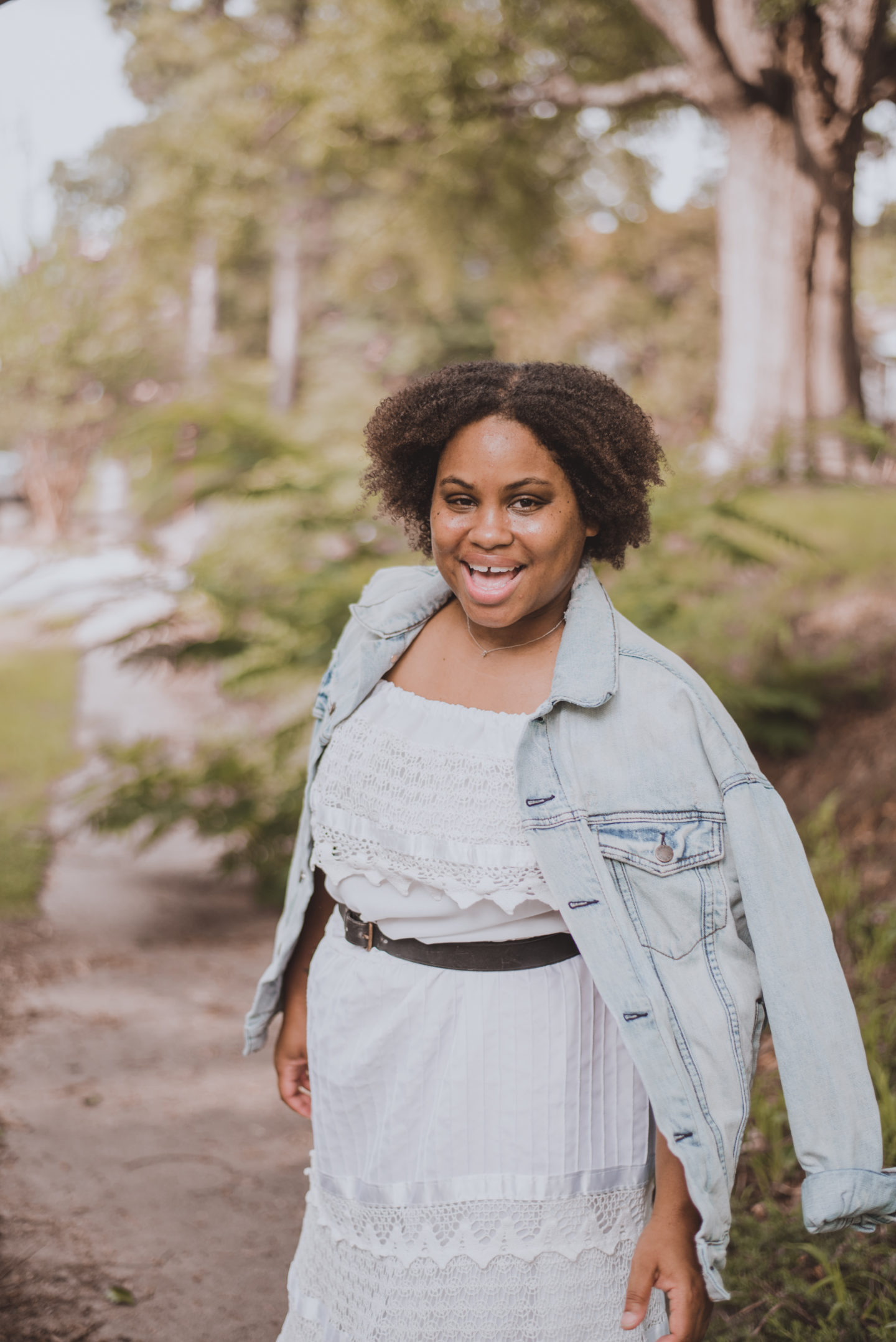 ---
I'm not sure where Fall is but this is getting ridiculous! Let me be clear, I'm no fan of colder weather but I brought some cool ass sweaters and I'm ready to wear them; so ready I wore one yesterday and my boss asked why I had it on in 73 degree weather. In my defence it's below 60 in my office so I stuck to that point lol! The backend of Hurricane Michael is currently passing through RVA, so my Saturday plans have been put on hold for now but Sunday I have plans to go hang out with my bestie for a few hours! 
I hope you guys have a great weekend! Here's what caught my eye this week! 
It's official! Teen Vogue has a new EIC and its Lindsay Peoples Wagner fashion editor for the Cut and The NYC Times! For those of you who don't know, Elaine Welteroth stepped down from that post a few months ago and I was hoping she would be replaced with another WOC and my dreams came true. As a WOC it makes my heart smile to see any person of color rise to such heights in such a whitewashed industry. We need and want our points of views heard and respected and with more appointments like this, it will happen!
---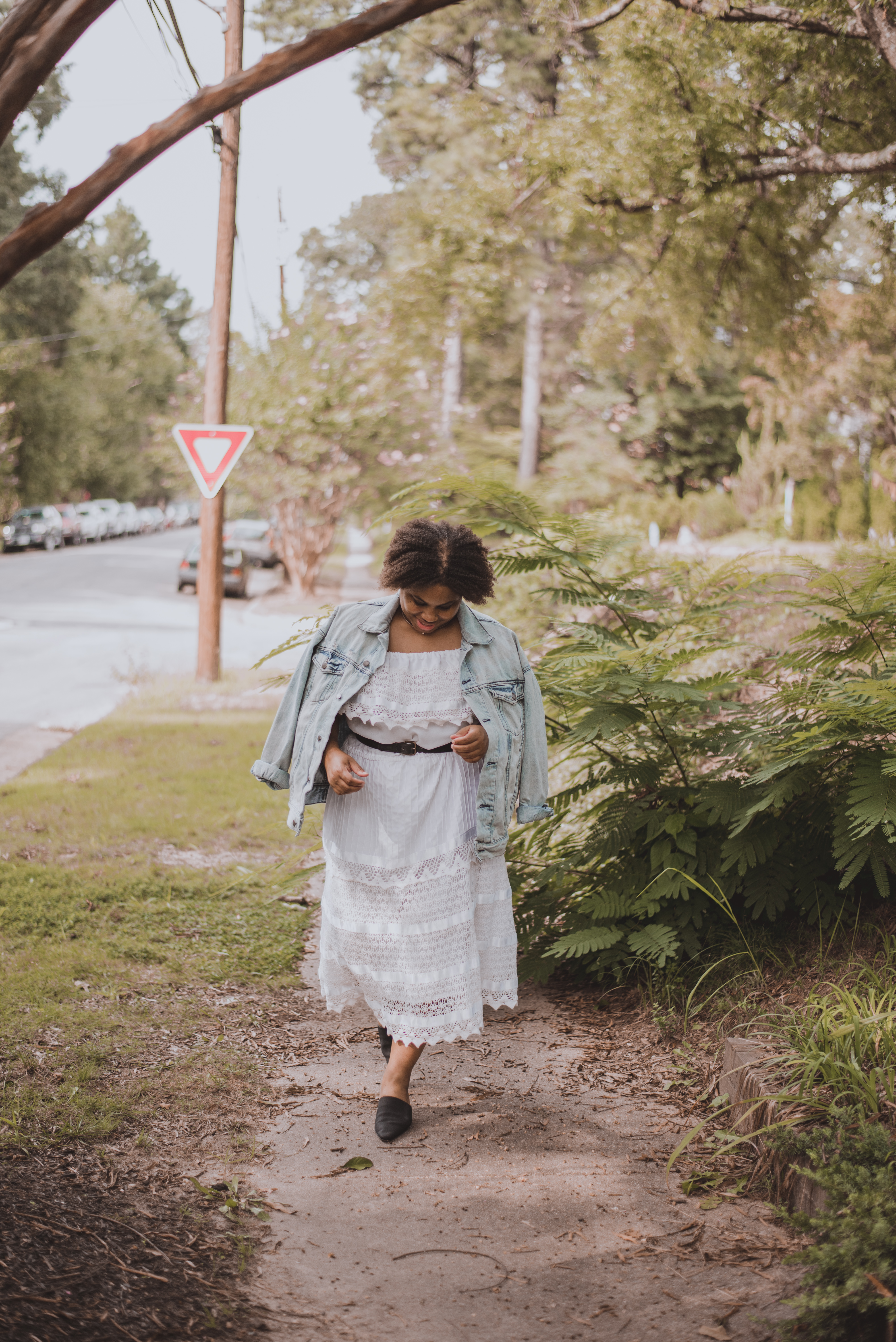 ---
---
Nareasha Willis the creator of Black Vogue and the very popular slogan  "Ghetto Until Proven Fashionable" is now being sued by Conde Nast for her use of the word Vogue. She started this movement because she felt under represented or heard in the fashion industry and now the biggest fashion publication in the world is trying to silence her. 
Cardi B's AMA performance!!!!! 
---
---
Global Girl Alliance, an initiative announced today by Former and Forever First Lady Michelle Obama, is on a mission to empower young girls from across the world through education! 
UGH be still my heart! I have an obsession with Brothers Vellies and the founder of this brand Aurora James. She is slowly introducing her Fall/Winter collection and when I saw these boots I nearly fainted! 
I'm not a huge movie goer but all of this buzz around "A Star is Born" has me wanting to go to the movies to see it! And is that really Bradley Cooper singing???
XOXO,
Shanna