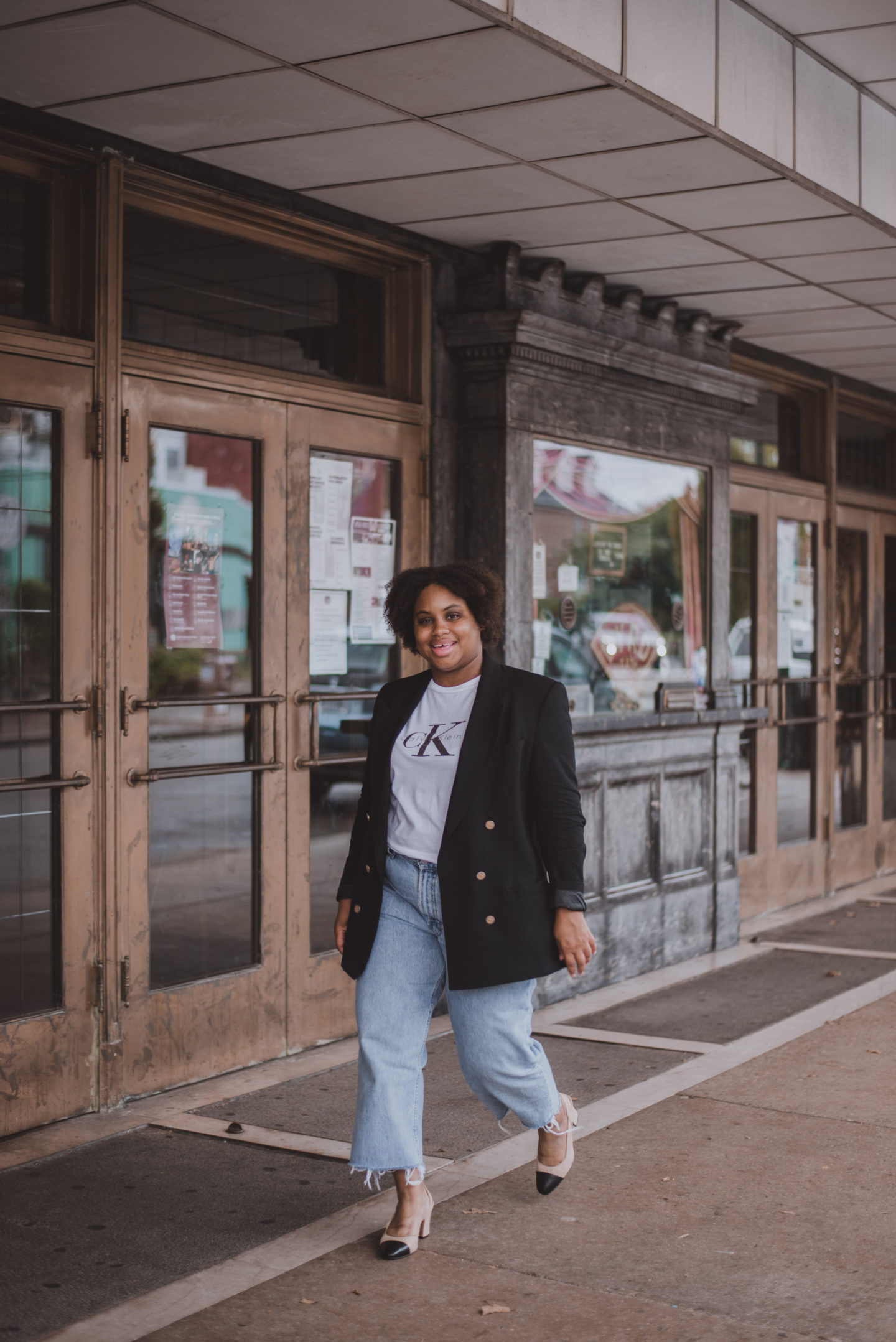 ---
This week has been a doozy! I've been sick for most of the week and home in the bed starting at my computer for hours on end taking full advantage of not having to split my freelance responsibilities with my full time job. I have to be honest, I've really enjoyed being able to give this part of my life a few days of full focus and I'm not quite ready to get back to the juggling. I have been thinking about making the huge move to working freelance fulltime and I'm more determined to make it work.
So that was heavy for a Friday, lets move onto something a bit lighter. Kitties and Puppies and Candy Drops lol! This weekend I'll be catching up with some of my oldest friends and making an attempt to clean my house.
---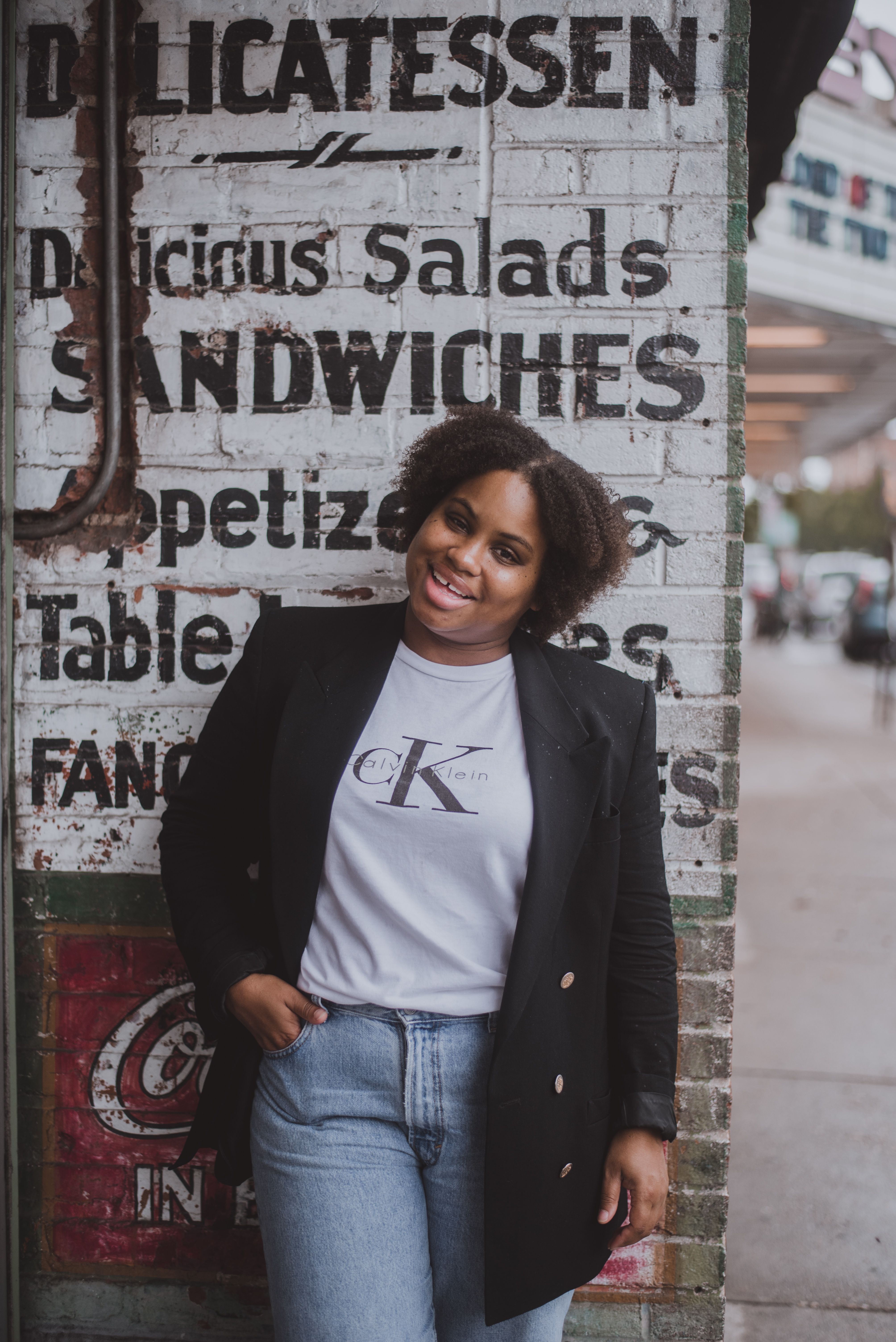 ---
What do you guys have planned for this weekend? If you aren't too busy, maybe you can come over and help me clean, I'll pay you in pizza and love! 
Here's what I have been seeing around the web this week! 
1// Megyn Kelly and her blackface comments
I have no words for how tone deaf she sounded! And personally don't buy her apology; she just trying to keep her job. How on Earth does she not understand how offensive blackface is in the African American community. But she is the same person who said Santa and Jesus were white, so anything is possible.
---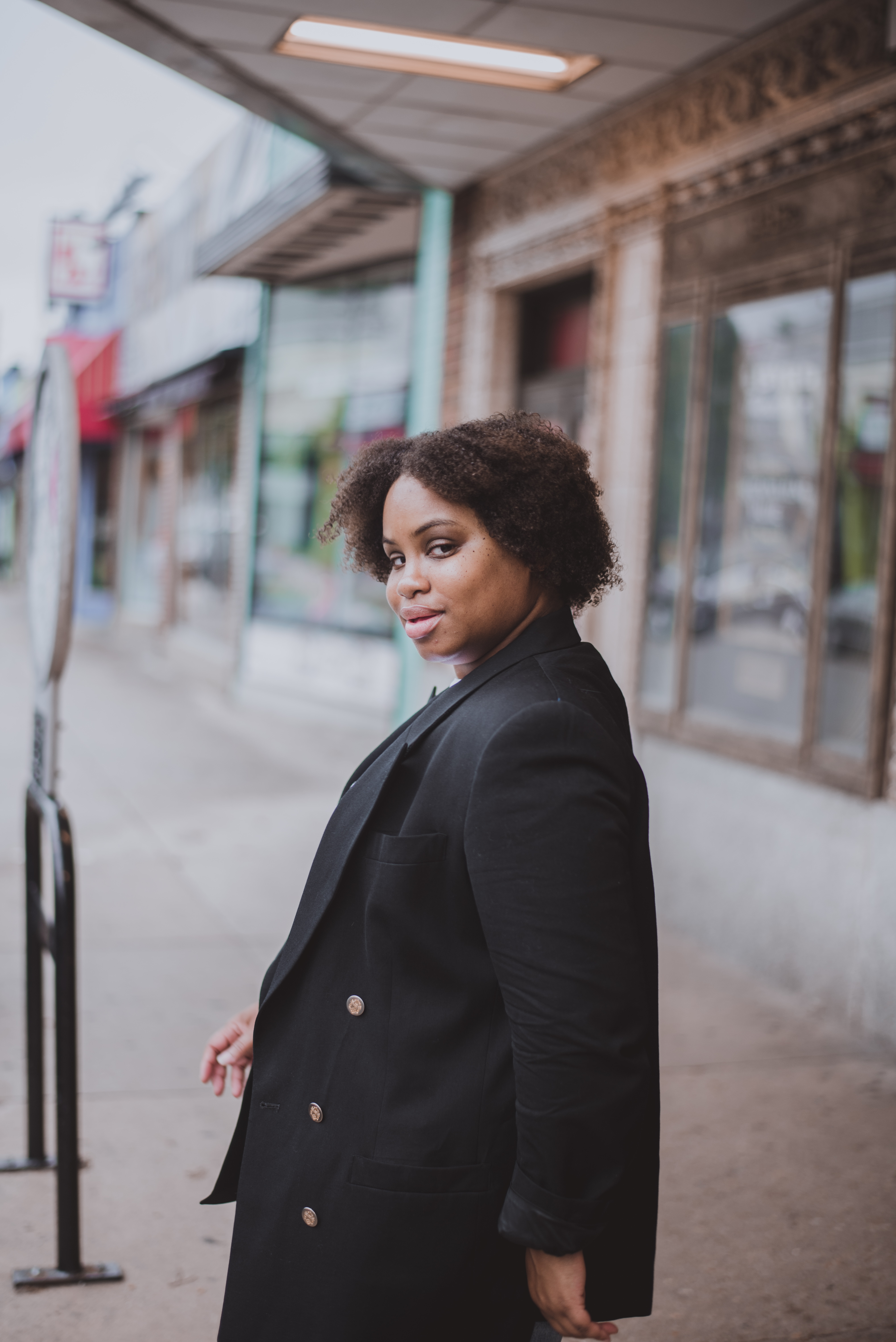 ---
2// The Great Temperature Debate 
This is not something I saw online rather a fellow bloggers IG story. She talked about how she was freezing in her house and wanted to know if she should cut her heat on. Ummmm in the house I grew up in, if you dare touch the thermostat and turn in up higher than 66, you life was over lol! You better put some clothes on and keep your door shut to keep in the heat is what my father used to say and I've found myself sticking to that rule. My thermostat does not creep over 65-66 on a good day and when it gets really cold out, I'll let it get to 68 but that's it! What's your rule when it comes to how high or low the temperature goes in your home? 
3// Mega Millions
Like everyone else in a civilized society, I played the Mega Millions and had grand dreams of what I would have done with the 1.6 billion prize. I was of course heartbroken when I didn't win and saw my dream home, car and yacht disappear before my eyes. Now in my heart of hearts, I didn't really think I would have won but it was nice for a second or two or for the better part of an hour dream of what life would have been like with all that cash! Congrats to the lucky duck who won the jackpot all by him/herself!
---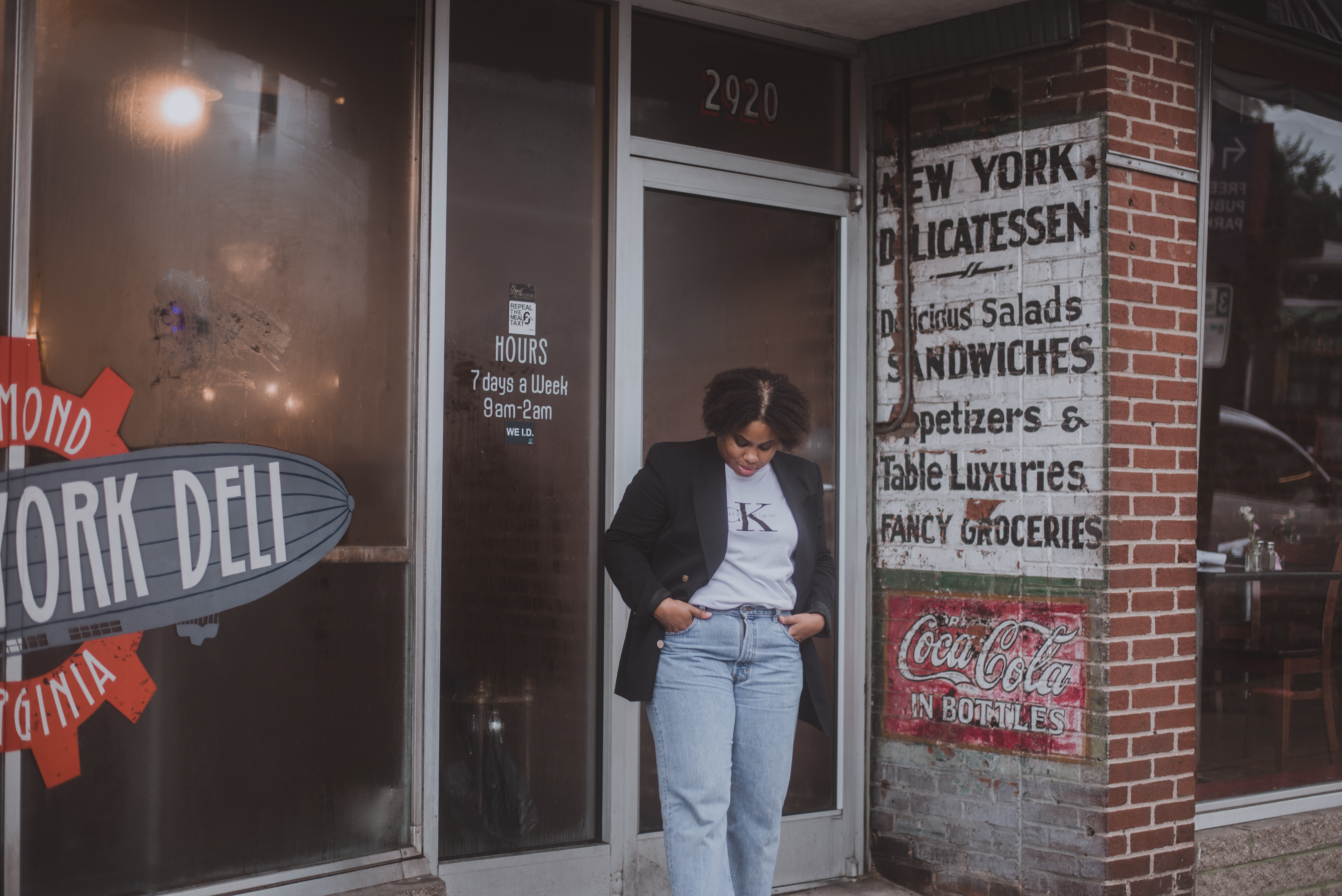 ---
4// Meghan Markle
I can't keep up or get over how freaking amazing she has looked during her Royal Tour of Australia! Every single outfit is perfection and I want to raid her closet to just borrow a few things. You think she'll let me??
---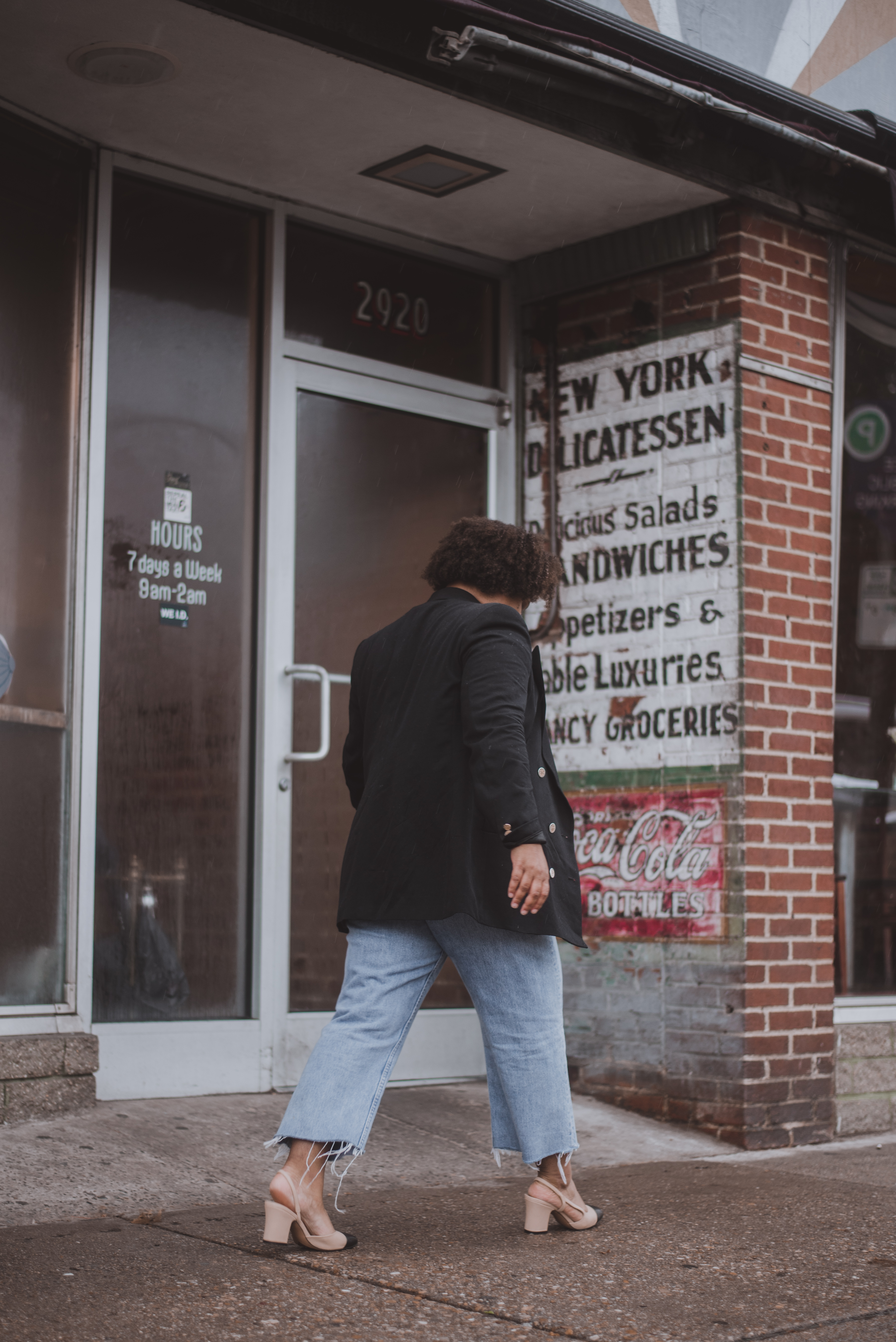 ---
Have a great weekend guys! 
XOXO,
Shanna