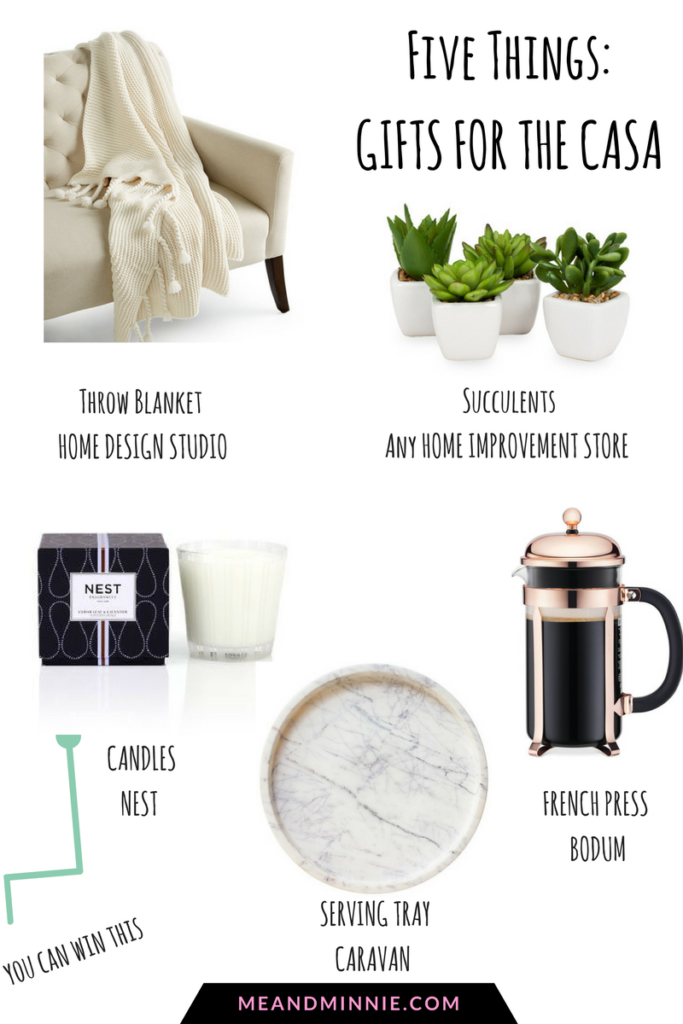 Happy Friday!
Another week down and that much closer to Christmas. All this month I am sharing gift guides that will have everyone happy you played Santa! This week's guide are gifts for the CASA. I hope this gives you some gift giving inspiration!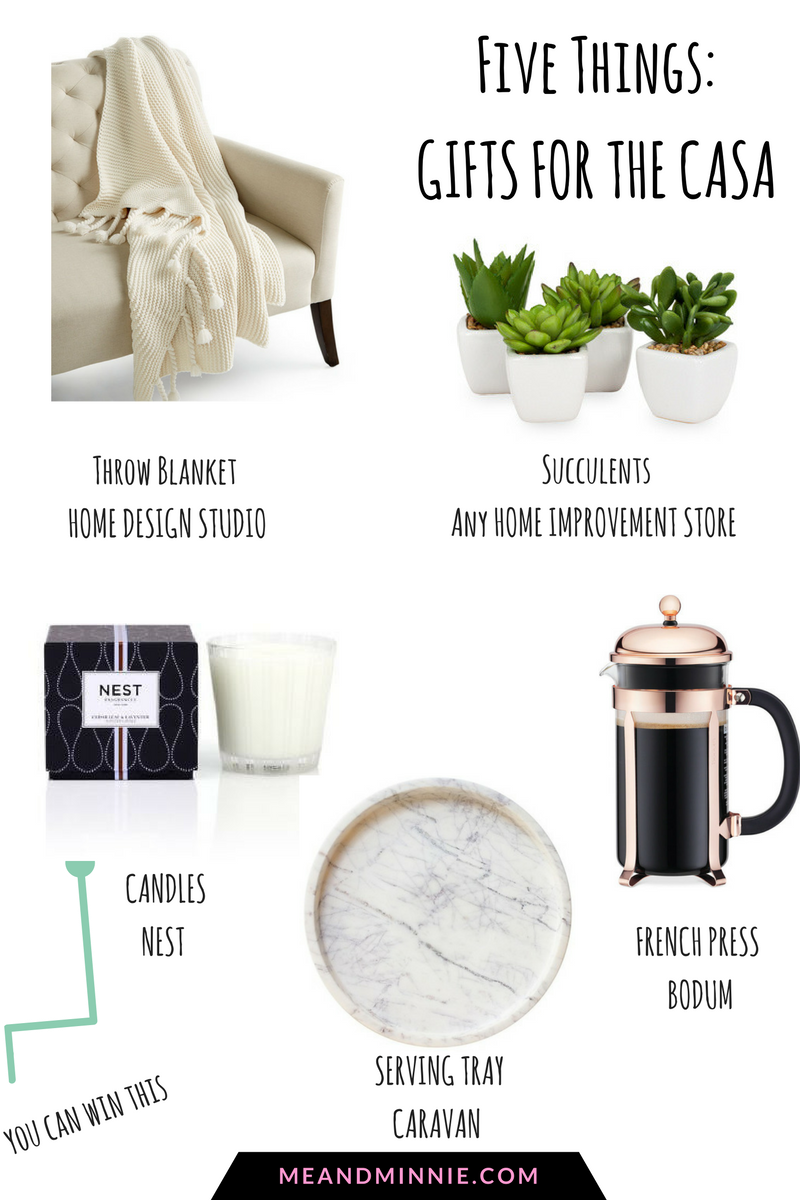 P.S. If you are new to this series, be sure to head here and here to catch up!
P.S.S Don't forget one lucky reader is going to win a gift from each guide, so be sure to keep following along!
Shop the Gift Guide:
XOXO,
Shanna