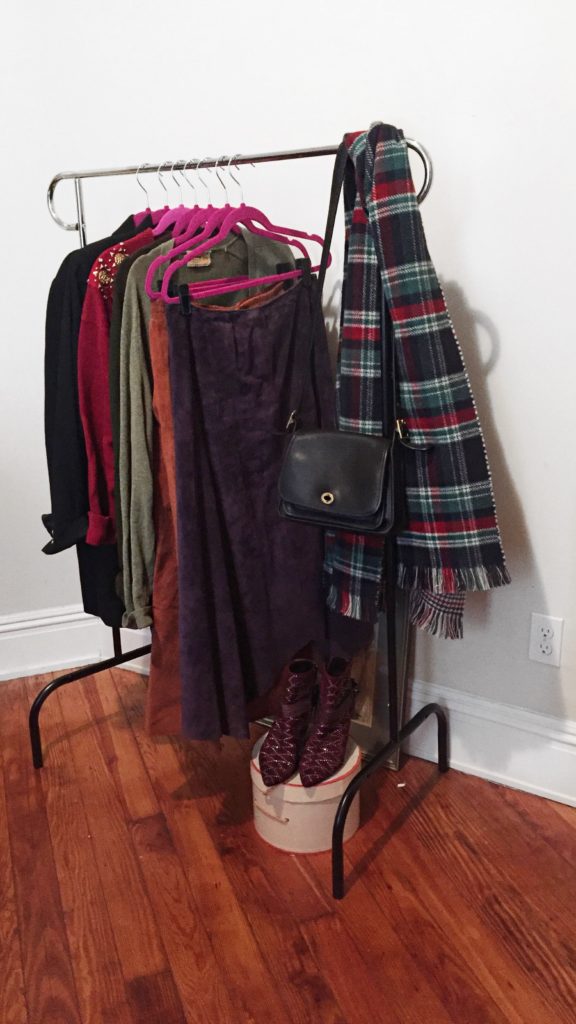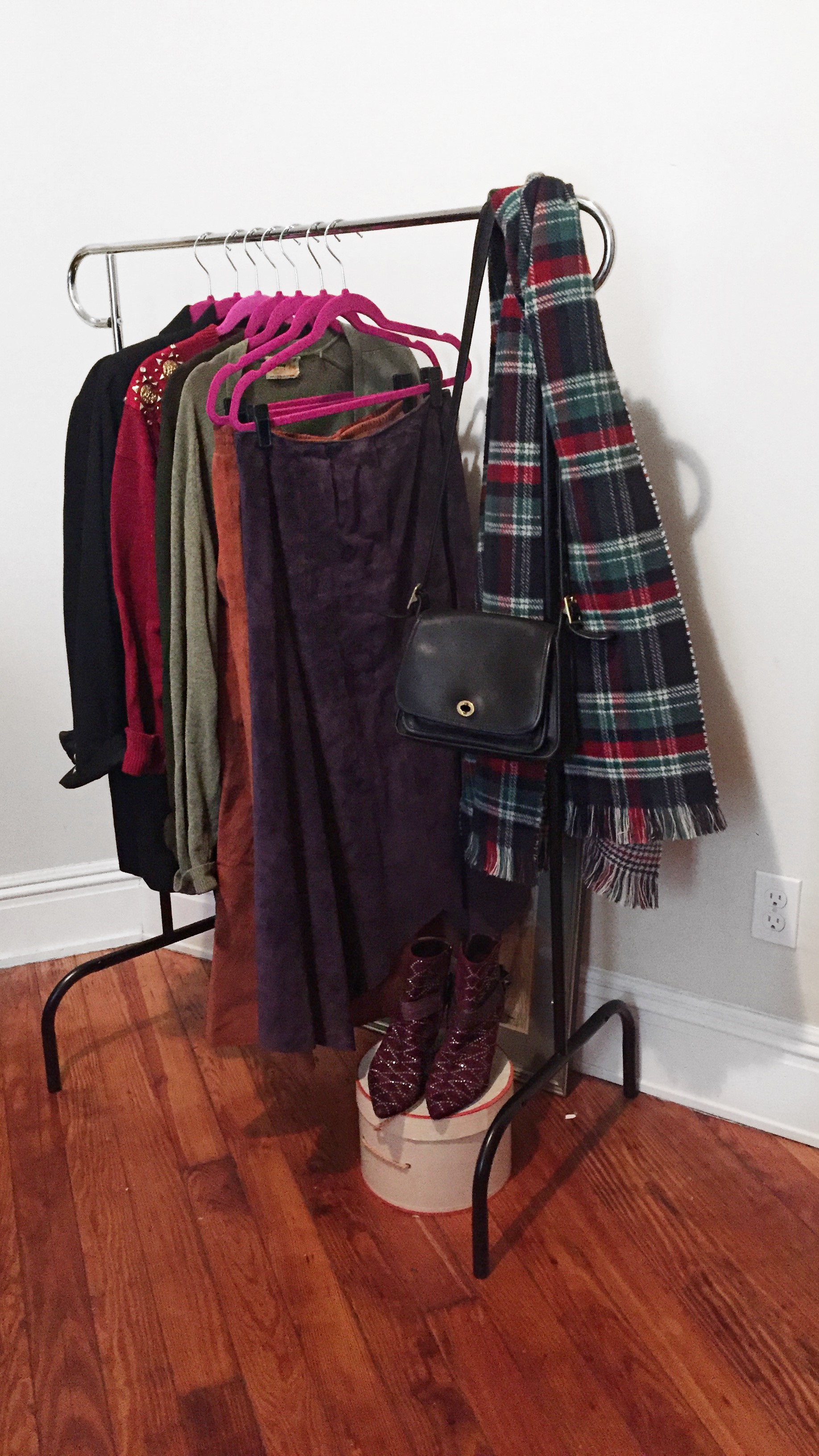 Happy Second Day of Fall!
This is a super quick Five Things post before I dash out the door for work. I linked some great options of my top five Fall staples!
Sleek, Chic Booties are a must!
My latest obsession…SUEDE SKIRTS!!!
Oversized sweaters are my jam!
I'm sucker for cardigans!
I hate coats so I opt for oversized blazers to stay warm!
What are your favorite Fall staples???
XOXO,
Shanna