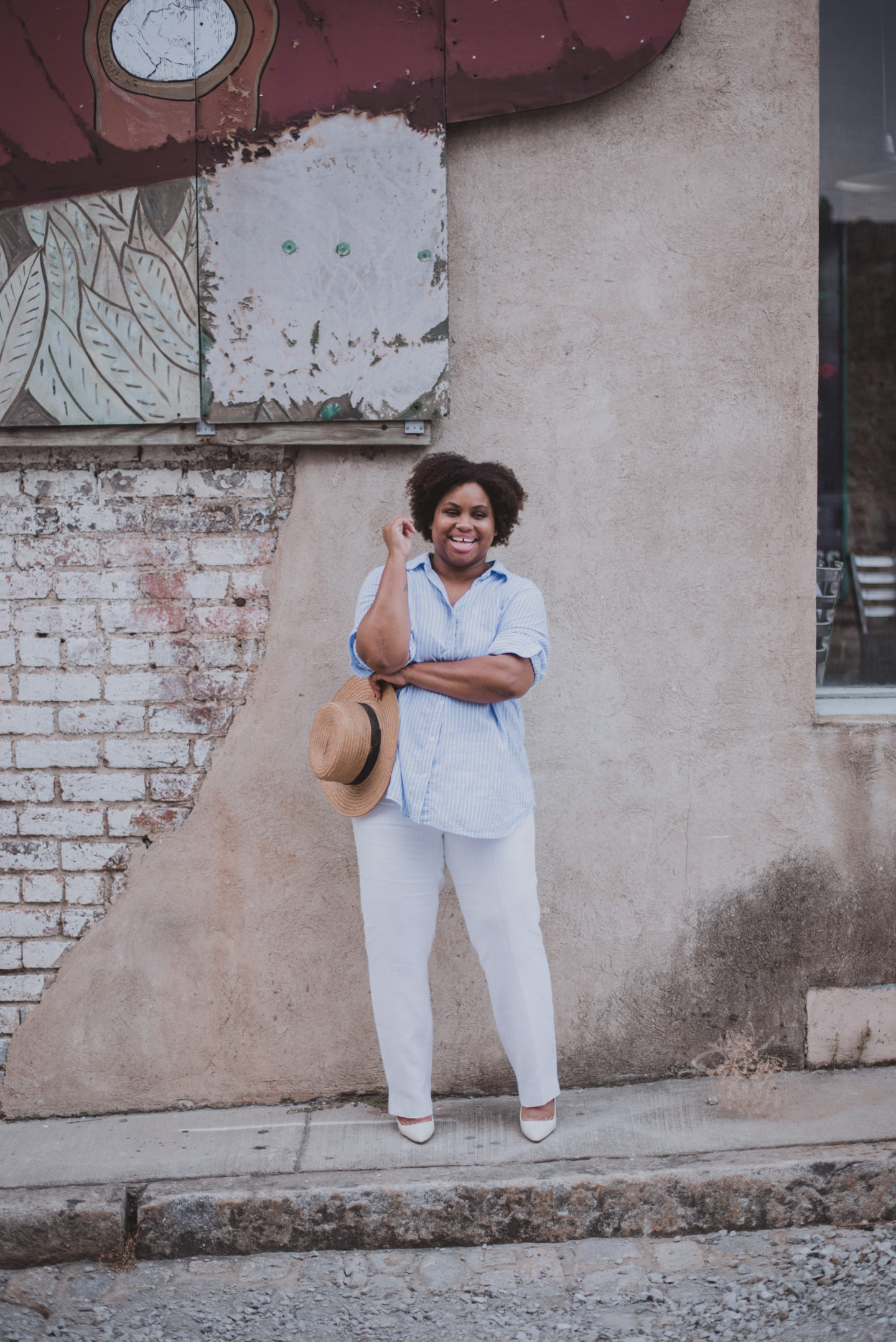 ---
It's the day of Halloween and you still have not figured out a damn thing to wear to that holiday party you don't even want to go to but you have figured out how to get your $4 boo-rito from Chipotle lol!
If your still stuck in a costume rut, I'm giving you a few last second ideas with things you should have in your closet!
---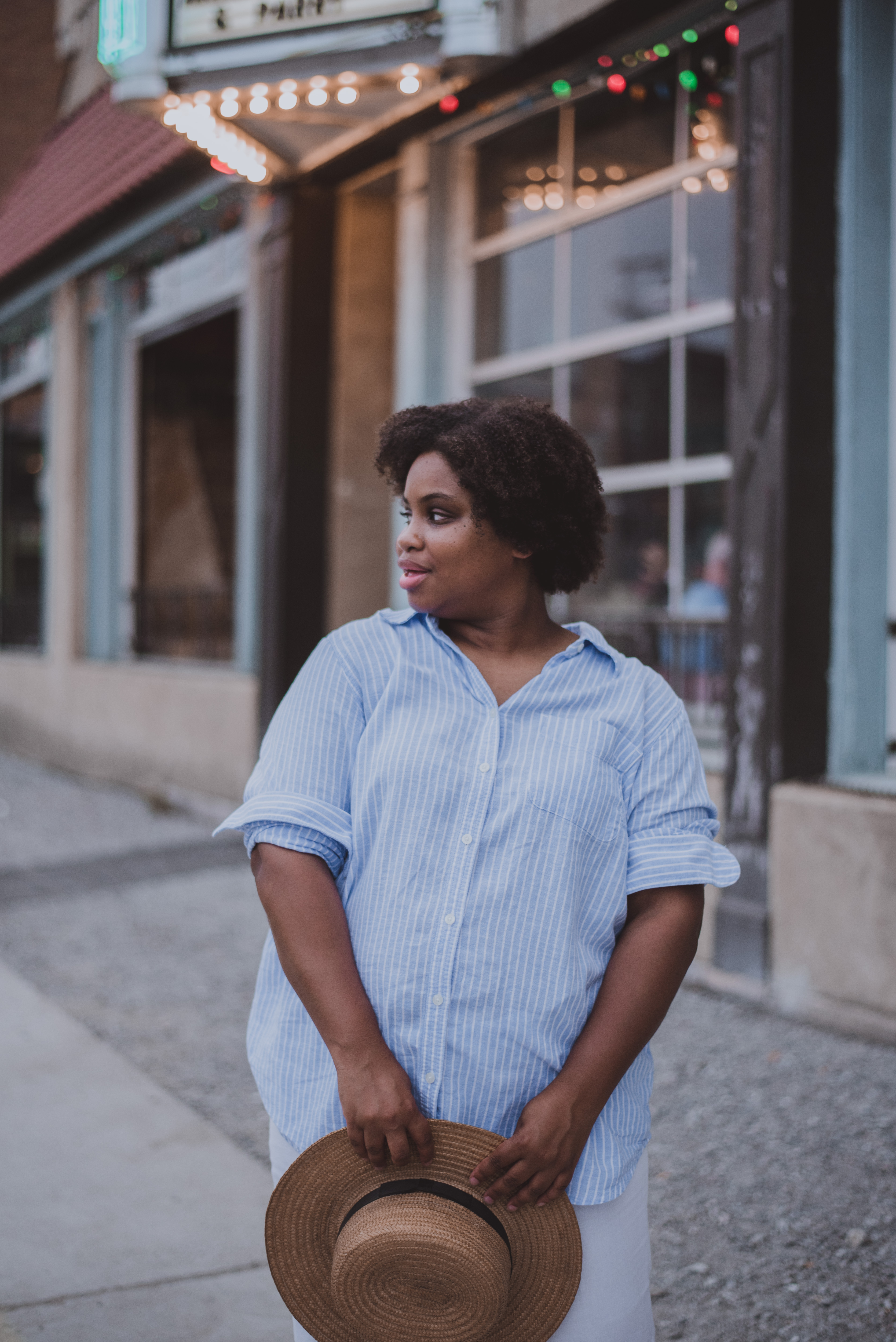 ---
Got a white tank and short denim shorts? Dance your way into your party as Beyonce from her On The Run II Tour!
Got a hot pink suit? You can go as Cardi B from her performance at Wild Splash in Tampa last year! Okkkkkkrrrrr!
Got a chic trench coat? Why not get shit handled as Olivia Pope!
---
---
Got an oversized sweatshirt and some OTK boots? You would be channeling your inner Ariana Grande!
Got black pants, long sleeve top and loafers? Audrey Heburn's character from "Funny Face" would be a great choice!
As for me, I'm going as the Duchess of Sussex from her visit to see her bestie Serena Williams play this summer!
---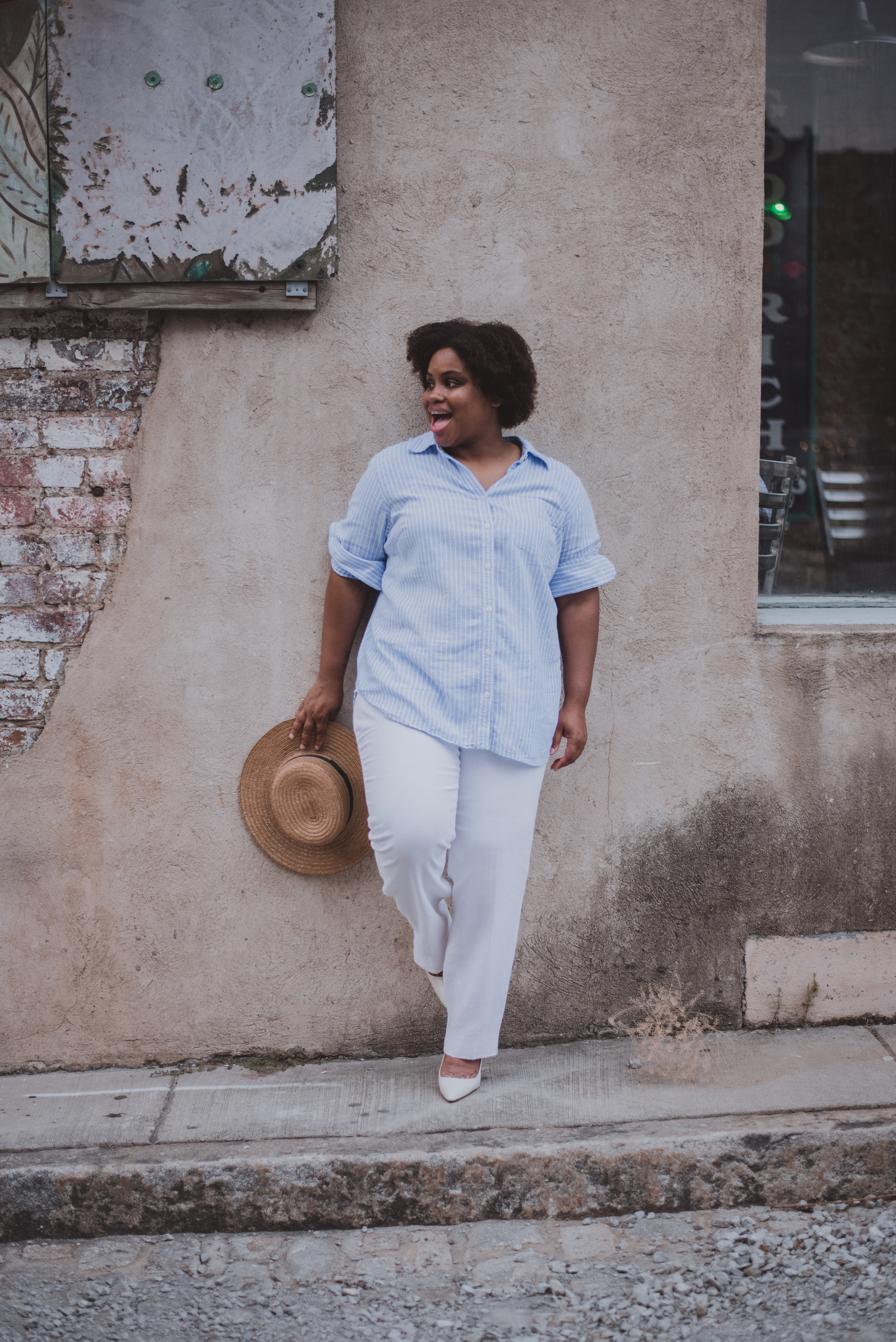 ---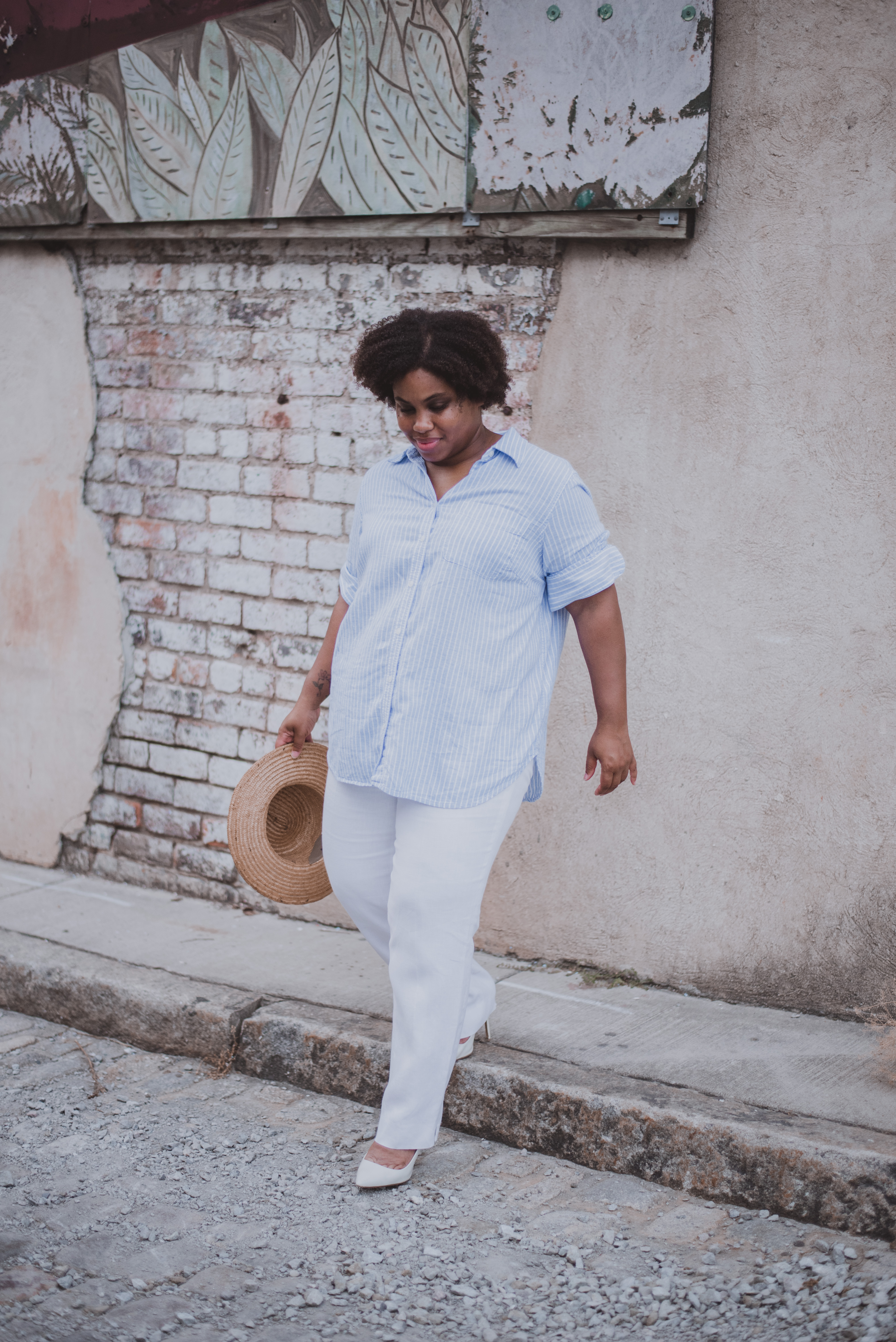 ---
Happy Halloween!
Shanna