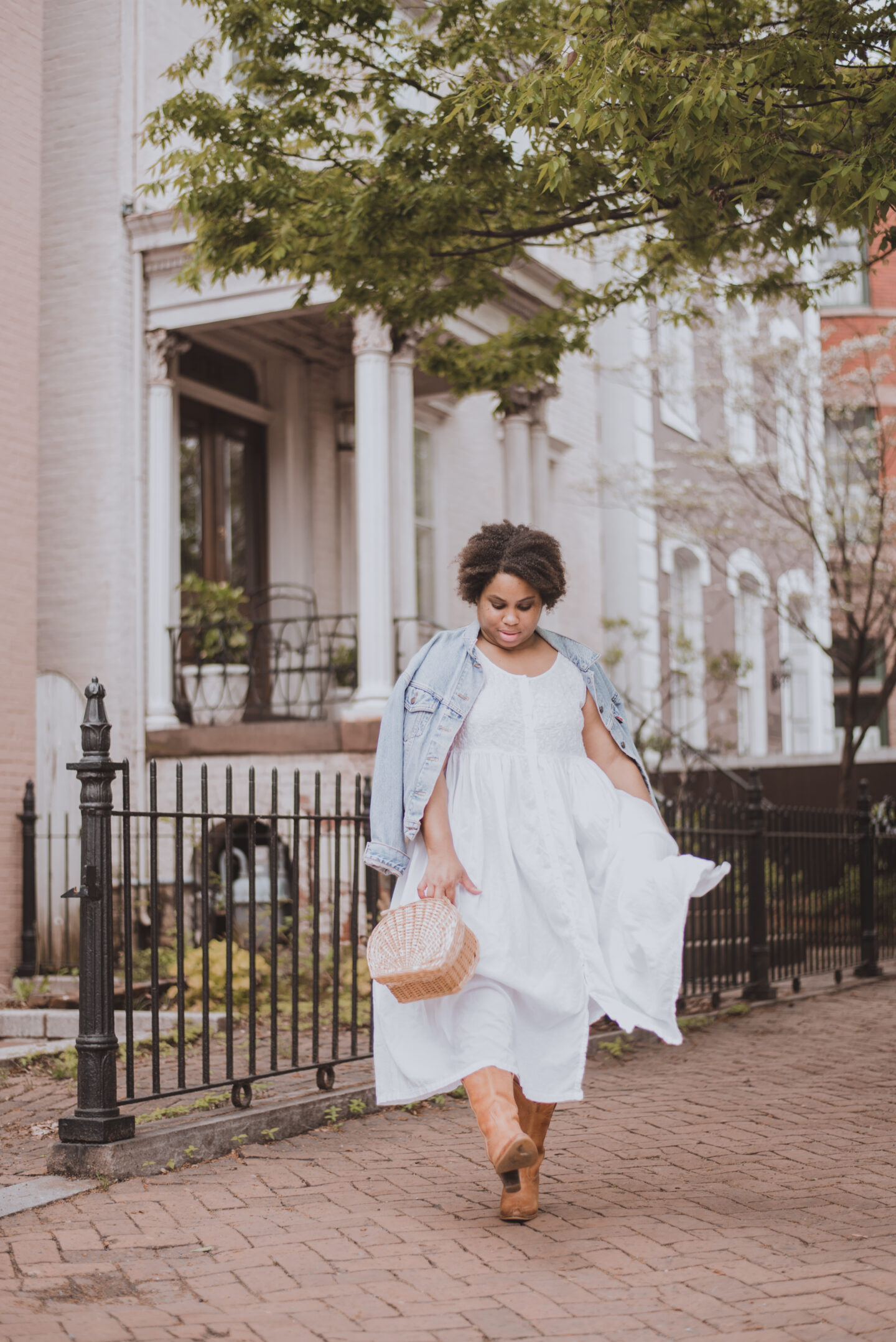 A few weeks late but better late than never right lol!
This month went as planned when it comes to my funds. The boys birthday was in September so I spent a bit of money on his party and gift, but that was planned for and set aside in advance. I also had to get something for the car and was forced to purchase a raffle ticket for my dad's alma marta; as if I don't pay the man enough for my WIFI!
Here's a look at my money month in review.
Monthly Income: $2,492
Projected: $825 ||Actual: $825
Rent: $825 || My lease is set to renew in December and because of an increase I've made the decision to move out. I've been on the hunt for a new place so stay tuned!
Projected: $527 || Actual $540
AES: $540 ||Nothing ne to report here. Sallie Mae still in her bull 'ish.
Projected: $100 || Actual: varies
Dominion Energy:$100 || My bill tends to be lower in the summer months so I've built up quite the account credit that will come in handy when I'm blasing my heat once winter breaks!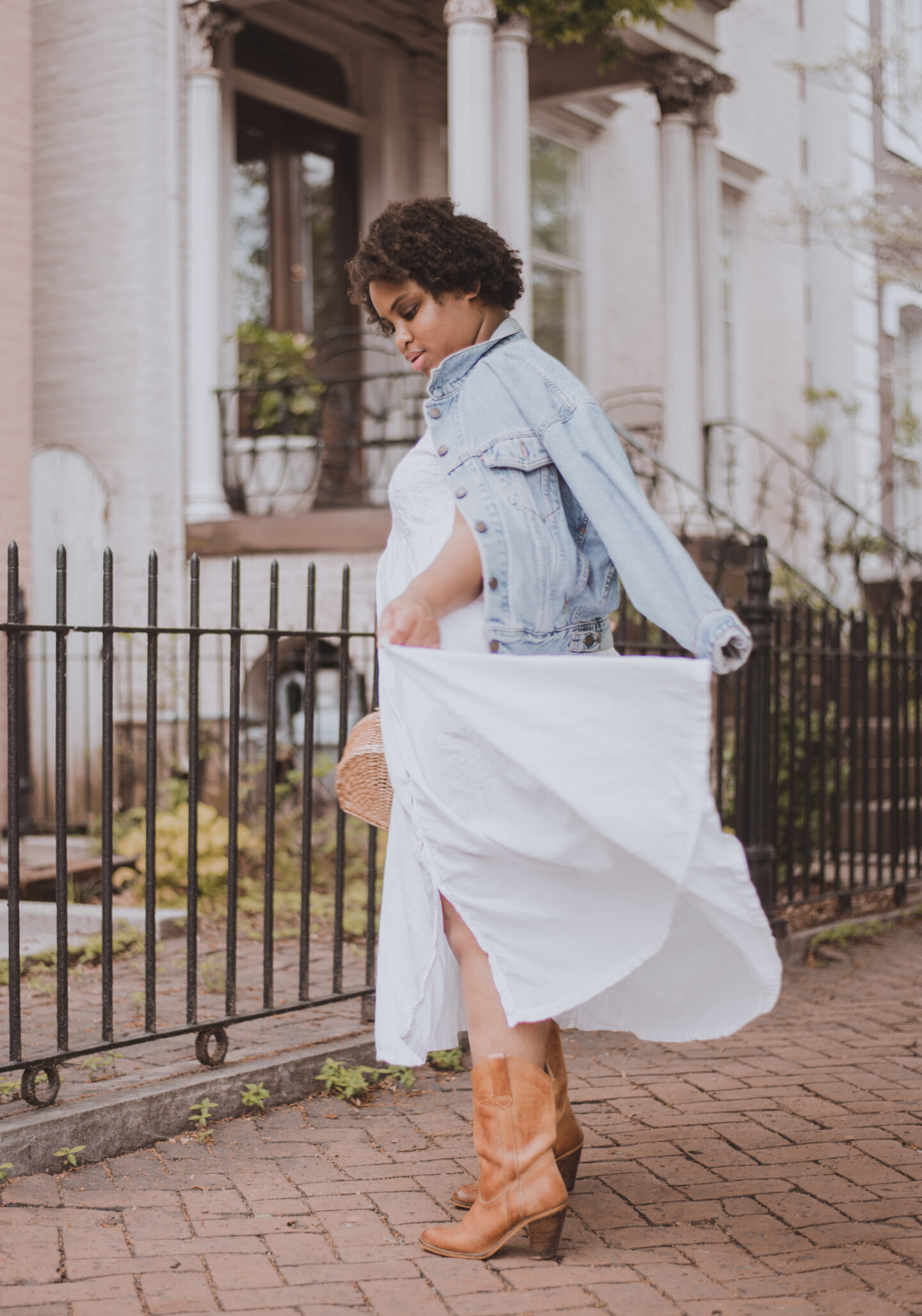 Projected: $175 || Actual: $175
Sprint: $175 || This bill is about to go up casue ya girl wants to get the new iPhone! There is a special going on right now so I want to take advantage before the price gets out of control.
Projected: $160 || Actual: $160
Groceries:$160 || No change here but the way the boy eats, stay tuned lol!
Projected: $160 || Actual: $160
Gas:$160 || I still keeping a close eye on my gas consumption incase I need to make changes. So far so good.
Projected: $60 || Actual: $60
WiFi: $60 || Nothing new to report here.
Projected: $15 || Actual: $15
Netflix & Hulu: $15 || I was trying to decide on which one to keep and made the decision to keep both.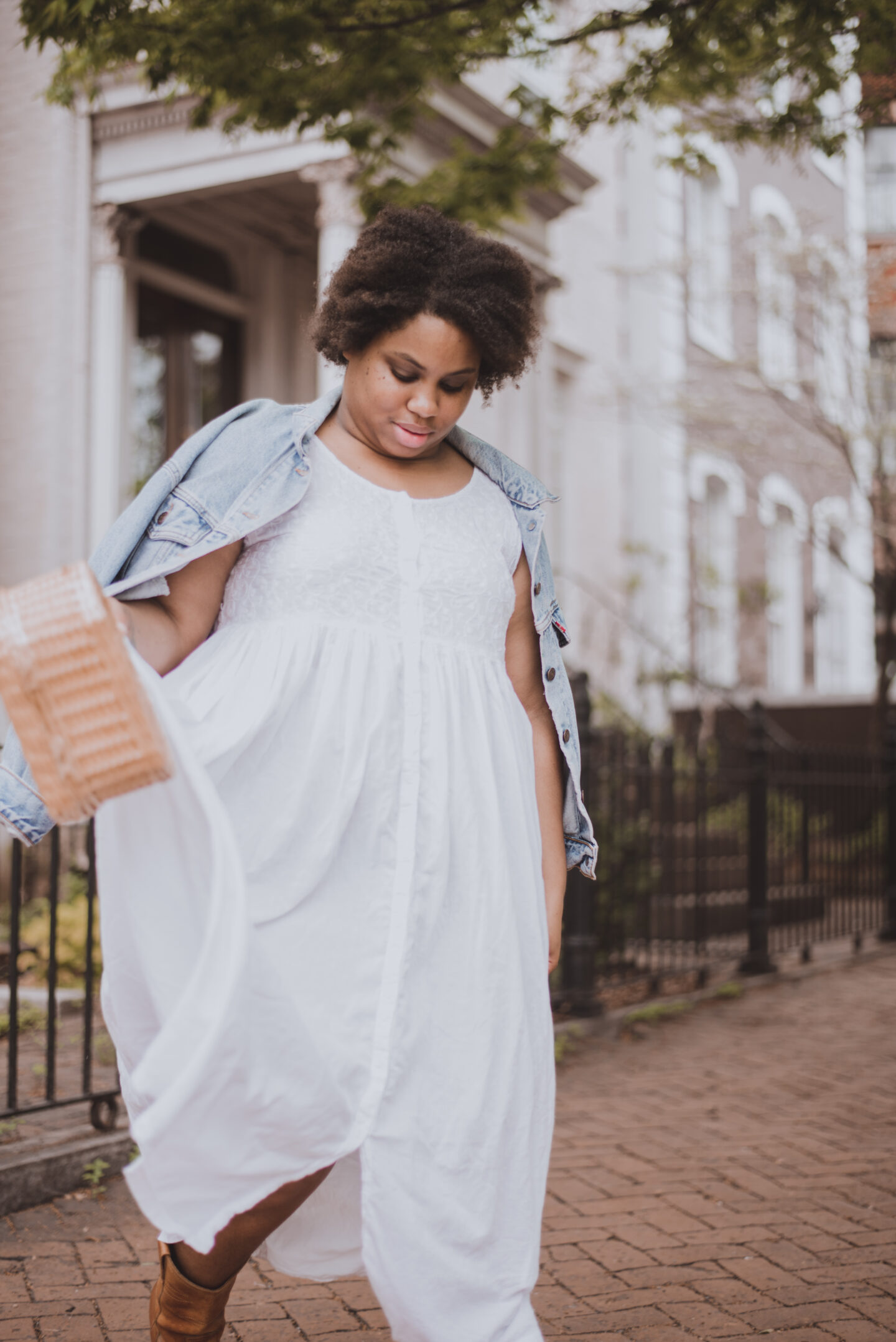 Laptop Payment: $60 || I paid my dad $100 when I picked up the laptop for the boy but I still owe him $250 so I'm paying him $60 per month until I pay it off. And he plays no games when it comes to his money; like a damn loan shark!
CVS: $5 || So I got sucked into this new program CVS rolled out a few months ago that gives you 20 percent off CVS branded items and in return you get $10 in extra care bucks monthly. So far I've enjoyed the program so for now I'll keep it.
Monthly Expenses:$2,100
Difference:$392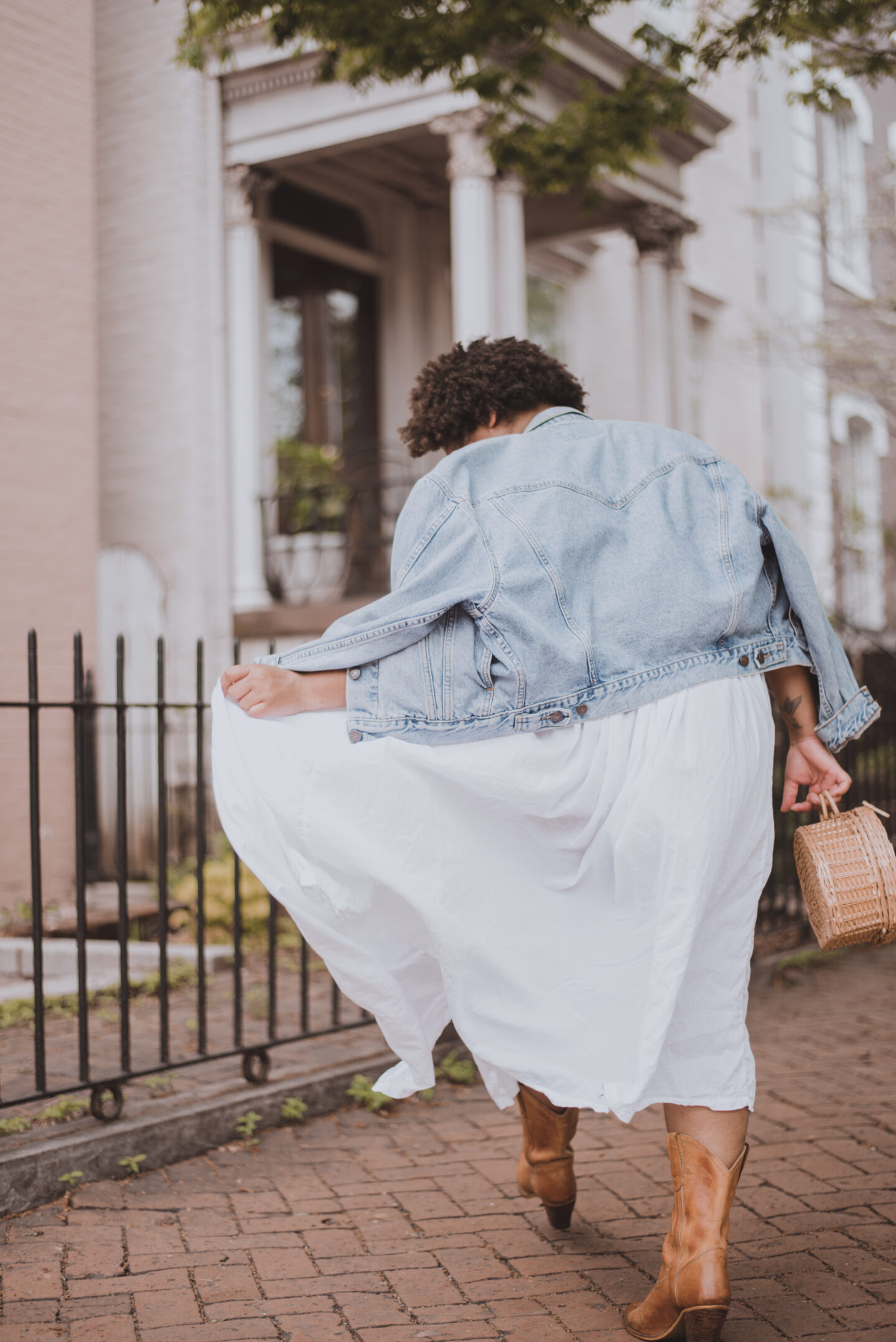 Monthly Highlights: It's tradition for me to take the boy out for dinner to celebrate the first day of school and the burger joint he choose cost me $23 bucks. It was also birthday month and he wanted to hang out with his friends so I spent a total of $250 on Sky Zone and dinner at CiCi's pizza plus went into my savings to put a downpayment in his new laptop; this $100 was set to the side for his gift. I've been having a few issues with my car so it was suggested to me to purchase an engine cleaner before taking it to a shop for further testing; that cost me $28 and so far it seems to be working. My dad alma mater was hosting a fundraiser so I was hit up for $35 bucks to purchase a ticket. I swear the price creeps up every damn year!
Since I'm moving, my plan it to put aside $150 bucks to cover the cost of a cleaner to come in a deep clean my place once I move out cause I really can't be bothered lol and I will budget for that expense in both October and November. No one asked but I'll pretend someone did, I've not yet tried that new budgeting method I talked about last month so I plan on implementing that at the beginning of 2020. Since I'm moving and then Christmas will be right behind, I'll be putting all my extra money to that.
So there we have it folks. Another money month in the books. I want to wrap up this post in a nice little bow, but I don't have much else to say. So I will go no.
OK BYE!
XOXO,
Shanna