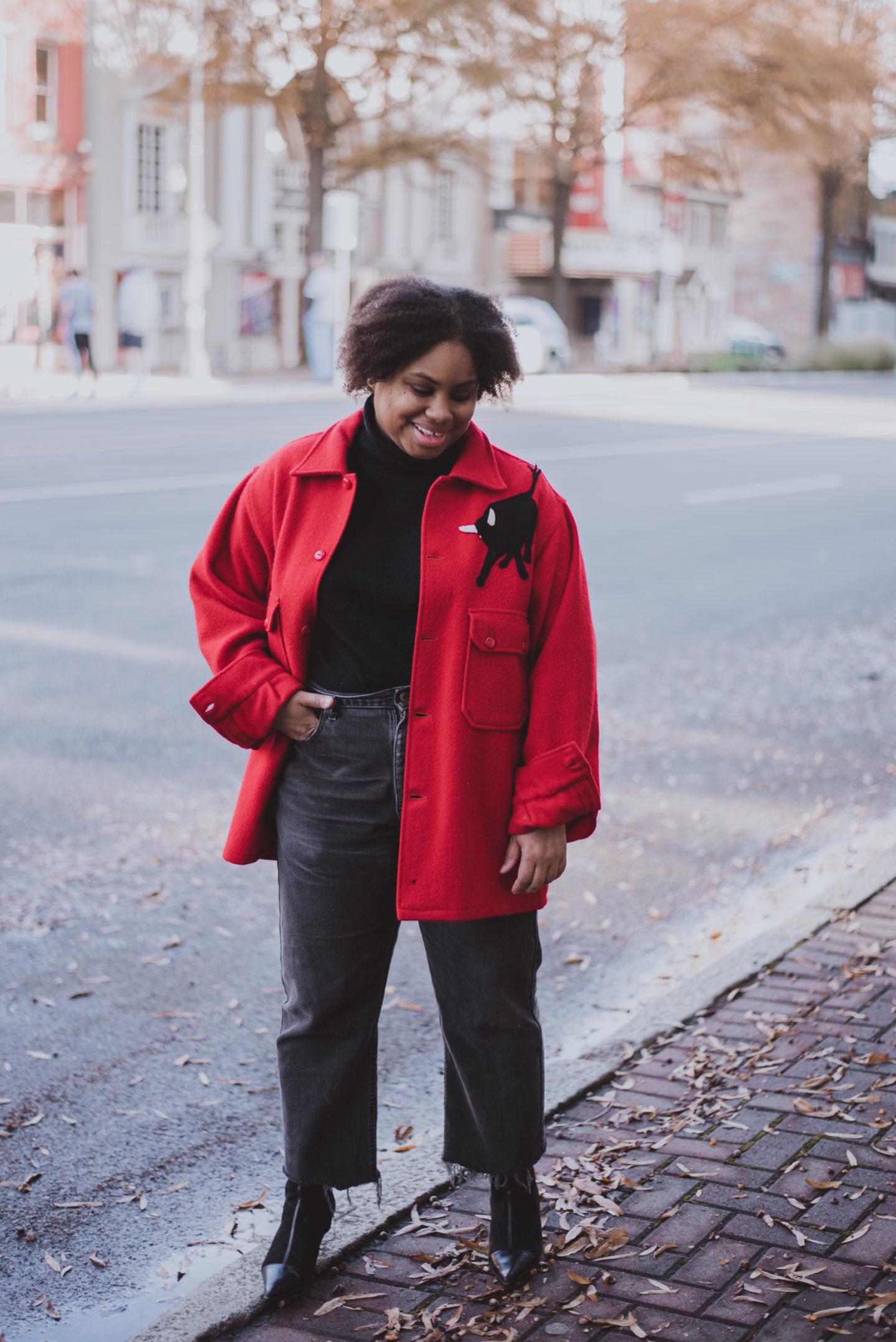 ---
As promised, every month I'll share with you guys my income and budget, projected and actual money spent on budget items and any changes and notes to each item in my budget. This post should have gone up last week, but I'm still trying to gain my sea legs in my new position!
So without further adieu, let's get into January's budget!
January's Income: $1,891.61
Between a withholding change and a 1 percent raise, my income changed slightly for the better! It will give me a bit more wiggle room in my budget and take some of the stress off.
Expenses:
Projected: $825 ||Actual: $825
Rent: $825 ||This is a big change from my money diaries post. Back in December my water bill was recalculated and went up to $75 bucks! I'm going to have a conversation with my landlord because I think that's insane but for now I pay it.
Projected: $80 || Actual: $80
Groceries: $80 || I tried out shopping for the entire month and ummmm not for me lol!
---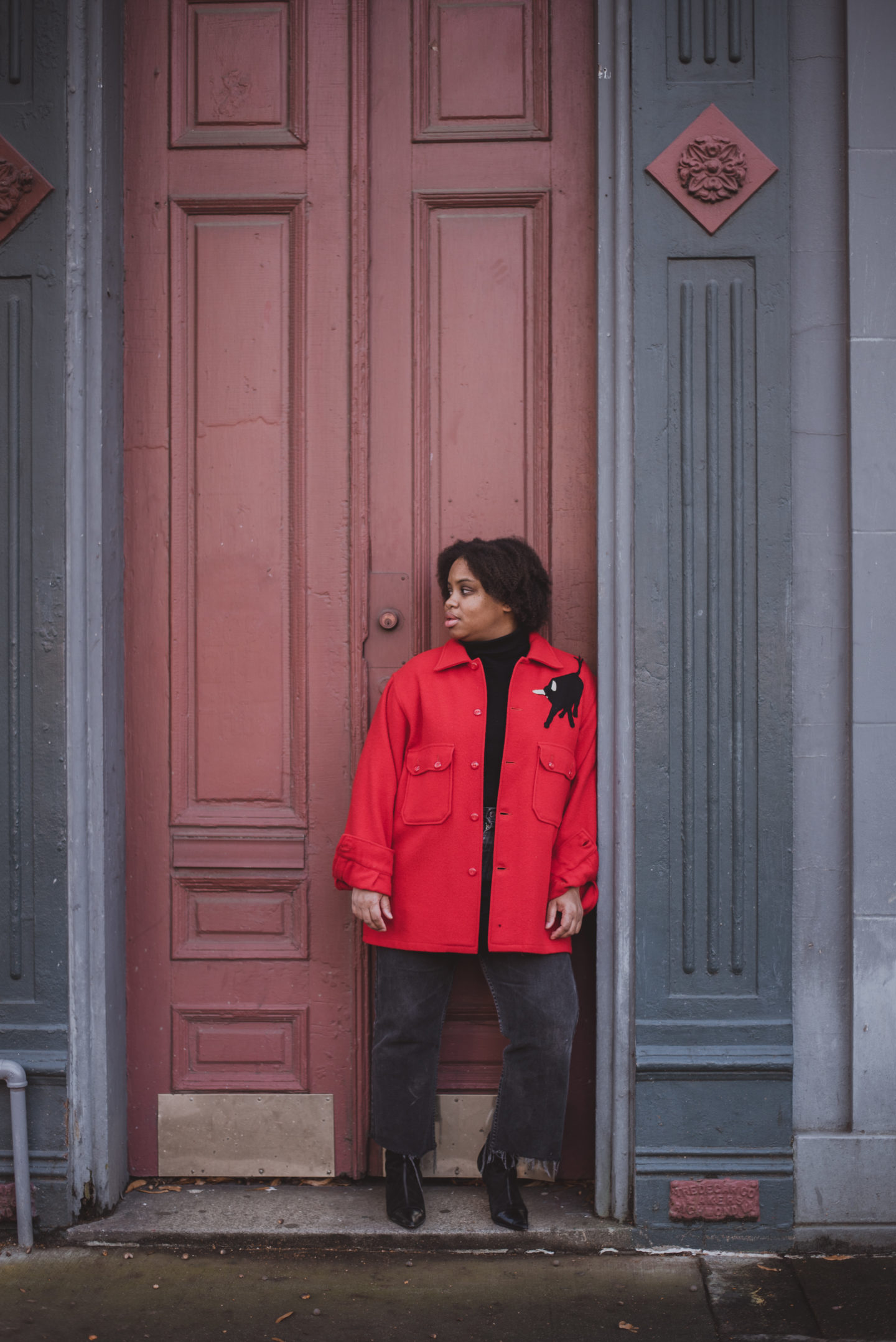 ---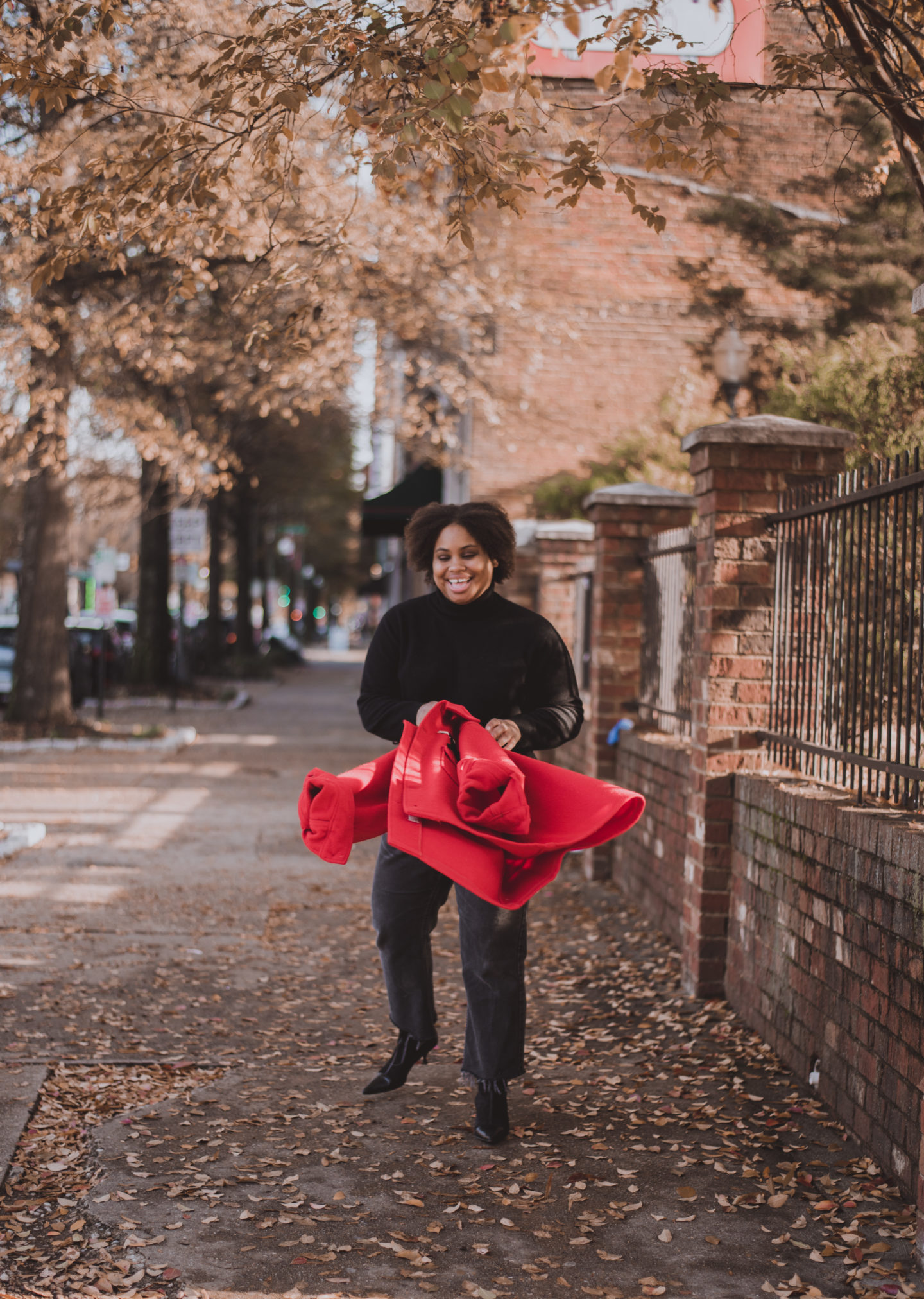 shop similar looks:
Projected: $88 || Actual: $96
Dominion Energy: $88 || I'm on the budget plan and my payments have just been recalculated and are now a whopping $129! The only thing I can do about it is get off the plan and pay my bill as it comes. I like the consistency of the budget plan but I've not figured out how to make this work and I'll let you guys know when I figure it out.
Projected: $160 || Actual: $160
Car Expenses: $160 || I'm doing a lot more driving with my new position so I may look at increasing my gas budget a bit to accommodate.
Projected: $50 || Actual: $100
WiFi: $50 || I didn't pay my dad for wifi in December, so I owed him for two months. I had the money in my account so it was no issue paying it!
---
---
Projected: $7.99 || Actual: $7.99
Subscription Services: $7.99 || I'll be getting rid of my Netflix's before the next billing cycle. My sister said I can get on her family plan…wooohooo!
Projected: $100 || Actual: $150
Cell Phone: $150 || This is a HUGE jump from my original money diaries post. I got a line for my son over the holiday; such a millennial parent move and this is the cost for both. I also had a long convo with Sprint about a mistake on my bill and moving forward my bill will be $140!
Projected: $545 || Projected $592
AES: $592 ||It's a long story and I don't have the mental patience to talk about it any longer.
Total Expenses: $2,002.99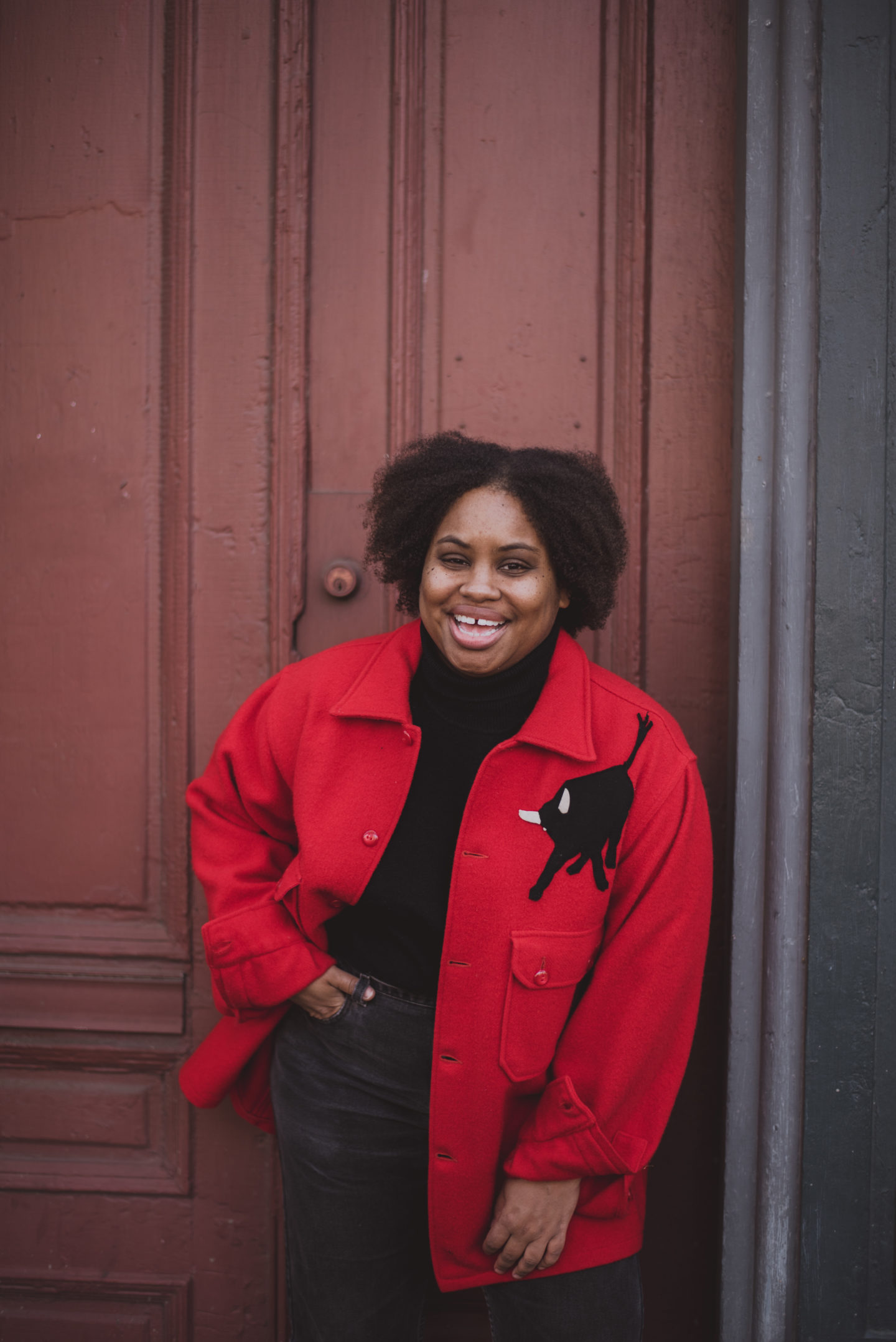 Budget Highlights:
A few of my expenses we a bit higher than projected, I prepaid a bill (not included in the budget round up) and took a day trip to see family so I had to dip in my savings to cover the cost. Most of that money will be paid back to my savings account toward the end of this month from a combination of Poshmark sales and money from my budget.
So there you have it.
Since this is the first post in this series, let me know how you like the formatting. Do you like it as it, should I add more information, did I give too much information? I know next month I'll add a more detailed section that covers debt payment and a tracker to see the progress of paying it off but all suggestions to make this post more helpful to you guys are needed and welcome!
XOXO,
Shanna