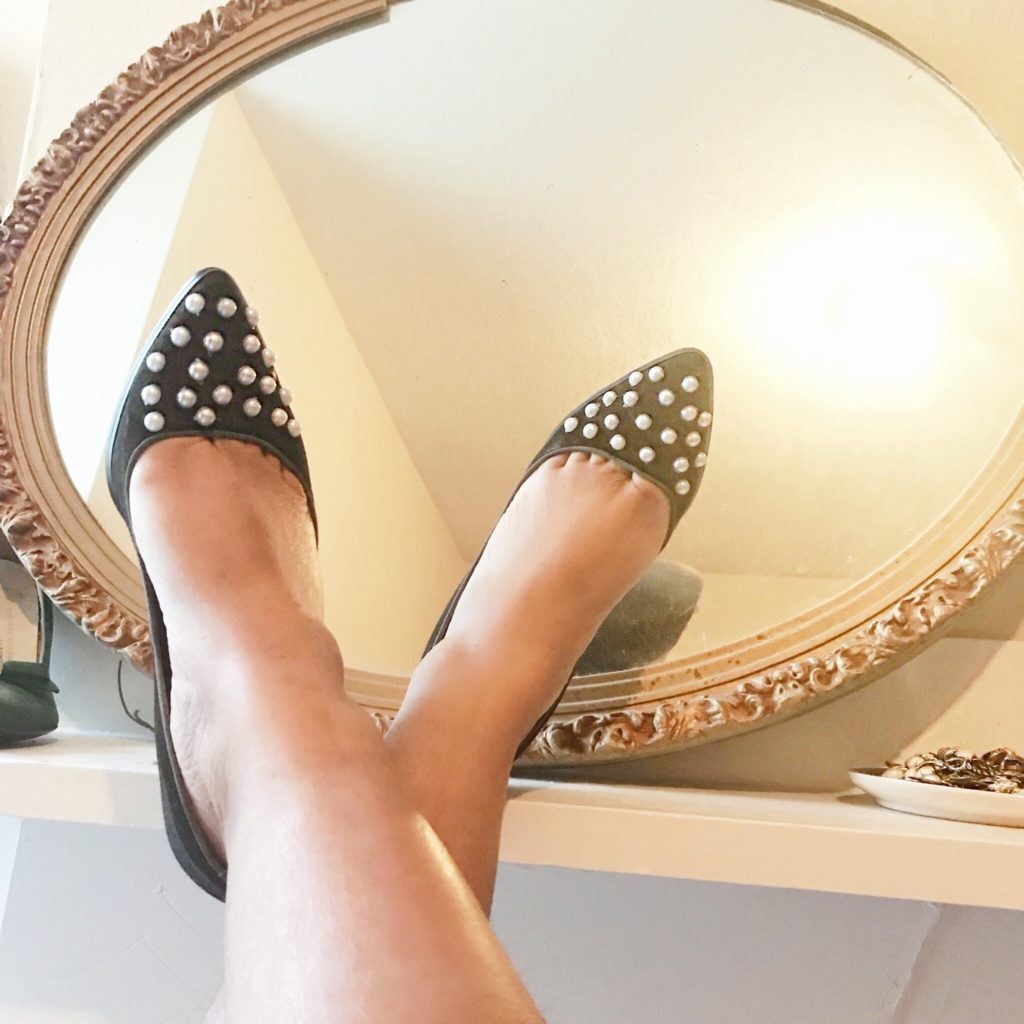 I got so many DM's about these shoes, I'm giving you a step by step on how I created them. This is quite possibly the easiest DIY ever and will take you 30 minutes from start to finish!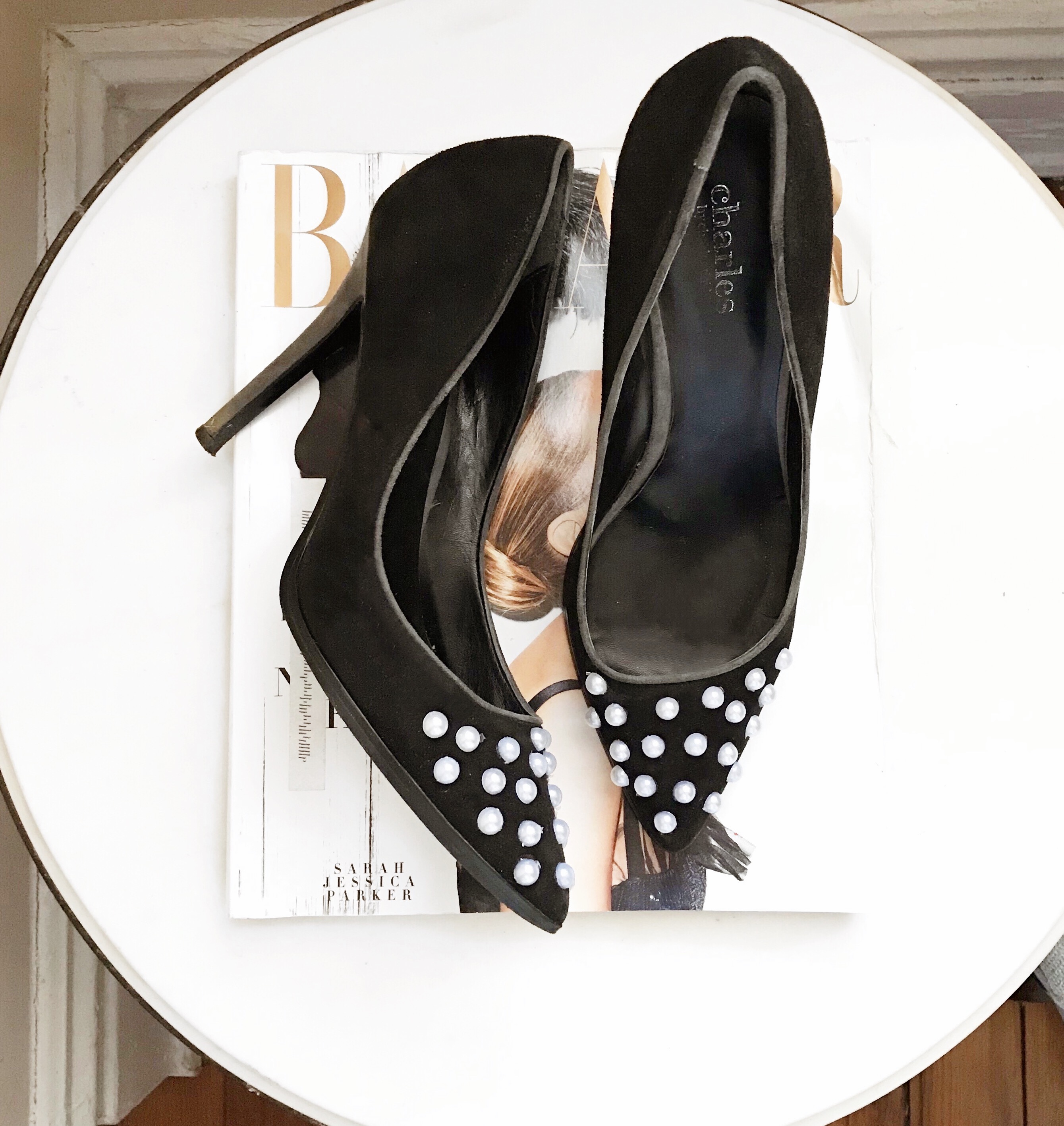 What you need:
Pair of old pumps
Fabric glue
Embellishments (I used pearls, but you can use anything)
What to do:
Map out the placement of your embellishments
Glue them into place
Take them out for a spin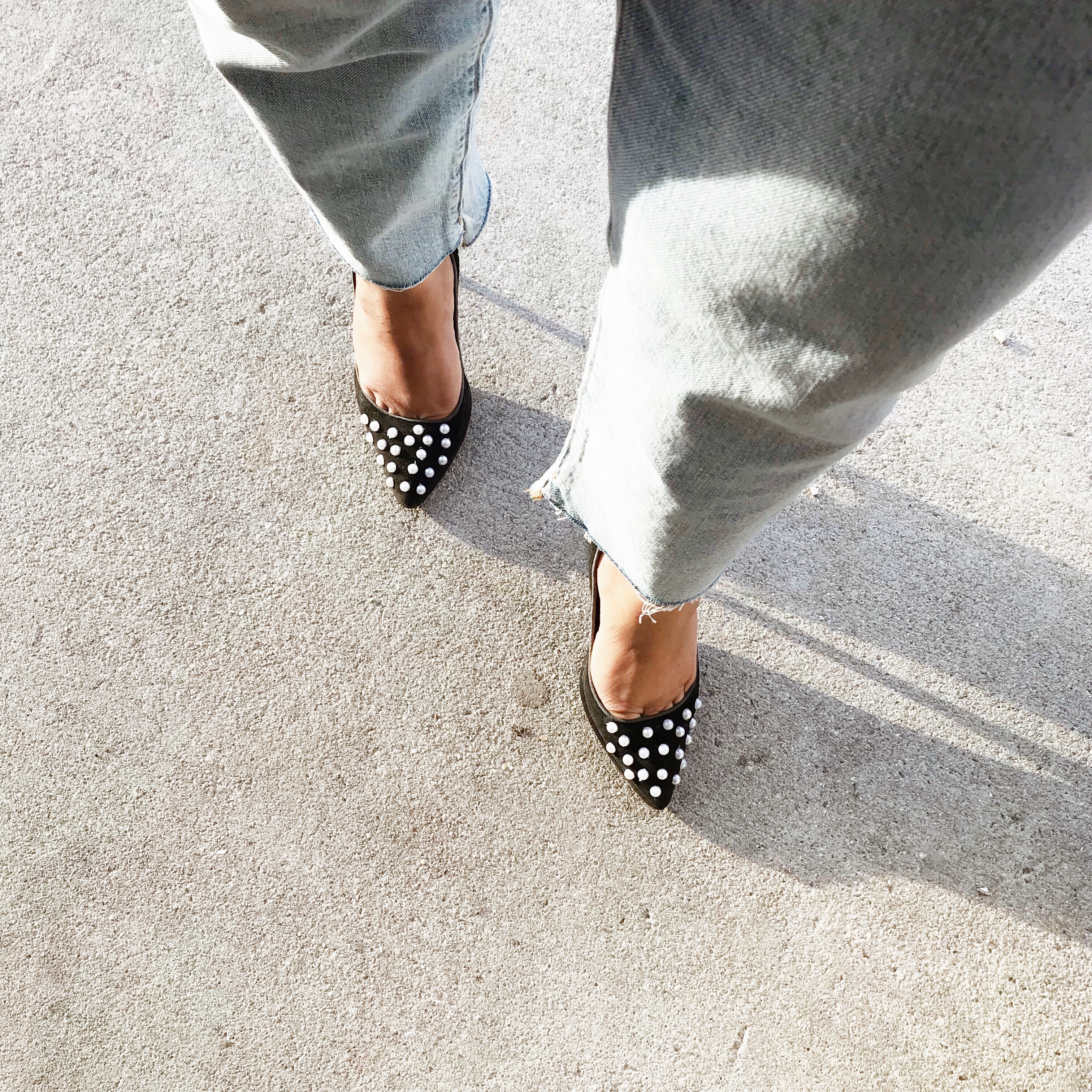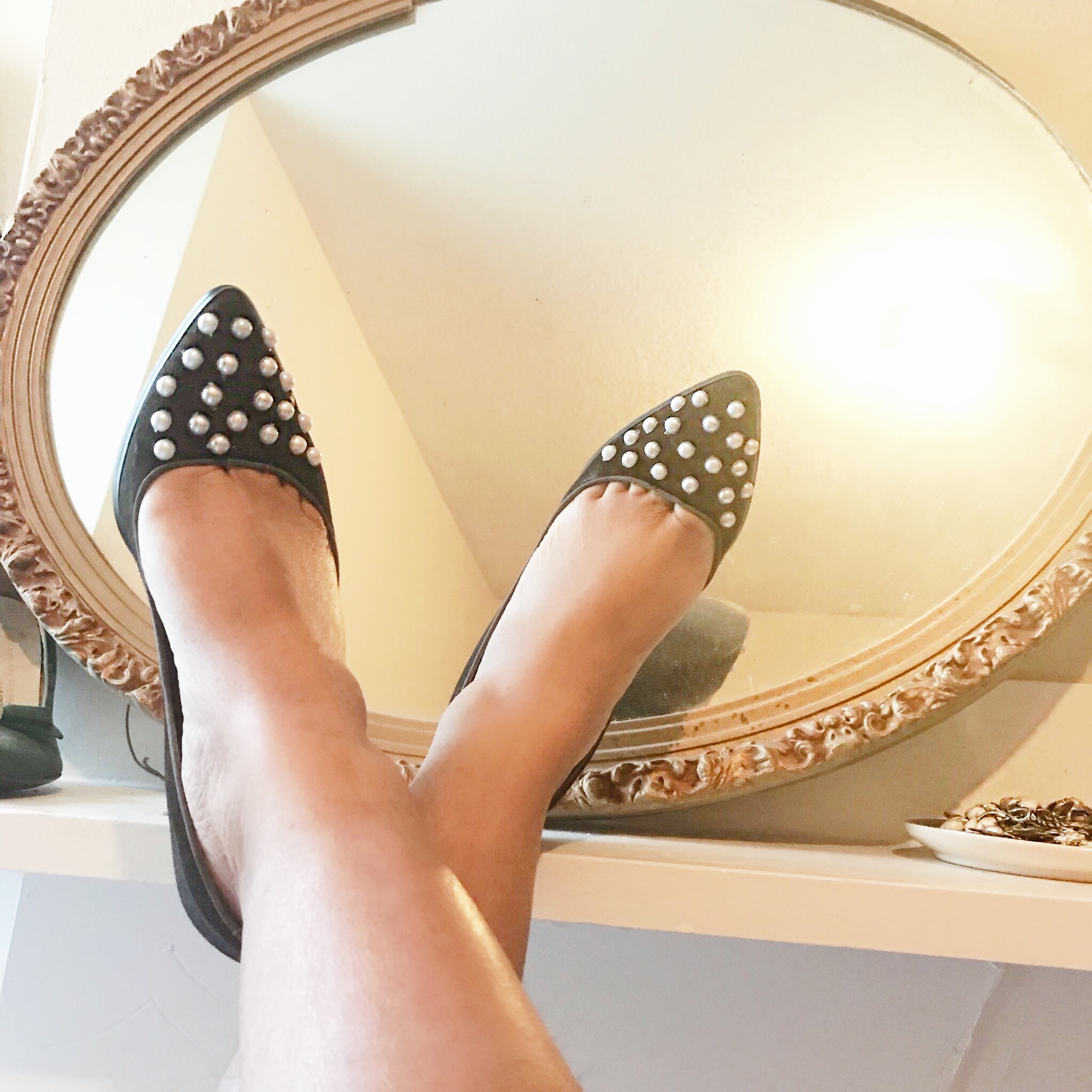 I purchased the pearl embellishments and fabric glue from AC Moore and it cost me no more than $10 bucks! This is a great Sunday afternoon craft while watching throwback episodes of Sex and the City and sipping a glass of wine!
XOXO,
Shanna