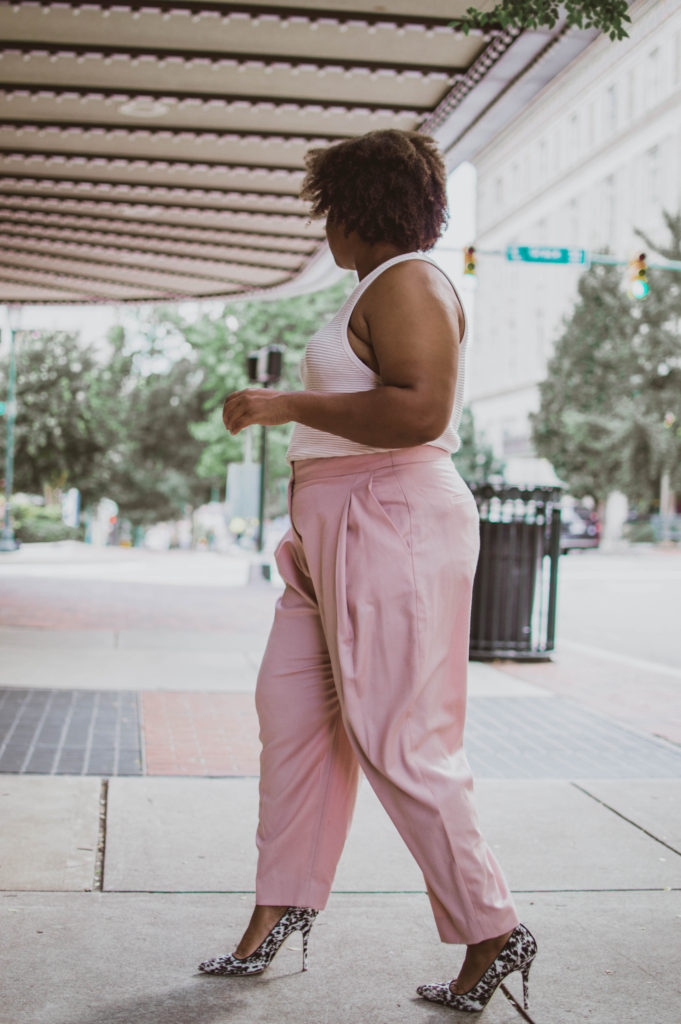 shop similar looks:
Just a week ago, this outfit would have been perfectly fine for the summer-ish Fall feeling weather RVA had been having. And now, Fall is in full swing and I realized I never got a chance to really say goodbye to Summer. Mother Nature had me lulled into this false sense of security that summer would never end and then she took it away! But all good things must come to an end I guess and I'll see summer again!
On a totally unrelated note, there are so many thing happening over here at me and Minne central. This weekend I'll be attending my very first Cultural Crawl with the Cultural Crawl team (by the way, I giving away two tickets for you and a friend! Head to my Instagram for more details on that!), I'm prepping for a busy November with American Express as a Small Business Ambassador in support of Small Business Saturday; I'll be highlighting some cool local shops here in RVA and hosting a few events plus I have two fashion segments to film with Virginia This Morning. Just writing all of that makes me tired, in a good way lol!
Be sure to stay tuned!
XOXO,
Shanna