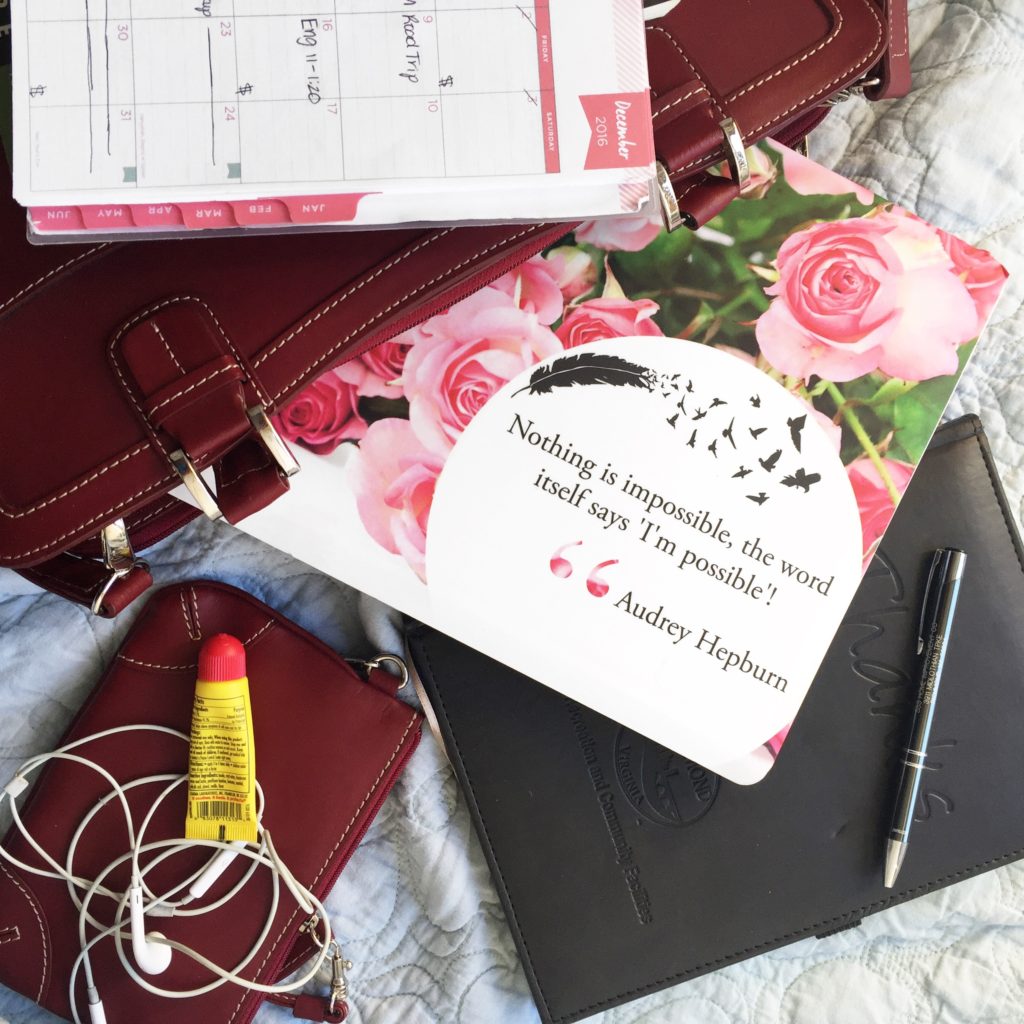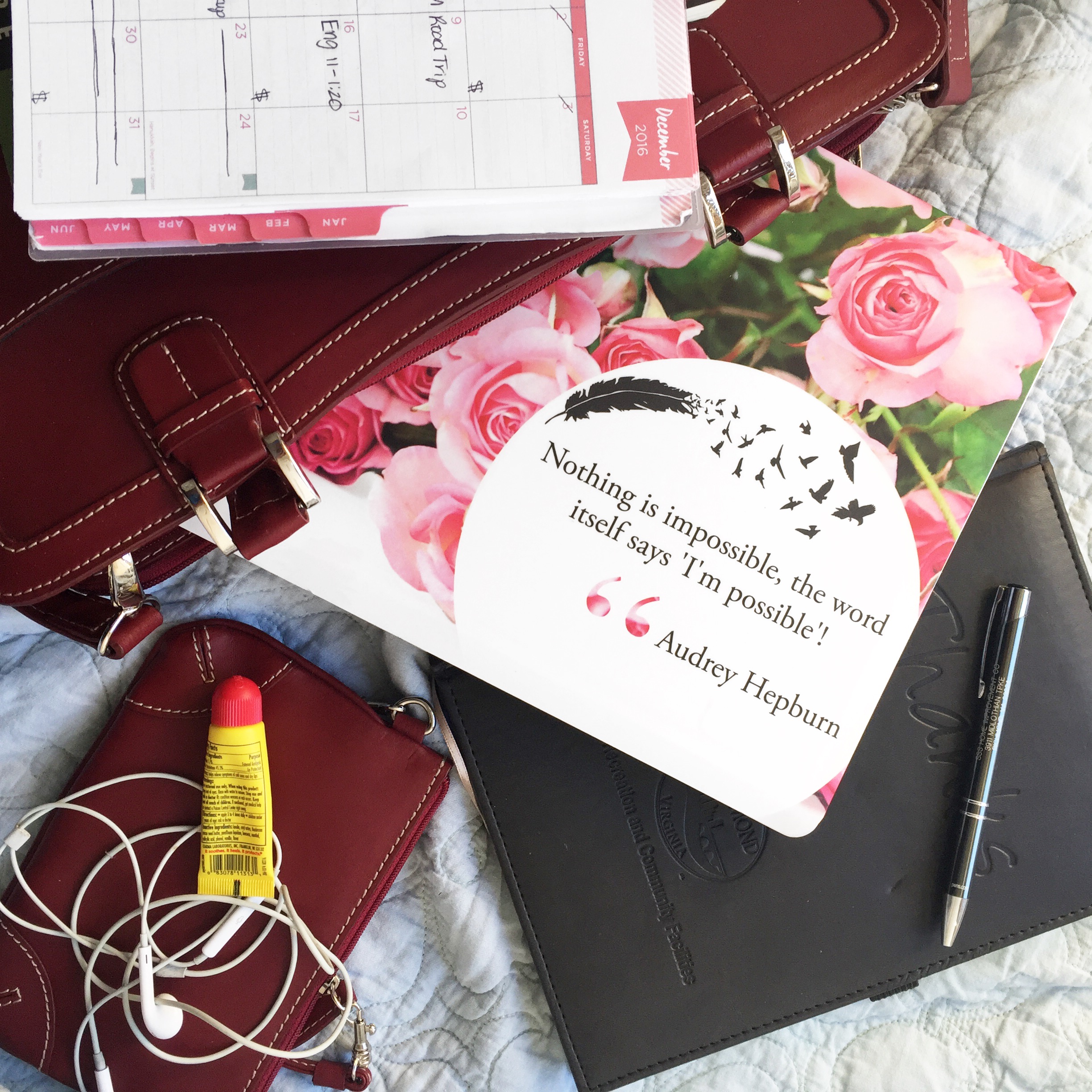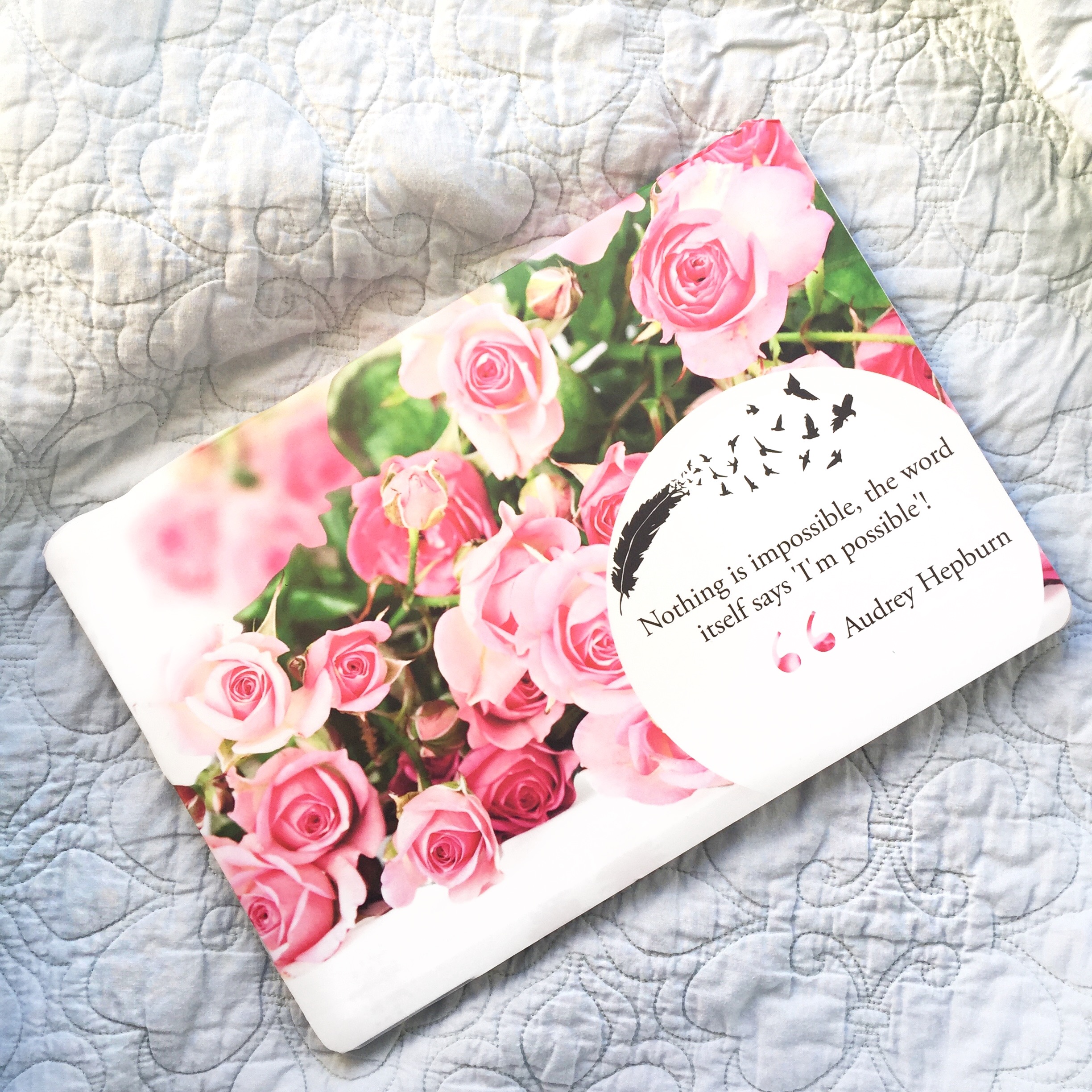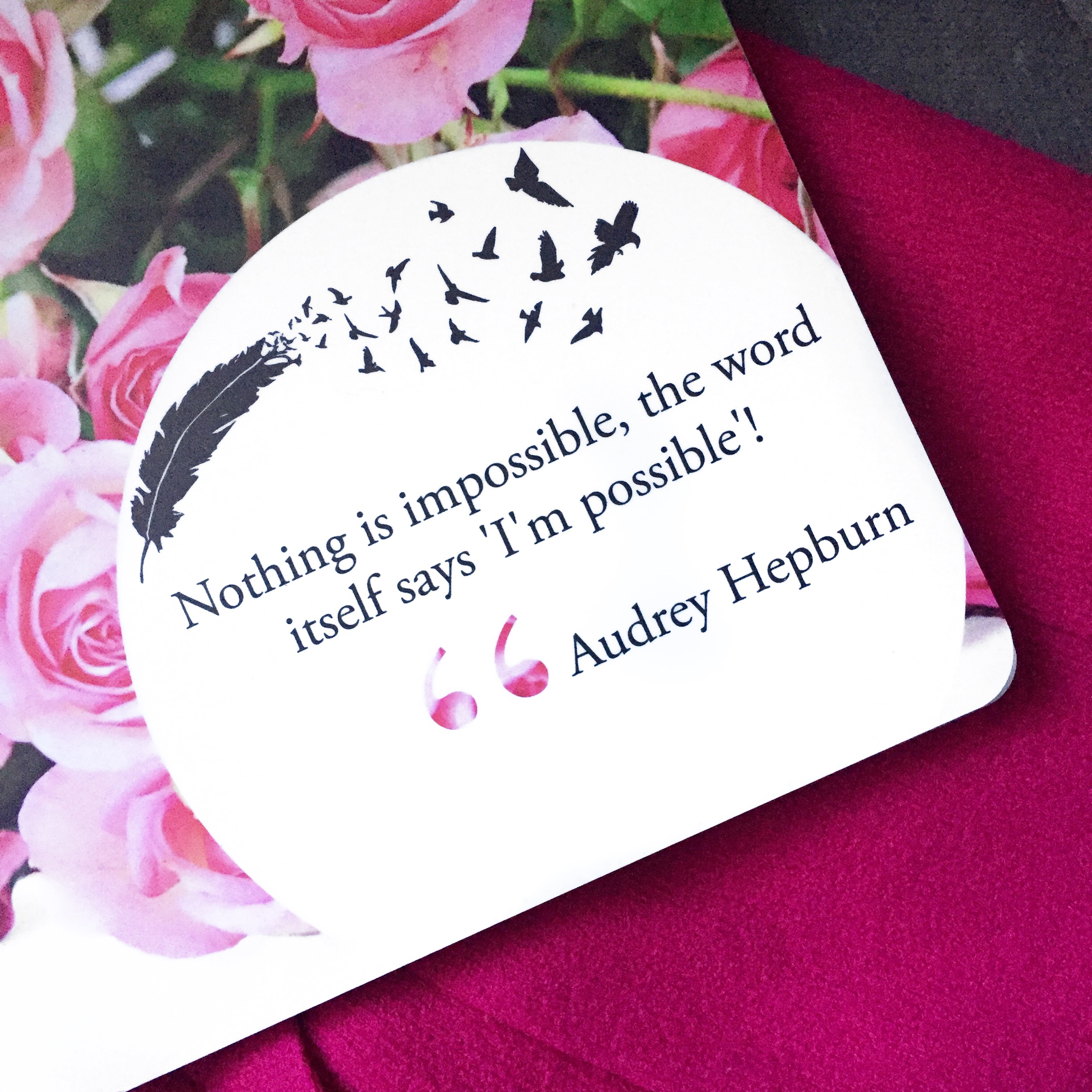 What do you do to stay motivated?
For me its putting up inspirational quotes all o
My laptop is my ride or die. All of my secrets, my ideas, my hopes and dreams are neatly tucked away in her and she never judges, never tells a soul. And now with her new outfit via Case App, she's also my source of motivation, reminding me daily that "I'm Possible" because sometimes daily reminders are needed….more than coffee!
When the nice folks at Case App reached out to me to design a custom outfit for my laptop, I knew exactly what I wanted and the process was easy! You have the option of uploading an image of your own, choosing an image from their amazing gallery or you can do a bit of both; the options are totally endless. I chose a bit of both and I'm so happy with how it came out..so happy I plan on making a matching case for my phone!
Where do you put your daily reminders?
XOXO,
Shanna
P.S. Still have some gifts to check off your list, a custom case would make a great Christmas gift and to sprinkle around some last minute holiday cheer use the code MINNIEXMAS20 for 20% off your order!
This post was in collaboration with Case App via Style Collective. As always, all opinions are my own.
Thank you for supporting brands that support me and Minnie.