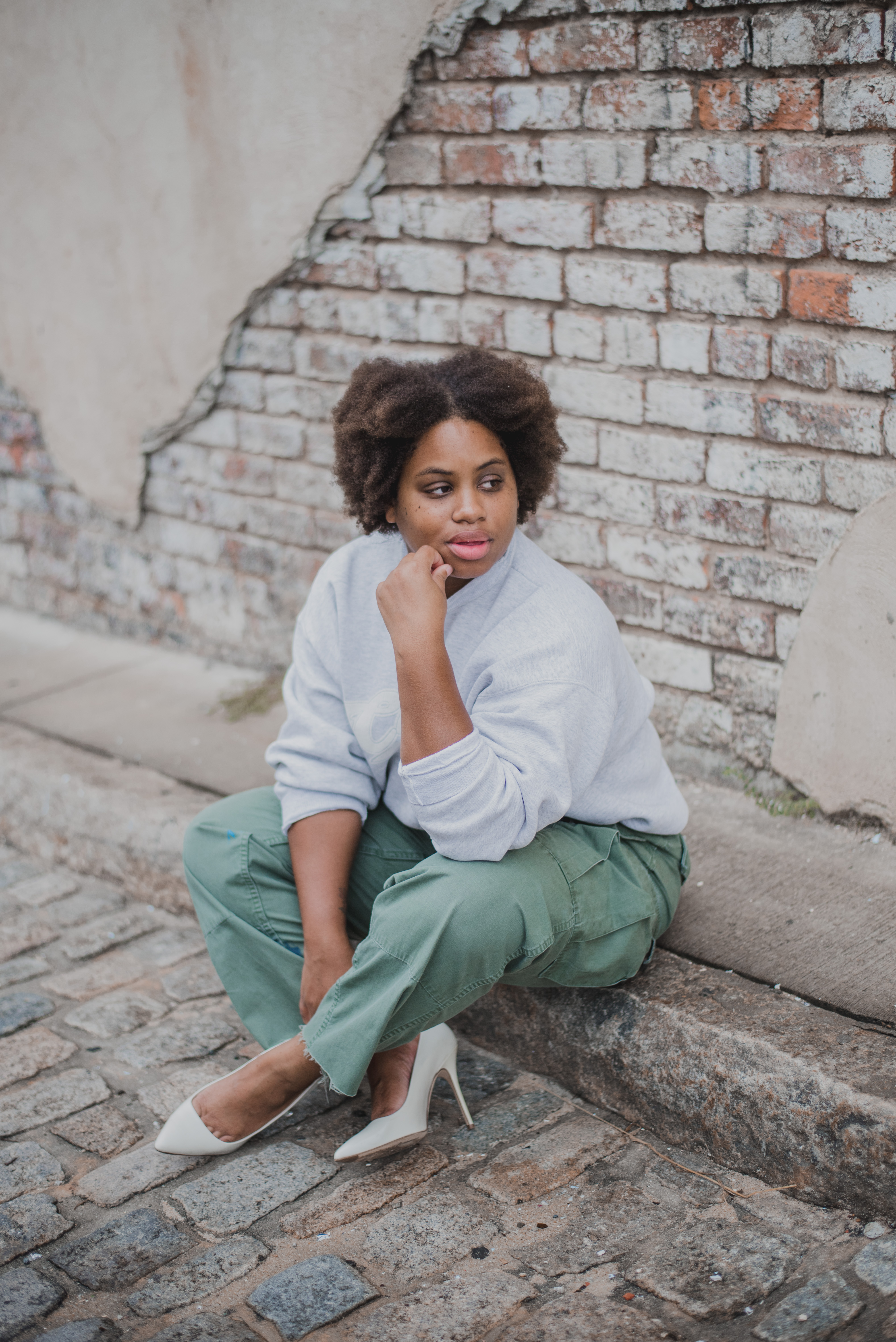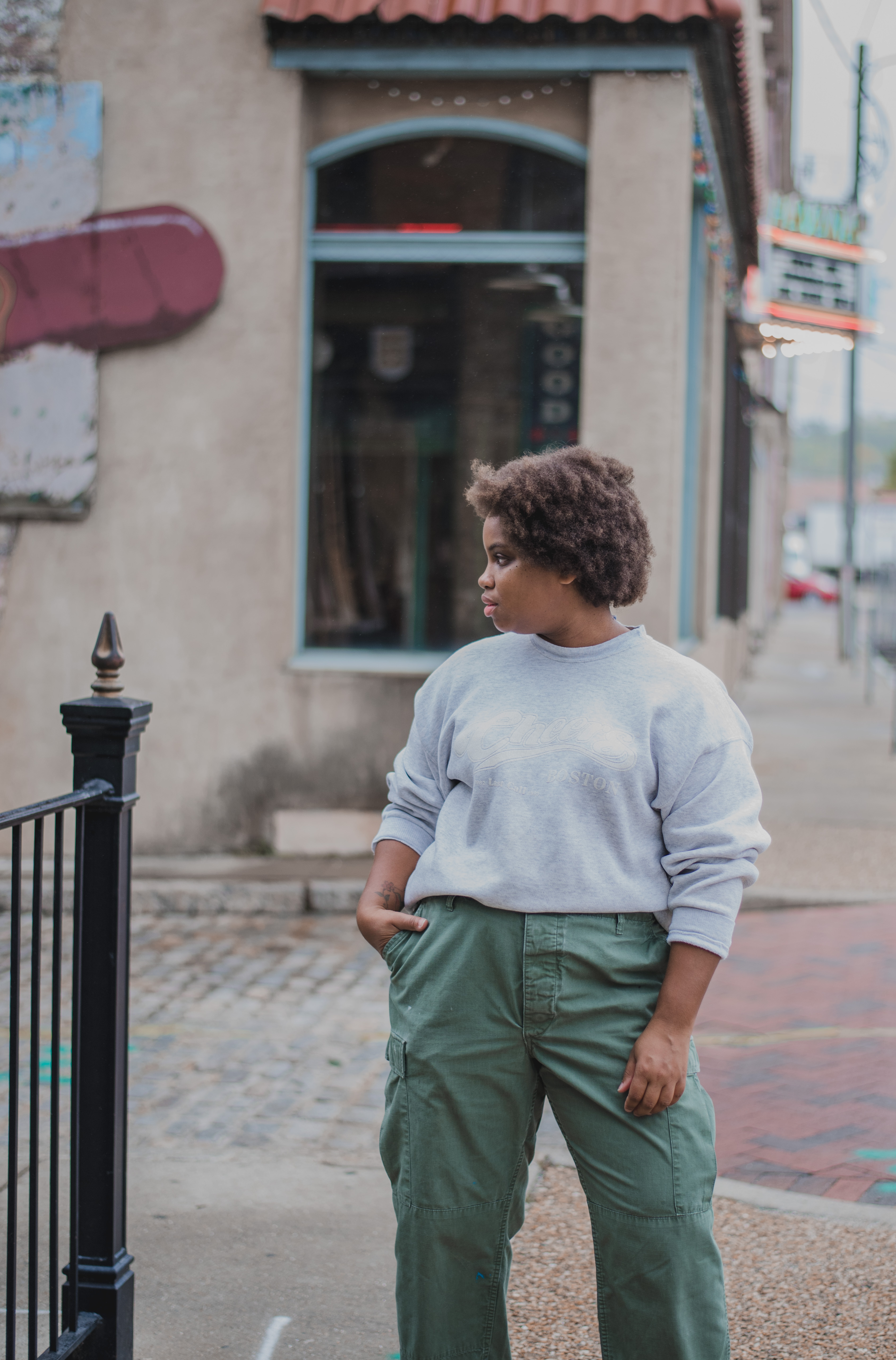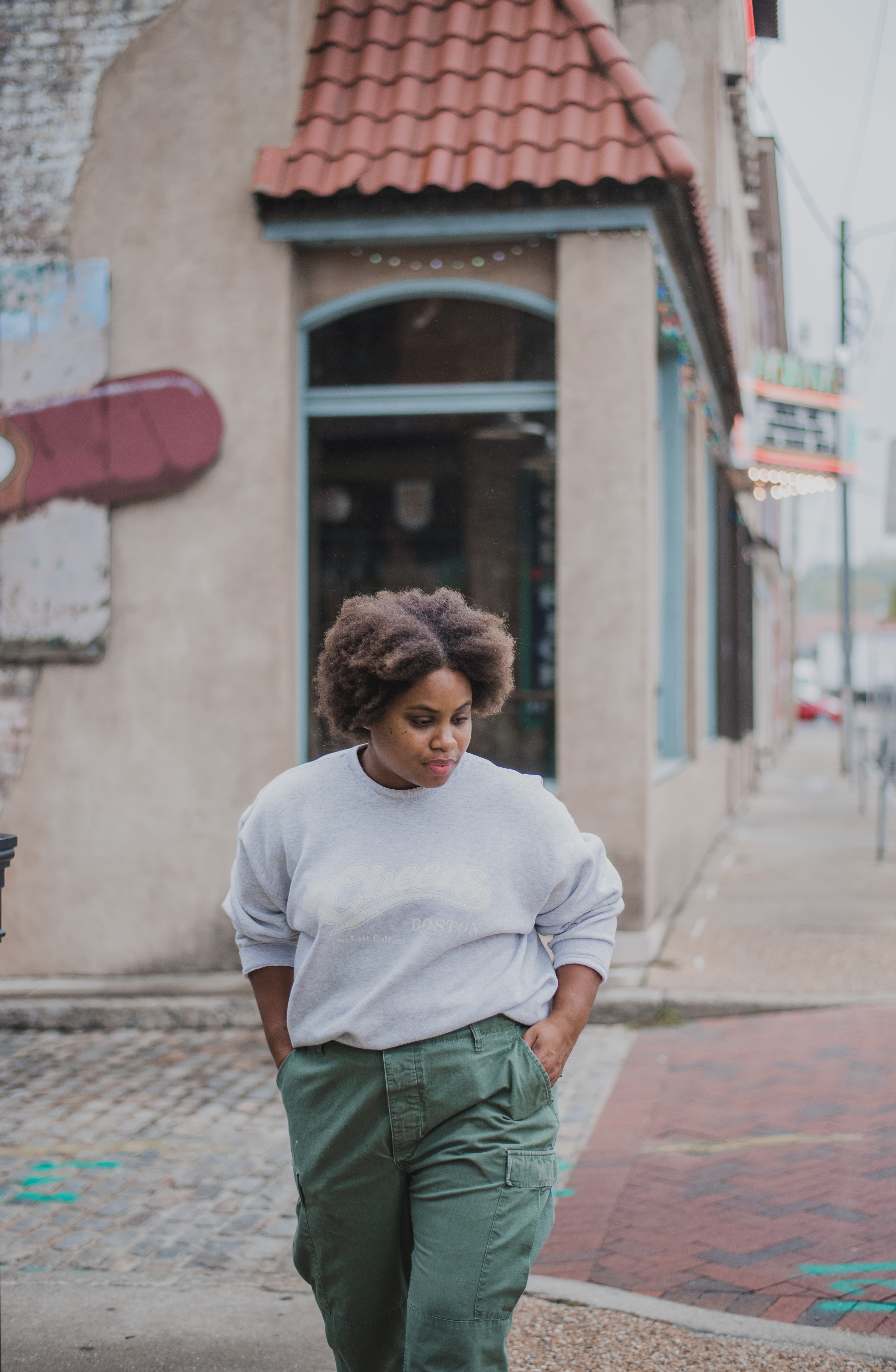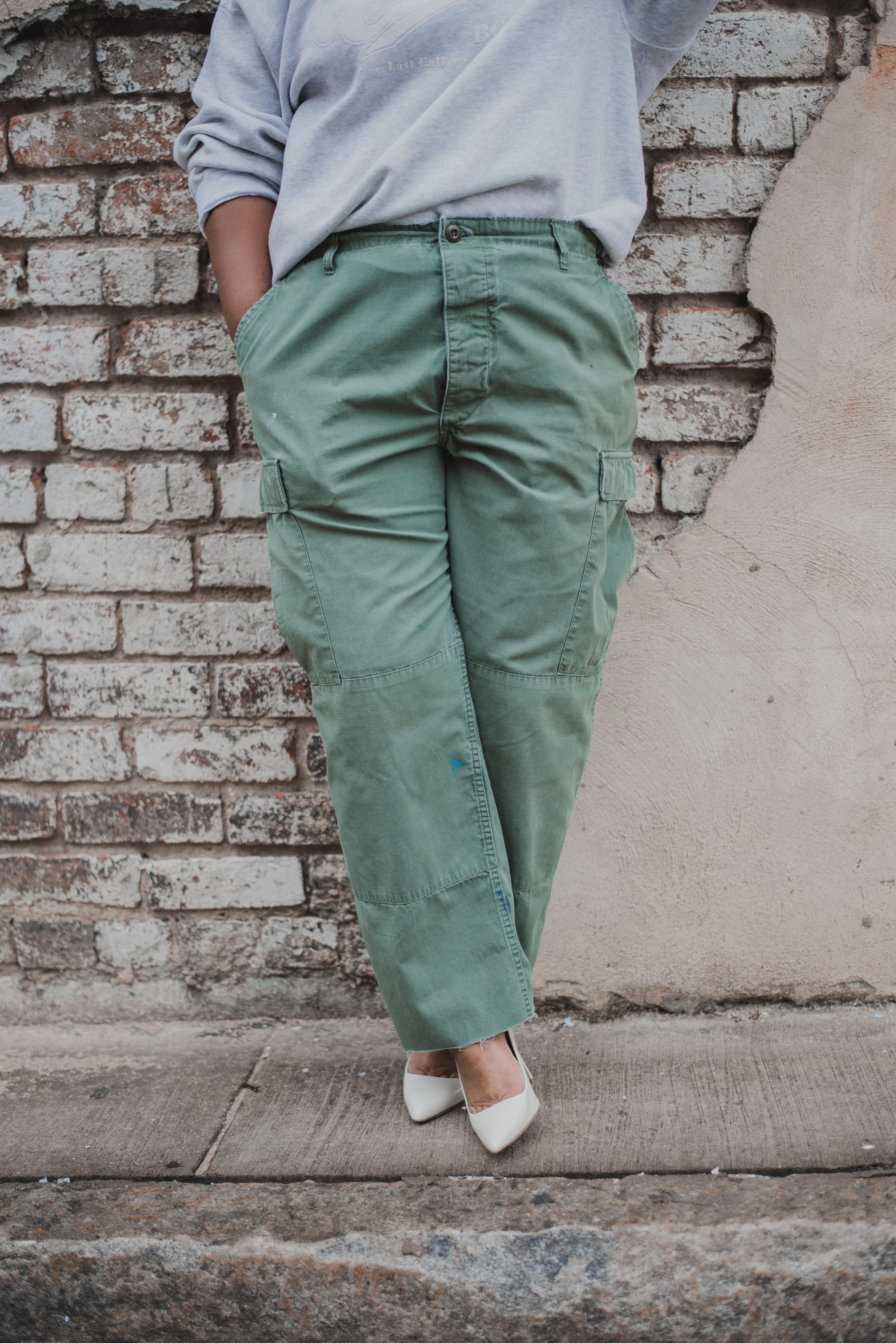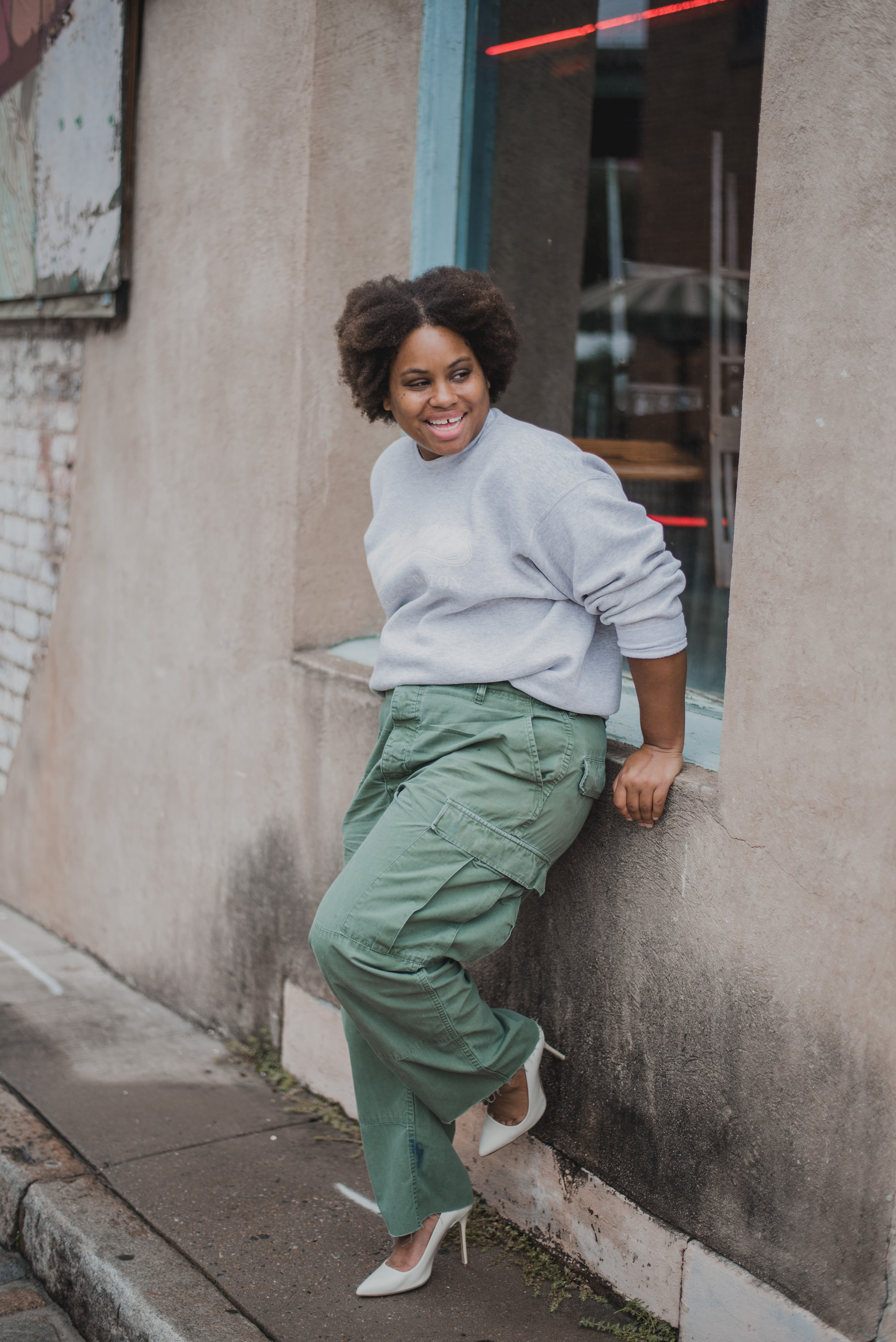 This was going to be a lengthy late post rounding up all of my New Year's resolutions. I was going to list each of my resolutions and give all the reasons why I wanted to resolve to do them; I had it all planned out. But yesterday something happened, something that totally blew my mind and I instead I have one thing I resolve to do this year and that is never doubt myself.
Like everyone else, I started to reflect on how my 2017 went and what I wanted to make happen in 2018. One of the goals I had was to host an event but after thinking on it I thought it was something that was out of my reach and I immediately scratched it off. A few days later I was at an event and a friend mentioned that I should start hosting style events; in my head I was like "Nah" but I told her "Sure I'll reach out". I have to admit, I drug my feet on it but finally reached out to a store I've worked with before and was given a yes and we started to make plans to make the event come together. Not more than 24 hours later, I received a message that changed the ENTIRE GAME; it upped the ante and was more than I could have ever imagined!  I can't really go into a ton of details right now; I will in the coming few weeks but I'm amazed at how this worked out. I felt I was not in the best space to do something like this and God stepped in and said "Not only are you ready, but I'm going to add some extras to it just to drive the point home!" So that's it, my only resolution is to stop doubting myself because if I want something, I can get it!
What are you resolving to do this year??
XOXO,
Shanna