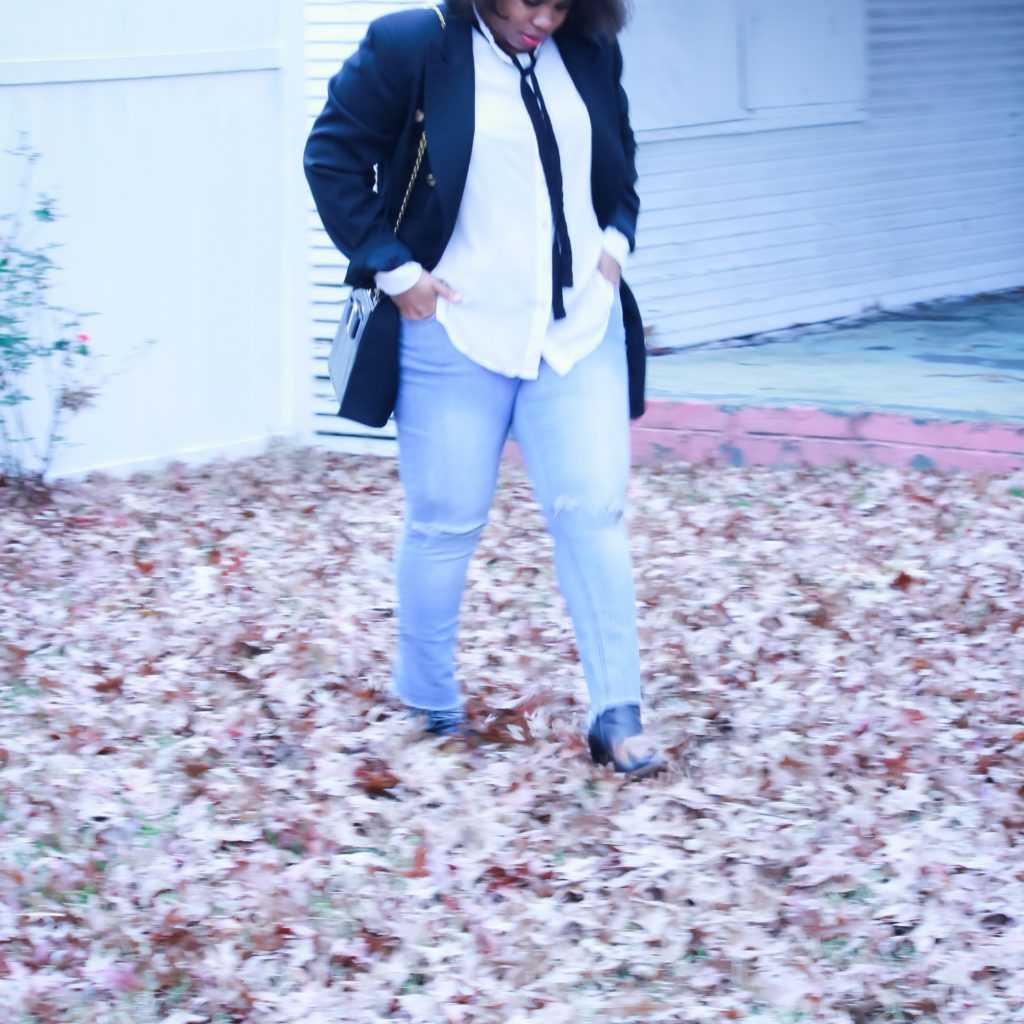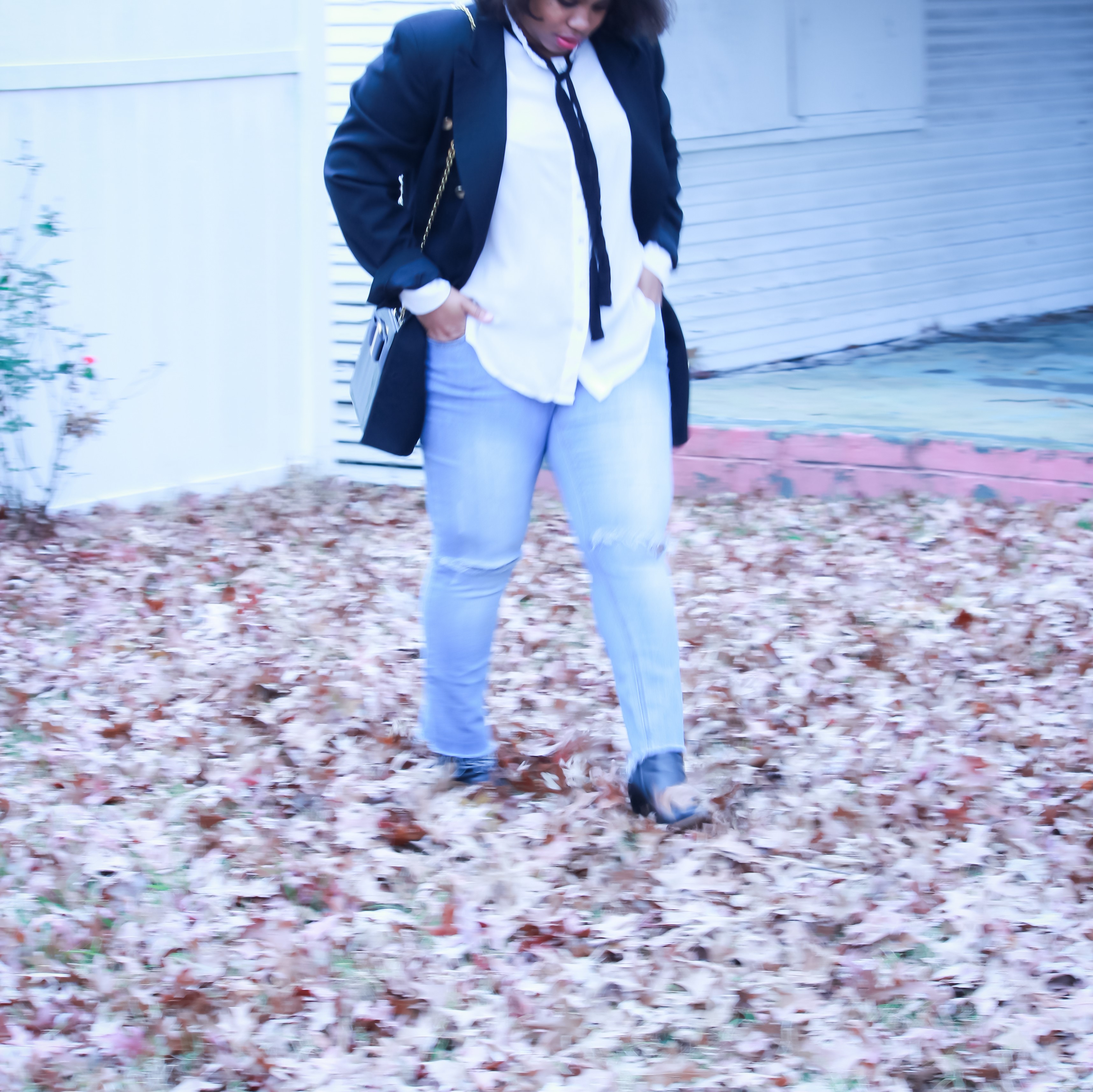 According to my 2017 horoscope over at Refinery29, this is going to be my best year yet!  While I'm not big on setting resolutions, I do have some goals that I want to accomplish personally and professionally.
Continue to grow my blog. Though its slow moving, I am seeing growth in my little pocket of the interweb and it gives me all sorts of motivation!  I have a lot cool projects I'm working on and a few collaborations coming down the pike so stay tuned!
Work on my fitness. It's the goal of women all over the world for centuries and I too want to drop a few pounds and get in better shape. No goal weight in mind, I just want to feel better about my body.
Dean's List! I have been chasing this since I got it 2015 and this is the year I'm gonna catch it. PERIOD!
Get out more! I go to class to work to home and that's it. This year I vow to get out of my routine and do more with my friends and family….outside of the house.
Appreciate the small things. We are all guilty of this; not being grateful for the small things in life but my goal is to appreciate one small thing daily.
 Read more. When I was younger I could not read enough but as I've gotten older, it has become a thing of the past. I want to get in at least 10 good books this year.
Journal. Another habit from my past that I want to get back into. My goal is to journal at least once a week!
Stop the self doubt! Nuff said!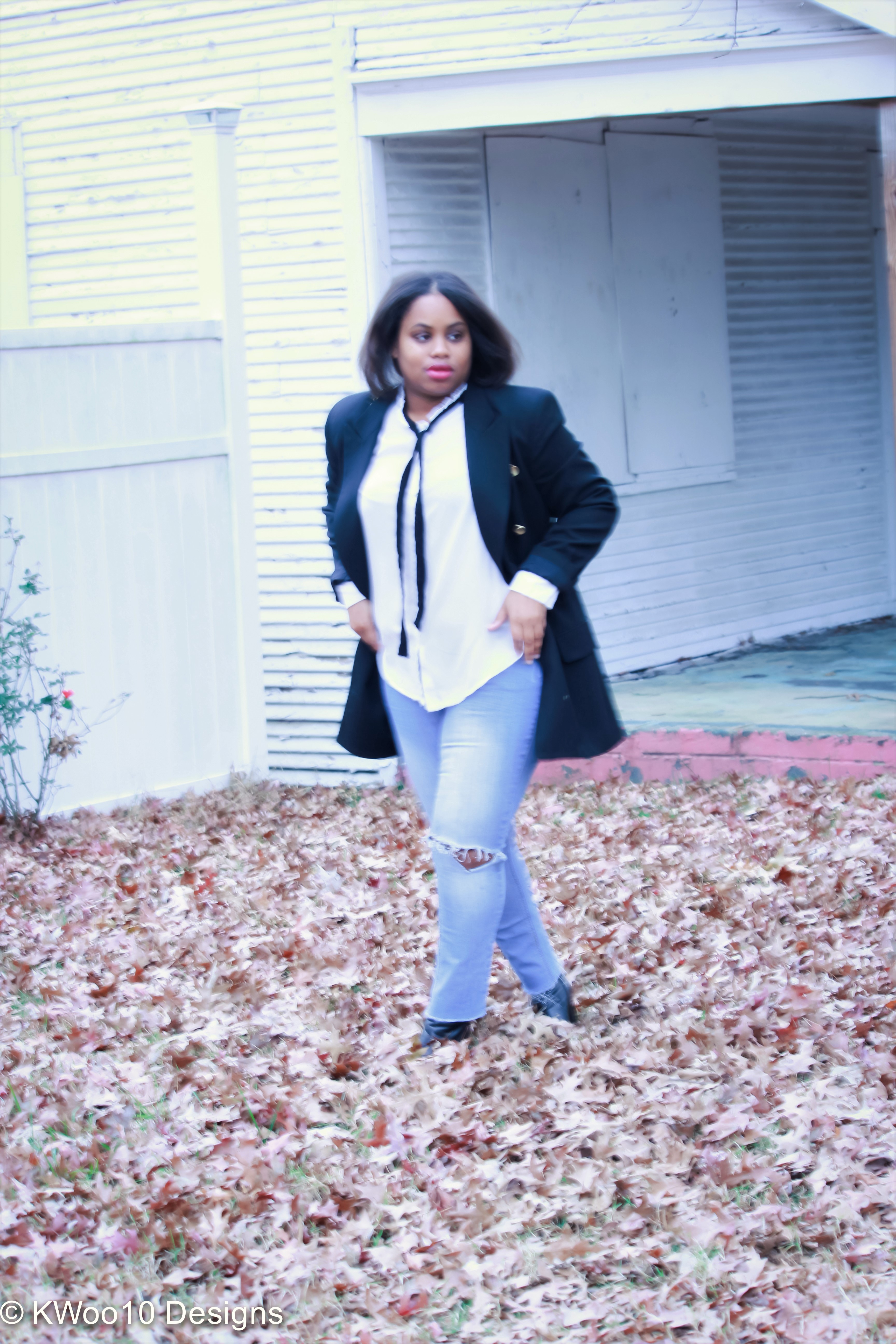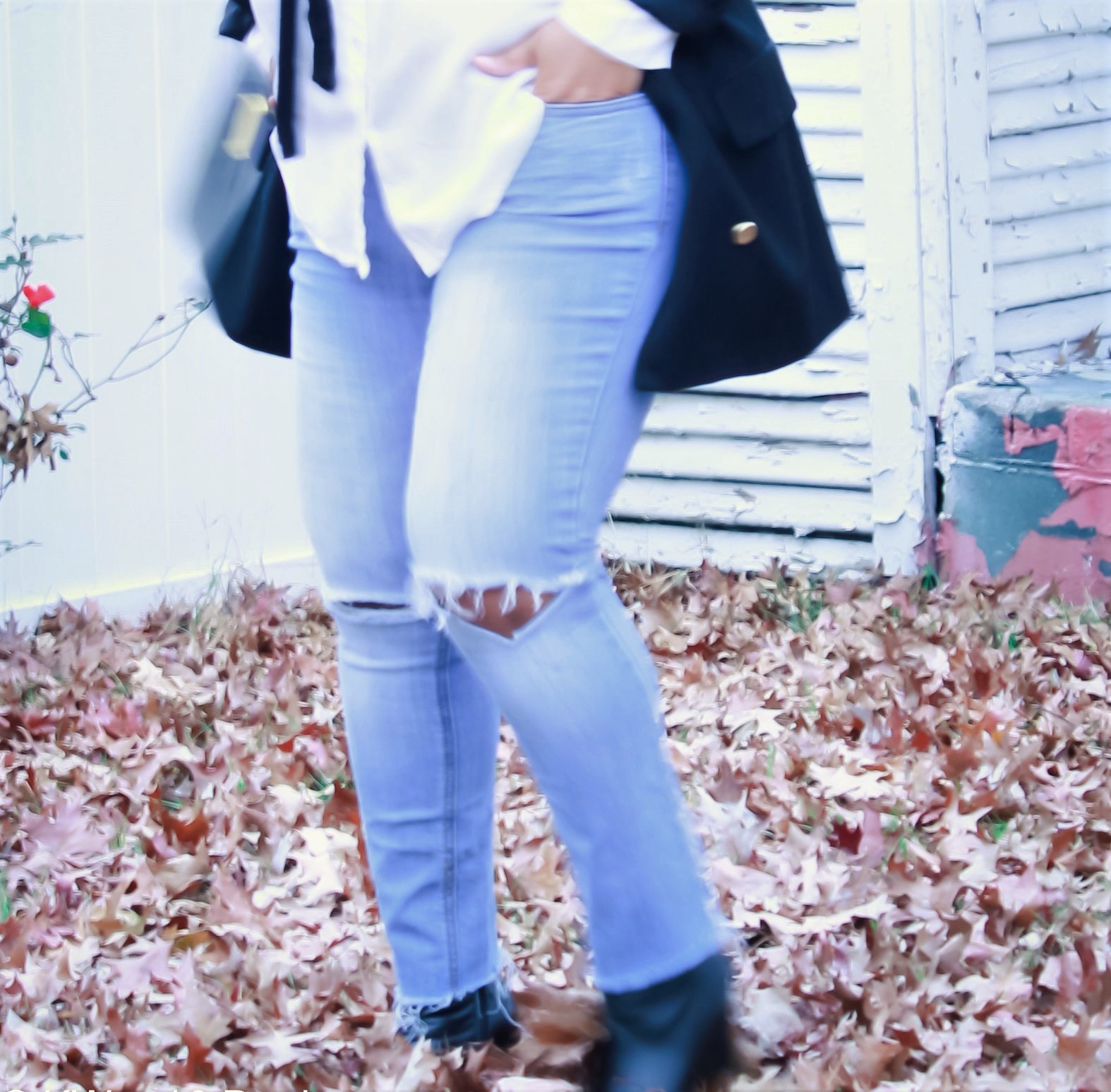 What things have YOU resolved to do this year??
XOXO,
Shanna
Jacket: vintage//Blouse: forever 21 (old)//Jeans: walmart//Shoes: m. gemi (old)//Purse: vintage
shop similar looks:
Photos by Kwoo10 Designs