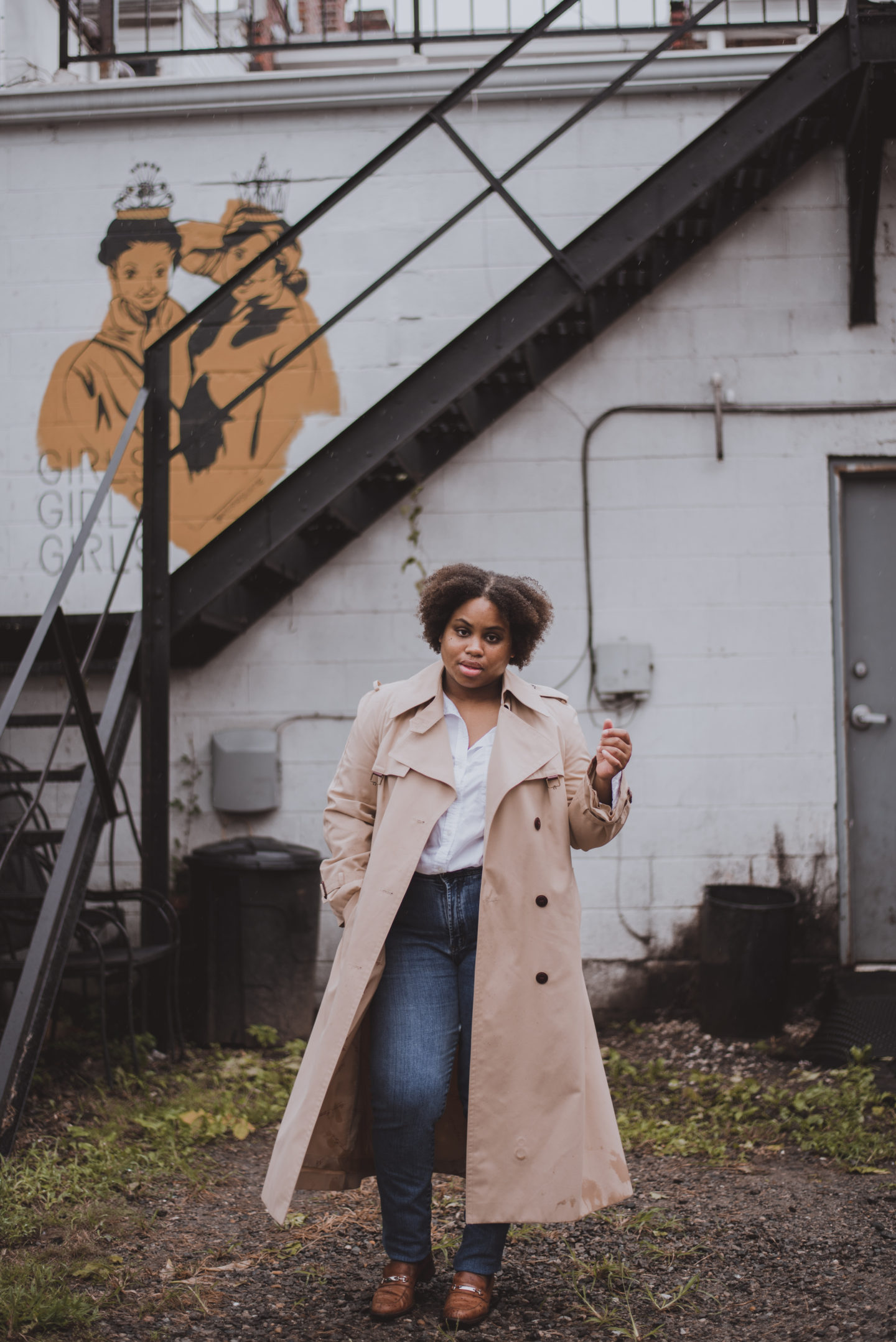 ---
---
It's that weird time of year for me when I'm not quite sure how I should dress. I'll be totally honest, I'm not a huge fan of fall/winter fashion despite the growing number of sweaters and coats that have taken over my closet. I always have plans to be that cool fall fashion girl I see grace the lead pages of my favorite online fashion publications but time and again, I find myself falling into the same fashion rut quickly exhausted with trying to find something to wear. 
This year, I got a jump start on my fall/winter fashion research and found a go to look I could wear that will make me look effortless with little effort. 
Jeans (in the skinny variety), a white blouse, loafers and a trench coat. 
Easy.
---
---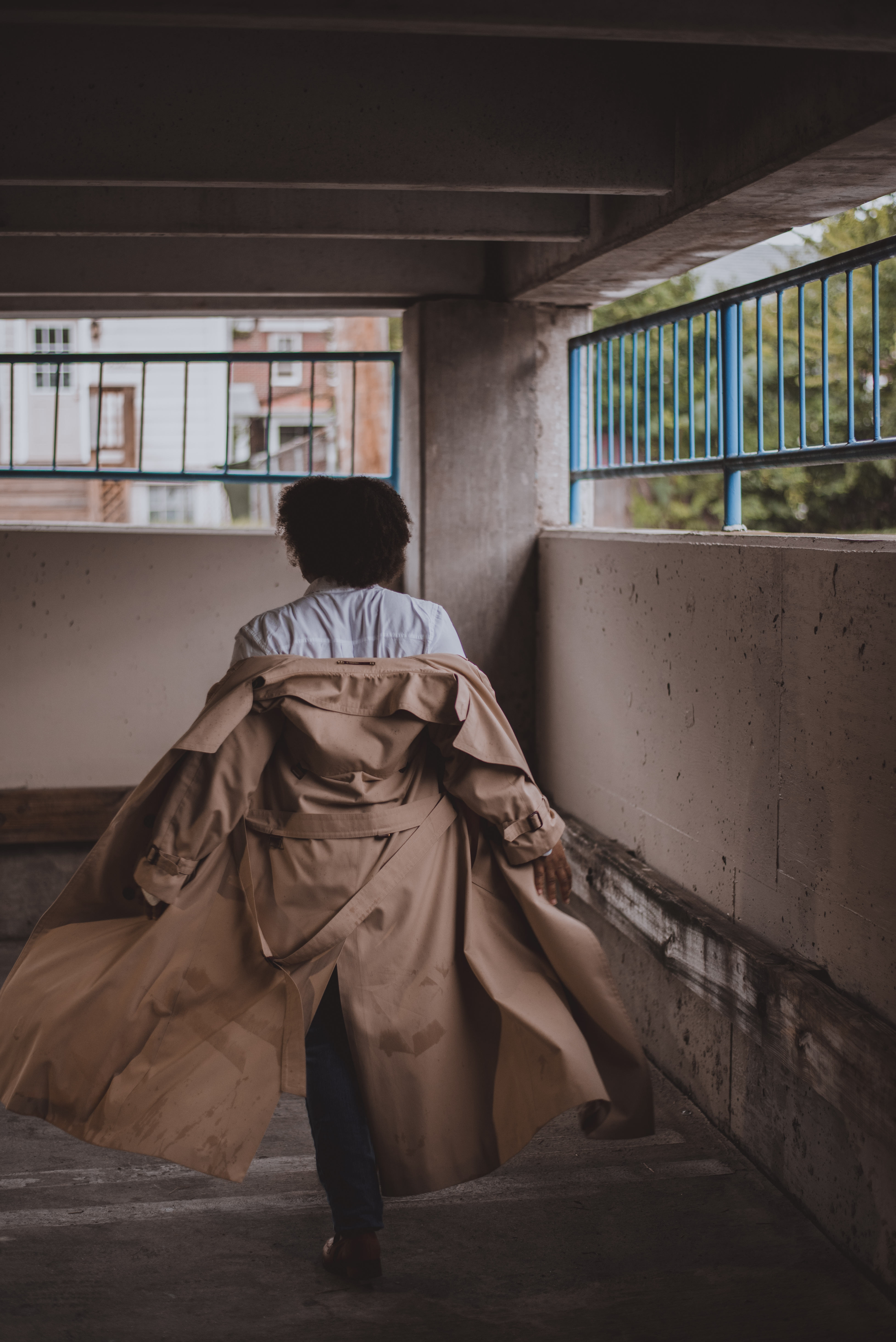 ---
What makes this uniform particular appealing is I can just as easily swap the blouse for a sweaters, loafers for sneakers or booties, and switch the cut of jean when the spirit moves me…and she moves me alot! And in a daring move I can swap the trench for a camel coal, printed number or my go to heavy vintage wool blazer. In times of Fall/Winter fashion uncertainly, I love outfits that are easy to figure out and easy to mix and match for maximum style effort. 
shop trench coats: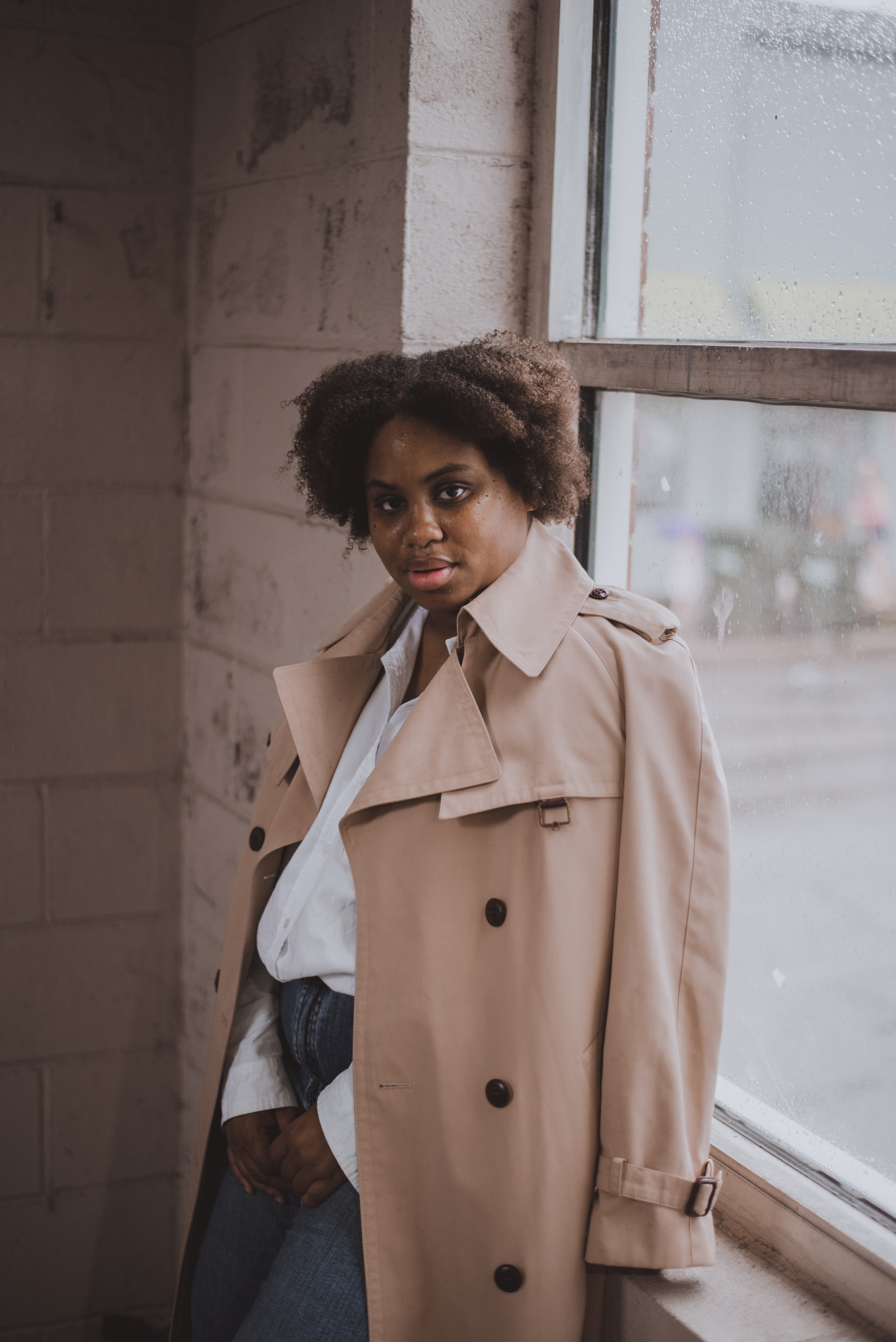 ---
What are your Fall/Winter fashion favorites? 
XOXO,
Shanna