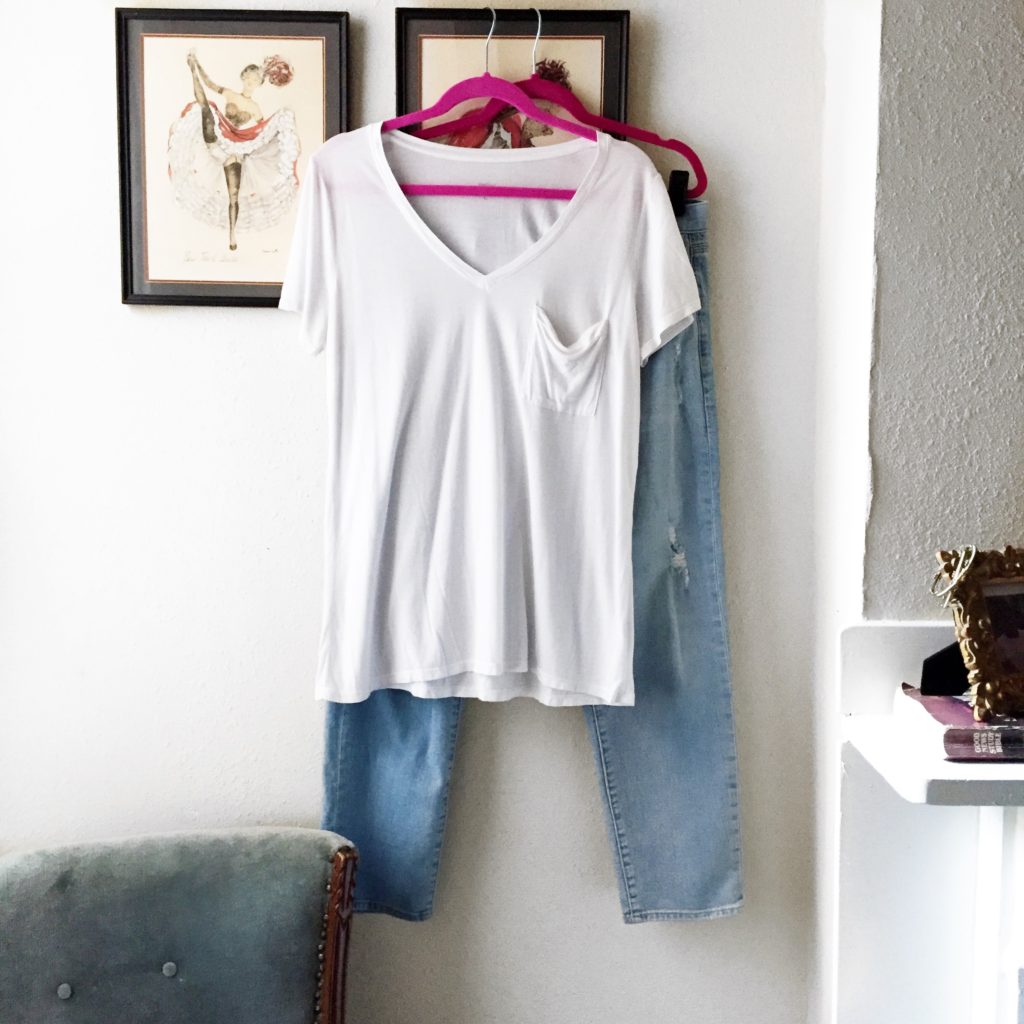 Truth moment…
I have a closet full of clothes and drawers and a custom built closet and a rolling rack and I still keep shopping because in my mind I have nothing to wear. On a daily basis it takes me hours to get dressed because I can't figure out what to put on and in the end I settle on anything just to get out of the door, even if I don't like it. And I HATE IT! So while doing some random scrolling on YouTube I came across a ton of videos on capsule wardrobes and I knew it was what I needed to do. I purged my closet and chose 27 pieces that I plan on wearing for the next 31 days. This will be a challenge to me, but I want to just get back to the basics and really enjoy dressing again.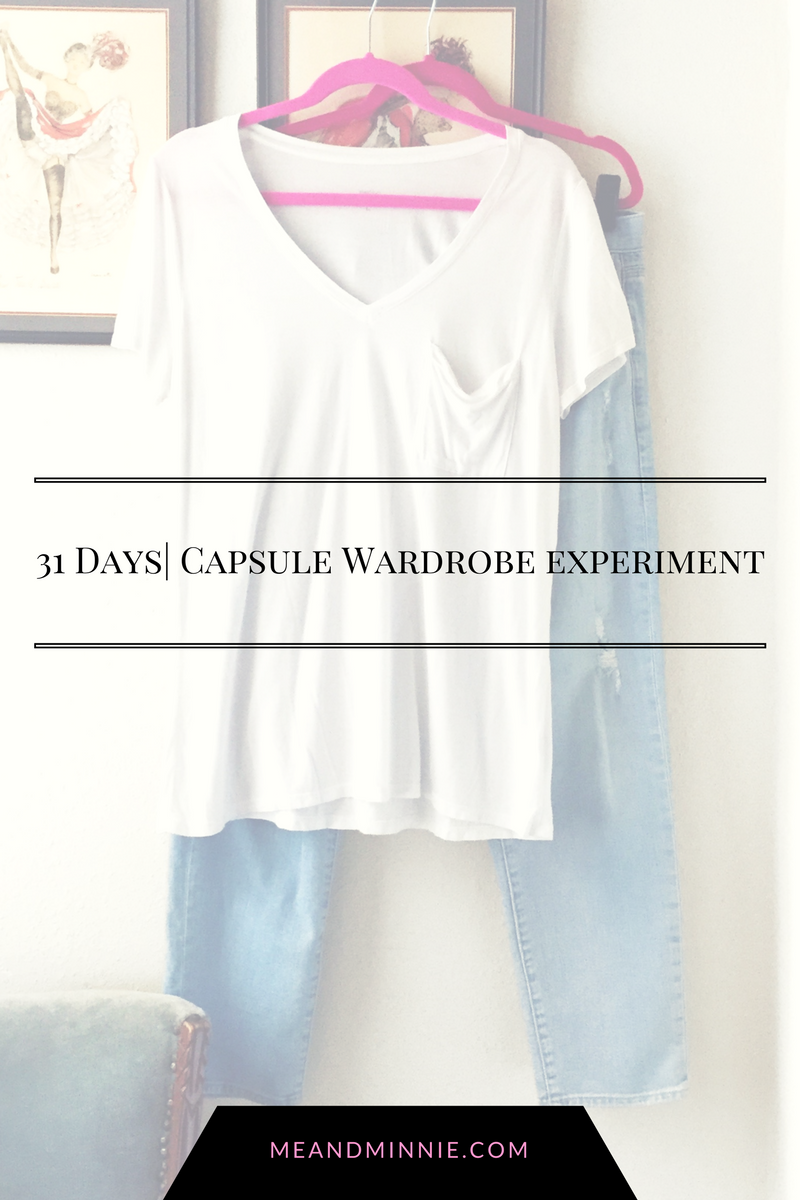 I took me about 5 days to choose everything for it but I am really happy with my final selections.
Tops: This was the hardest section to put together by far. I wanted to have a good rotation of tops but I didn't want to have too many because it defeated the purpose. It took me two days to edit down my options and I'm really happy with my final choices.
Bottoms: I wanted to have a good mix of washes/cuts and lucky me I have a huge collection of jeans, so this was was easy. I added a skirt and dress just for good measure!
Cardigans, Jackets, Blazers: I wanted to have just the basic blazers and a cardigan. I'm not a fan of coats so I wanted to be sure I could layer these options in the event it got a little chilly. I added a denim jacket because it would be a crime not to!
Shoes: I wanted to make sure I had a mix of heels and flats and I added the booties because why not lol!
Everyday I will post my post my outfit and my feelings as I go thru this experiment.
I hope you follow along! Wish me luck…
XOXO,
Shanna