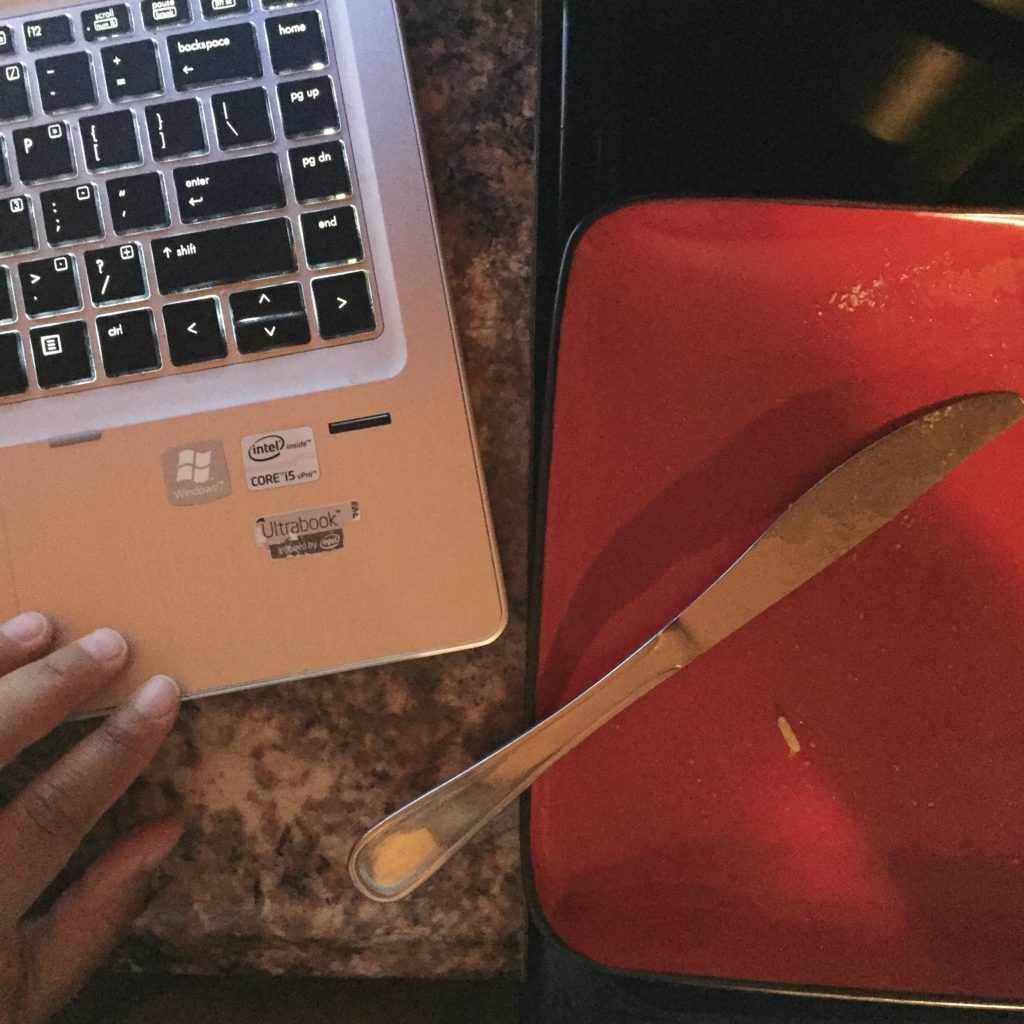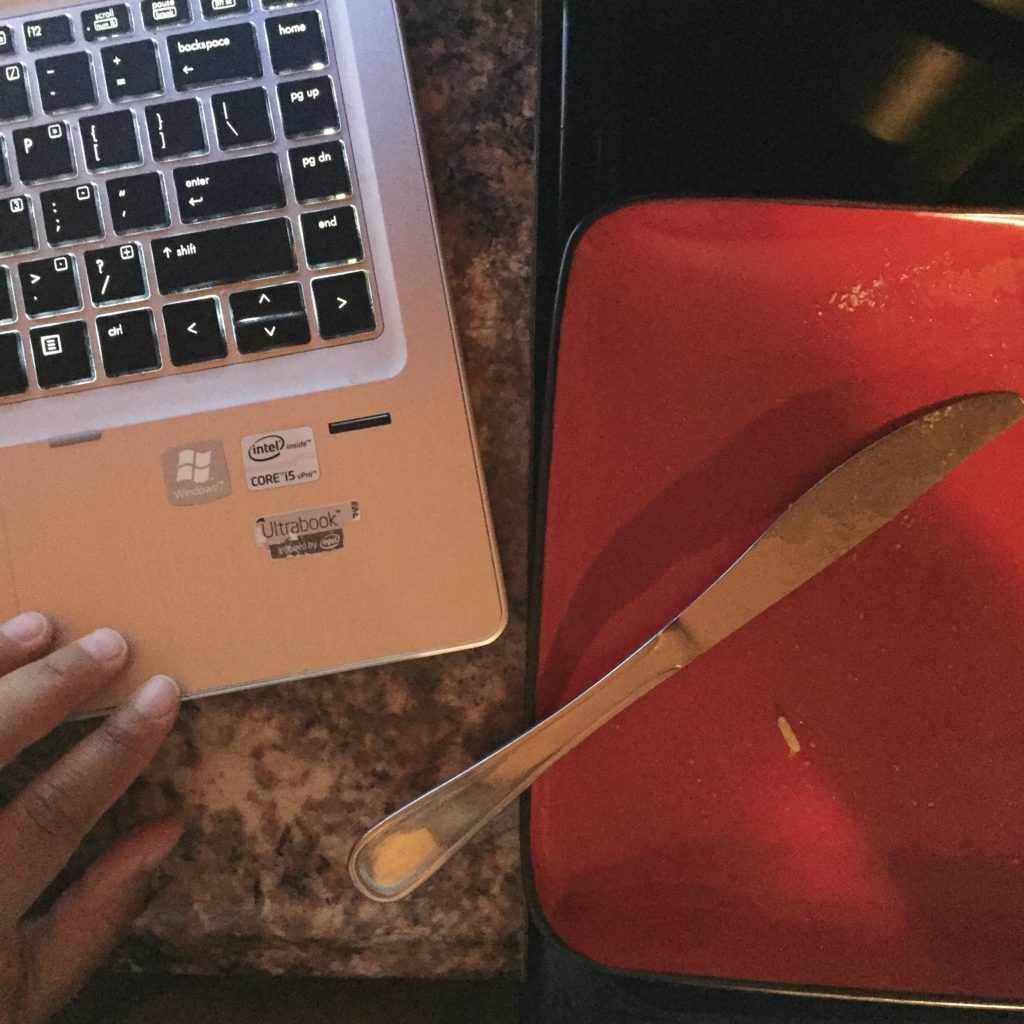 Hi Grandma!
This is going to be the quickest of chats today because I've got ton's to get done before bed. Classes are going great and I've finally got caught up with all my assignments!! My first test is coming up and I'm working hard studying to pass it. I have an online class that is starting on Tuesday, so I will have to make time to fit those assignments in, but I'm not worried.
For the past few years, I've been selling clothes I don't wear anymore on an app called "Poshamrk." All you do is take a few pictures of what you're selling, give a description and wait for someone to buy. For the past few months, I've been thinking about putting together a "style box" for people to buy on the app.
A "style box" in a nut shell is, you give a personal stylist your size and style type and they pick 3-5 items for you based on that information. You pay a small upfront fee, keep what you like and send back what you don't. For the items you keep the small up front fee you pay is deducted from the price of item (s); it's like the lazy girl's guide to shopping (lol) and my idea is the same with a few differences.
Because I love thrifting and vintage shopping, the clothes will be sourced from there.
Everything I send to a person is theirs to keep.
I will curate 10 items based on their style type.
I will include a style guide that will show them how to make 10 different outfits with the 1o items sent.
I've been trying to figure out if this was something I should jump into and and when a fellow blogger, Chic Strips launched the same type of service for her style clients, it gave me the motivation to start mine! The name of the service is "Style 10" and I'm kinda nervous about how it will all work out. I have a link to it on my blog, but I am really testing out the idea on my Poshmark account. I'll keep you updated on how it all goes over the next few months.
Blogging has been going well. I am in the process of finishing up a collaborated post with a company and I will be working with a small handbag company next month. I will be launching a fun new series to the blog this week and I'm excited to get that up and running. I know, I didn't post last week and that was my lack of planning. I'm back on track this week 'casue I wanna reach my monthly goals!
I said this would be a quick chat and as per usual, I'm running my mouth lol! I have to go Grandma, dinner is still not done and I have a some homework due. I'll talk to you next week!
Love,
Shanna