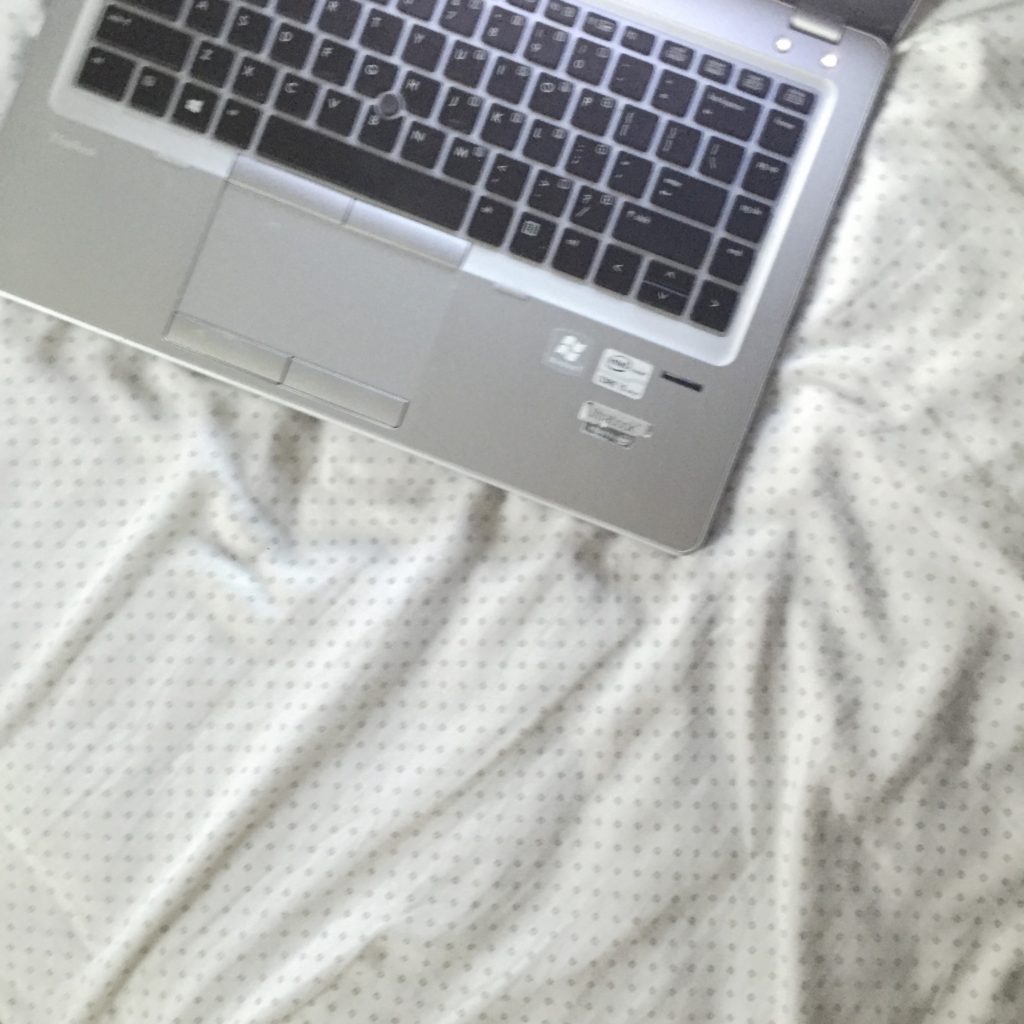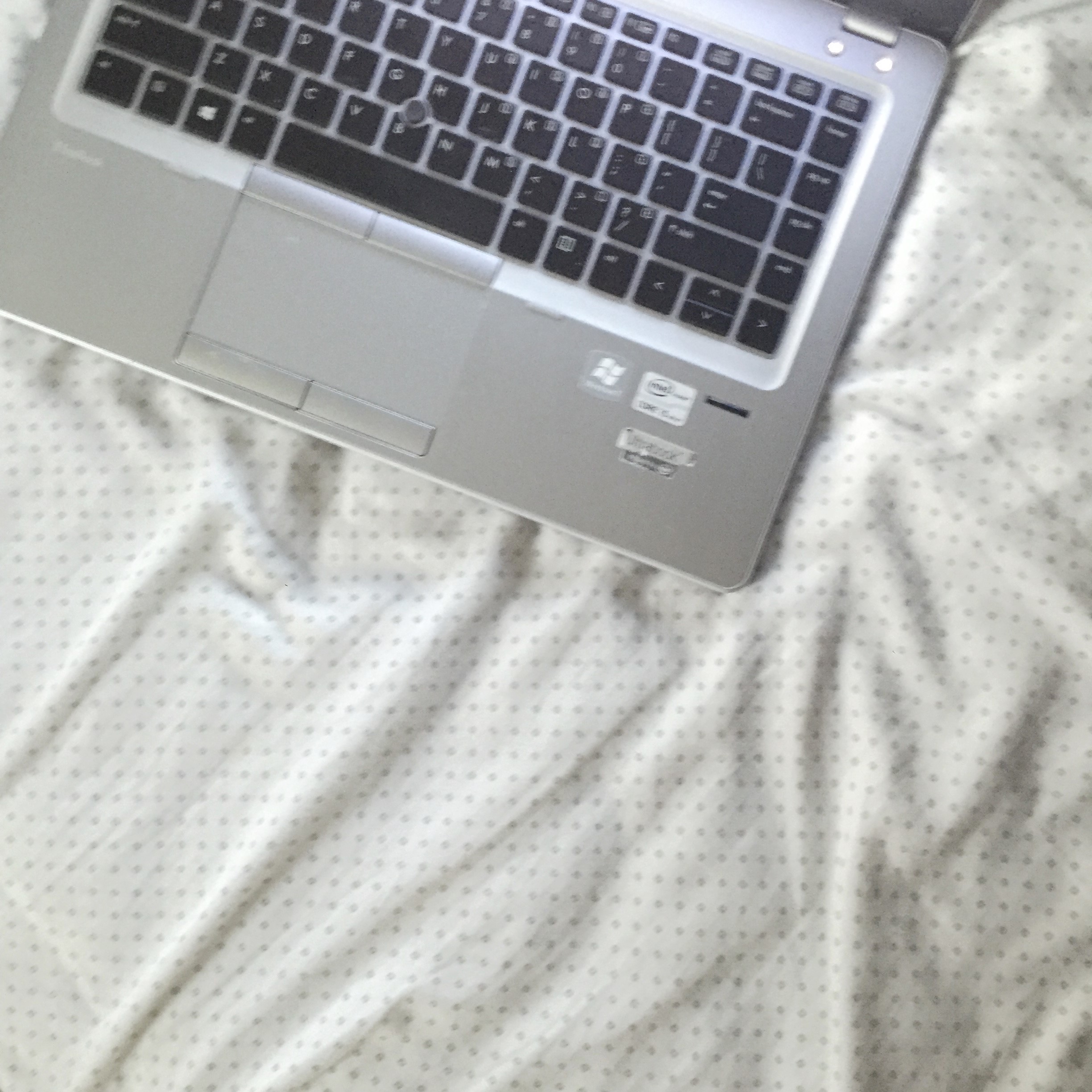 Hi Grandma,
Well after a few stressful glitches, my new site is up and running! I'm really excited for all the new content I've planned for the site and watching my little space grow! Now that I have a new site, I need to rework my goals for how I want to grow. Taking a look at my old goals I realize I was totally overreaching and getting frustrated when I was not meting them. So I sat down and created a new goal list and I am working toward them:
Blogging Goals:
-Continue to post 3 times per week, on time each post day
-Create Editorial Calendar for the month of November
-Secure 1 new collaboration for the month of November
-End the month of September with 700 unique page views
-Shoot "summer to fall" series and set post schedule
-Finish "thrifting series" and set post schedule
Social Media Goals:
Instagram
-Plan out posting schedule
-Post 3 times per day
-Engage for 20 minutes per day
-Gain 50 new followers by the end of September
Pintrest
-Pin for 15 minutes per day
-Gain 10 new followers by the end of the month
And there we go! Nothing too fancy, nothing too out of my reach to meet for this month. I read some where that by making your goals more detailed it helps you reach them sooner; fingers crossed! Well it's that time of the day where I have to go and get ready for my week, so we will talk next week…same time, same place!
Love,
Shanna