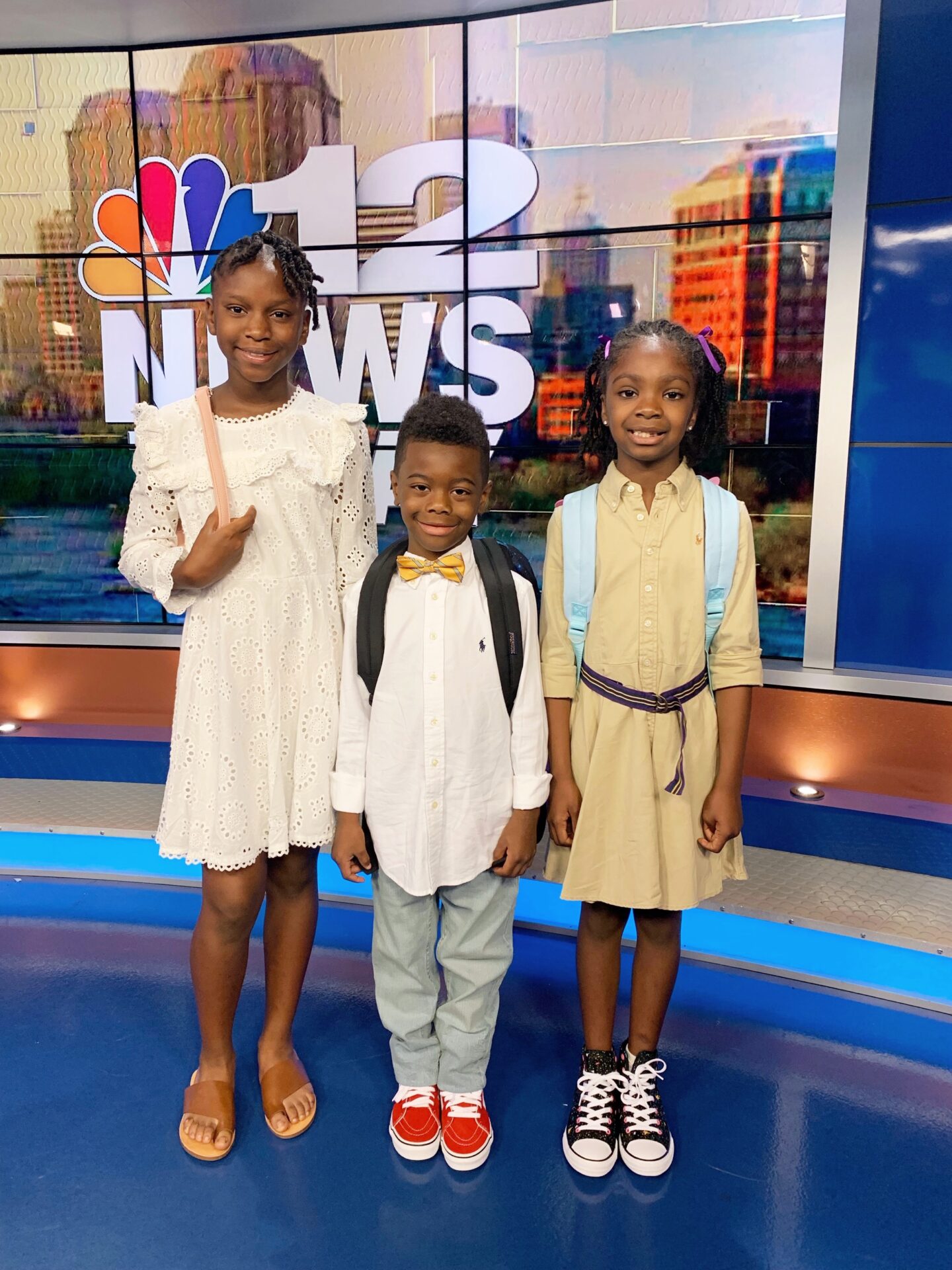 For a parent the second best day to "Back to School" is "Tax Free Weekend"! Today I'm giving you all my tips to maximize your Tax Free Weekend savings! And if you for some reason doubt my skills, let me remind you I got all the boys back to school clothes for $200 last year using some of the tips I'm dishing out below!
Pay attention kids, class is in session!
Set a budget // Figure how much you're willing to spend on BTS clothes and take that amount in cash to curb the urge to overspend!
Go thru their closet // Did you find NWT pieces that can still fit?? Add those to the BTS pile for this year!
Sell old clothes // Sell your child's gently worn items to a consignment shop and add that cash to your BTS budget!
Make a list // Before you shop make a list of what you need and a few things your child wants to help keep you on track!
Sign up for store rewards // During big sales days, stores will offer coupons to get you out shopping. Use them to save more money!
Online price matching // See it online cheaper?? Most stores will match the online price!
Shop in store sales // Tons of stores are offering storewide or clearance sales this weekend. Check the store for details!
Use savings apps // Apps like Retailmenot offer additional percentage savings that can be often combined with in store sales!
Shop sale items // The sale rack will be upwards of 60 percent off netting you HUGE savings!
Shop Secondhand // Consignment and thrift stores are a treasure trove during back to school time and you will often find pieces NWT! If you are willing to do a bit of digging, you can really score some amazing things!
Bonus Tip: You don't have to get everything!
shop Kam's look:
shop Chelsea's look:
shop Laureal's look:
Class Dismissed!
HUGE thanks to Dillard's Stony Point Fashion Park for providing clothes for today's segment!
XOXO,
Shanna