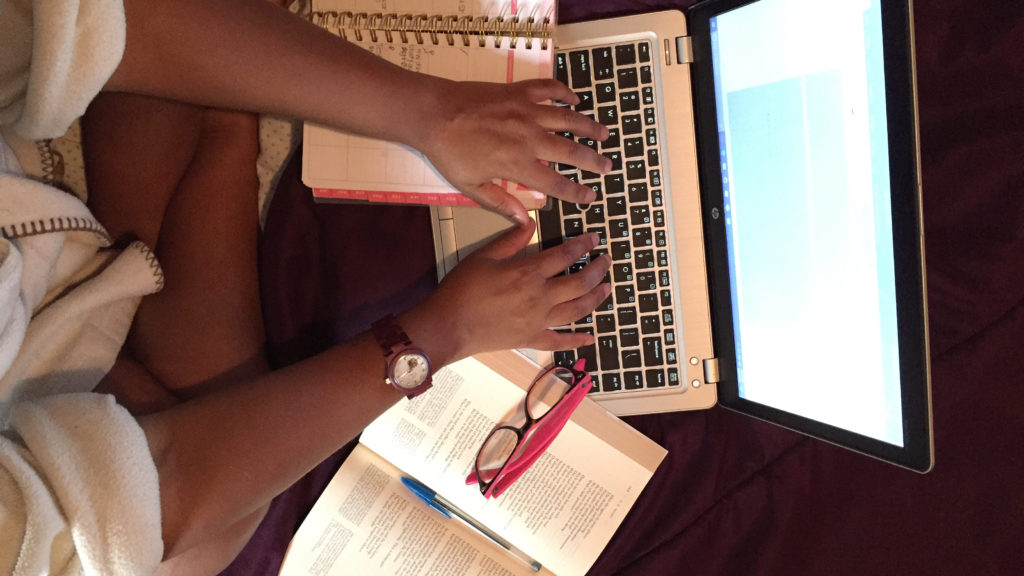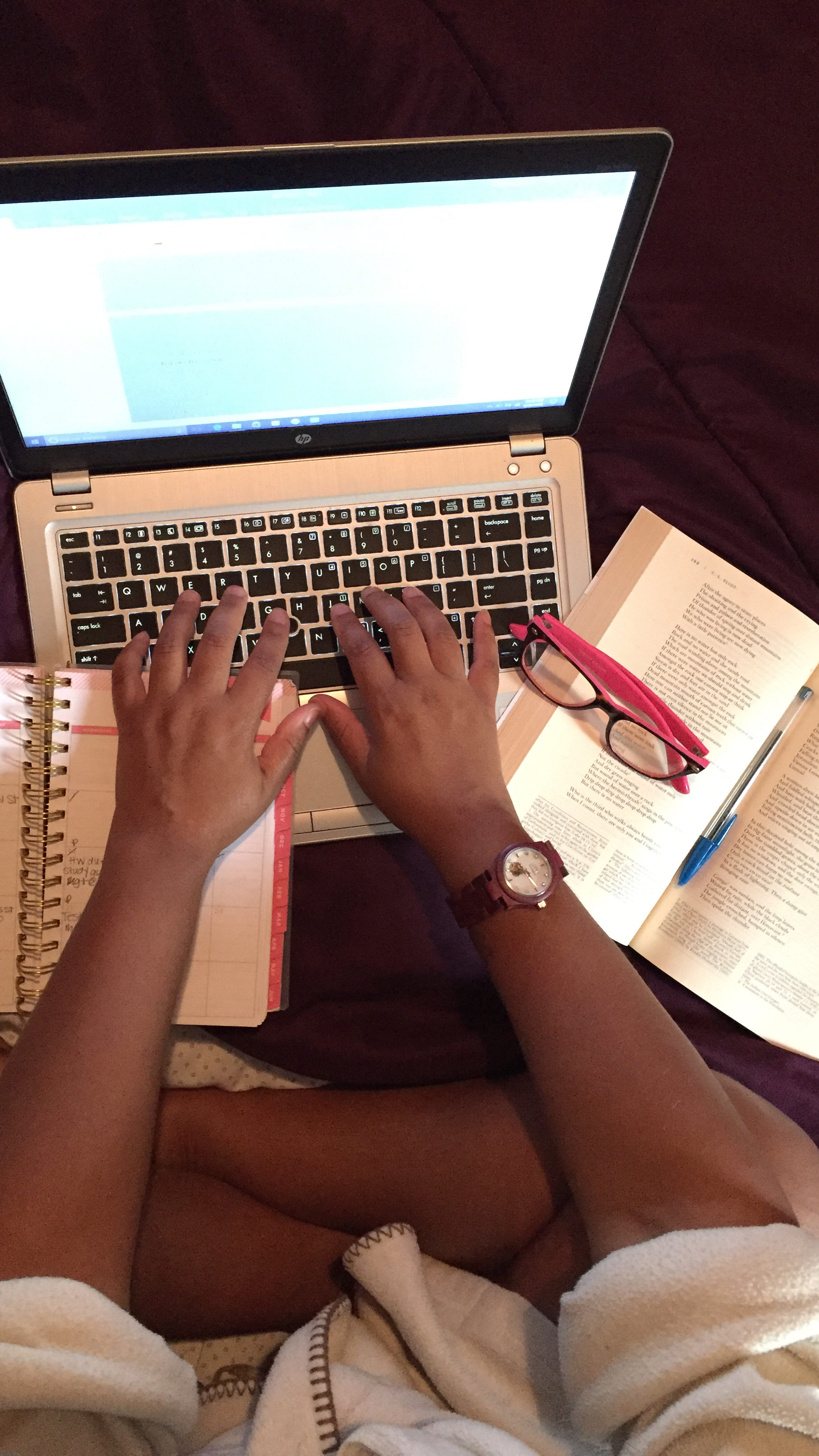 Dear Minnie,
Between school, work, blogging and trying to keep up with you great-grand, I've been to busy to sit and chat with you so I'm sorry. School has been going really well! My grades are great and I've finally gotten a schedule that works for getting my assignments knocked out. Work is going well as well (lol)! I had a meeting with the Deputy Director of my Department and I got some really good feedback about our conversation. I'm really excited to see how that meeting works itself out. Yes, Kamari is fine. His midterm came out and I was very pleased with what I saw. He's really getting the hang of his new environment!
The blog is finally gaining a bit of traction. I finished my brand collaboration with JORD last week and I'm working on two more for this week and next and I could not be more excited! I finally nailed down a posting schedule, got myself a photographer (who is AMAZE BALLS!!!!) and I'm really starting to see my work pay off!
You would think after two weeks of not talking, I would have a lot to talk about and I do but I still have a paper to finish and another round of post to edit so I will have to talk to next time!
Love,
Shanna
P.S. I won't stay gone too long next time!